We all know that most of us are busy with the work and planning for this Christmas and holiday season. Are you thinking of what to buy for your girlfriends? Last minute shopping is great too if you know what you want to buy. If you are out of ideas on what to get, this last minute Christmas gifts ideas is what you should look into! Happy shopping girls!
Tarte Toasted Eyeshadow Palette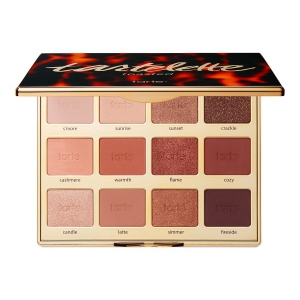 This is the new palette that you've been asked for! It is completed with 12 all-new warm and cosy shades for you to mix and match to create every day makeup-look and party look. Each shade is made with Tarte's iconic Amazonian clay-infused powder that glides on like a cream to provide long-wearing make up.
2. IKEA Vinter 2017
Help your girlfriends to make her party even prettier with this IKEA Christmas tin with red colour. It is suitable for cakes, biscuits and other dry foodstuffs. You will surely help her with the kitchen storing part!
3. Sephora Quench Your Skin Set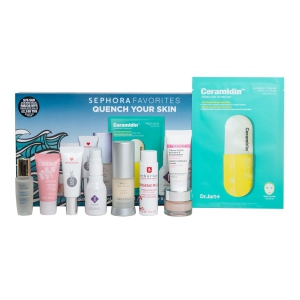 Pamper your girlfriends with this multi-brand of thirst-quenching treatments for an ultra-hydrated complexion. From sheet masks to milks, moisturisers to mists, this set has everything your girlfriends need for a continuous hydrated dewy complexion.
4. IKEA Symcka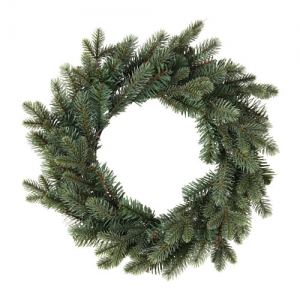 What is Christmas party without a pretty decorated wreath? This artificial wreath is suitable for indoor and outdoor, thus your girlfriends can use it to decorate anywhere she likes. Help her out by spruce up the table setting or decorate the door has never been easier with this wreath.
5. IKEA Cushion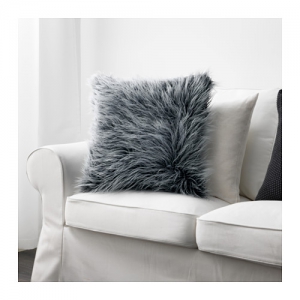 A cushion is made to good use whenever you need to decorate your house! We especially like this duck feather filling feels fluffy cushion to give your girlfriends body an excellent support.
Featured Image: www.fjackets.com
Read also: 5 Places For Christmas Cake On This Holiday Season