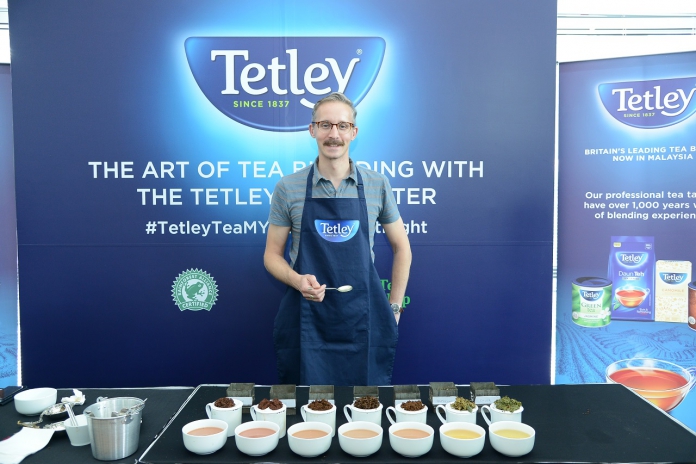 Tetley recently launched its selection of high-quality teas in Malaysia and we love how we have more options to choose from! But did you know that brewing a cup of tea is more than just pouring hot water into your teacup? Different varieties of tea require a different temperature of water to allow the tea leaves to extract its flavours fully.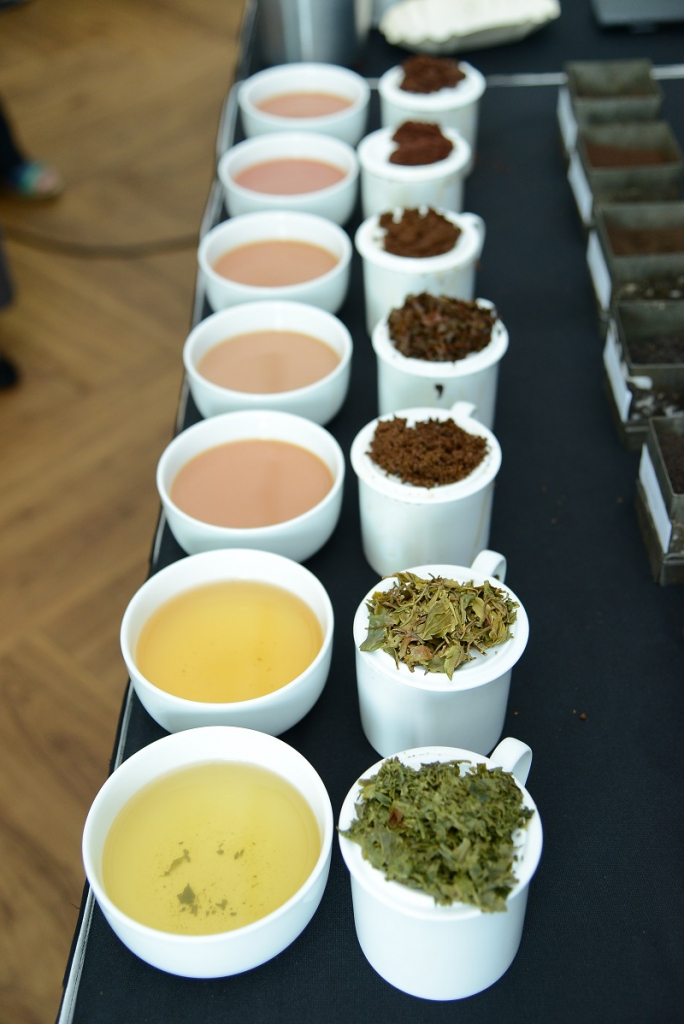 So Tetley Malaysia brought Tetley Tea Master, Sebastian Michaelis from England whose tongue has been insured for 1 million pounds to share his knowledge of teas and how does one make the perfect cup of tea at home!
6 Tips To Brew The Perfect Cup Of Tea At Home
1. Use almost boiling water to brew Green Tea
One way to know that the water is just right is to keep watch as the water comes to a boil. Once air bubbles start forming on the sides of the pot or kettle, the water should be around 80 degrees Celsius, then you can brew your green tea. But if the water is already boiling, leave it for about 2 minutes before pouring it into your cup.
2. Boiling water is for Herbal and Black Teas
As for black teas and herbal teas, boiling water is the perfect temperature to brew the tea leaves! Herbal teas should be steeped longer too to extract more flavour but it totally depends on your preference.
3. Warm up your porcelain teapot before brewing
Pour some boiling water into the clean teapot and let it sit for a minute before pouring it away. By warming up the teapot before brewing your tea, it keeps the water temperature consistent so your tea is brewed perfectly.
4. Swirl your teabag just a little, don't prod it too much
Once you pour boiling water into your teacup or mug, just swirl the teabag around a bit to let the leaves move around a bit to let the flavours come out easier. But avoid squeezing the tea bag too often, if you don't want your tea to have a strong astringent taste.
5. Store your teabags properly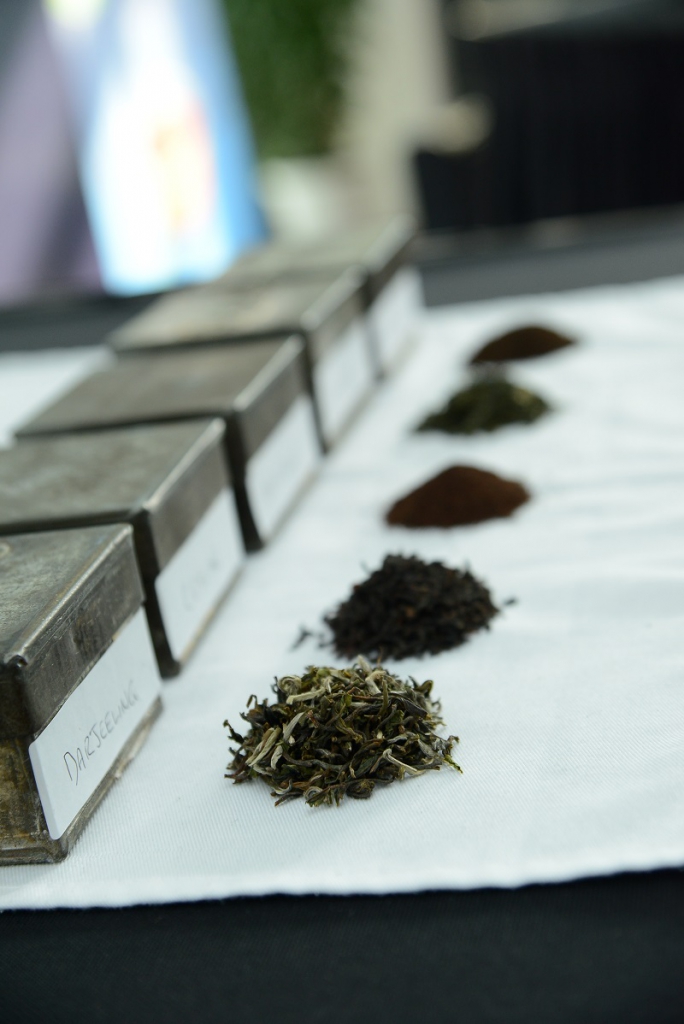 Since teabags are dry, it will absorb any moisture and scents that are surrounding it, especially strong spices and chemicals. So keeping them in airtight containers in a cool dark area will preserve the tea's flavour.
6. Add milk after the tea is fully brewed
That way the milk doesn't disrupt the tea's flavour extraction process.
Now you can get the perfect cup of tea right at home!
Follow Tetley Malaysia on Facebook and Instagram for the latest updates.
Read also: British Tea Brand Tetley Introduces Authentic Tea Flavors to Local Tea Lovers