We always look forward to the Lion Dances during the Chinese New Year, but how many of us really know what to do, how to behave, what's proper or improper? The last thing we would want is to offend or insult this rich historic culture and cause an unnecessary stir.
We found this really adorable and witty guide in the form of illustrations and wanted to share it with all our readers. For those who don't celebrate CNY, it's also a great guide to know what to do and what NOT to do.
Credit of these images go to: irenydraws.tumblr.com
Help! The lion is coming towards me, what do I do?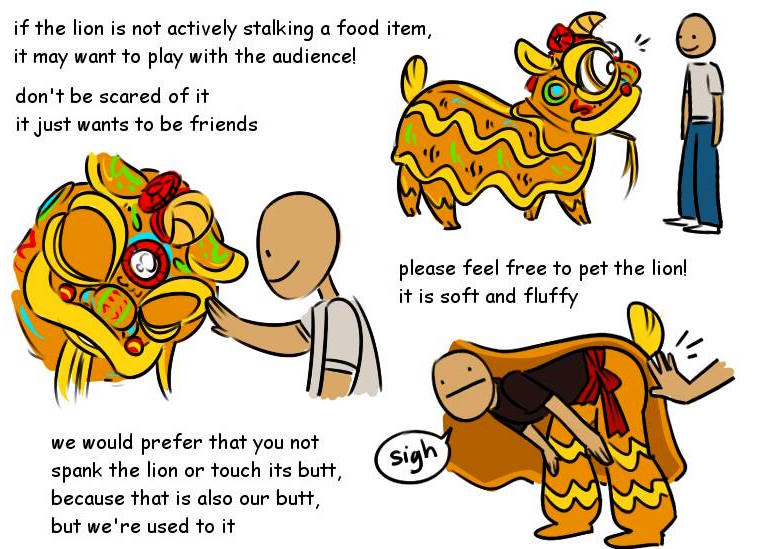 Great! But, what do I NOT do? Are there are taboos? 


Basics of the lion dance performance 


What exactly is the lion dance?

Cool! But, how did it all start? What are its origins?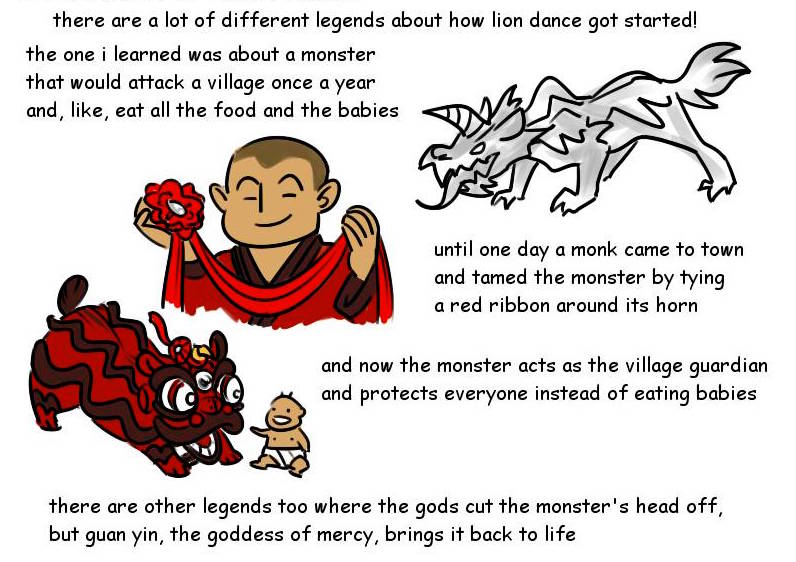 How many types of lions are there?

What goes on beneath the suit? Check out the anatomy here. 

Meet the supporting cast of a lion dance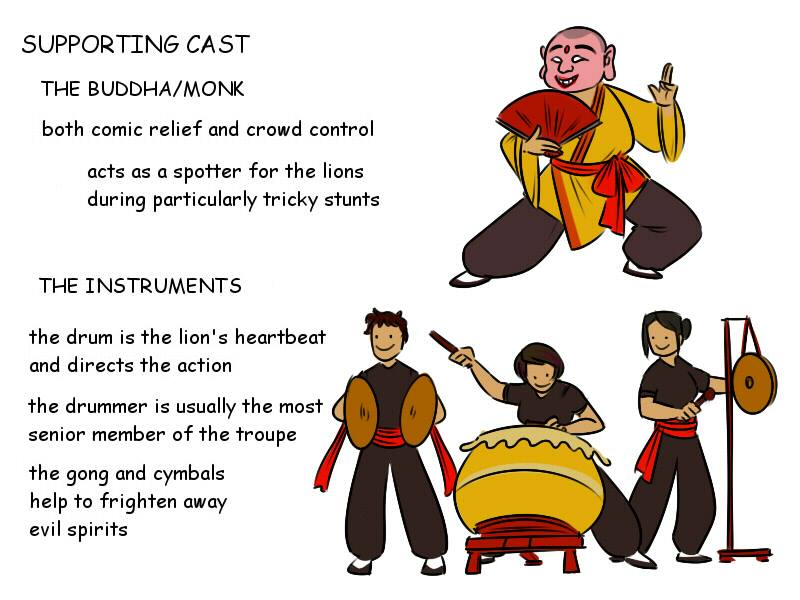 And importantly, lions are NOT dragons. Get it right, lions are NOT dragons.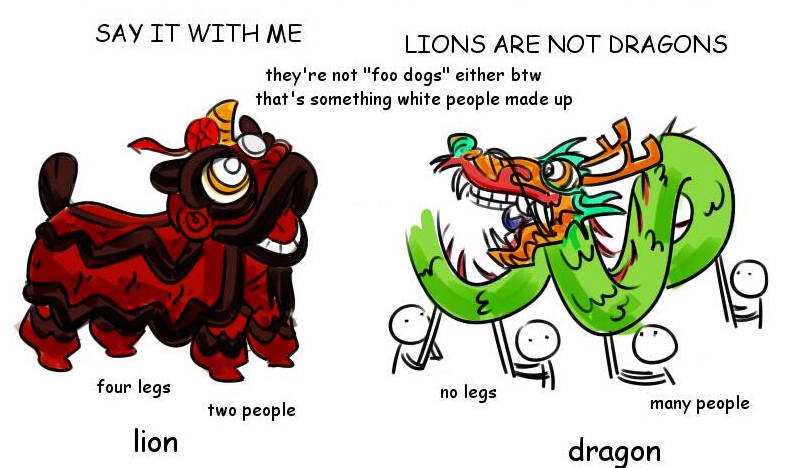 – Cover Image: ibtimes.com
Related: