In Malaysia, it's very common to find our Malay friends especially ladies wearing their traditional clothes, such as baju kurung and kebaya in everyday life. Many Indian ladies are always seen to wear their traditional sarees on every occasions. However when come to Chinese, it's rare to see Chinese ladies in the traditional costume e.g. cheongsam, which only can be spotted at wedding receptions or dinners occasionally – of course those Chinese restaurants' waitresses who wear cheongsam as uniform are not counted.
The CHEONGSAM, also known as Qi-Pao in Mandarin, is a body-hugging one-piece Chinese dress for women.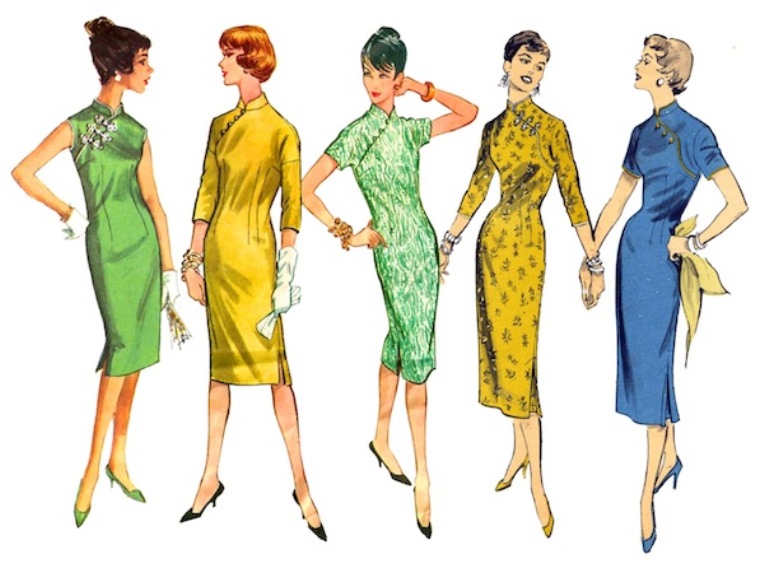 Originating from a type of Manchurian female garment, the cheongsam made fashionable by socialites and upper class women in Shanghai, and becoming very popular between the late 1920s and 1960s. It is usually made from satin brocade, silk or cotton, and some are beautifully embroidered. Most cheongsams are made to be body-hugging outfit, designed with mandarin collar, fitted waist, Chinese knotted buttons, hemmed slits on two sides, a tailored form fit, which make it not easy to carry and not suitable for a wide range of movement. Probably these are two of the reasons why the cheongsam is not commonly wear.  Even in China, most Chinese women wear modern style clothing instead of cheongsam in their daily life.
The cheongsam is an elegant wear that's very attractive and incredibly feminine. In the film "In the Mood for Love" (2000) directed by Kar Wai Wong, Maggie Cheung appears in a succession of over 30 different designer cheongsams each more elegant than the last.

Nowadays, the cheongsam designs have evolved along with fashion trends. There are many modern, contemporary yet versatile designs of ready-wear cheongsam available from various fashion brands. In conjunction with the coming Chinese New Year, we have compiled below some modern reformed cheongsam which are available on local online shopping stores that can make you look chic and fabulous this Chinese New Year!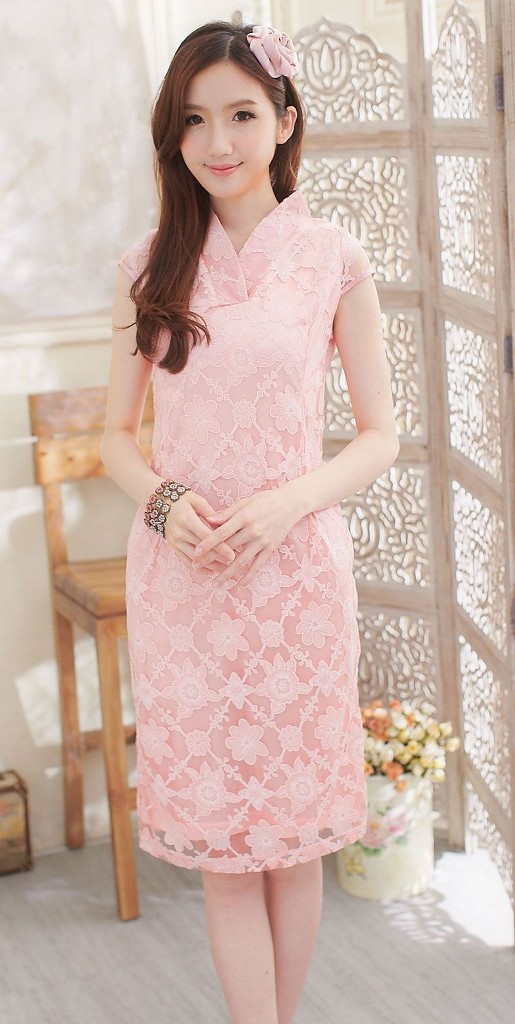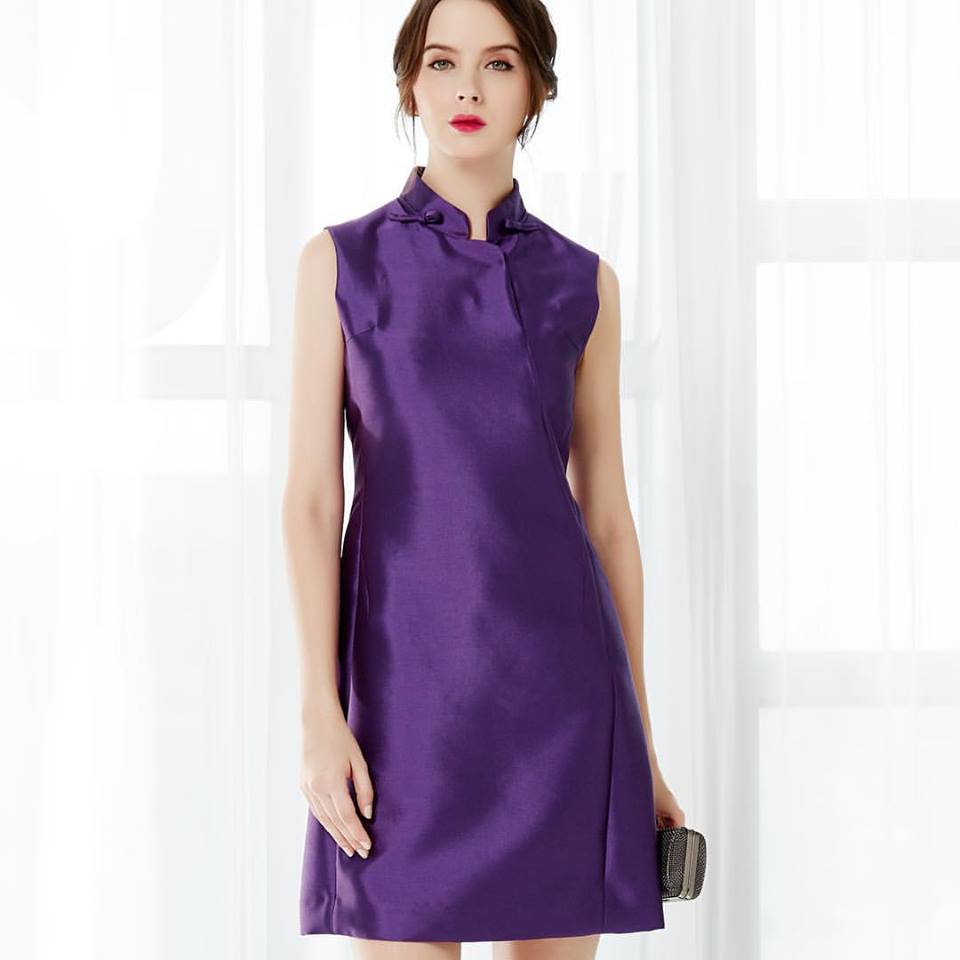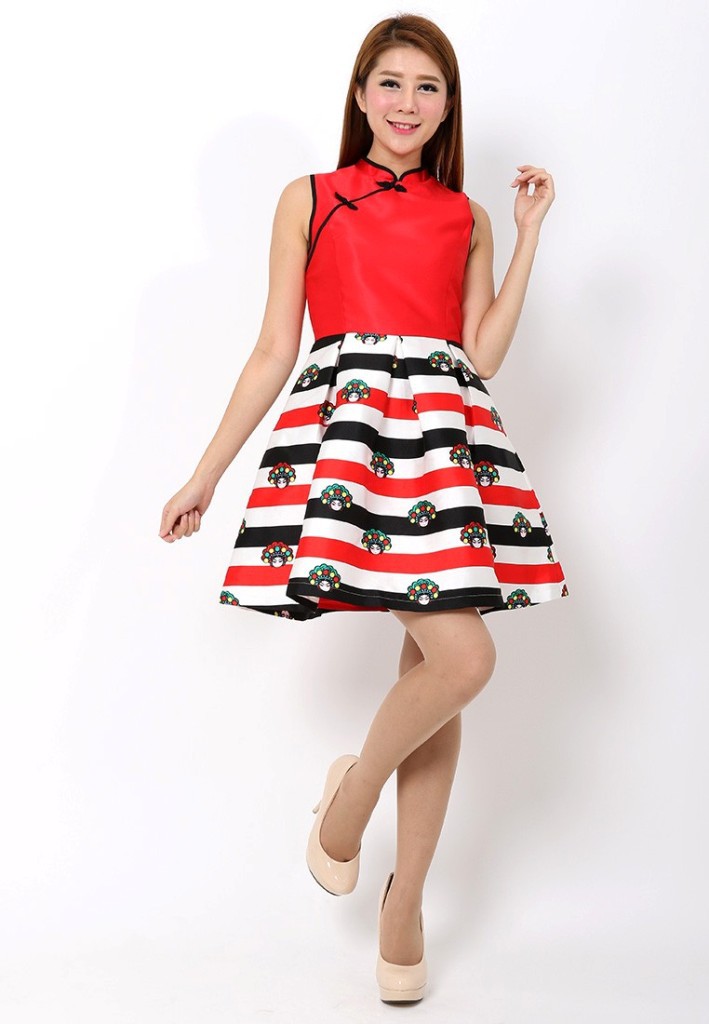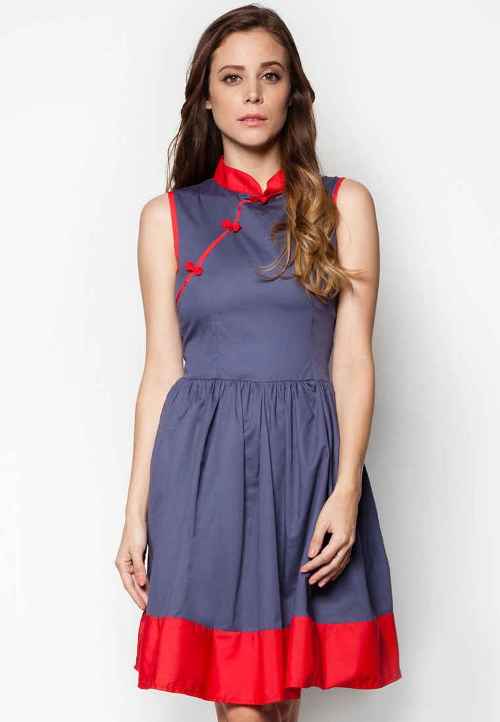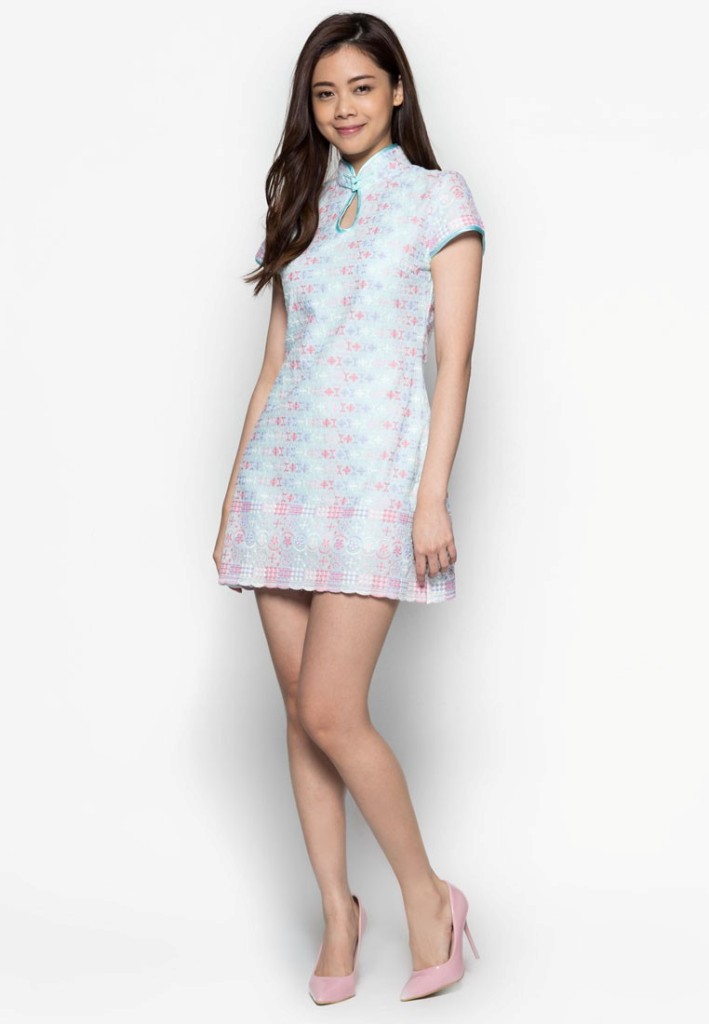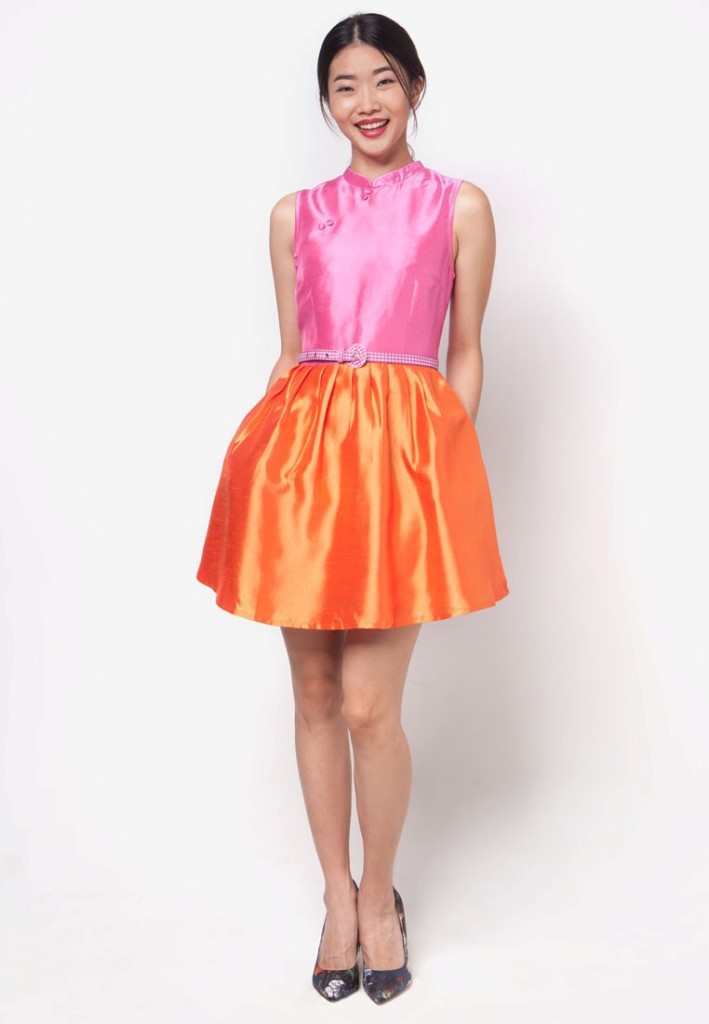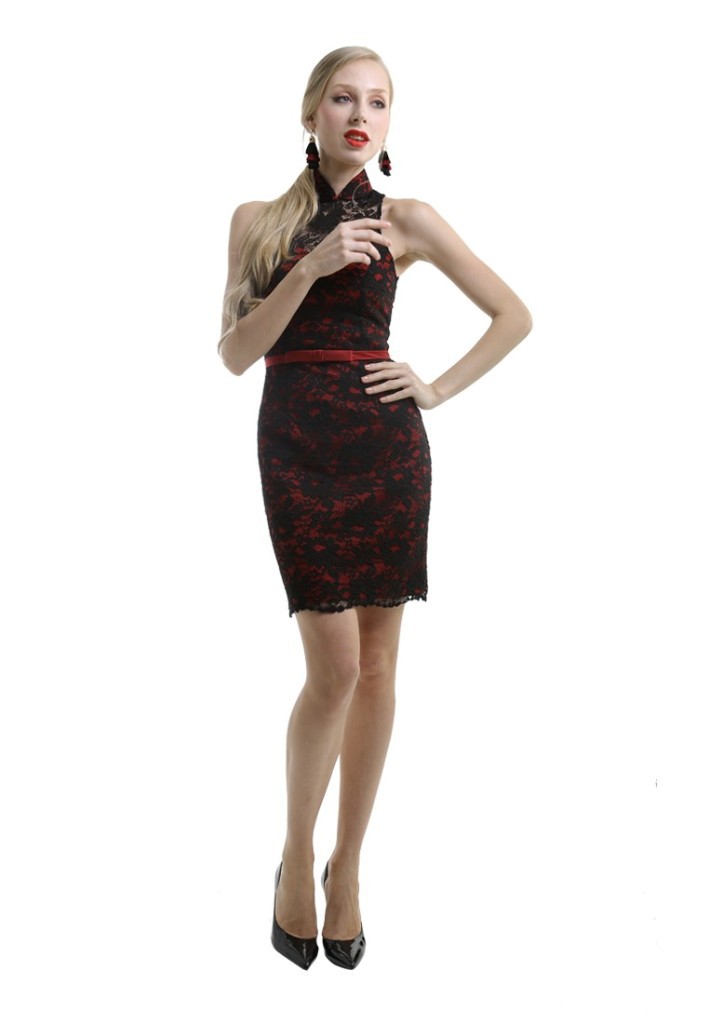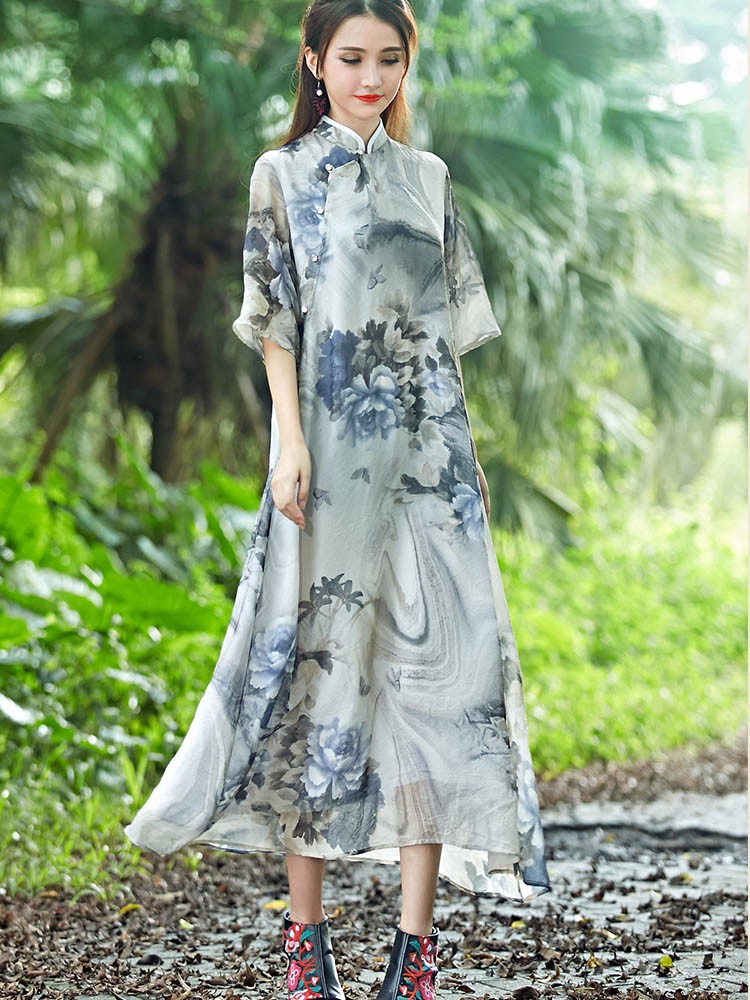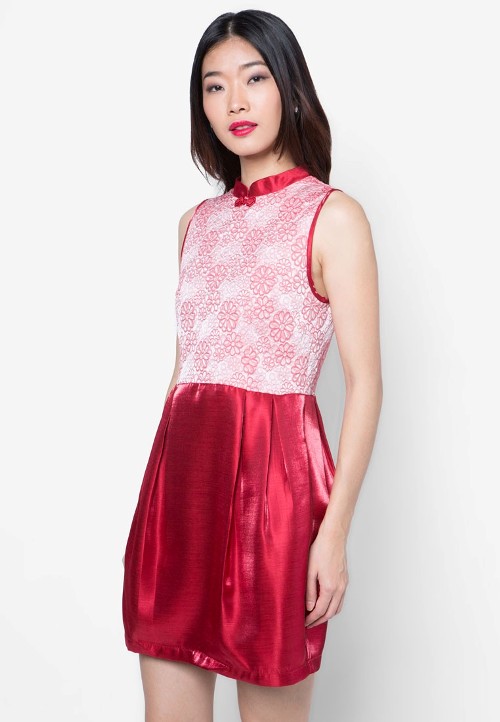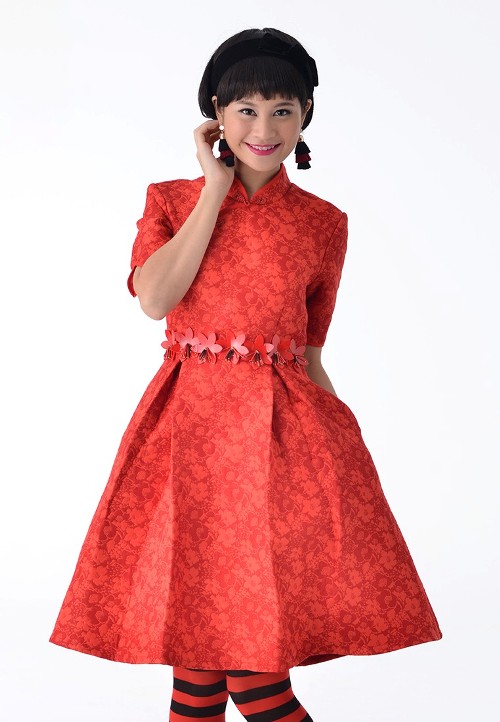 Cover image: elegente.com
Read also: 
Search chinese Get Ready for Chinese New Year 2016 with these Limited Collections and Sales;
KENZO's New Capsule Collection for Chinese New Year;
Celebrate Chinese New Year with Beautiful Deals from Watsons