Chinese New Year (CNY) is approaching with less than a week to go! If you are just decided to dine out with your family for the reunion dinner or lunch this CNY eve i.e. February 7, it can be quite difficult to get any table in the popular restaurants in Klang Valley by now as most of them have been nearly fully-booked on that day, and some were even fully booked as far back as one month ago.
Don't worry, we understand your desire to enjoy a delectable reunion meal with your family to celebrate the beginning of a bountiful new year. To make your life easier and save your time in looking around for dining options, here's a list of Chinese restaurants in Klang Valley that serve good Chinese cuisines together with their CNY eve menus, which you can try your luck.
Chinese Restaurants in Klang Valley for CNY Reunion Dinner
1. The Ming Room (Bangsar Shopping Centre)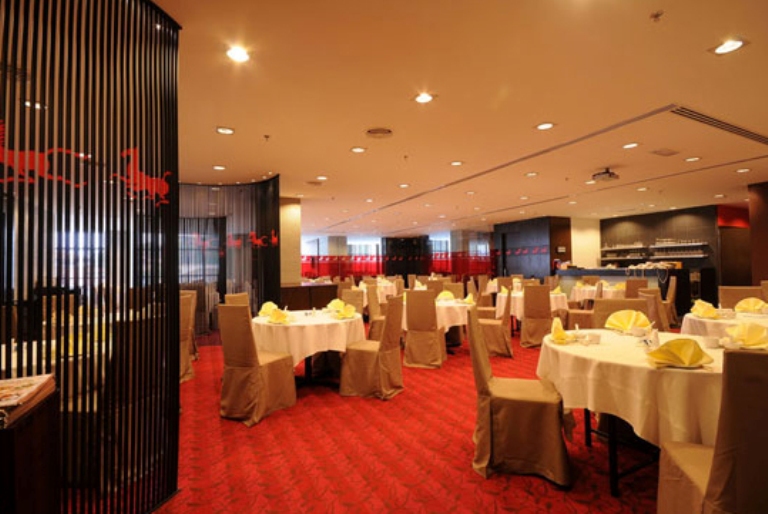 Located within the Bangsar Shopping Centre, The Ming Room is a reputable Chinese restaurant that serves authentic Cantonese cuisine and awarded as one of Malaysia's best restaurant by Malaysia Tatler. Set in an elegance and modernize traditional Chinese
ambiance, the Ming Room consists of a main hall which can house 300 pax, and 6 private dining rooms.
CNY Eve Menu
Address: 3rd Floor, Bangsar Shopping Centre, Bukit Bandaraya, 59000 KL
Tel: 03- 2284 8822
GPS: 3.142827,101.667164
2. Noble Mansion (Plaza 33 at Section 13, Petaling Jaya)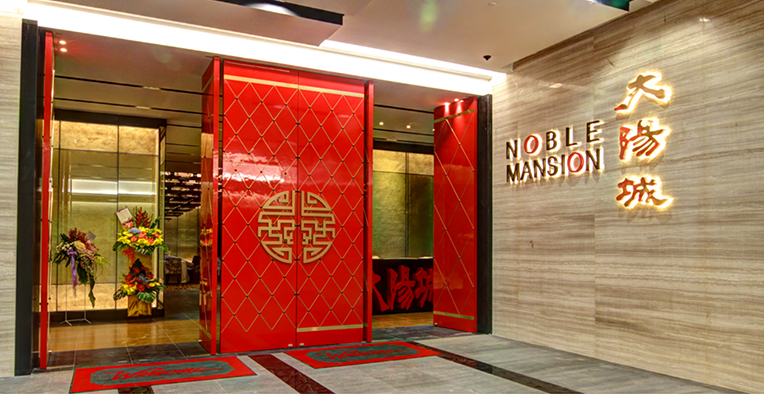 Since its opening in early January 2013, Noble Mansion which is helmed by Executive Chef Justin Horhas, been receiving good reviews from its patrons for their signature cuisines inspired by delicacies of Shunde, the renowned food province in Guangzhou, China. The restaurant has titled as the Best Chinese Restaurant by Time Out Kuala Lumpur Food Awards, as well as crowned as winner for the category of Flavours Of Asia and Top 10 Restaurant Of The Year in the Hospitality Asia Platinum Awards 2013-2015 Malaysian Series. Noble Mansion is a modern interpretation of a Chinese traditional mansion, which is nicely divided into a few sections – the Lantern, the Bamboo Courtyard, the Terracota Rooms and the Grand Hall.
CNY Eve Menu
Address: P1-01, Level 1 Podium, Plaza 33, No. 1 Jalan Kemajuan, Seksyen 13, 46200 Petaling Jaya, Selangor Darul Ehsan
Tel:  03-7932 3288
Fax: 03-7932 3988
GPS: 3.109636,101.638201
3. Chynna @ Hilton Kuala Lumpur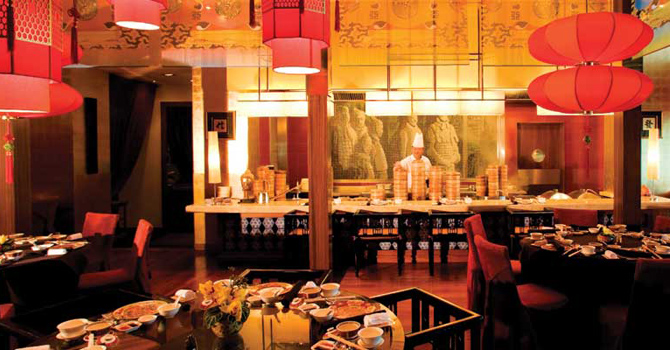 Situated on 5th floor of the Hilton Kuala Lumpur, Chynna is an award winning Chinese restaurant that serves delicate and subtle modern Cantonese cuisine with a focus of healthy eating. Depicting a modernized traditional Chinese interior set in Tang style grandeur, Chynna featuring a traditional Chinese herbal apothecary and an open dim sum kitchen. The Chinese executive Chef Lam Hock Him and his team have created five set menus of must-have dishes for this CNY celebration. The CNY set menus are available from 11 January till 22 February starting from RM 238.00 Nett per person.
CNY Eve Menu
Address: Level 5, Hilton Kuala Lumpur, Jalan Sentral
Tel: 03-2264 2264
4. Shang Palace @ Shangri-la Hotel Kuala Lumpur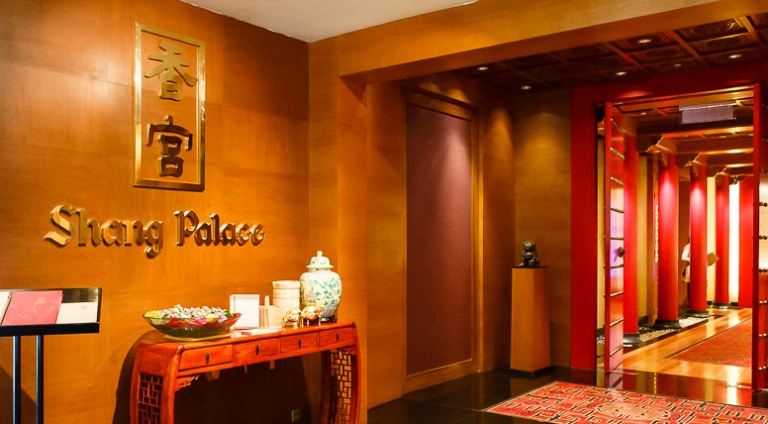 Shang Palace at the Shangri-la Hotel Kuala Lumpur offers authentic Cantonese cuisine at its finest, served in a setting reminiscent of ancient Chinese grandeur. Its award-wining Chinese Chef Tan Kim Weng has created five Prosperity menus featuring special dishes in conjunction with the CNY celebration.
CNY Eve Menu
Address: 2nd floor, Shangri-la Hotel, 11, Jalan Sultan Ismail, 50250 Kuala Lumpur
Tel: 03-2074 3904
5. Lai Po Heen @ Mandarin Oriental Kuala Lumpur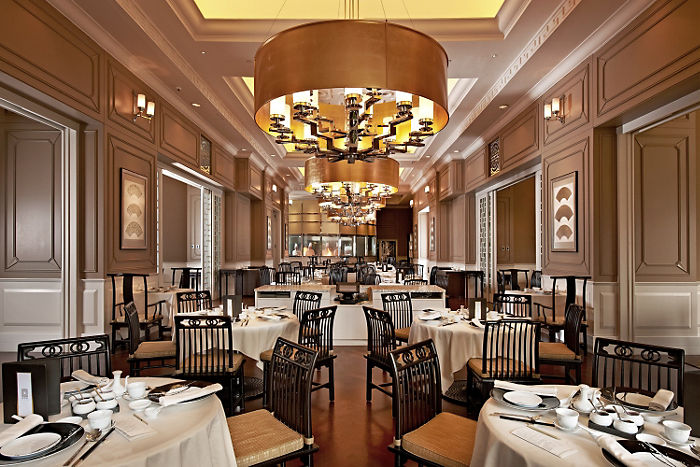 Lai Po Heen is one of the best Chinese restaurant in Kuala Lumpur serving classic Cantonese cuisine highlighting seafood and dim sum specialties. Inspired by the great ancestral homes of 19th Century Chinese tycoons, the restaurant's decor is simply stunning with high ceilings, ornate chandeliers and beautiful parquet flooring. Its Executive Chinese Chef Ricky Thein has created three set menus and a selection of a la carte and dim sum menus to celebrate the auspicious festive season.
CNY Eve Menu
Address: 1st floor, Mandarin Oriental, Kuala Lumpur
Tel: 03-2179 8885
6. Restaurant Oversea PJ Armada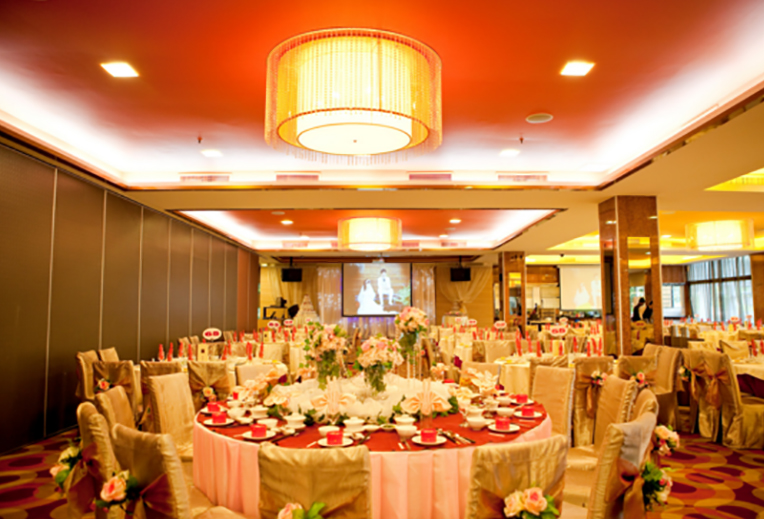 Under the Oversea Group of Companies, Restoran Oversea is widely known for offering exquisite contemporary Chinese cuisine with special emphasis on unique Cantonese themed restaurant. The restaurant chain has been receiving awards since its inception such as "Asia's Finest Restaurants", "Greatest Tables in Kuala Lumpur" and "Winner of World Gold Kitchen Cooking Grand Competition".
CNY Eve Menu
Address: Lot 28-Ground Floor, Lorong Utara C, 46200 Petaling Jaya, Malaysia.
Tel: 03 – 7956 1029
7. Oriental Pavilion (Pavilion KL)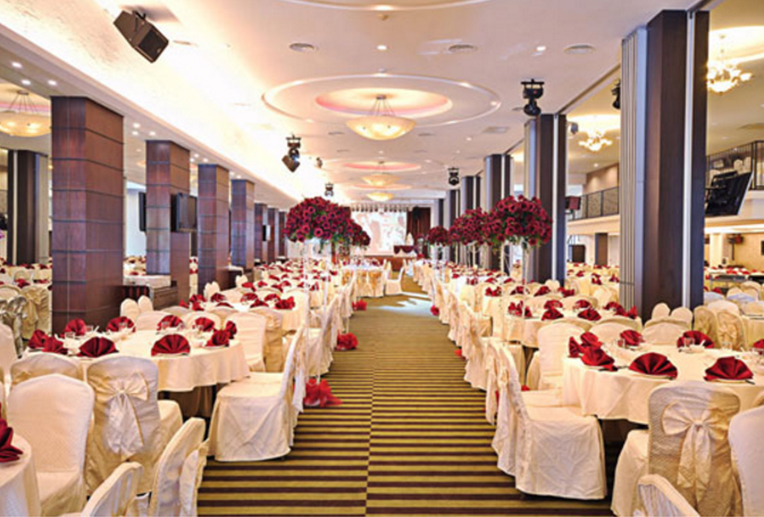 Formerly known as 'The Oriental' and renamed as 'Oriental Pavilion' after relocating from Jaya Shopping Centre to Pavilion KL. Voted as one of Asia's Finest Chinese Restaurants by The Miele Guide and also rated as the only Chinese restaurant in KL's Top 20 restaurants by CNN Travel Guide, Oriental Pavilion specialises in fine Cantonese cuisine with a modern twist. The restaurant comprises eight private rooms and a banquet hall that accommodates 600 pax.
CNY Eve Menu
Address: Pavilion Kuala Lumpur
Tel: 03- 7956 9288
GPS: 3.110354,101.637255
8. The Han Room (The Gardens Mall)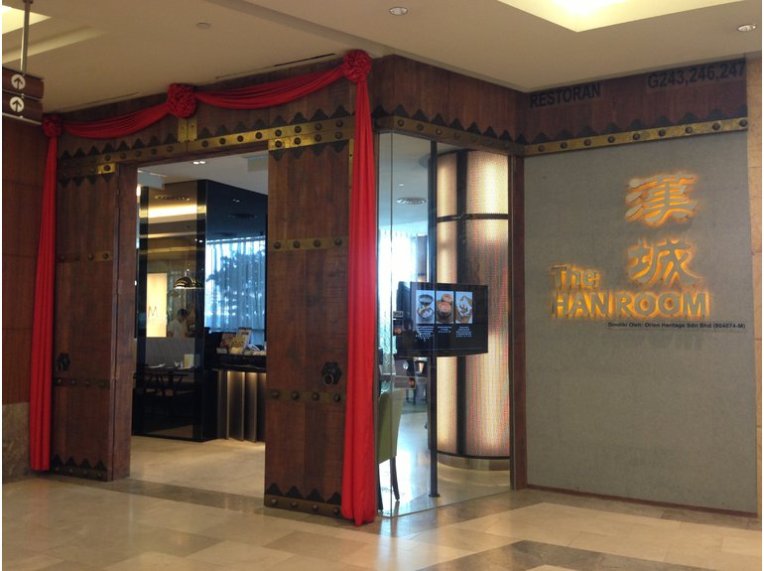 Located to the main entrance of The Gardens KL, the Han Room exudes an elegant and sophisticated setting with two sections – the 'Chefs Private Rooms and Tables' and the 'Main Dining Hall'. Voted as one of Malaysia's best restaurants, it showcases the finest and latest dishes inspired by Chinese Cuisine History with influences of current Global trends and flavours.
CNY Eve Menu
T-216A, 3rd Floor, The Gardens Mall, Mid Valley City KL
Tel: 03 – 2284 8833
GPS: 3.117849,101.67522
Cover image: acrosstheseas.com
Read also: CNY 2017: 8 Chinese New Year Reunion Dinners in the Klang Valley