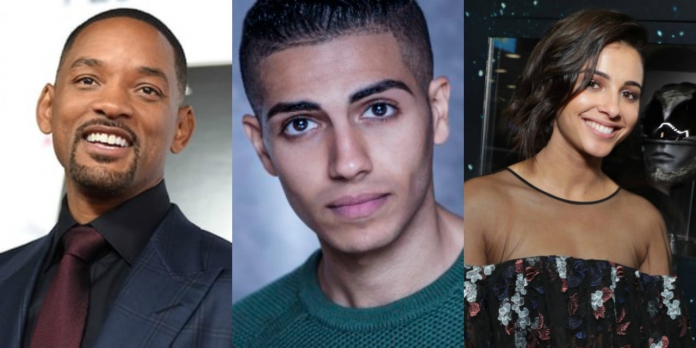 There has been many debates and suggestions from fans all over on who would be the perfect candidates for the 3 main characters in Disney's Aladdin's Live-Action, Aladdin, Princess Jasmine, and Genie. Of course, their main concern is whether the movie will be whitewashed since the Mulan Live-Action casting also got some backlash about it. But Disney has finally revealed the three actors who'll be playing those characters during the D23 Expo last weekend!
Meet your live-action…
Aladdin, played by Mena Massoud
Princess Jasmine, played by Naomi Scott
Genie, played by Will Smith
The film will be directed by Guy Ritchie, who also directed King Arthur: Legend of the Sword and The Man From U.N.C.L.E (A must-watch!). Also, we're glad that the cast are multi-racial so that it stays authentic to the characters from the animation!
Did you know that the animated version of Aladdin was released on 1992, that's 25 years ago and it starred the late Robin Williams as Genie. Seeing Will Smith is pretty funny too, we can't wait to see how he portrays Genie seeing most people are already saying no one compares to Robin Williams' version.
Let's hope they'll be able to find the perfect candidates for following characters such as Jafar, Sultan and Iago!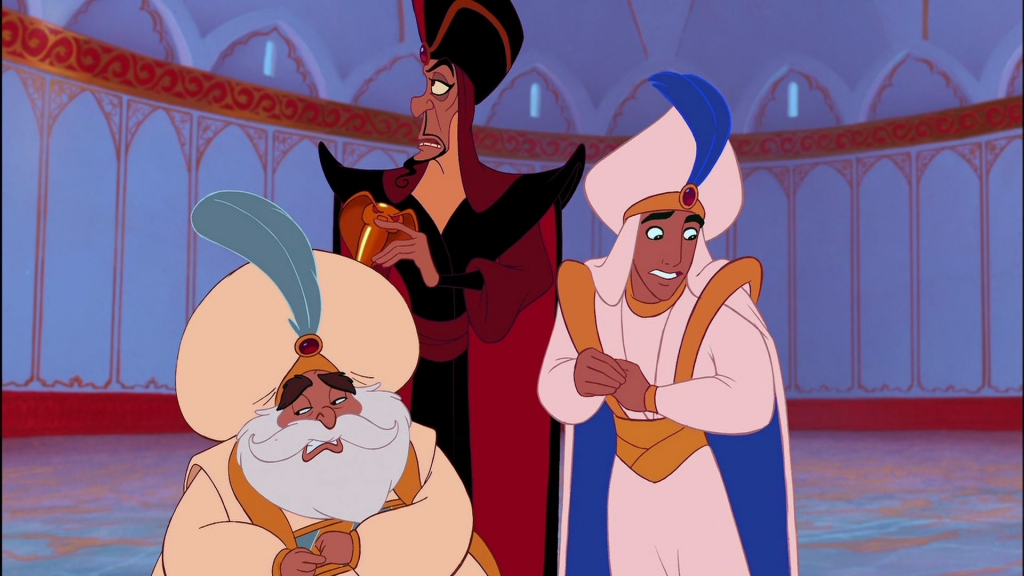 Read also: Be Enchanted By Disney's Beauty And The Beast At Sunway Malls