Rediscover the enchanting world of Disney's Beauty and the Beast through the tale of women empowerment, courage and love. From now till March 26, come to Sunway Pyramid and Sunway Carnival to immerse yourself in Belle's world with a Beauty and the Beast inspired display, take part in fun activities and shop for Beauty and the Beast related merchandise.
Stepping into the concourse, an elegant marble stairway takes center stage, adorned with gold finishing, bright candelabra and red roses. Floor to ceiling drapes in shades of blue and gold create an air of mystery, much like the Beast's looming castle. Marvel at the exact replica of the Beast's enchanted red rose glistening in a bell jar at the center of the concourse.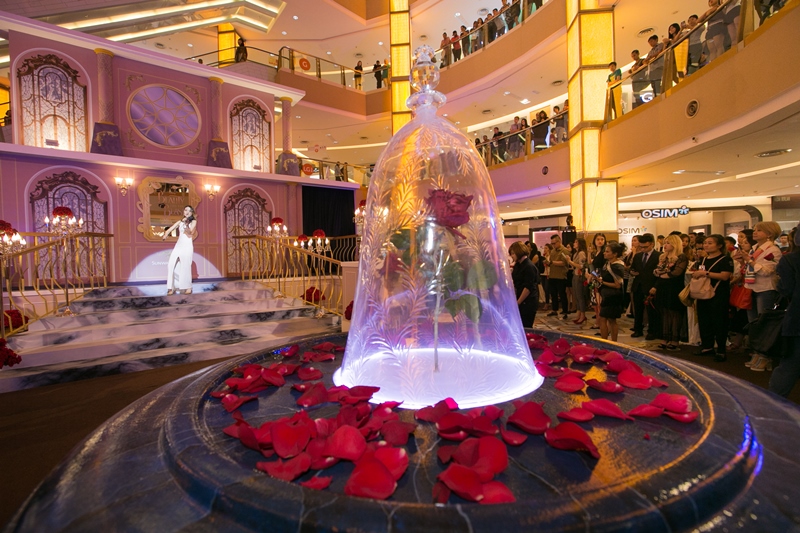 Take some time to admire the roses at the iconic rose garden and stroll along the bustling market where Disney's Beauty and the Beast merchandise and collectible items will be available for sale.
Throughout the duration, kids and adults can take part in colouring, airbrush tattoo and nail art workshops available all day round, and creative rose-making workshops on weekends. Spend RM500 in two (2) receipts to redeem a limited edition Beauty and the Beast notebook.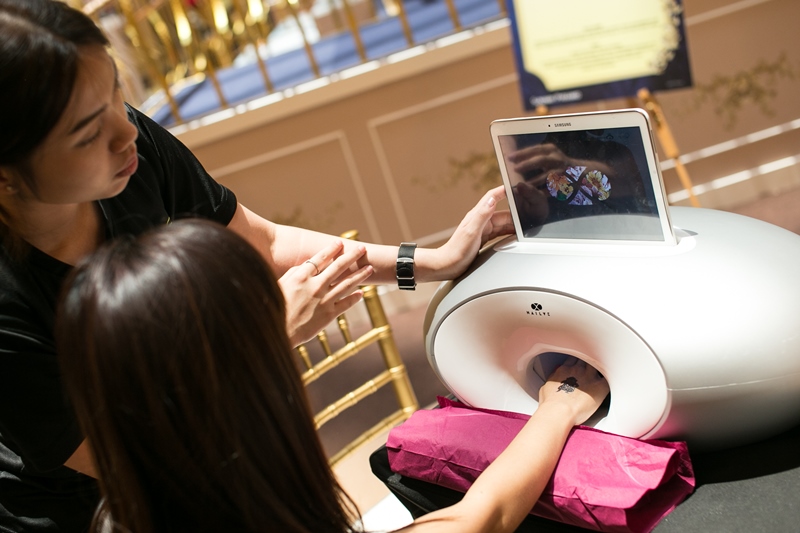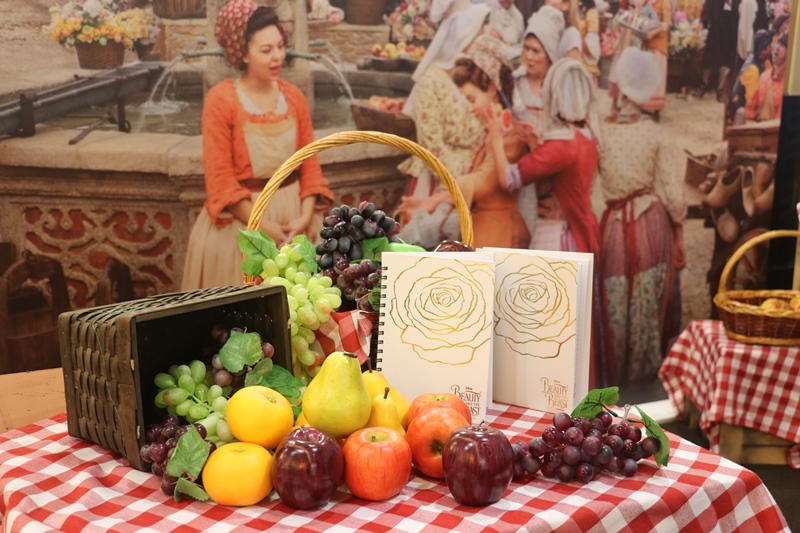 During the launch, a stunning collection of Disney's Beauty and the Beast inspired apparels by fashion designer Beatrice Looi was unveiled. Hand-stitched and hand-crafted by Beatrice, each dress showcases her unique outlook on the Disney classic and how it shapes and empowers her as a modern woman and a designer.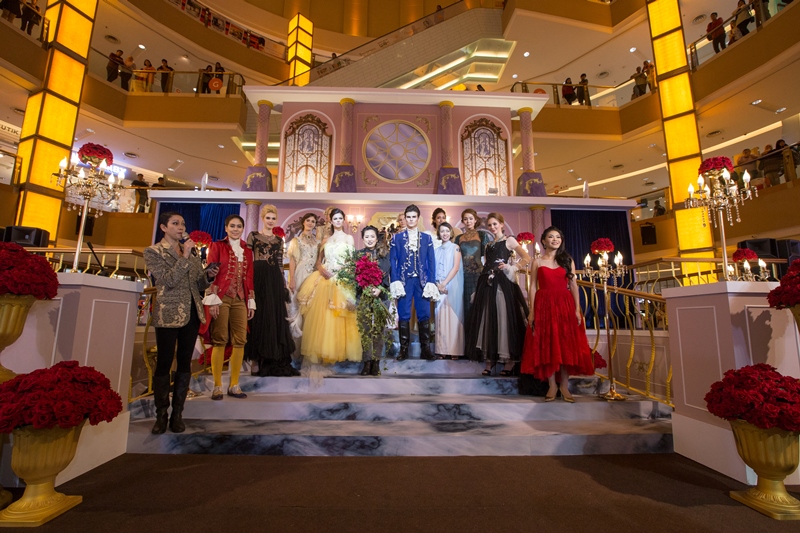 "I'm thrilled to collaborate with Disney and Sunway Malls to craft this collection. Beauty and the Beast is one of my favourite Disney animation as Belle was different in that she was not the usual damsel in distress but a strong and progressive female lead. This inspired the collection which combines her boldness and feminism," said Beatrice Looi.
Disney's "Beauty and the Beast" is a stunning live-action adaptation of the much beloved classic animation. Starring Emma Watson as Belle, it tells of a beautiful and independent young woman who is taken prisoner by a beast in his castle. Despite her fears, she befriends the castle's enchanted staff and learns to look beyond the Beast's hideous exterior and realise the kind heart and soul of the true Prince within.