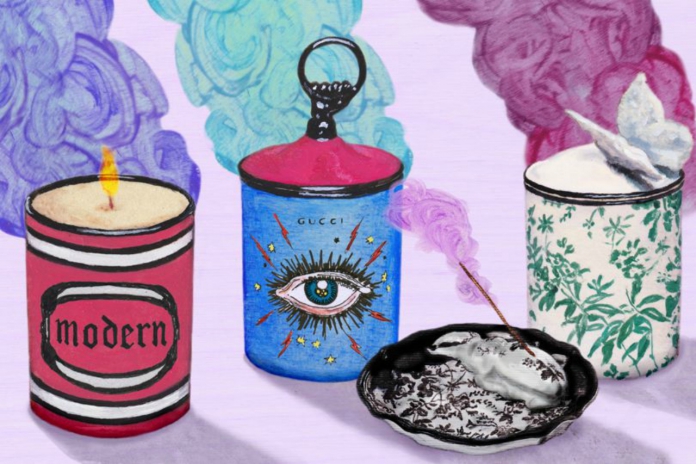 Now you can Guccify your whole crib as Gucci unveiled a new homeware line "Gucci Décor", an eclectic mix of the house's unapologetic grandeur in the form of furniture, cushions, teapots, crockery, wallpaper (options include vinyl, silk and paper), candles, incense trays, silk screens and more.
Set to make its debut September onwards, the collection draws on Creative Director Alessandro Michele's bohemian spirit highlighting signature elements like boldly printed and brightly coloured quirky tropes and animal motifs including the Angry Cat, the tiger head and the Kingsnake. Small pieces such as the scented candles, incense burners, patterned crockery and others are embellished with motifs inspired by the label's aesthetic like green and white Herbarium prints as well as animals from the Gucci garden like stag beetles, butterflies and bees. Each of these pieces are crafted and produced with Richard Ginori, the renowned Florentine porcelain company.
A total of four scents have been developed for incense and candles to surround yourself with the ultimate Gucci experience even in the comfort of your own home. In terms of what to expect from the scents, the house described: "Inventum is a delicate note of ancient damask rose, blended with voluptuous and distinctive Taif rose); Fumus (the dark and intense scent of birch, mingled with that of orange leaves and beeswax); Herbosum (the fresh, intense scents of tomato leaves and aromatic plants, mixed with the fragrance of long grass peppered with basil and lemongrass); and Esotericum (the bitter aroma of Seville oranges, intricately intertwined with notes of jasmine, leather and salt)."
Instead of being displayed in an exclusive space, the collection will be incorporated with the rest of Gucci's items once it arrives in stores. "The idea is not to prescribe a particular decorative look, but to provide elements that allow for living spaces to be customised," the house said.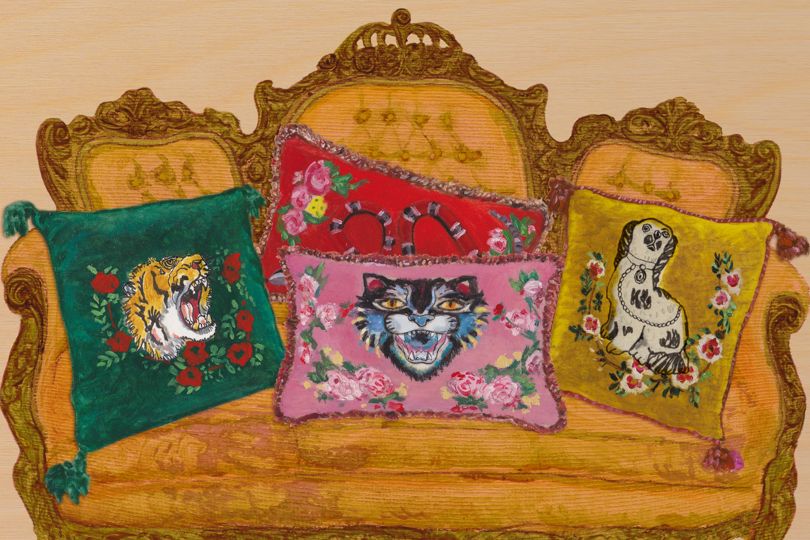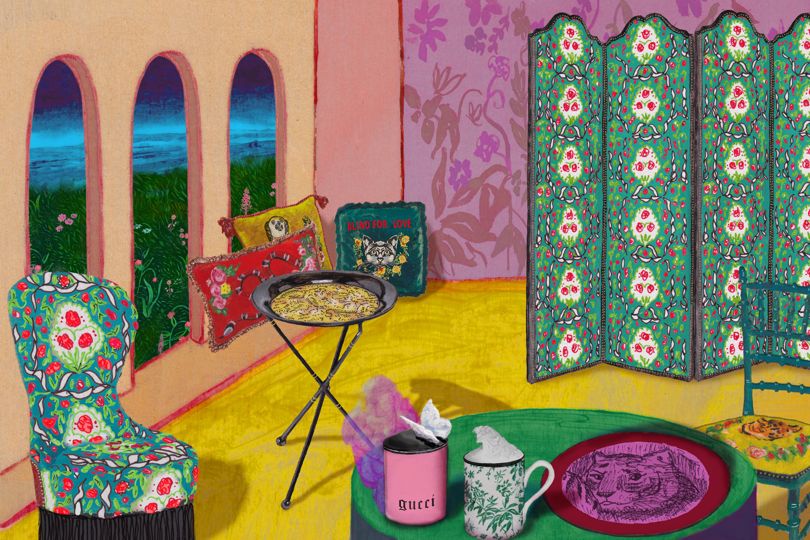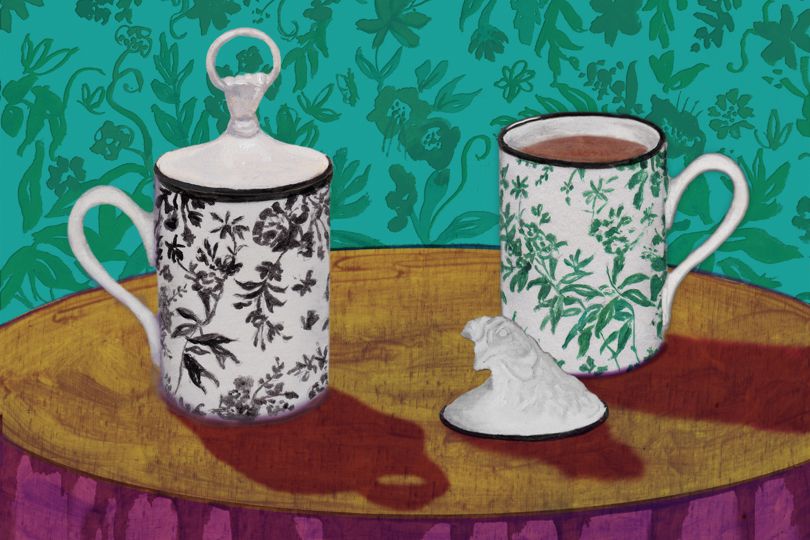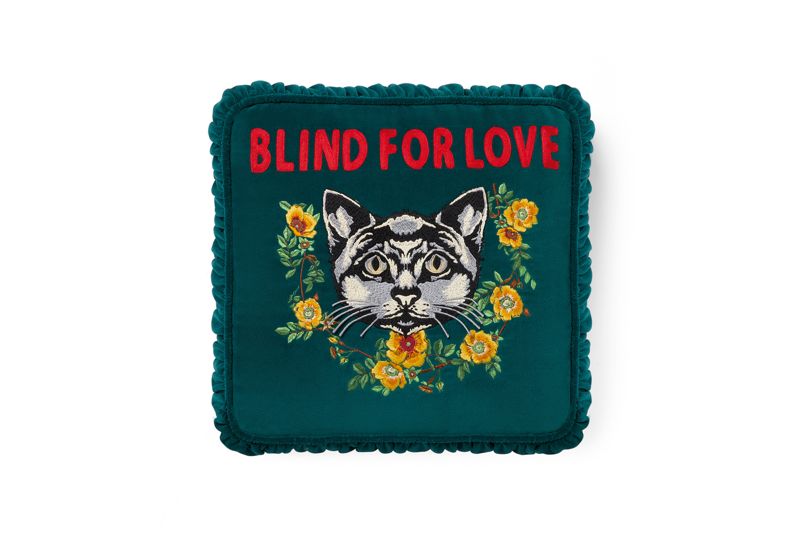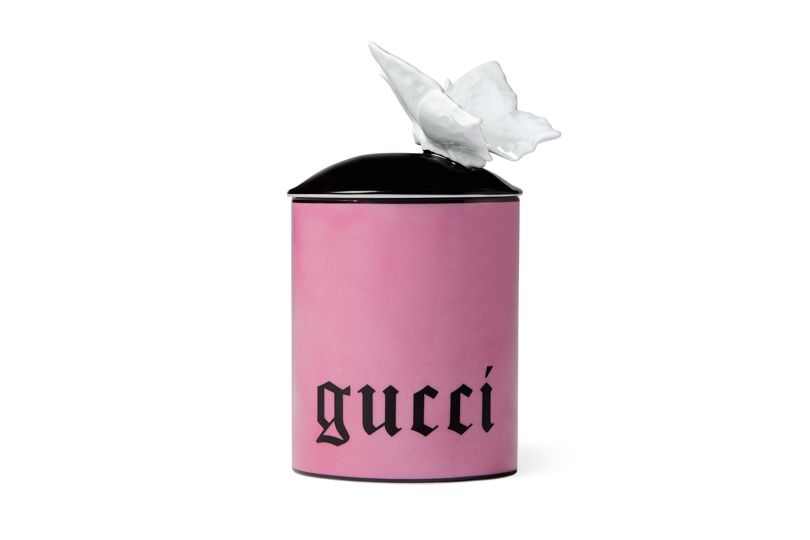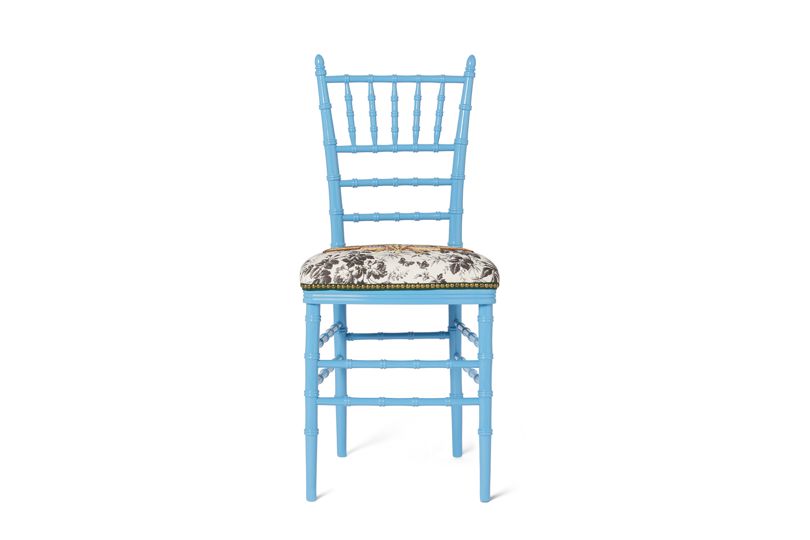 Source: Gucci & Vogue
Read also: Gucci Guilty Pour Homme Absolute, For The Bold Liberated Men Of Today