Stand a chance to get your photo taken with Aeril Zafrel and have him serve you the best Thai tea in town!
Well-known male model-turned-actor, Aeril Zafrel, will be making a special appearance at Cafaeyen+, a newly-opened authentic Thai restaurant in IOI City Mall Putrajaya on Saturday, 4th March 2017, at 3.00p.m. Lucky fans will get a chance to take photo with Aeril while getting the privilege to have Aeril serve you the best Thai tea in town by Cafaeyen+.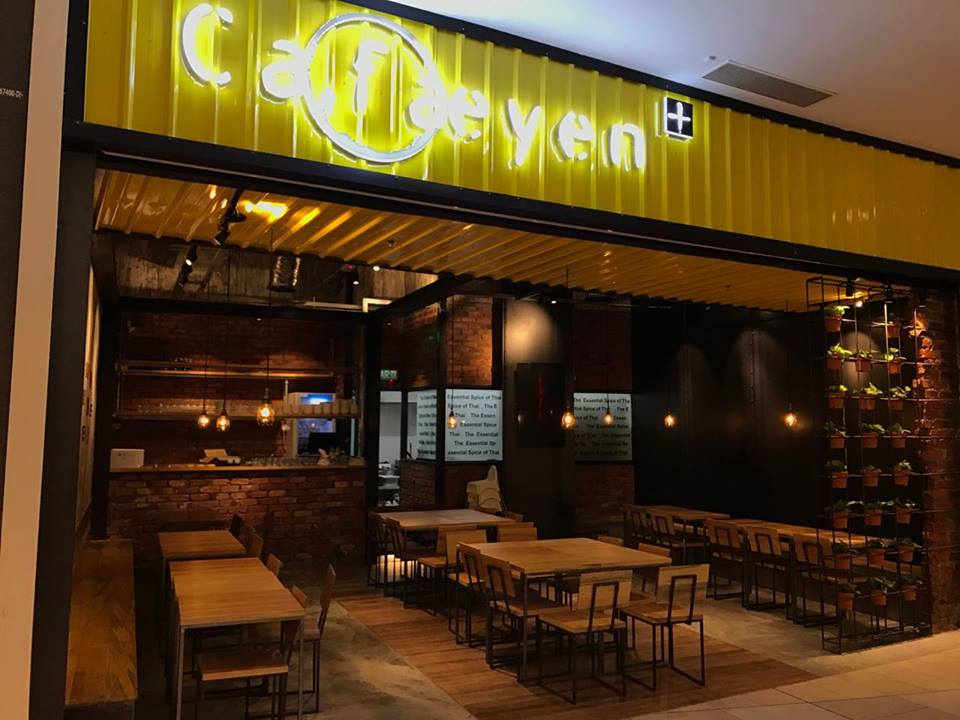 Cafaeyen+ serves a true taste of classic authentic Thai street food that will treat the taste buds of anyone that enjoys local Thai delights. Hailing from Bangkok, Cafaeyen+ serves Thai coffees and teas alongside their spread of Thai rice, noodles, and soup dishes. Chow down on classic favorites like the pad Thai, tom yum, or sample their range of drinks like the cha-o, ruby soda, or their signature Cafae coffee milk drink.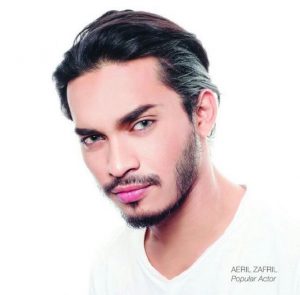 Aeril Zafrel, whose real name is Suhairil Sunari, has been a household name since his first appearance in the drama "Permata Hati Mama" in 2006. He is also best known in movies such as ""Budak Pailang", "Aku Tak Bodoh", "Cinta Kura-Kura", "7 Petala Cinta" and "CCTV". This talented Johorean actor will make his directorial debut in a thriller movie, tentatively to be released in the middle of 2017.
To stand a chance to get up-close with Aeril, all you have to do is to follow these three simple steps:
Spend a minimum of RM100 in a single receipt in Cafaeyen+ IOI City Mall Putrajaya from today onwards till 4th March 2017;
Bring the purchase receipt to Cafaeyen+ IOI City Mall Putrajaya on 4th March 2017 before 3.00pm;
The 30 lucky customers whose purchase receipts are drawn by Aeril will have a photo opportunity with him.
For more details, visit Cafaeyen+ Facebook page, Instagram or call 03-8953 0979.
Read also: #FoodReview: Cafaeyen +, IOI City Mall, Putrajaya