The highly trusted natural products brand from New Zealand, Red Seal is officially launching their Red Seal Natural Toothpaste range in Malaysia yesterday. Available in 5 varieties, the Red Seal Natural Toothpaste replaces the synthetic chemicals with more natural herbal extracts and essential oils such as eucalyptus, aniseed and peppermint that make the toothpaste highly alkaline, which is pH>8, to combat the growth of bacteria.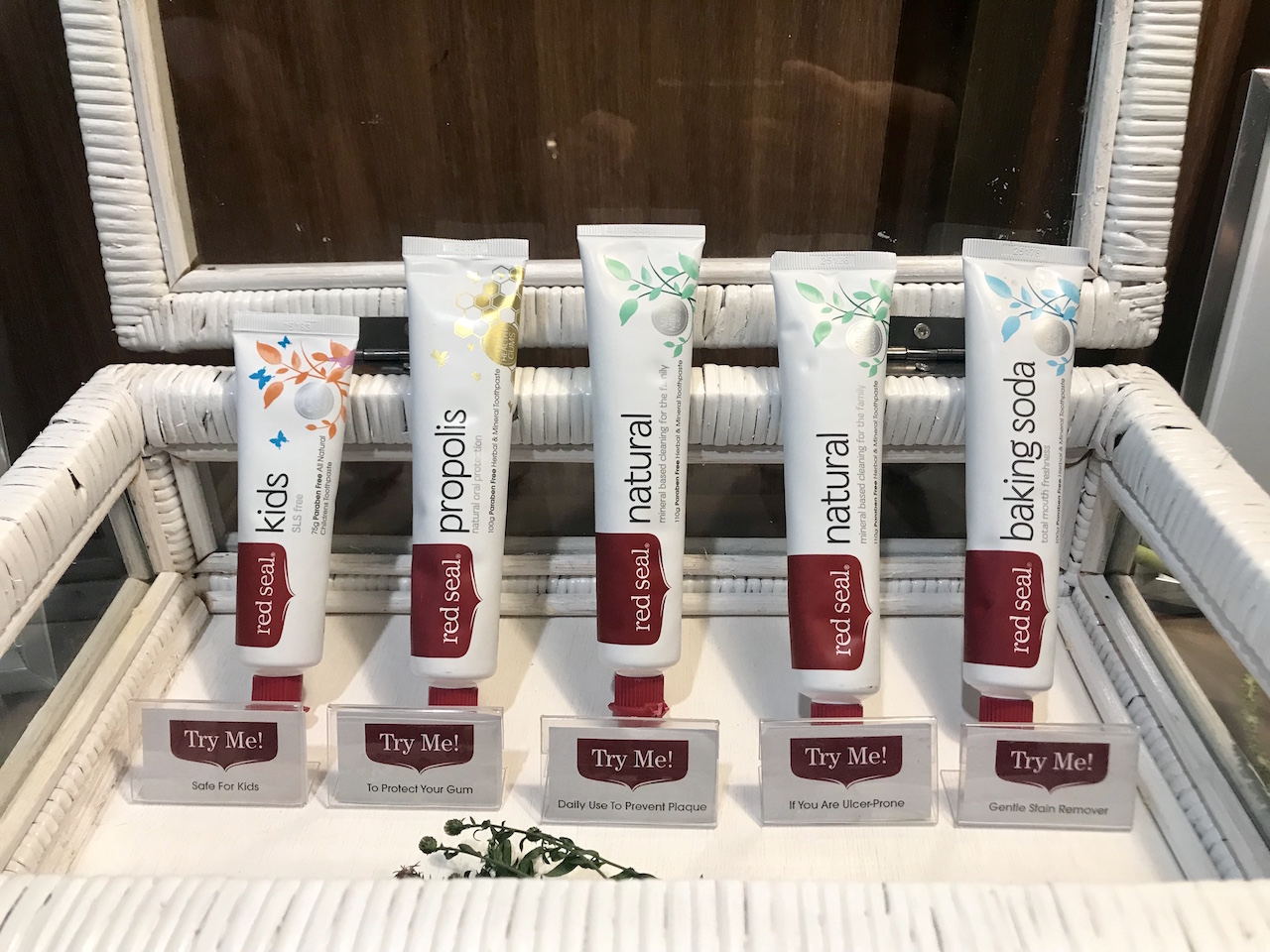 1. Natural Toothpaste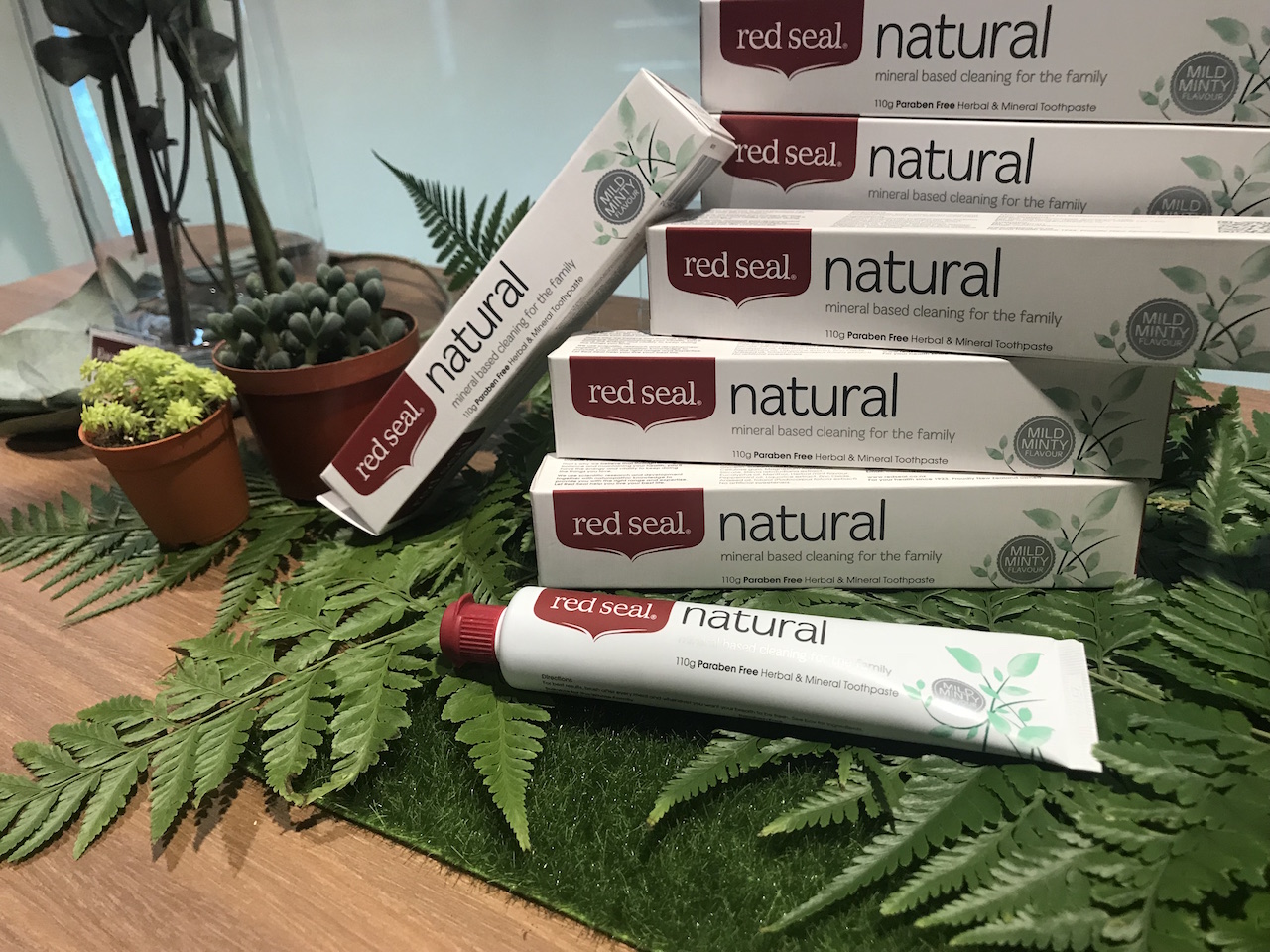 A combination of 12 herbs and extracts to help remineralisation and killing off the bacteria to prevent tooth decay and plaque formation. It has a mild, minty pleasant taste, and is suitable for the whole family.
2. Natural SLS Free Toothpaste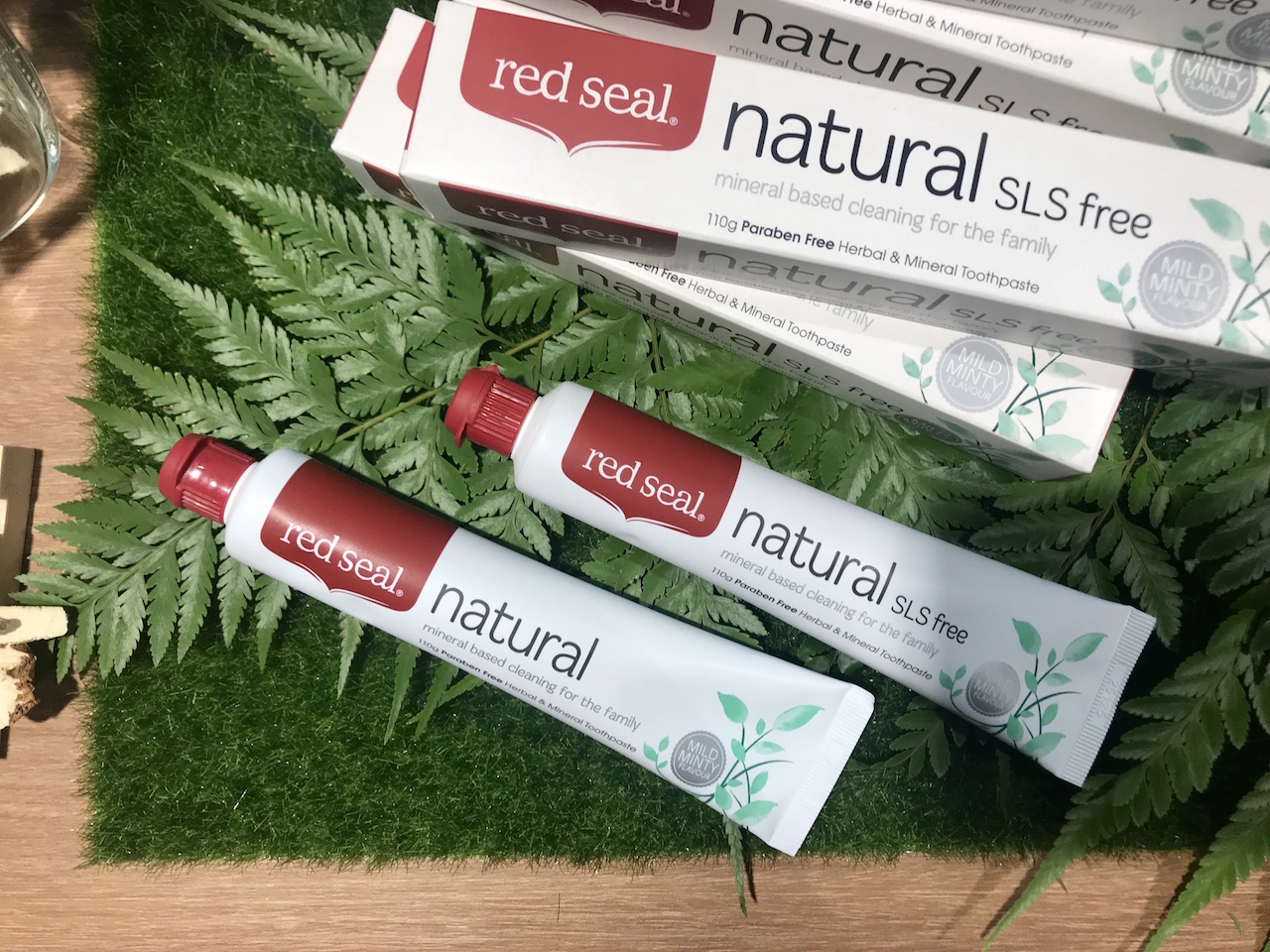 Suitable for those who are ulcer-prone and wear teeth bracesas it is free of Sodium Laurel Sulphate (SLS), which provides gentle protection on the mucosa layer.
3. Baking Soda Toothpaste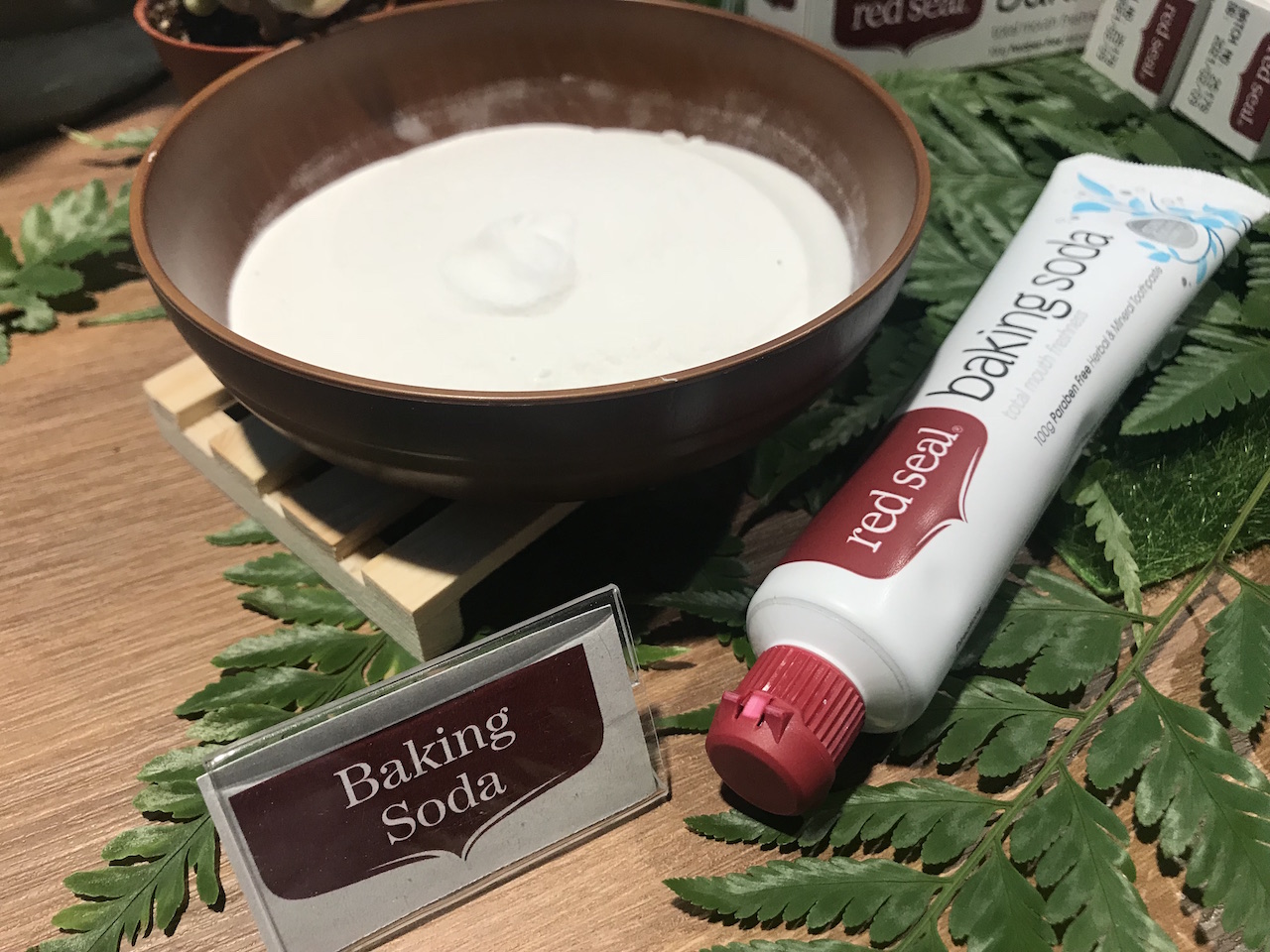 Suitable for coffee or tea drinkers as it's used to remove stains naturally and as a natural teeth whitener.
4. Propolis Toothpaste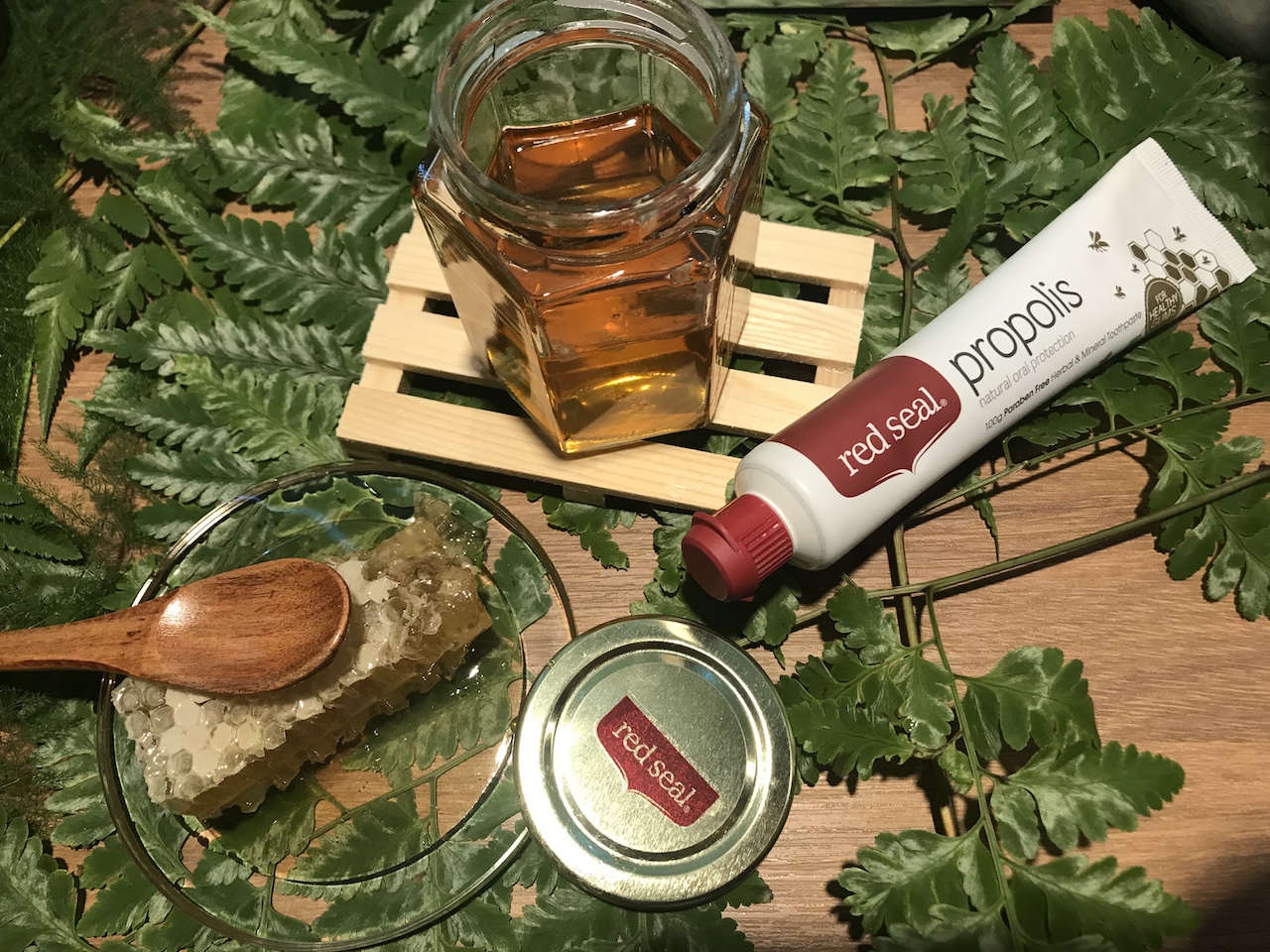 Contains 100% New Zealand bee propolis with antiseptic and antibacterial properties, ideal for sufferers of gingivitis and sensitive gums.
5. Kids Toothpaste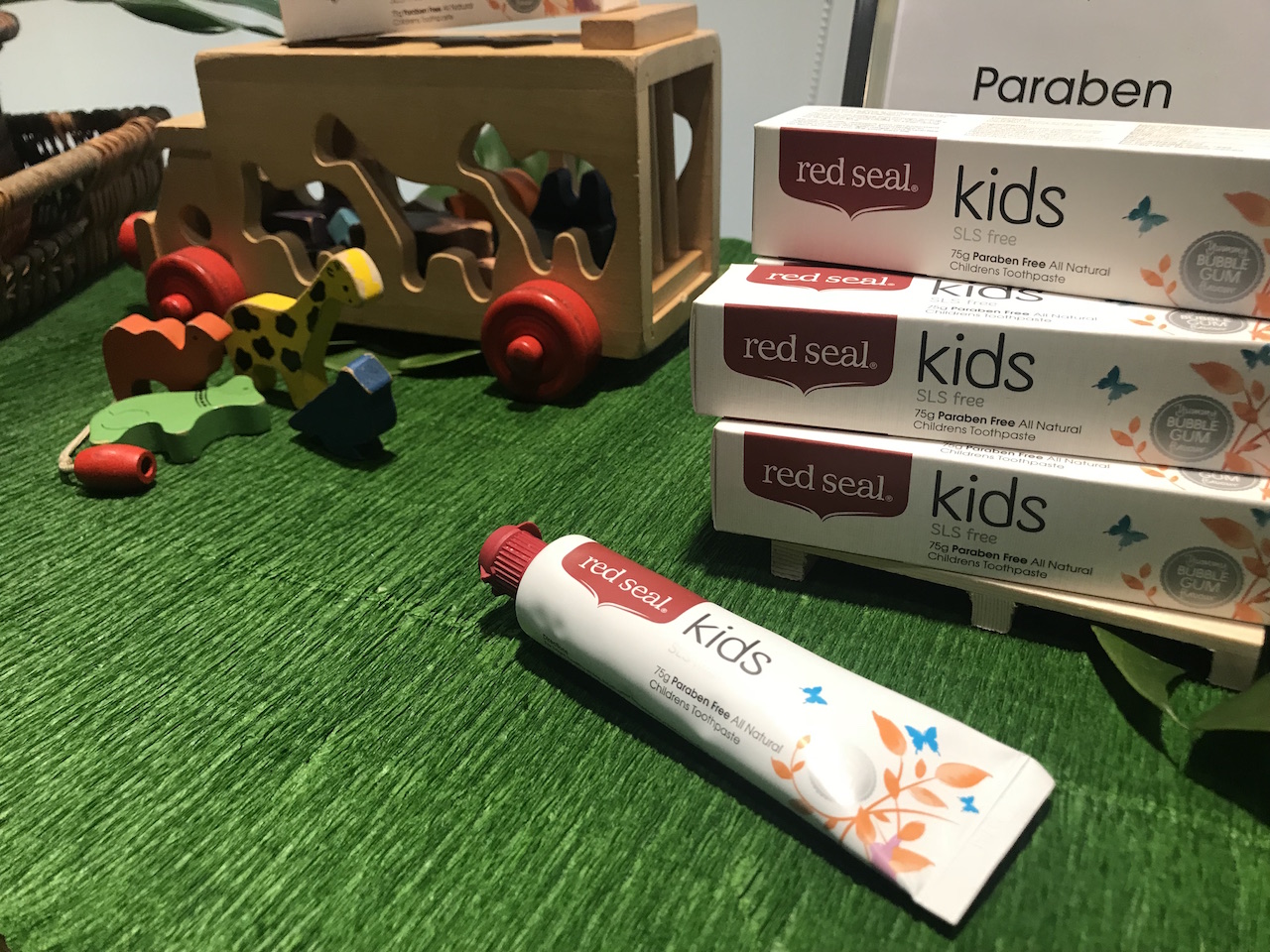 The taste is enhanced with real banana and peach flavours to encourage your little ones to brush their teeth without having to worry about the risk of them swallowing harmful chemicals.
The Red Seal Natural Toothpaste range is now available exclusively at Caring Pharmacies nationwide, for prices between RM18.70 to RM28.20 each.
Read also: 4 Teeth-Staining Foods You Should Avoid This Summer