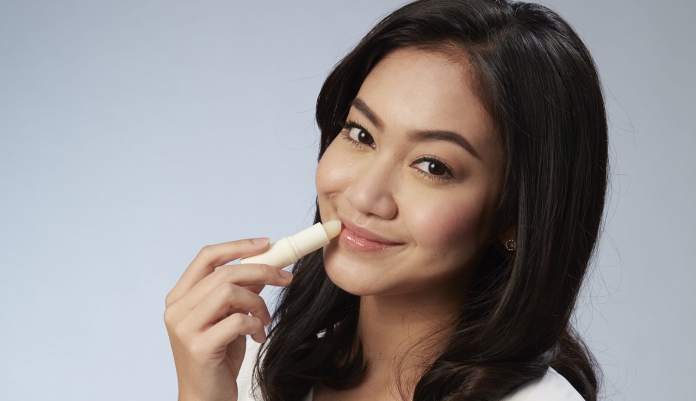 Your lips should get more TLC since it's one of the first spots that indicate that your body is dehydrated and it goes through a lot of lipstick too! And, you'll want to avoid putting too many chemicals on it to keep it healthy so if you're looking for lipbalm that is made of the best and purest ingredients, the new Mentholatum Lip Pure series is what you need.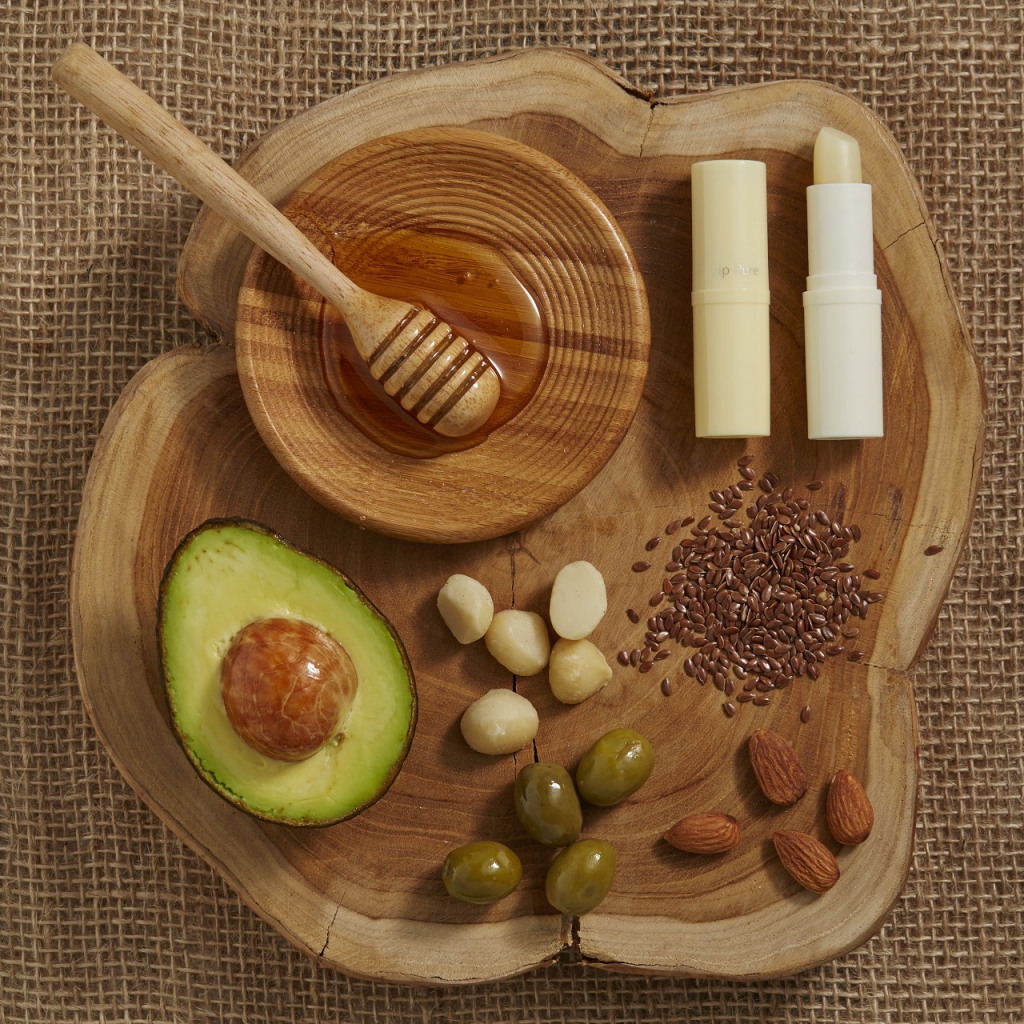 This lip balm is formulated with essential natural ingredients such as the highest quality of food-grade ingredients that have been globally sourced such as Beeswax, Royal Jelly and Manuka Oil from honey bees, including those ingredients below to keep moisture on your lips locked-in all day:
Shea Butter and Avocado from America
Almonds from Spain
Macadamia from Australia
Argan Oil from Morocco
These key ingredients are rich in Fatty Acids, which naturally moisturize the lips. Avocados, which are rich in Vitamin A, D, E and Shea Butter have been proven to promote natural Collagen production, which can help the lips to stay looking youthful, soft and plump. To top it off, Beeswax, Royal Jelly and Manuka Oil from honey bees are used to lock in moisture and provide long-lasting hydration to keep your lips smooth and supple throughout the day.
Even those with sensitive skin can use this thanks to the natural ingredients. Wear it by itself for a natural look or under your favourite liquid lipstick to keep your lips from cracking and drying out.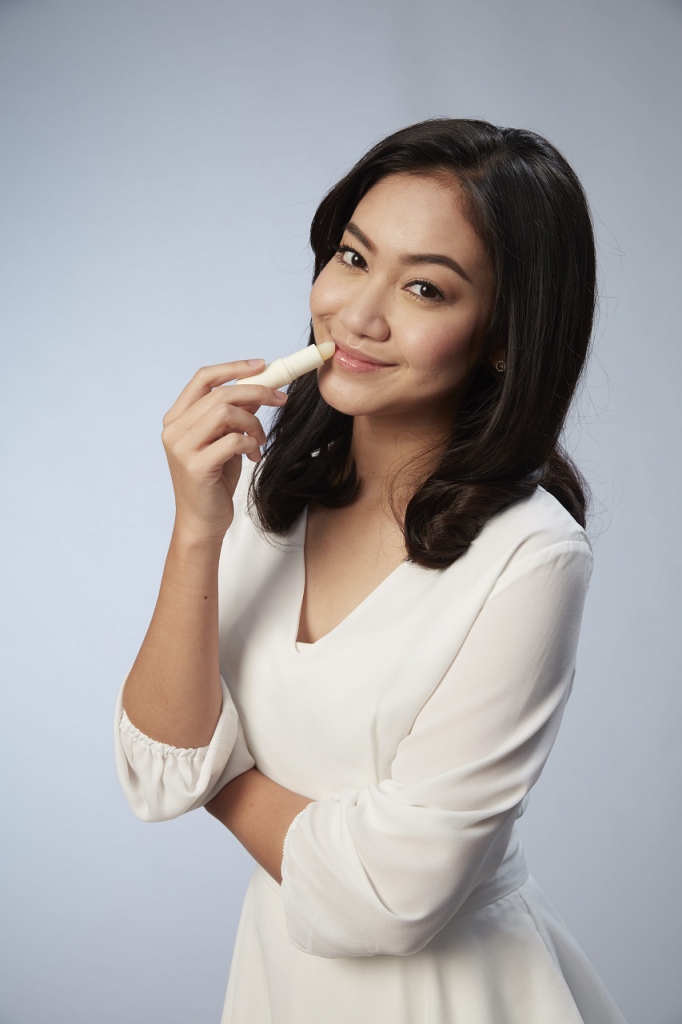 The Mentholatum Lip Pure Botanical Oil and Mentholatum Lip Pure Fragrance-Free are available at leading pharmacies across Malaysia for RM18.50 each.
Read also: The Mentholatum Tsum Tsum Beauty Collection Is Super Kawaii!