For many people, the word 'vacation' usually evoke visions of chilling by the beach, a plethora of delicious foods and summer drinks. While visiting somewhere new is always lots of fun, trying to staying in shape can be a massive pain.
Staying healthy while travelling doesn't mean sacrificing good food and fun. From my experience, these five healthy travel tips will help you stay in shape.
1. Stay committed to your fitness routine.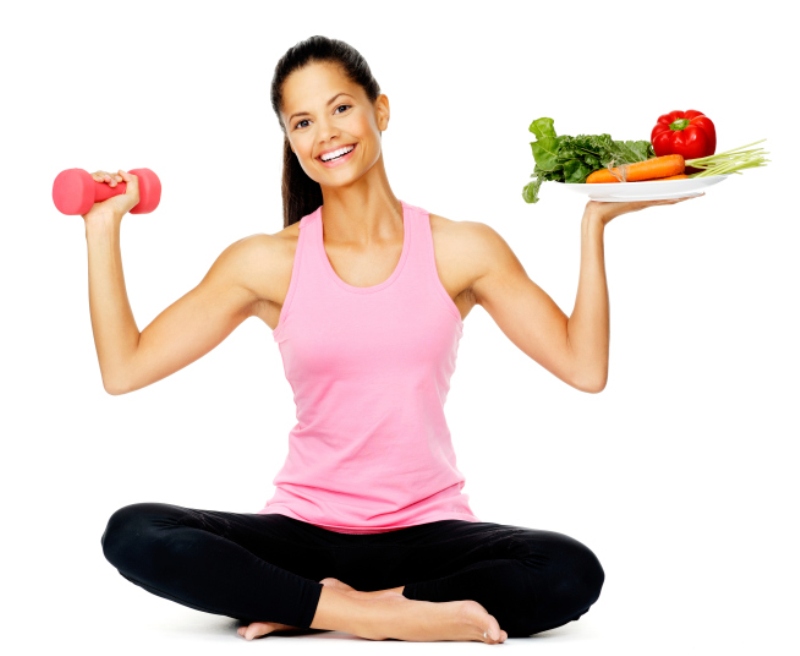 If your hotel has a gym then you'e all set. For those who always travel on budget, you can save online workout videos onto your device for offline viewing. Opt for the ones that you can do in a hotel room or without equipment. You can also bring a jumping rope with you and that burns so many calories. Besides, you can do it anywhere, just find a little spot and skip.
2. Find a grocery store.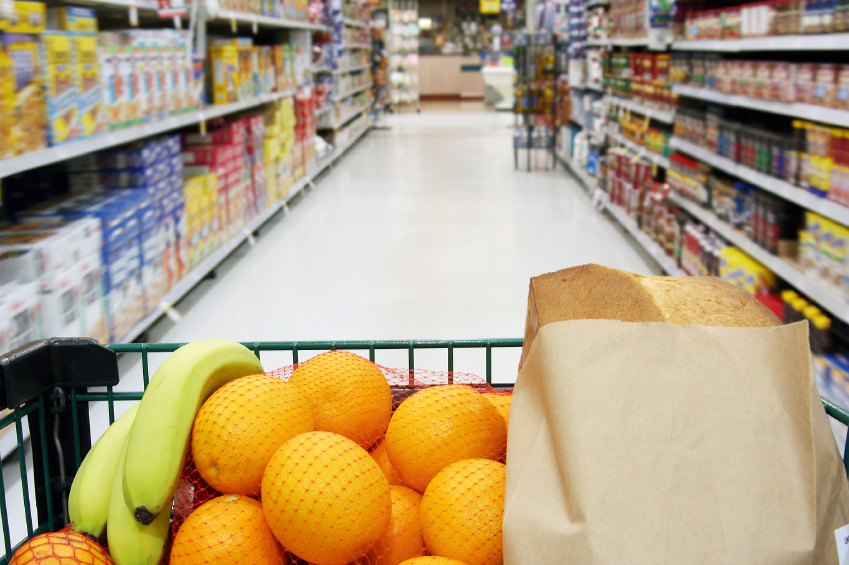 Don't go to restaurants for every meal. Sometimes you're putting yourself at risk for out-of-control overeating. If your accommodation has a mini fridge, buy some of your favourite healthy foods that are easy to grab on the go. What I like about grocery store is that we get to have a glimpse into the local culture's every day life.
3. Run around town.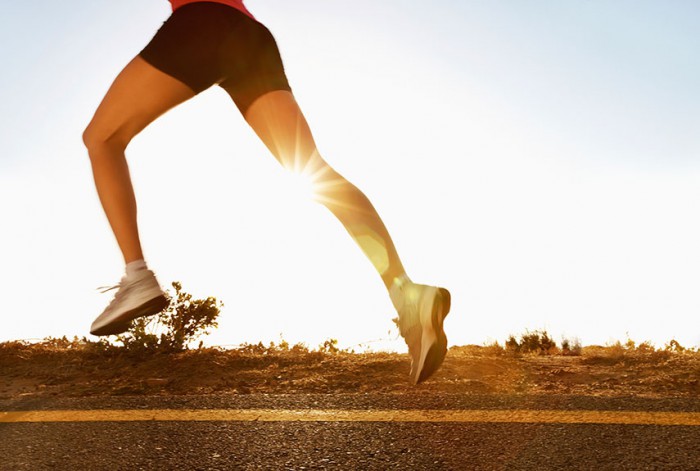 Forget about pace and finishing times. Lace up, head out, and run. See what the place has to offer you. Running is a great way to explore town because you can do it no matter where you go.
4. Don't skip meals, eat your breakfast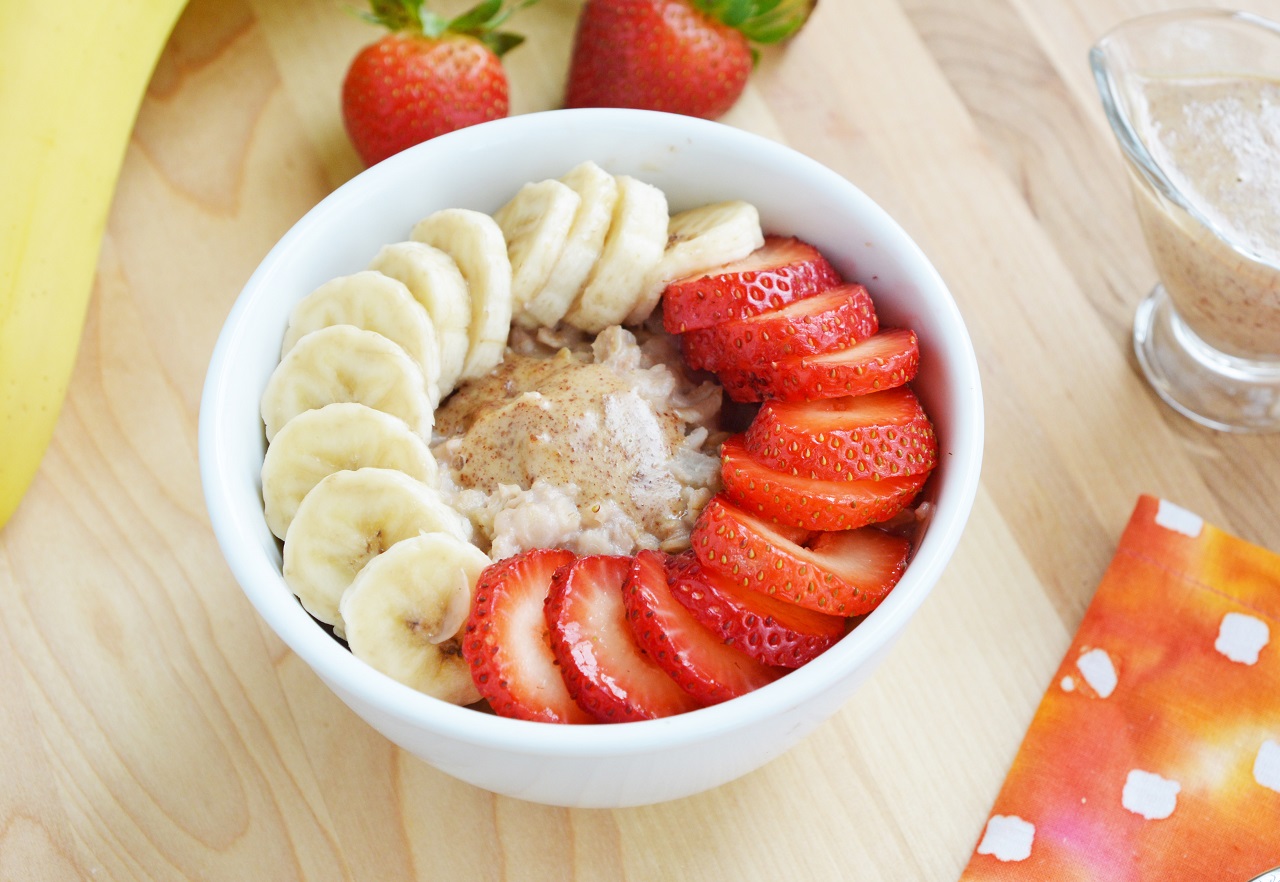 It's often easy to miss meals on vacation because you might lose track of time while busy rushing to tourist spots all day. This might seem harmless, but how you skip meals, and the amount you eat at your next meal, can sabotage your fitness goal. Pack healthy snacks before you head over to keep hunger and cravings at bay.
5. Stay hydrated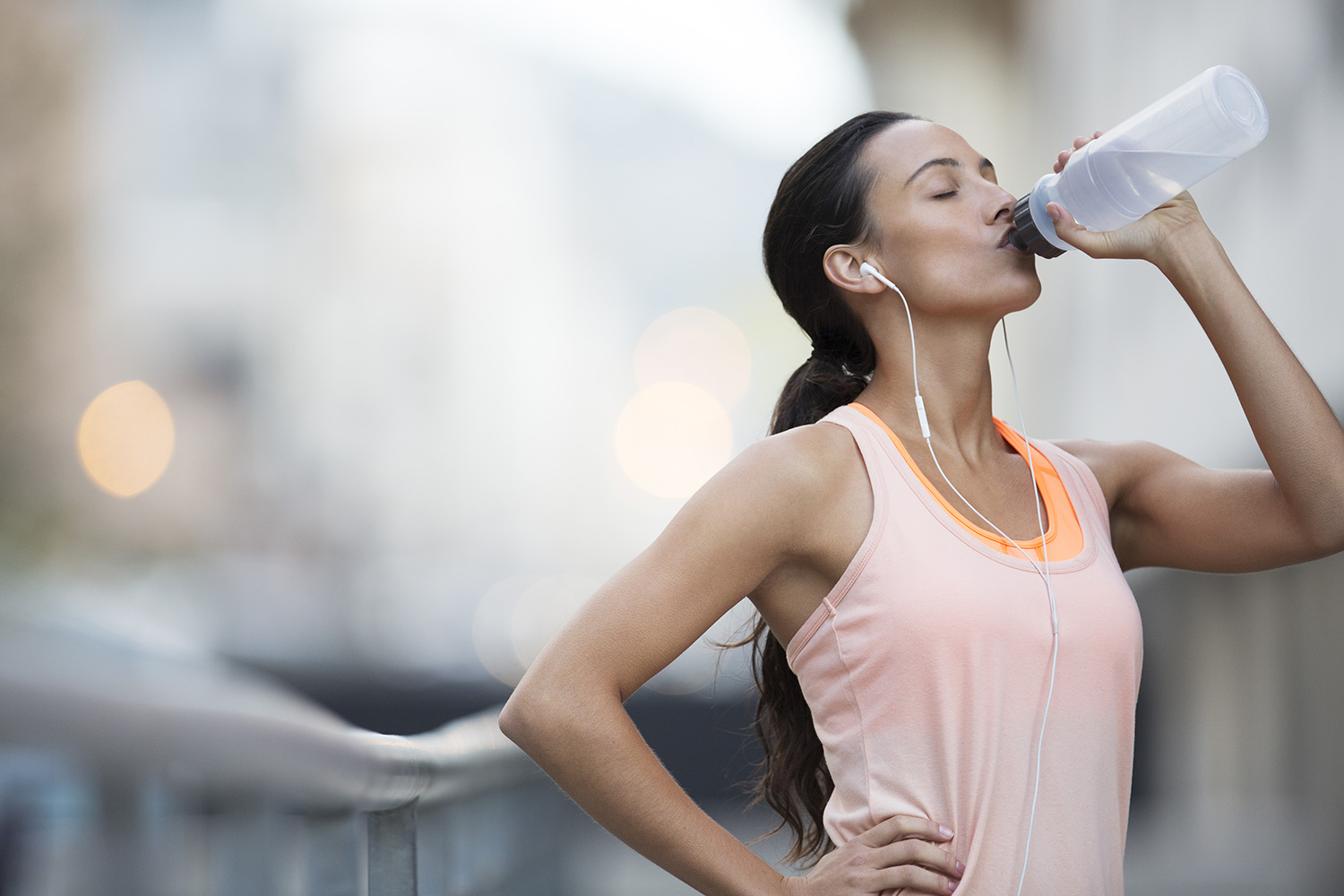 This one's a no brainer but anyone who travels should be drinking an adequate amount of water. When you don't take in enough fluids, it's easy to mistake dehydration for hunger. Drink at least 1.5 L per day. It will raise your metabolic rate and help you lose weight.
Read also: Tips to Travel like a Local and Make the Most of Your Vacation
– Cover Image: socialmoms.com