I have dry shampoo and well, I've just been applying it as I please. But maybe, just maybe I've been doing it wrong? Surely there's a method – and I've no clue what that method is. At times, I've even noticed build up of that powdery dry shampoo on my scalp and thought "this can't be right", but yet kept doing what I always did anyway.
But here with the help of fellow beauty enthusiasts, we're here to share some tips and methods to use dry shampoo in hopes that it will make you go from drab to fab in seconds. Let's take the guessing work out of this.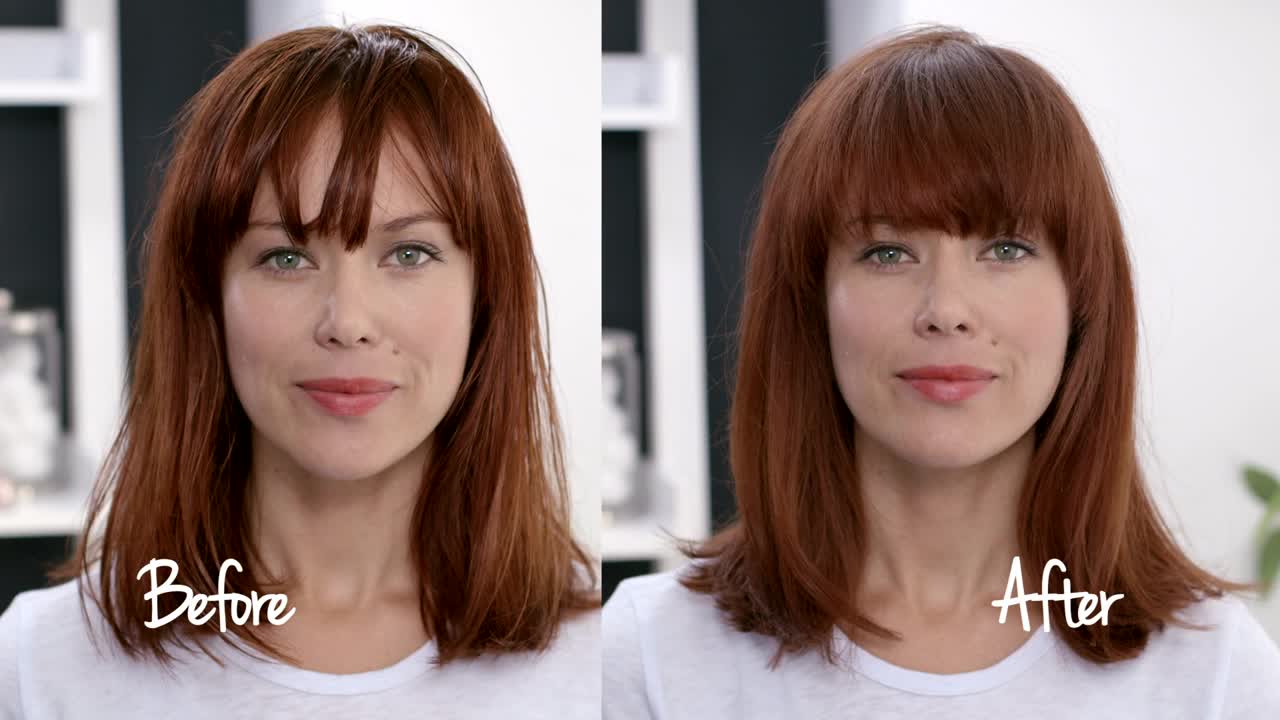 Tip No 1: Spray your hairline
Before you begin spraying the rest of your head, start by spraying your hairline. This shouldn't take you very long.
Tip No 2: Don't spray too close to your roots
The best is to spray a few inches away from your roots. It should appear translucent, and not powdery white. Once you can see a section of dry shampoo on your hair, you know you're too close.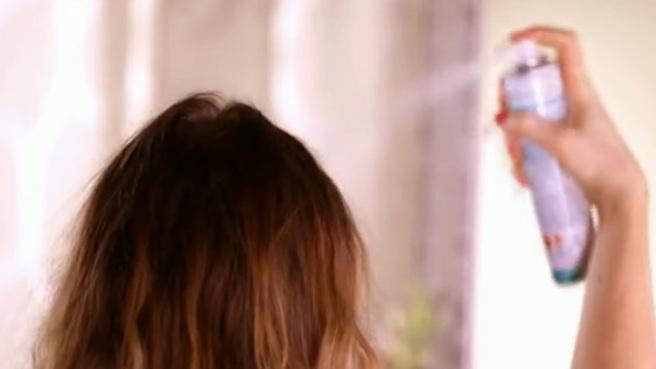 Tip No 3: Use a little bit first
Just with all styling products, use a little bit at first and then add on if you need to. Using too much dry shampoo can actually make your hair limp and look dull.
Tip No 4: Split your hair into sections
To ensure you're getting your whole head covered, split your hair into sections and spray dry shampoo along your roots.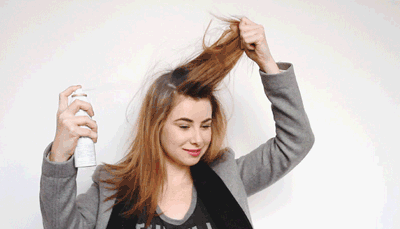 Tip No 5: Massage it in
If you just leave it, the dry shampoo sort of just sits there. You need to massage or brush it into your scalps – personally we prefer to use our fingertips so we can really get it in there. For volume, flip your hair over your head and massage, then flip your head back and voila.
Tip No 6: Don't use it too often
It's great for giving your hair a refreshed look in-between washes, but don't solely rely on it and go weeks without washing your hair. It can clog your follicles and do more harm than good.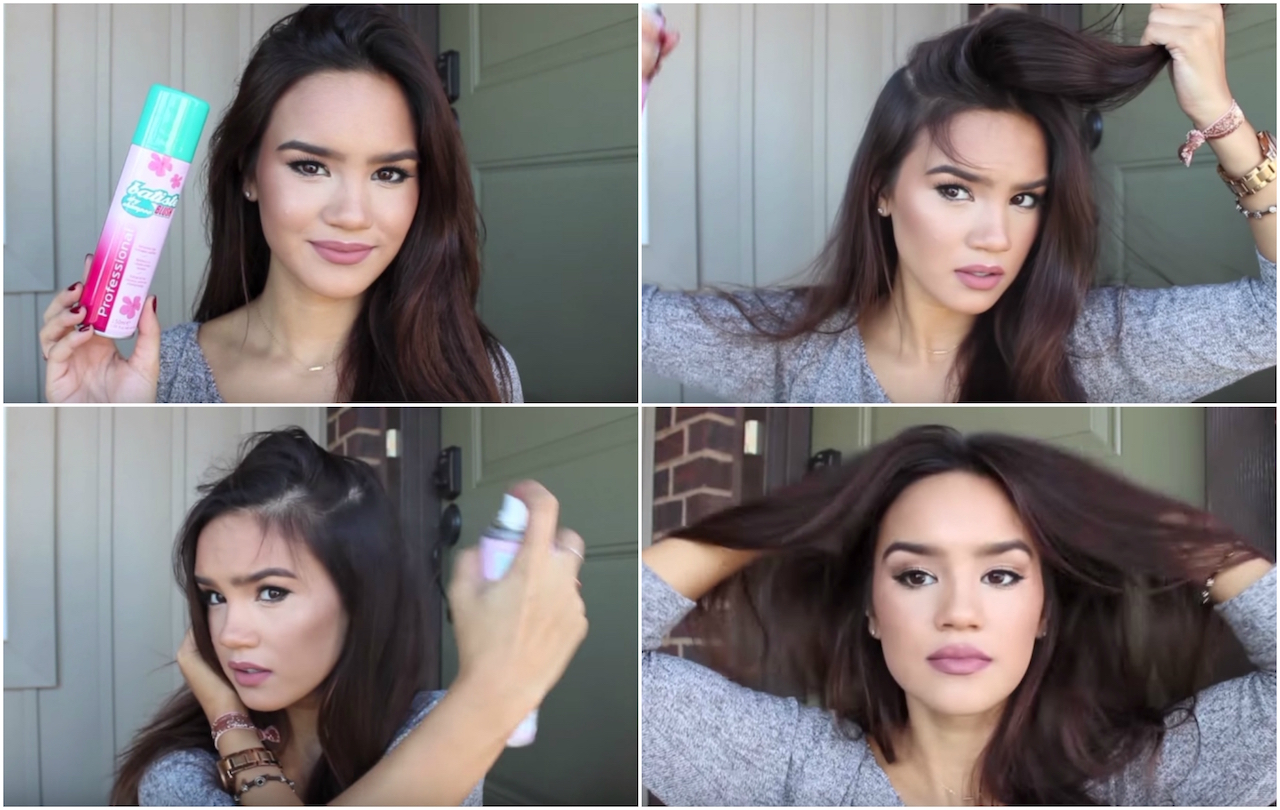 Tip No 7: Brush your hair before you begin to style
Once you've applied dry shampoo across your head in sections and massaged it in, give your hair a brush through before you begin styling just to make sure you have gotten rid of knots or any excess product.
Here's a quick video to help you along your way: 
– Cover Image: popsugar.com
You may also like: Tips & Hacks When Using a Hair Straightener