Scents have a profound effect on all of us. Whether we are aware or not, the most common scents in our daily lives can affect the way we feel. Scents generally have a universal impact on mankind, yet its appreciation and application is highly personal and based on individual preference. The scent you absolutely adore and religiously douse yourself with could be the next person's object of disinterest. As such, the world of scents is perhaps a discovery of a deeper sense of self, because it is about the journey of finding what really fits you – your scents of self.
When it comes to scents, it is as good as "what you smell is what you get". Perception lies not only in what is seen but what is smelled! Scents that are worn project a certain image not just to others around us, but to ourselves. Scents are an important part of an individual's daily routine because they 'complete the look' and the way they can make the one feel as they step out of the door.
Using essential oils as natural scents is not just about taking care of your own well-being by avoiding synthetic, manufactured scents. It is an avenue for personalising and creating your scents of self which ultimately reflect who you are at the very core. Like personal care, using essential oils is never about 'one size fits all'. Since everyone is so different in every aspect, there is really only one person who knows what you want and need – you.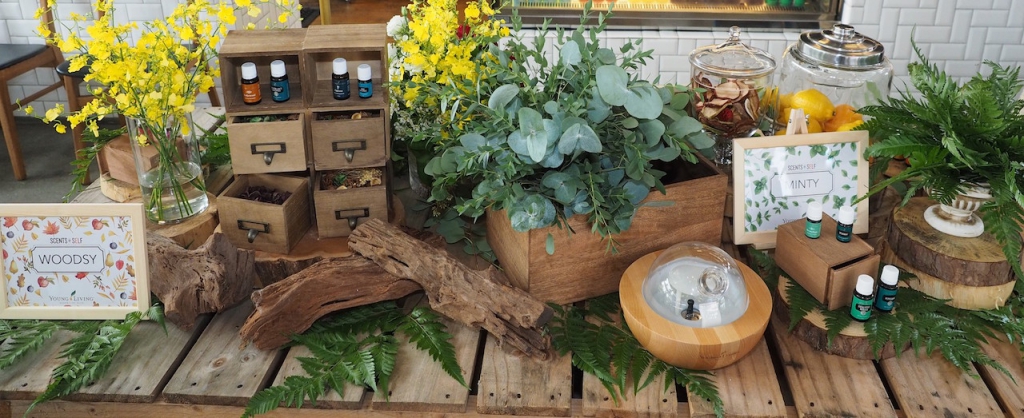 In the journey of developing a sense of one's self and needs, be it physical, mental or emotional aspects, scents are an integral part of this process. Quality essential oils in itself contain natural, unmanufactured scents from its essence, providing benefits in all aspects beyond the olfactory satisfaction. With so many individuals with different needs and preferences to cater to, Young Living, essential oils market leader, has over 80 single, unblended essential oils to choose from; not including the rest of their other essential oil blends and products.
What's Your Scent?
Floral scents are so widely received that they are commonly used in personal and household care. For those who like floral scents, Lavender, Geranium and Ylang Ylang essential oils are a few of the many options to choose from. Floral scents are perfect for relaxing and winding down after a long day, as well as invoking nurturing which can help sustain any mother's day (or night). Don't be fooled, however. They are also used for uplifting effects – ideal for any romantic or happy occasions!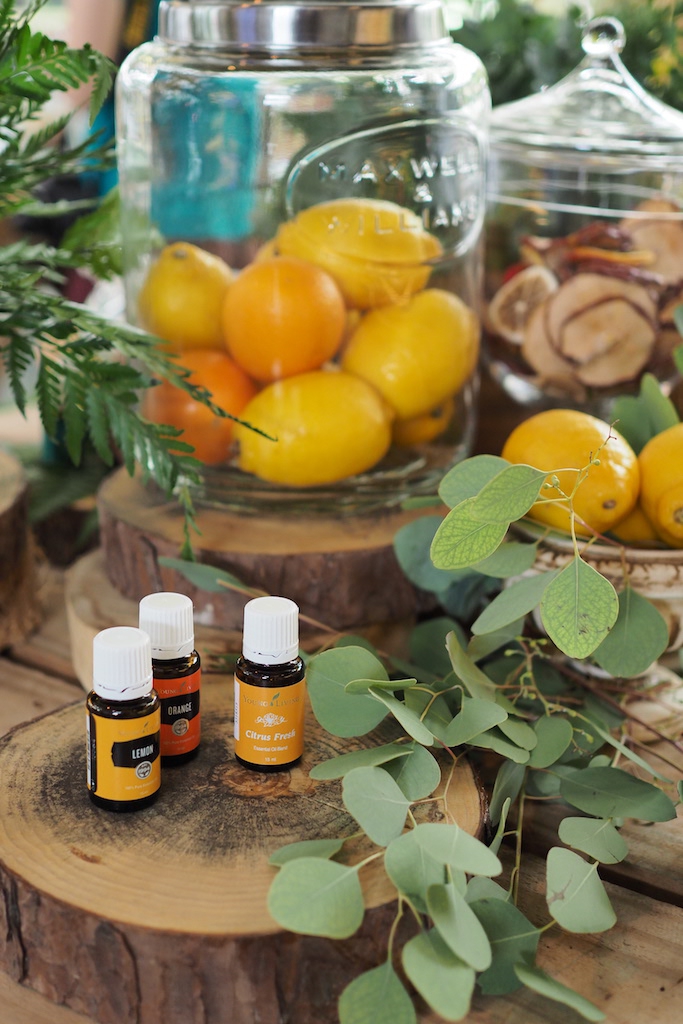 Just the term 'woodsy scents' alone conjures up images of forests; there's no better way to explain where woodsy essential oils come from. Sourced from trees such as Cedarwood, Idaho Balsam Fir and Northern Light Black Spruce, they bring about a sense of stability and being grounded. Woodsy scents have a centering and steadying effect that can be used during highly stressful moments in our fast-paced lifestyles. For those mornings when one is just not in 'the mood', these scents are able to provide mental and emotional empowerment to help one get through the day.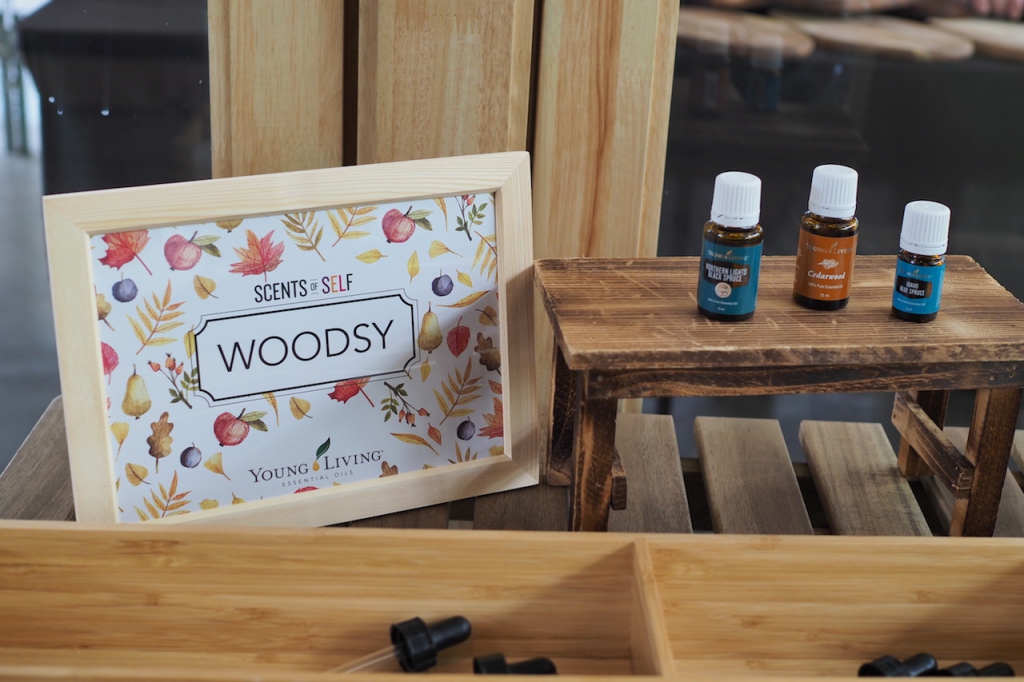 Citrus scents may be the crux of spring and summer fragrances, but these fresh scents are absolutely timeless. Unlike floral and woodsy scents, citrus scents are equally favoured by both men and women for their crisp, fresh attributes. Lemon, Orange and Citrus Fresh essential oils are examples of suitable pick-me-up scents; they provide awakening and cooling for sluggish mornings. Also, those opting for a vibrant scent can apply these scents for a refreshing and enlivening feel!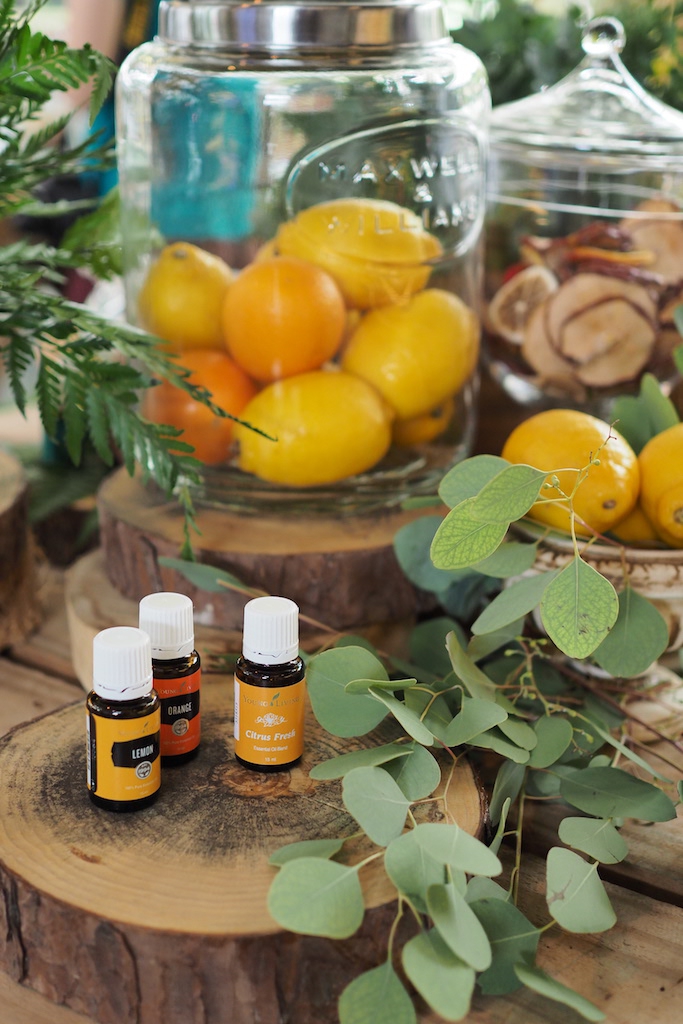 Minty scents are similar to citrus scents in providing stimulating effects that not only aid with energising, but also the ability to uplift moods. There is a sense of freedom that minty scents bring, thanks to the great outdoors that appears in the eye's mind upon smelling them. Essential oils such as Peppermint, Eucalyptus Radiata and Spearmint are good choices for the individual who wants to have a sense of boundlessness and vitality.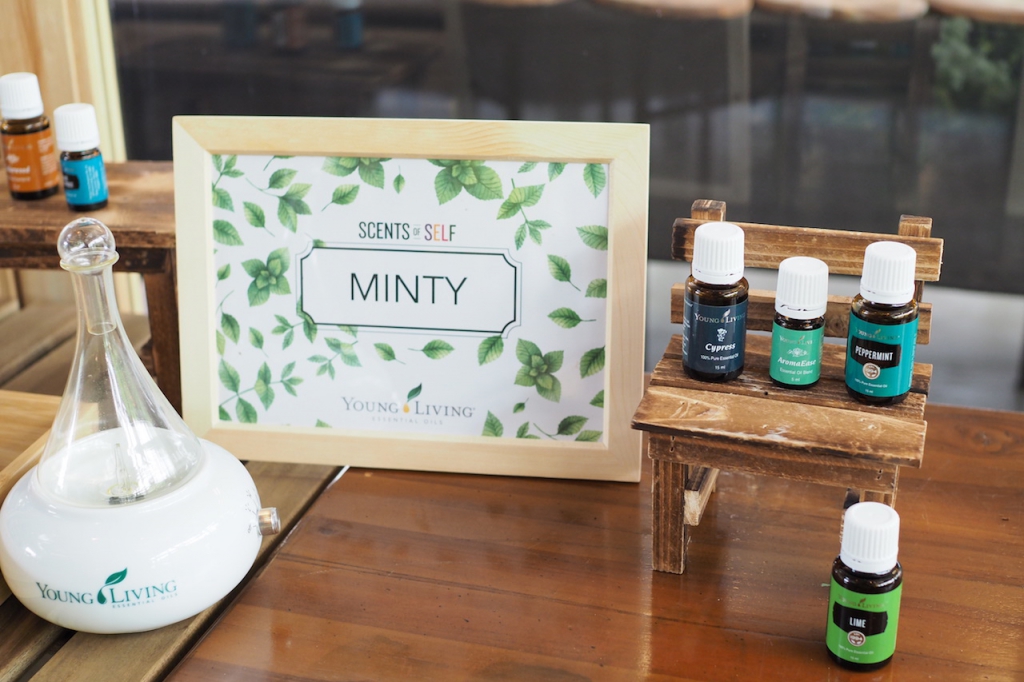 Based on one's personality, preferences and even needs, the four types of scents can be worn just as they are. For the more adventurous, the scents can be mixed within and outside of their group types for a customised scent!
Read also: Young Living's Seed to Seal Process Preserves the Purity of its Essential Oils