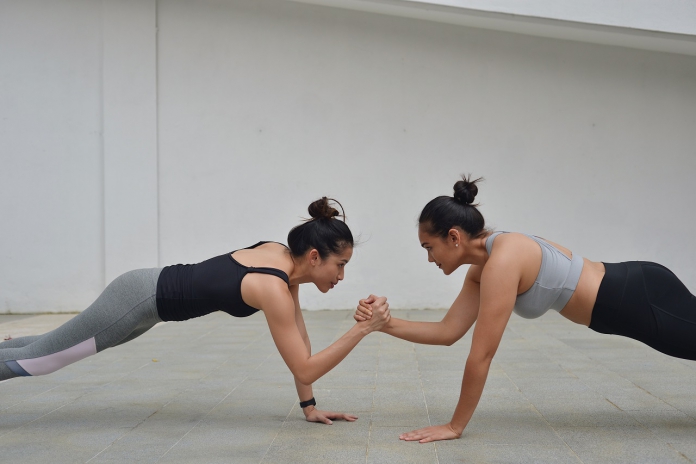 We love the sight of new fitness wear especially in the local scene so when we saw the drop of Liberty Active's first half of its latest collection, #JUSTBEautiful, we're in love!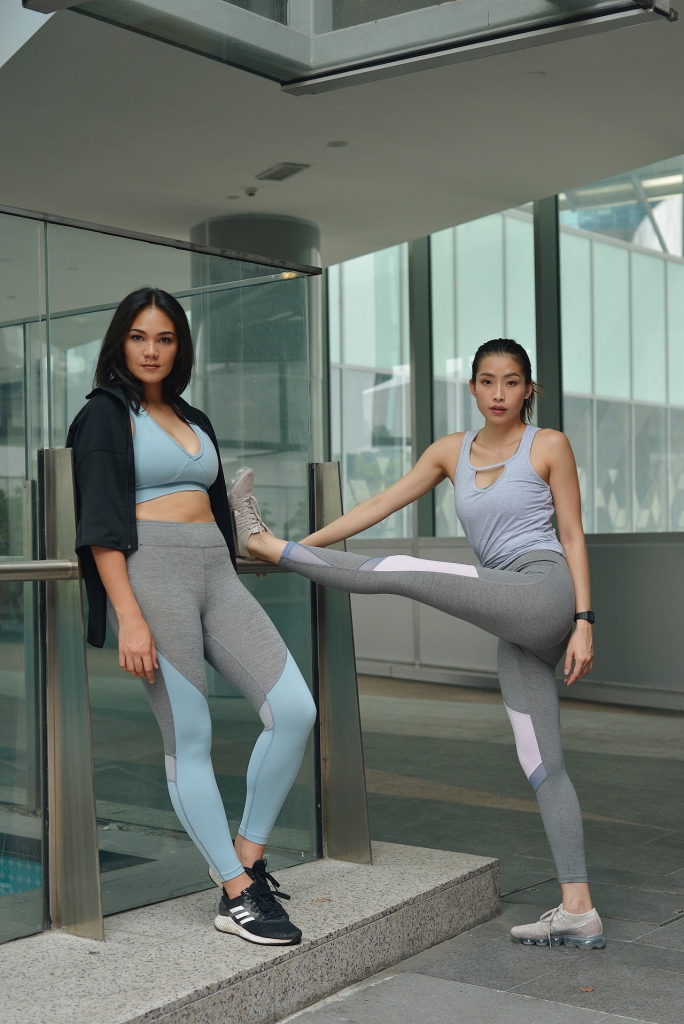 These minimalistic yet functional pieces looks super comfortable to worn in and out of the gym and as always, with an added touch of sexiness with its cut-outs and mesh inserts for that confidence boost! And each piece is named after women across all industries who have inspired Liberty Active such as Kayla Itsines and Victoria Beckham to women closer to home like Deborah Henry and Heidi Gan.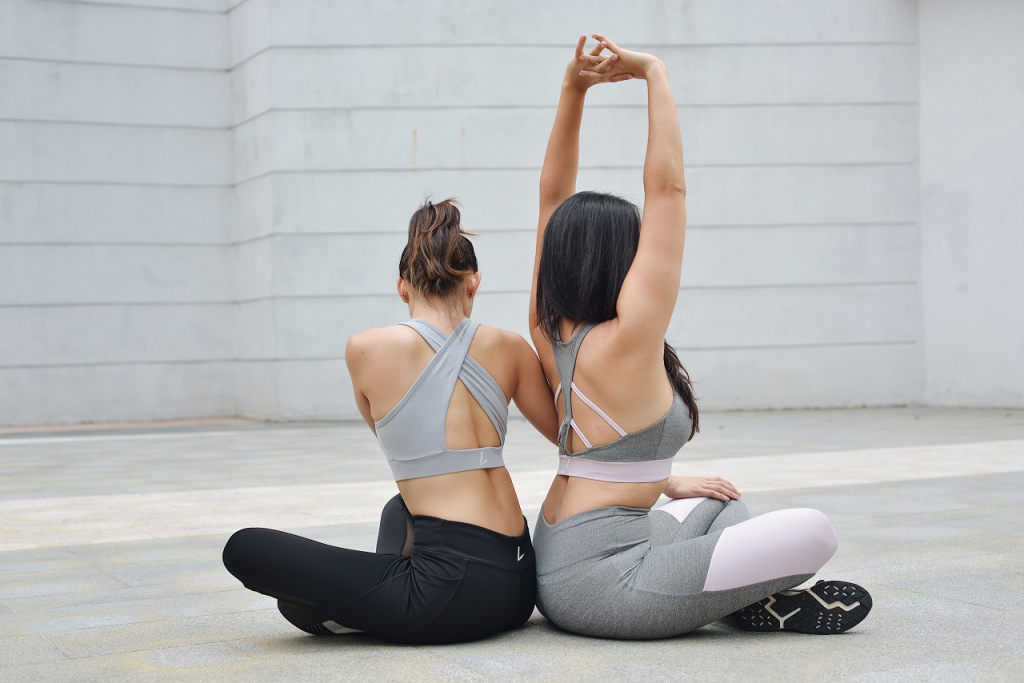 You'll find it really easy-to-match with the monochrome colours like grey and black. Or you can spice it up with pastels for a pop of colour!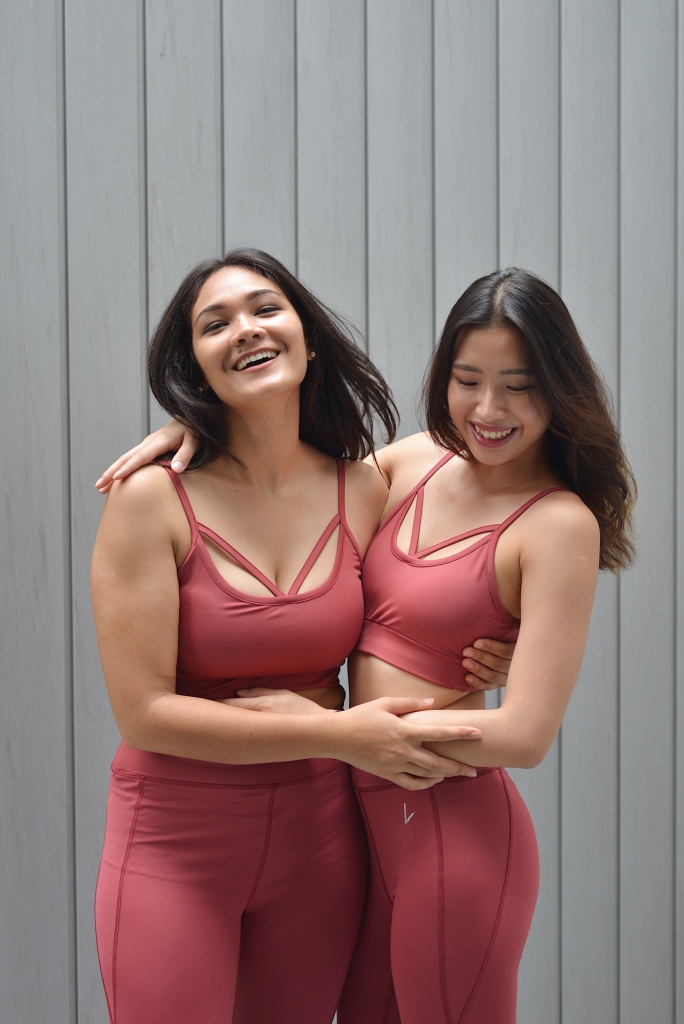 Lookout for the full #JUSTBEautiful collection is made up of 14 designs of 5 bras, 5 leggings and 4 tops including a remake of the best-selling Serenity Set – the collection will be launched in 2 parts with Part 2 slated for release in late May. Prices range from RM95-RM105 for bras, RM122 for leggings, RM65-RM80 for tops and RM210-RM220 for full sets.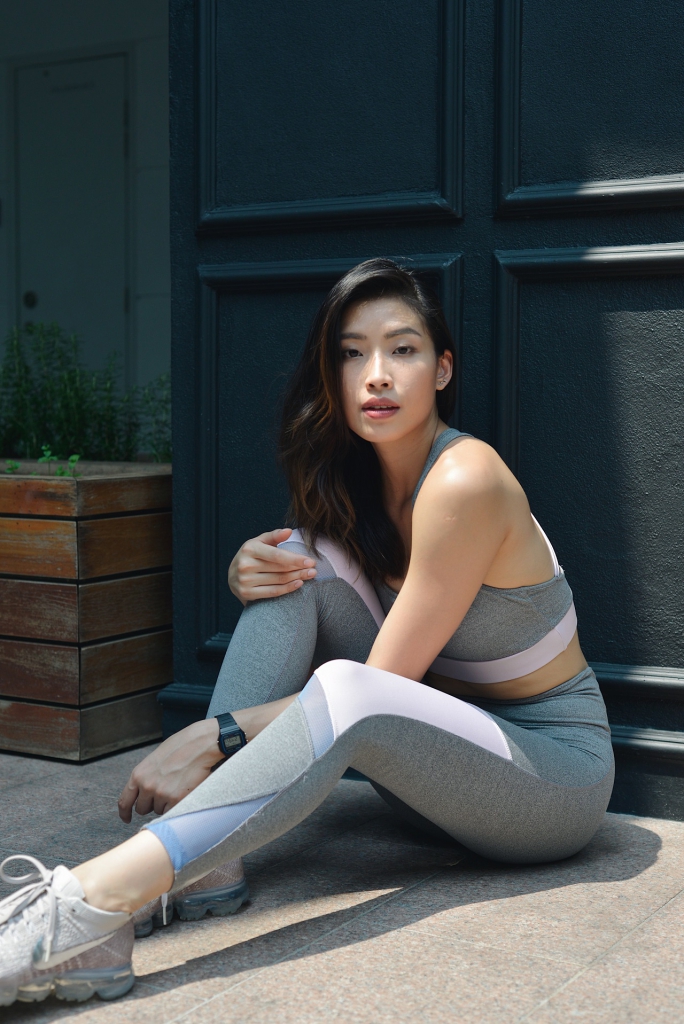 The #JUSTBEautiful collection is an extension of its campaign by the same name that was launched with a video on International Women's Day this year. The campaign aims to help women see the beauty in themselves, just as they are. Women are often told they are 'too much' or 'too little' of something and a change is needed to lead them one step closer to perfection. #JUSTBEautiful is about looking unapologetically at the present and appreciating the power of just being. Being alive, being strong, being healthy, being themselves.
Don't forget to RSVP for Liberty Active's First Anniversary Party happening on 26th May 2018, Saturday where you get to shop for their latest collection, along with other brands such as Handmade Heroes, Fugee Lah, and more. But before shopping, get sweating at the fitness workshops they're having too!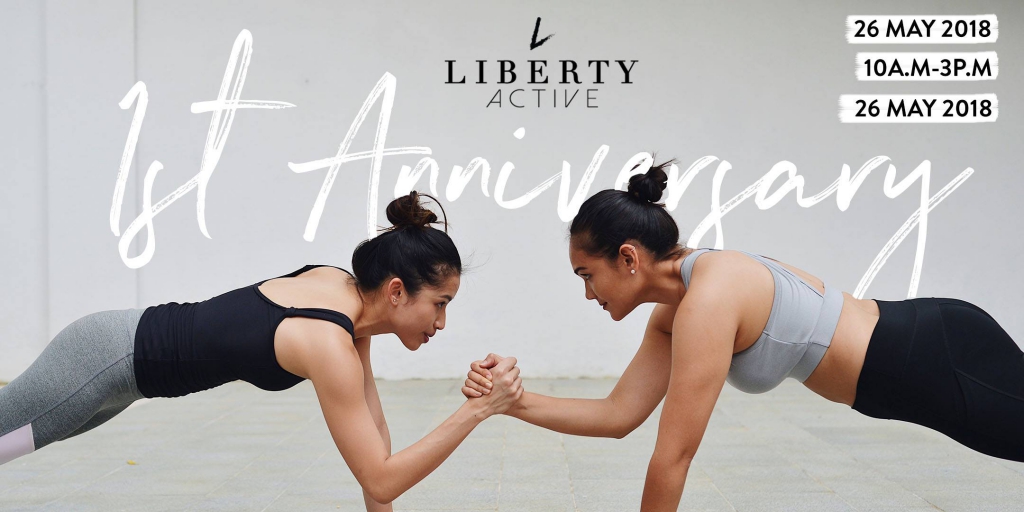 Be part of the Liberty Active gang at https://liberty-active.com/, or follow Liberty Active on Facebook and Instagram.
Read also: Liberty Active Celebrates Its 1st Anniversary & International Women's Day With #JUSTBEautiful Campaign