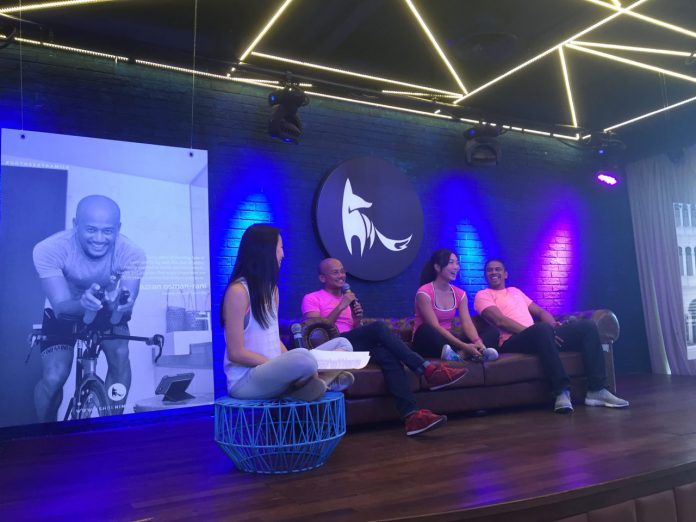 Go the extra mile, that's our new motto after attending Ash Be Nimble's coffee table lookbook launch, EXTRA MILE.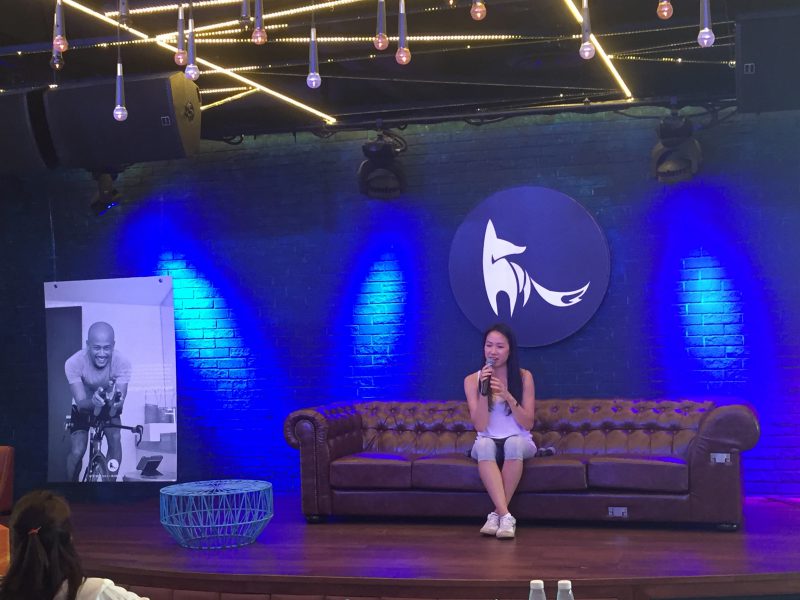 Hui Mathews, founder of Ash Be Nimble shared on what inspired her to create this lookbook and her latest collection too! The EXTRA MILE book is based on the running digital campaign #GOTHEEXTRAMILE which was launched by ash be nimble in June 2016. The campaign features visual & written stories of inspiring and authentic individuals who are making a difference behind the fitness scene in Malaysia through the workplace, fitness studios, healthy brands, schools, and communities.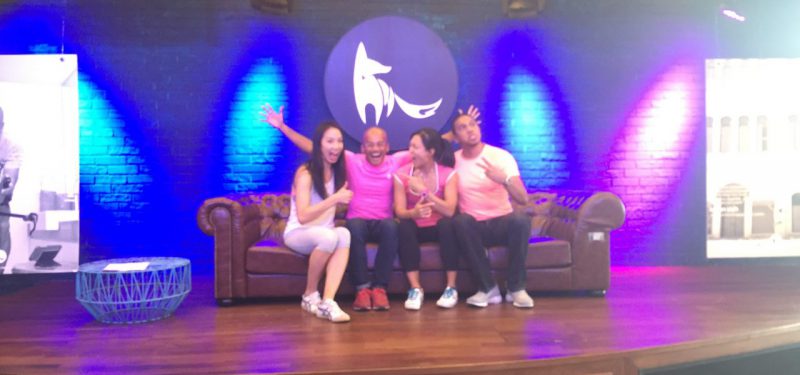 We got an insight on how local, everyday Malaysian fitness heroes such as Azran Osman, CEO of iFlix, Rezhan Majid, Founder of Sports Bandit and Karen Siah, Malaysian Ironwoman and founder of Kia Kaha Fitness got into their fitness groove during launch's sharing panel.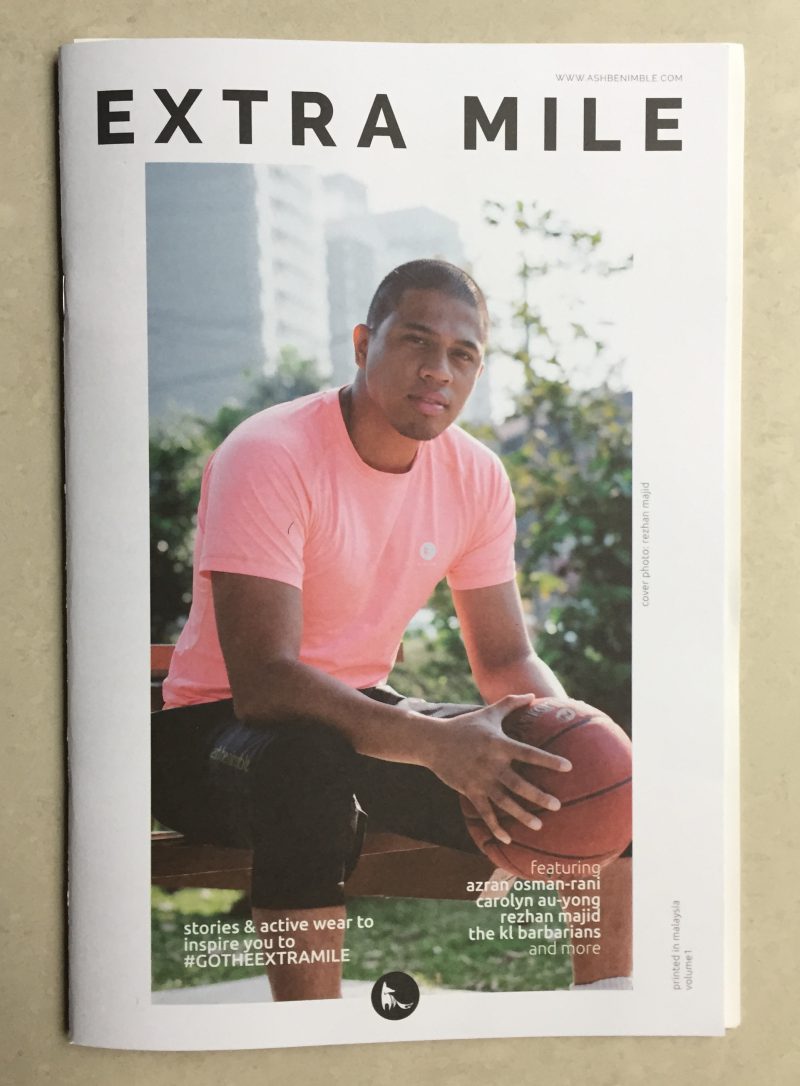 Be sure to grab a FREE copy when you visit Ash Be Nimble's Fox Den! We got word that there's a super secret sale happening on 8th – 9th October there! More info here.
Time to be inspired by everyday Malaysian heroes in fitness:
This is our #GOTHEEXTRAMILE series,
stories we hope will inspire you when you are in doubt,
to run that extra kilometer,
to wake up that extra hour early,
to invite that additional person to workout,
to stay in the ring for extra few minutes,
to start that fitness business idea,
to do that one more burpee,
to eat that one less nasi lemak,
to sign up for that extra core class, to lift that extra kilogram,
to open that fitness studio,
to push on those few more moments in a race,
to say that one more encouraging word,
#GOTHEEXTRAMILE.
For full stories visit www.ashbenimble.com/pages/gotheextramile .
For more info visit Ash Be Nimble's Website , Facebook & Instagram .