Most of us have heard about the benefits of running. Afterall, running is arguably the most effective workout for weight loss. Apart from helping you to burn large amounts of calories, running also strengthens your heart and lungs, burn fat and tone your lower body.
But that doesn't mean that you should run more in order to lose more weight. According to Wayne Westcott, a PhD fitness research director at Quincy College, the more kilometers you run, the more efficient your body becomes at running and the fewer calories it burns. Simply put, your progress will flatline once your body adjusts to your exercise routine.
Fortunately, here we have five ways to make your runs more efficient so that you are able to run in shorter time and with more intensity. Check out these tips below.
Related: Here's the Answer to the Best Time of Day to Workout for Weight Loss
1. Increase your speed gradually throughout your workout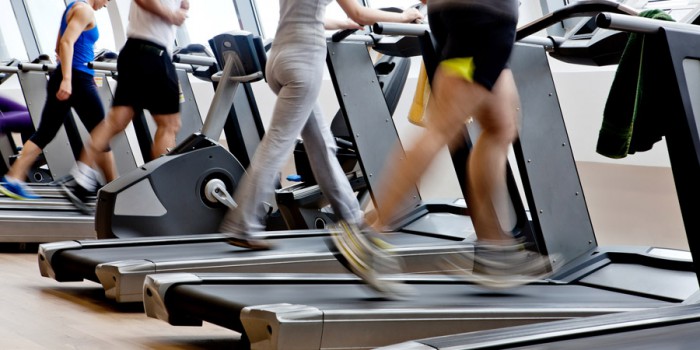 The faster you run, the more calories you burn. To get started, you can have a brisk walk (4 mph) and every 3 to 5 minutes, increase your speed, until you are running at a 5 to 8 mph pace.
2. Raise the incline level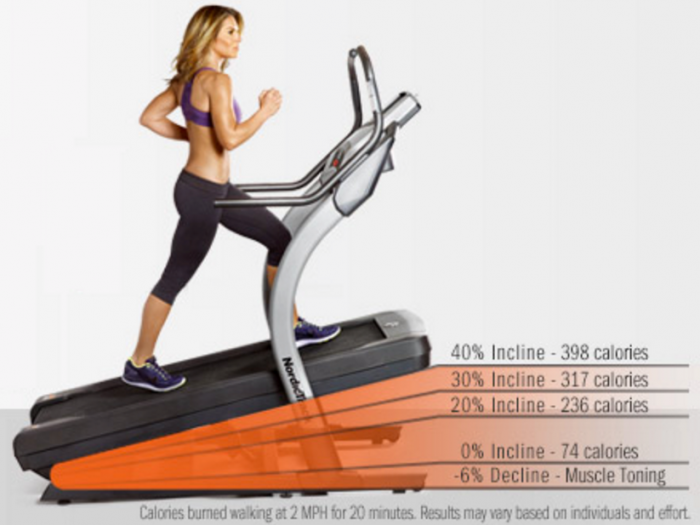 By increasing the incline level on the treadmill, you will be able to burn significantly more calories compared to running on a flat surface. To give you a clear picture on how efficient is the incline method, you can check out the chart above.
3. Tabata intervals method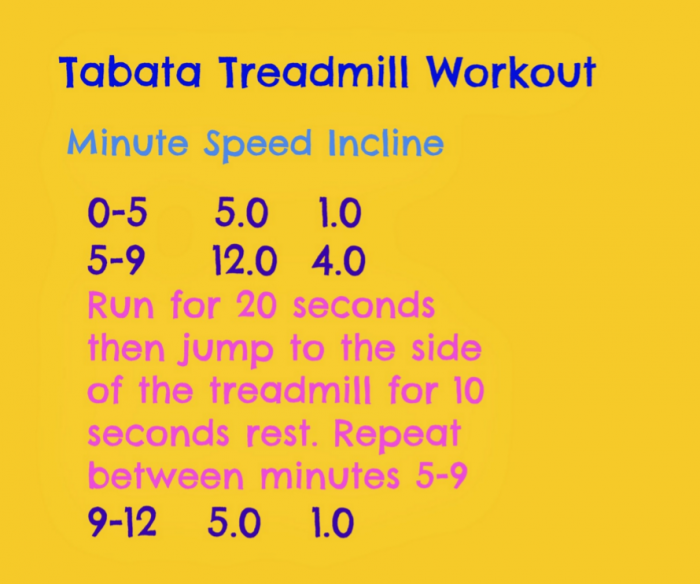 Tabata is a variant of HIIT (High Intensity Interval Training) which runner alternates between intense bursts of activity and followed by short recovery periods. In this case, you can start your run with a quick 5-minute warm up, and then set the treadmill to a 10% to 12% incline and pump up the speed to a sprint. Joe Vennare, fitness professional and co-founder of The Hybrid Athlete recommended, "Perform 20 seconds of high intensity work followed by 10 seconds of rest. Repeat for eight to 12 sets."
4. Adding extra weight to your workout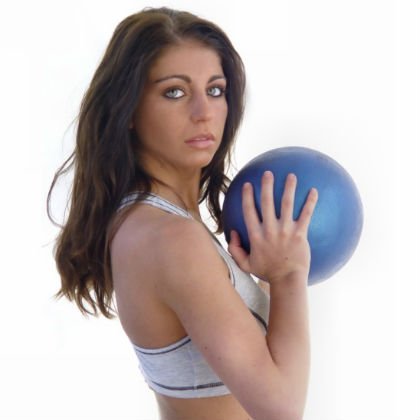 While you are running, grab a medicine ball and hug it to your chest. Your arms are wrapped around the ball thus having extra weights at your core allows you to fully using your legs to do the work.
5. Drink coffee before your workout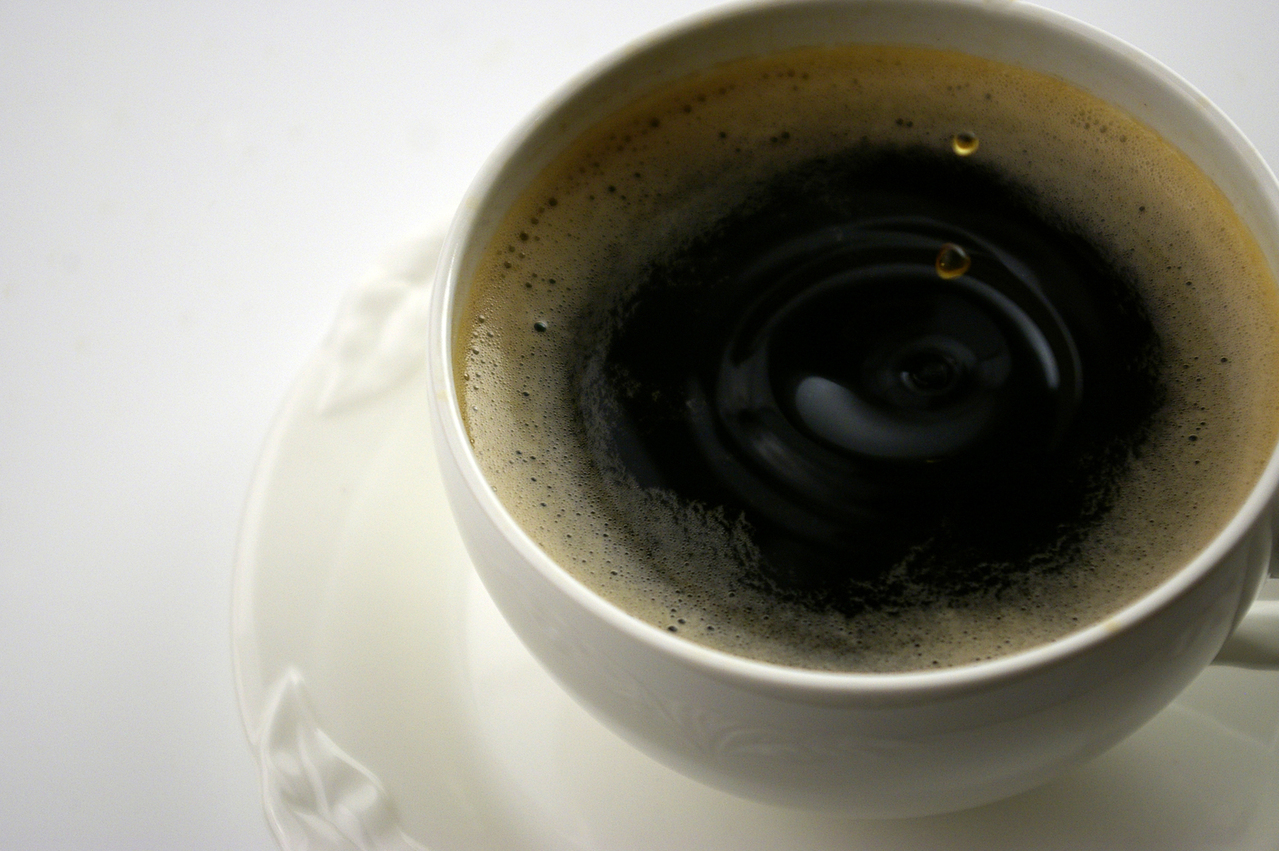 A cup of caffeine able to boost your workout performance. A research published in the International Journal of Sport Nutrition and Exercise Metabolism shows that trained athletes who took in caffeine pre-exercise burned around 15% more calories for three hours post-exercise. Just make sure that your coffee is made of organic whole-bean black coffee, the darker the roast, the better.
Related: Here's the Answer to the Best Time of Day to Workout for Weight Loss
– Cover Image: cosmopolitan.co.uk