This festive season, explore traditional favourites and fun fusion dishes with an Italian twist that enhances its all-natural, organic taste, that combine Asian ingredients with high-quality, authentic Italian produce. Alce Nero, the leading organic brand in Italy has introduced a series of five wholesome and creative festive recipes that you and your family could enjoy from traditional favourites to fusion dishes.
Alce Nero products are 100% organic, certified by European Union law including the crop, the land on which it was grown, the factory in which it was processed, as well as the procedures and ingredients used for all produce are organic certified. Their organic products include a selection of dried pastas, extra virgin olive oil, honey, pasta sauce and jams. The Alce Nero product range is certified Halal by official certification bodies recognized by JAKIM.
Try Prosperity Lucky Rolls, Salted Egg Spaghetti with Honeyed Soy Fish Fillet, Tamarind Honey Prawns, Carbonara Pie and Jam-Filled Hotcakes with Honey Poached Pears as a full-course meal, or separately to complement other dishes.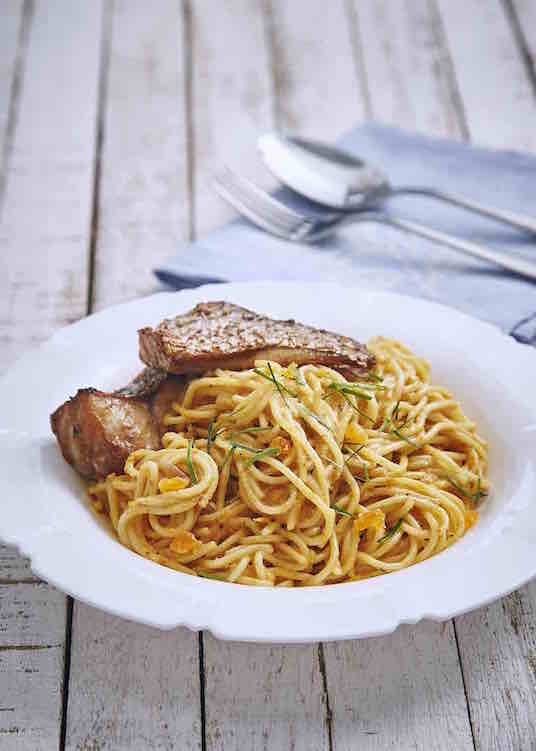 Alce Nero pastas have a lower glycaemic index and higher protein content, making them suitable even for diabetics. Taste the best of east and west with the hot culinary trend of Salted Egg but with the quintessentially Italian Alce Nero spaghetti contrasted with the sweetness of Asian Honeyed Soy Fish Fillet.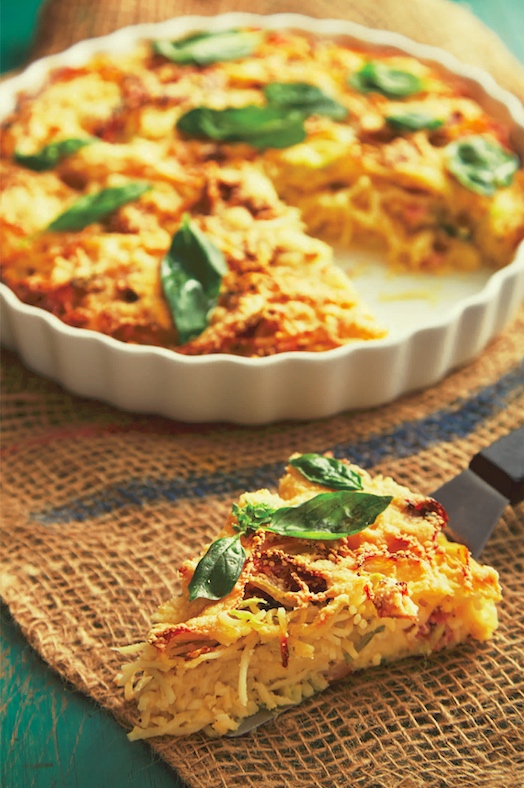 Carbonara Pie is a rich and hearty delight that combines creamy carbonara spaghetti with a melted cheese topping. Unique and fragrant, this dish will have family and guests asking for a second helping.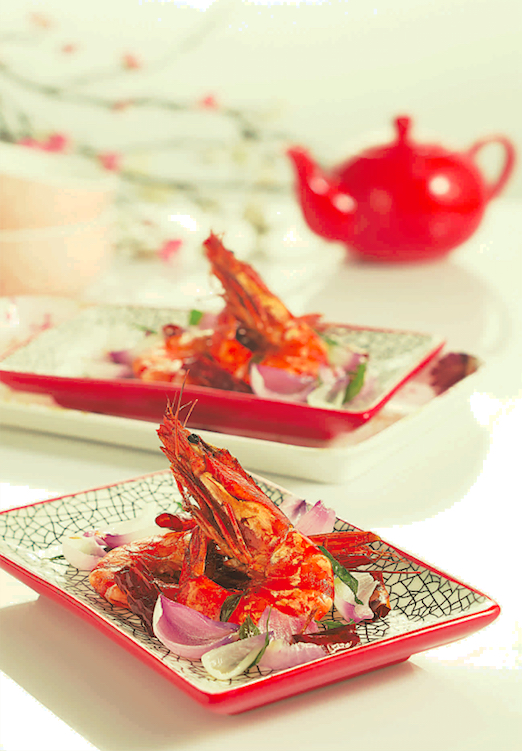 Tamarind Honey Prawns uses Alce Nero Organic Extra Virgin Olive Oil, Alce Nero Organic Balsamic Vinegar and Alce Nero Organic Wildflower Honey contrasted with the sourness of tamarind for a sensation that bursts in the mouth.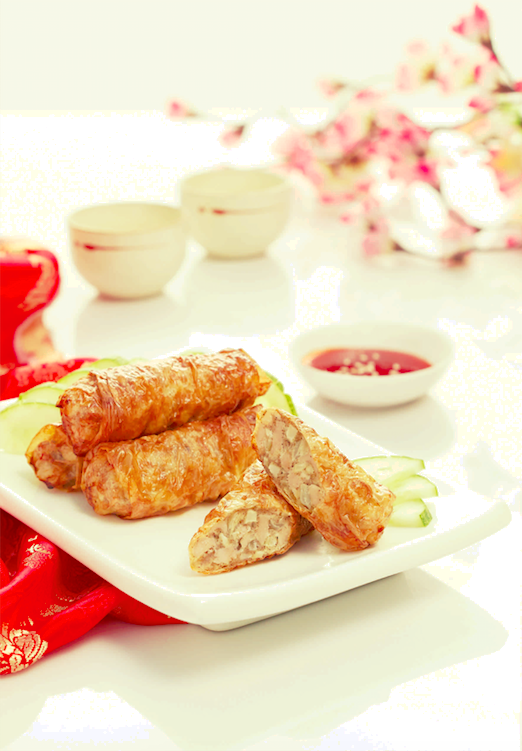 Use Alce Nero Organic Extra Virgin Olive Oil and Alce Nero Organic Wildflower Honey, for the simple yet scrumptious Prosperity Lucky Rolls. It can be eaten on its own as a finger food, or combined with other dishes.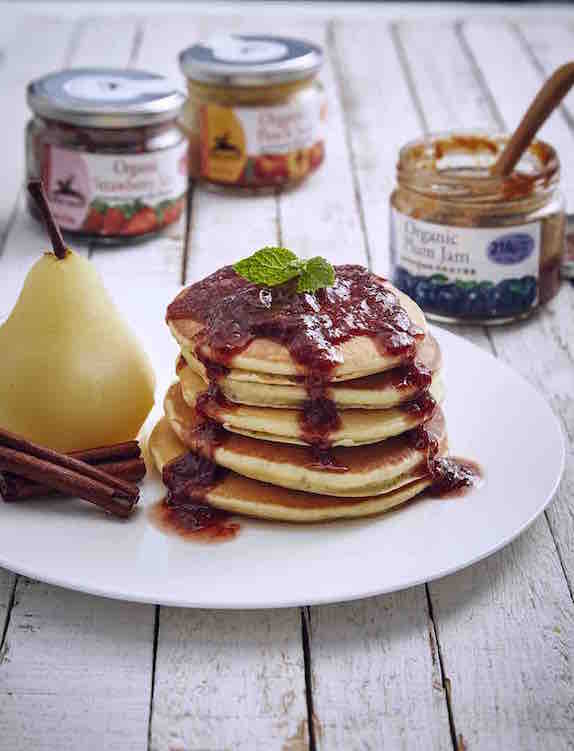 To indulge your sweet tooth make a batch of Jam Filled Hotcakes with Honey Poached Pears. Pick from Alce Nero Organic Jam with selections ranging from strawberry, plum, peach to mixed berries for the hotcakes and Alce Nero Organic Acacia Honey for the honey poached pear.
These dishes will definitely steal the spotlight this festive season. Every dish is an amalgamation between Asian ingredients and Italian produce to create a concoction that will soon be your family and friends' new favourite.
For more wholesome and unique recipes, visit lcenero.asia/ and facebook.com/AlceNeroMalaysia/.