Are you curious of what the 31-year-old mother of two – Gal Gadot eats to stay slim? With all her accomplishments such as starring Wonder Women and modelled for Gucci, we look upon what diet that helps to keep her energy up, muscles strong and her mind focused.
Breakfast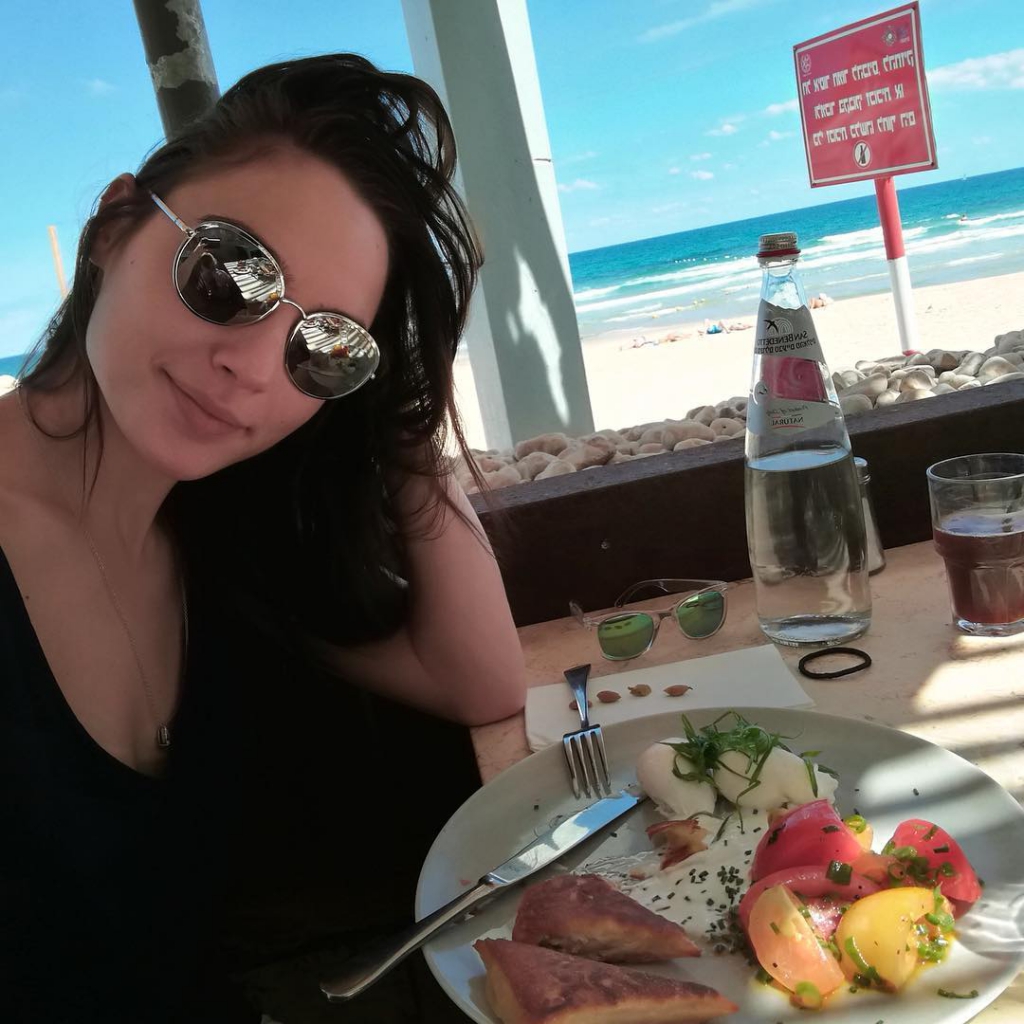 She revealed during an interview saying that she will use coriander, celery, green apple and ginger to make a smoothie and drink it every morning. On top of that, she will eat lots of fruits and vegetables.
Snacks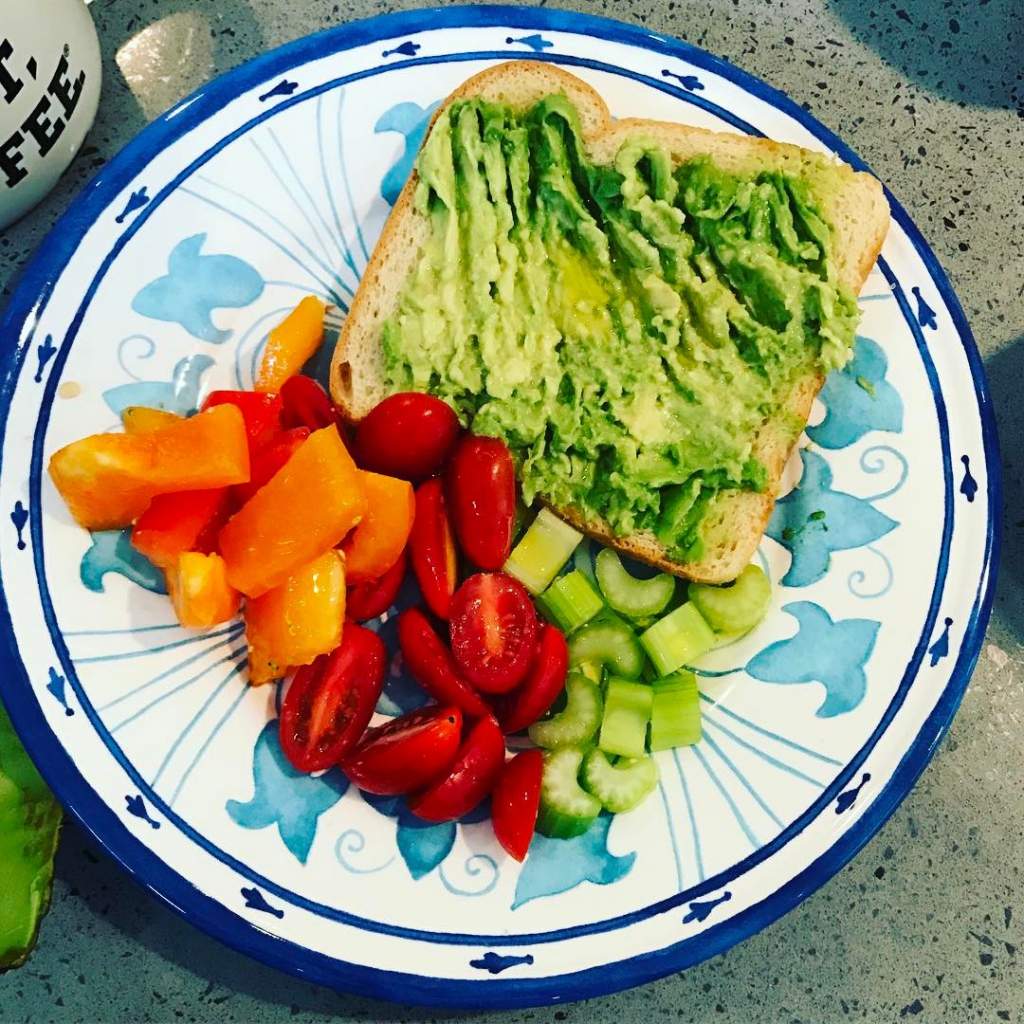 She fills up between meals to have a balanced eating. She eats fruits and vegetables like bell peppers, celery, cherry tomatoes and avocado toast. In addition, she will make sure that around 30-40 percent of her diet is made of cooked or raw vegetables.
Drinks lots of water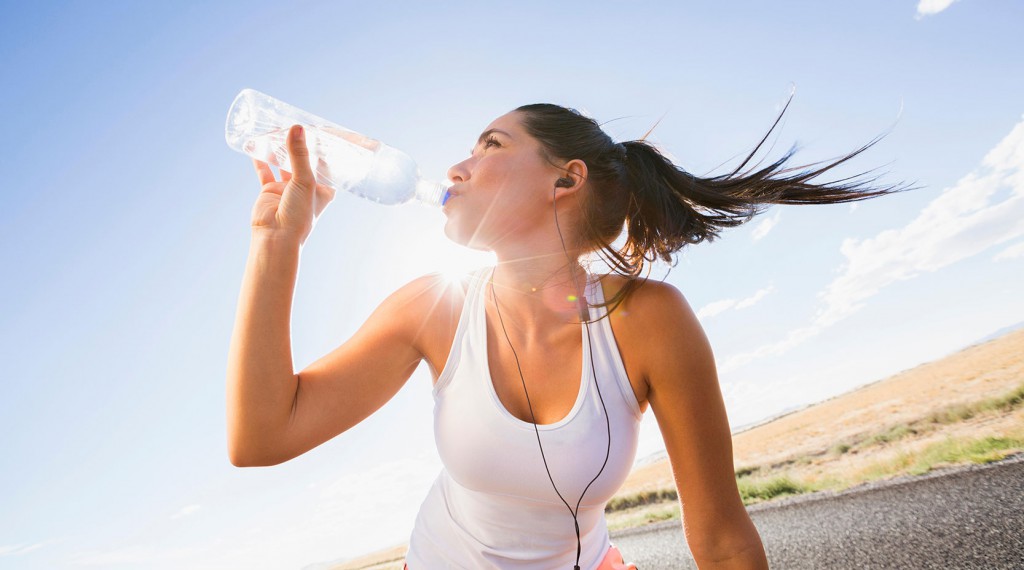 Do you know that she is known to drink at least a gallon of water a day? In a daily life, she will drink tons of water to improve metabolism and replenish our body system.
Exercise
Her favourite workout would be TRX workouts because it is working on your whole body. Sometimes she will do cardio and boxing in between.
Cheat Meals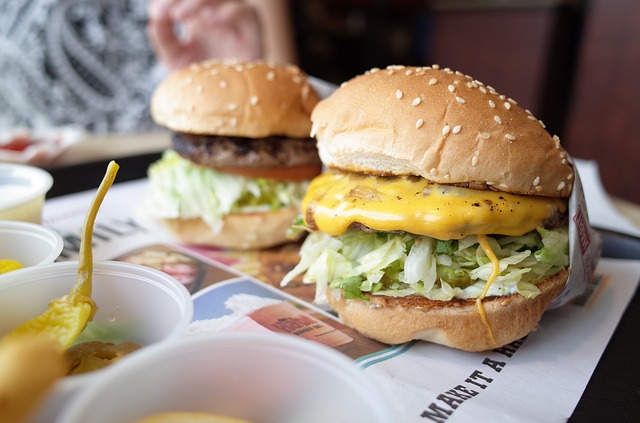 After all, cheat meals are the best way to reward yourself! Gal Gadot likes cheeseburger as her cheat meals. However, she will back on track to maintain a balance in life after all.
Feature Image: www.media.vanityfair.com
Read also: 3 Beauty Tips From Wonder Woman, Gal Gadot