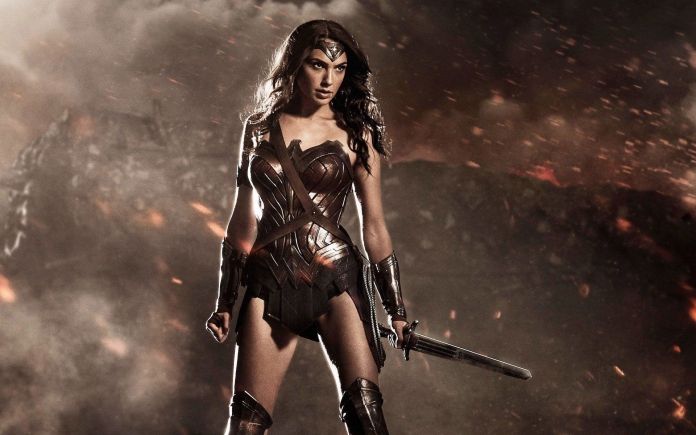 Gal Gadot, former Miss Universe Israel, soldier of the Israeli Defence Force, dancer, and now Wonder Woman, she has got the world caught in her lasso.
Also, she always looks flawless whether it's on the red carpet, in her movie roles and sans makeup! So if you're wondering how she keeps her skin and makeup on fleek all the time, here are three beauty tips from Gal.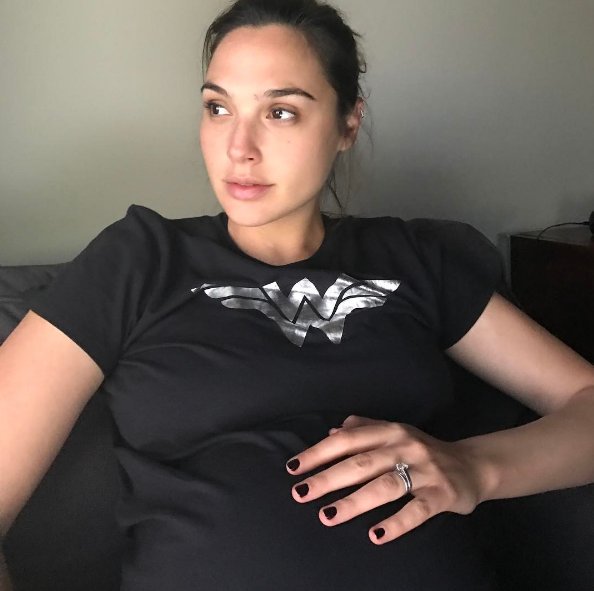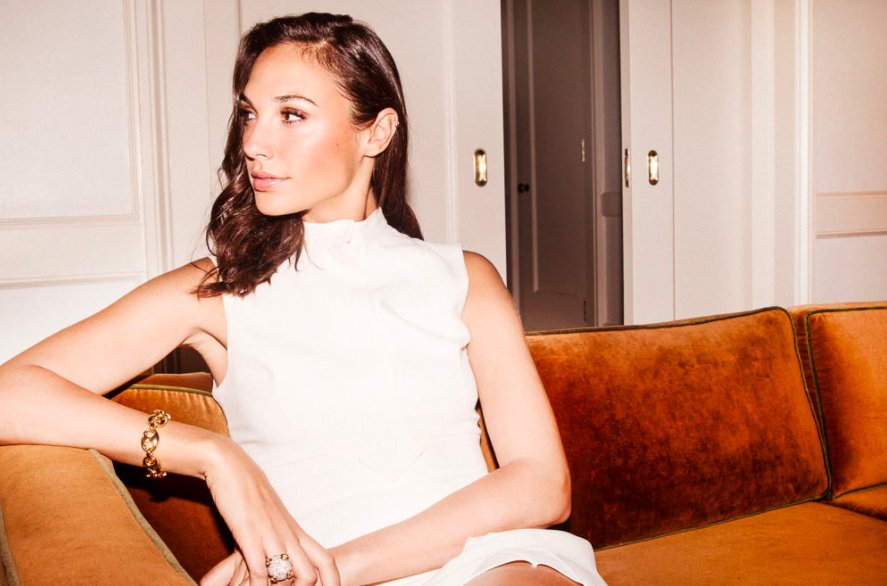 1. Stay hydrated
Gal makes sure that she keeps her skin hydrated by drinking a lot of water with some orange juice for some vitamin C, along with some of her skincare favourites such as the Evian Water Spray to give her skin a boost of hydration throughout the day and La Mer Cleansing Oil which doesn't dry out her skin. (Source)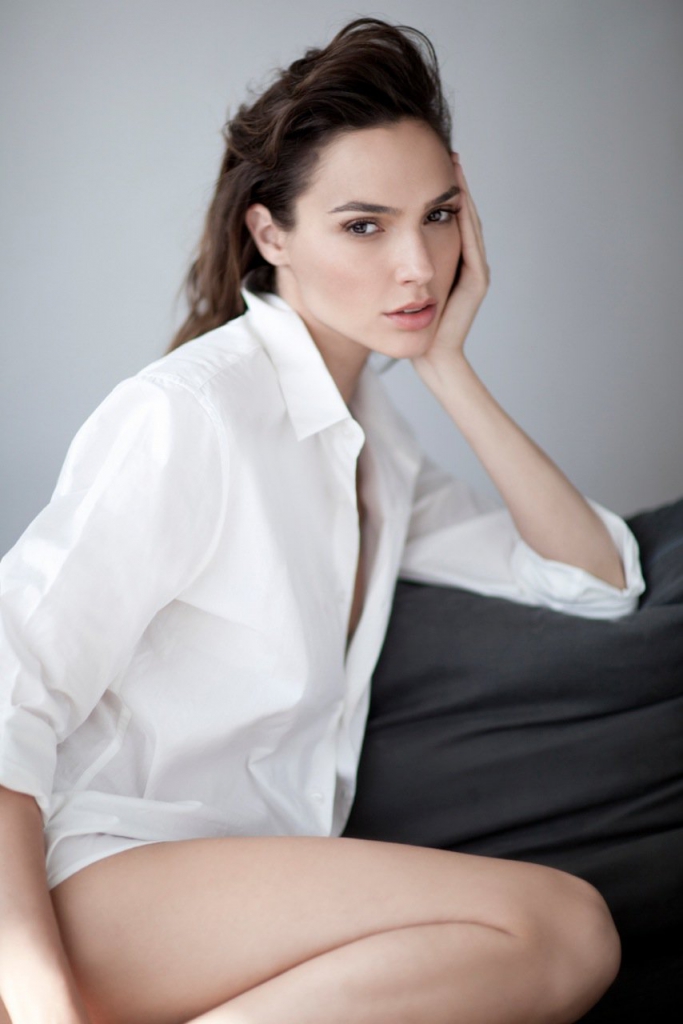 2. Wonder Woman makeup
Her makeup artist, Sarah Brock, said the key to her Wonder Woman natural makeup is using less product, applying them with just her fingers and blending with well so it looks like it's part of her skin instead of sitting on her skin. (Source)
Also, if you're wondering what lipstick she was wearing as Wonder Woman, it's Perricone MD Lipstick in the shade, No Lipstick.
3. She's a fan of red lipstick
M.A.C Cosmetics lipstick shades, Diva is her favourite burgundy red shade and she seems to be wearing Ruby Woo quite often too. (Source)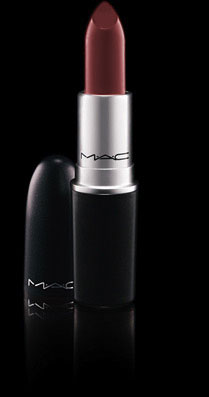 Which Wonder Woman, Gal Gadot beauty tips are you going to try out? Let us know in the comments below or on our social media sites.
Read also: Golden Globes 2017: Best Dressed Stars
Cover Image: www.trimmedandtoned.com