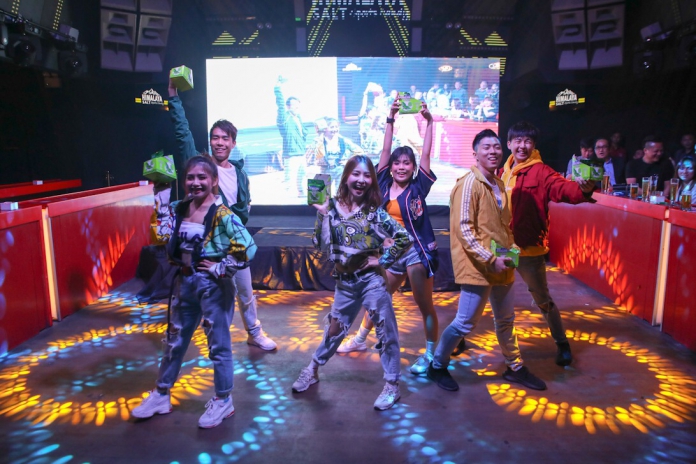 Made with natural Himalayan Salt, Himalaya Salt Sports Candy is a new sports candy that comes in handy especially when your body needs some extra sodium after an intense workout.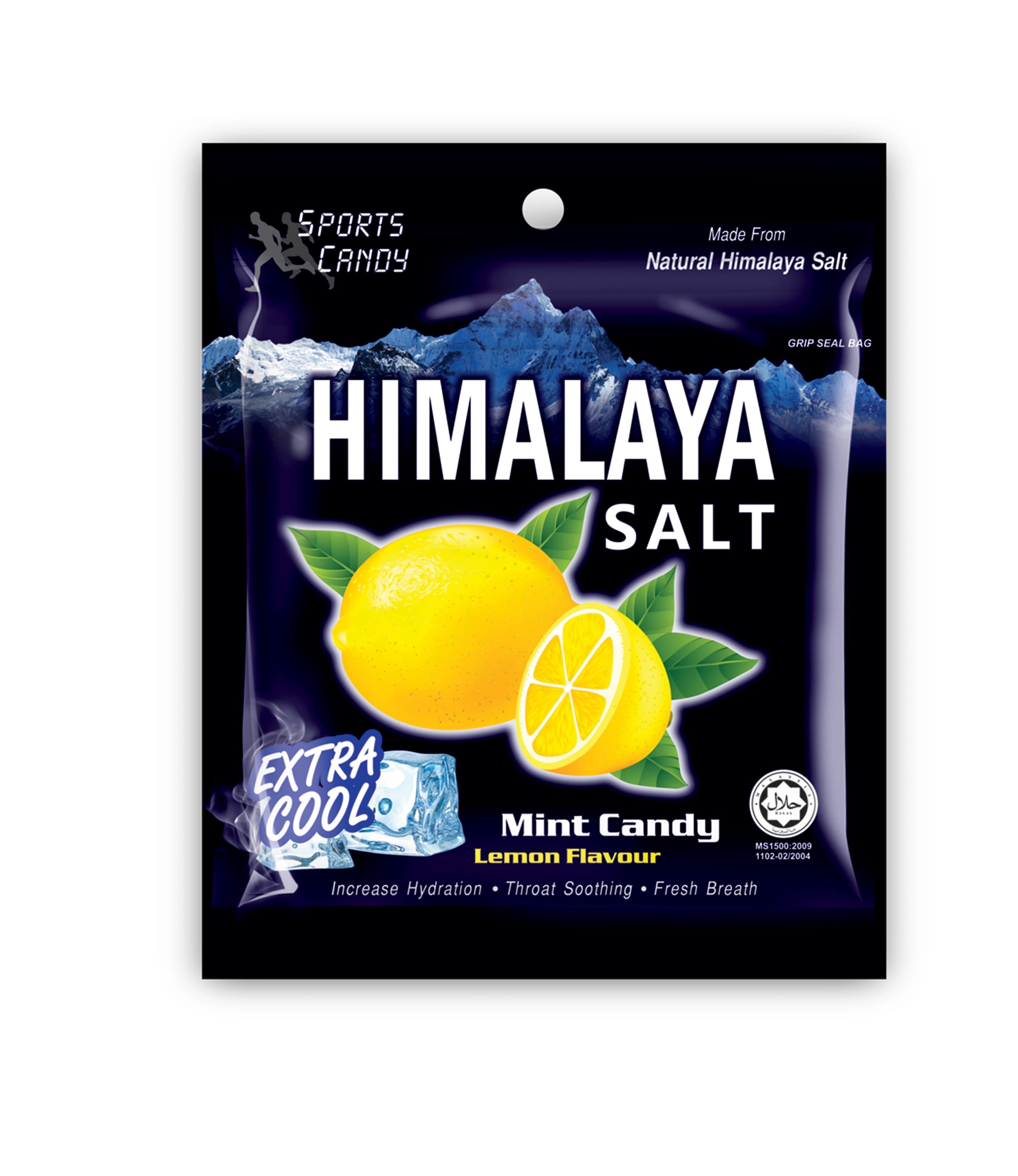 It's refreshing minty flavour also gives you a minty fresh breath which is great after a meal, before a meeting or to refresh you on hot day. The extra cool sensation of the hard candy is pretty soothing to the throat at the same time.
During the launch recently, Kenny Low, the Founder and Managing Director of Nicko Jeep Manufacture Sdn Bhd said the inspiration behind this sports candy came about during a hiking trip with his friends when he suffered bad cramps due to excessive sweating which causes a decrease in the concentration of sodium in the blood stream. This was when Kenny wished he had that candy creation (with sodium content) handy.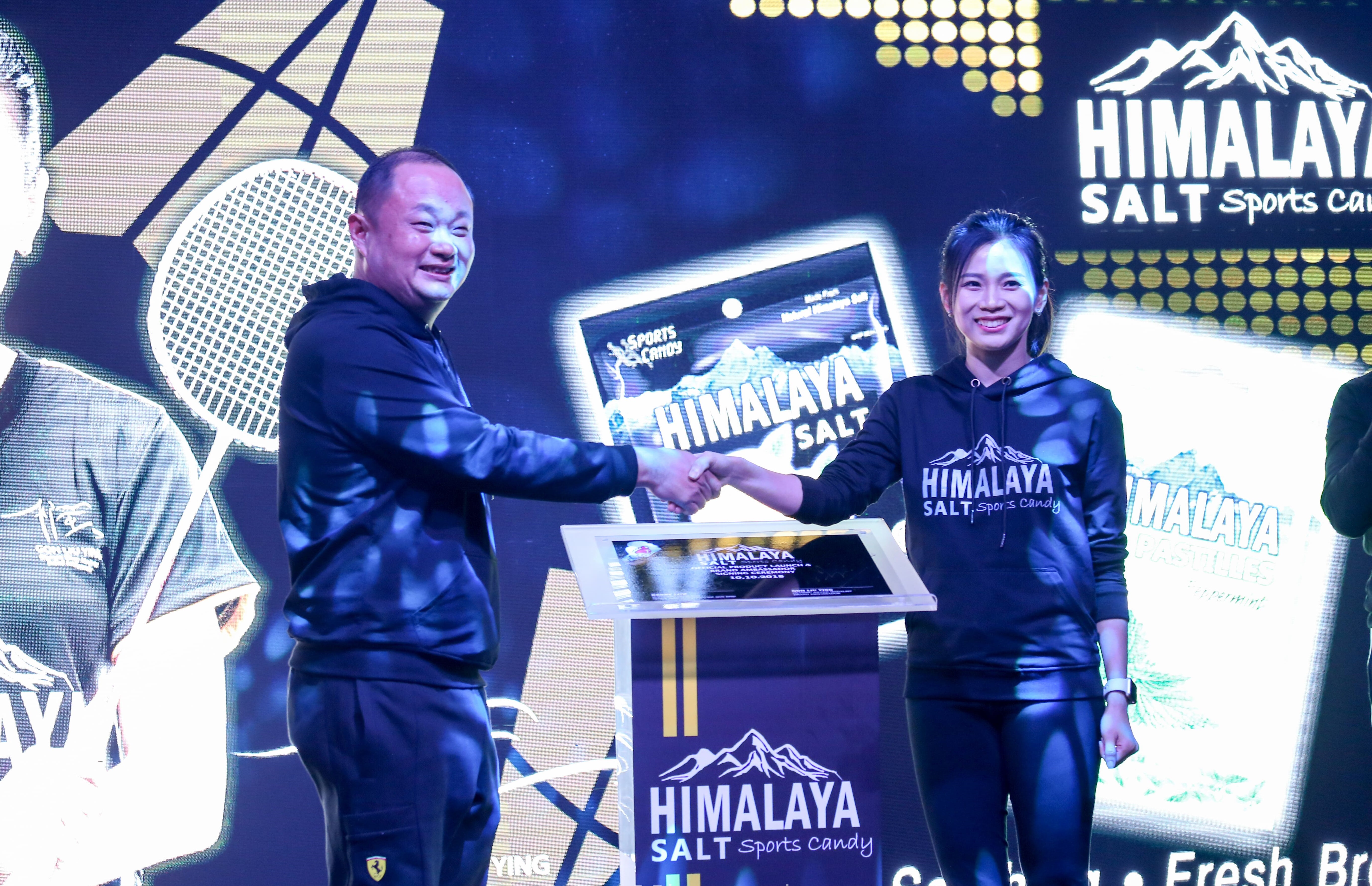 Himalaya Salt Sports Candy also unveiled its ambassador which is Goh Liu Ying, who is the 2016 Olympics Badminton Mixed Doubles Silver Medallist and an ideal role model for aspiring young sportsmen and sportswomen. She is also a fan of the candy and takes it whenever she is out training and have it with her during tournaments.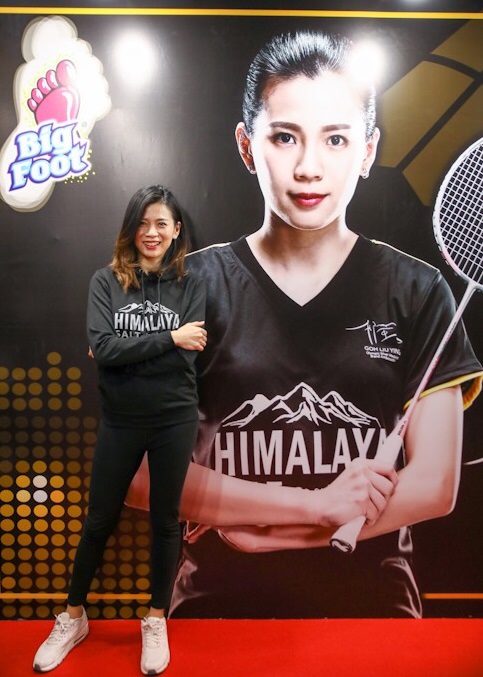 The key ingredient of the sports candy, natural Himalayan Salt, is believed to possess many health benefits such as it contains over 80 natural traces of minerals such as Potassium, Magnesium and Calcium which are all found naturally in the body. Besides promoting the absorption of mineral and nutrients into the bloodstream, Himalayan Salt is known for helping your body to maintain its hydration. Kenny believes that the combination of health benefits of the Himalayan Salt, pure Lemon juice which is rich in vitamin C as well as the soothing benefits of mint would result in a concoction that greatly benefits the body especially after a strenuous sporting activity.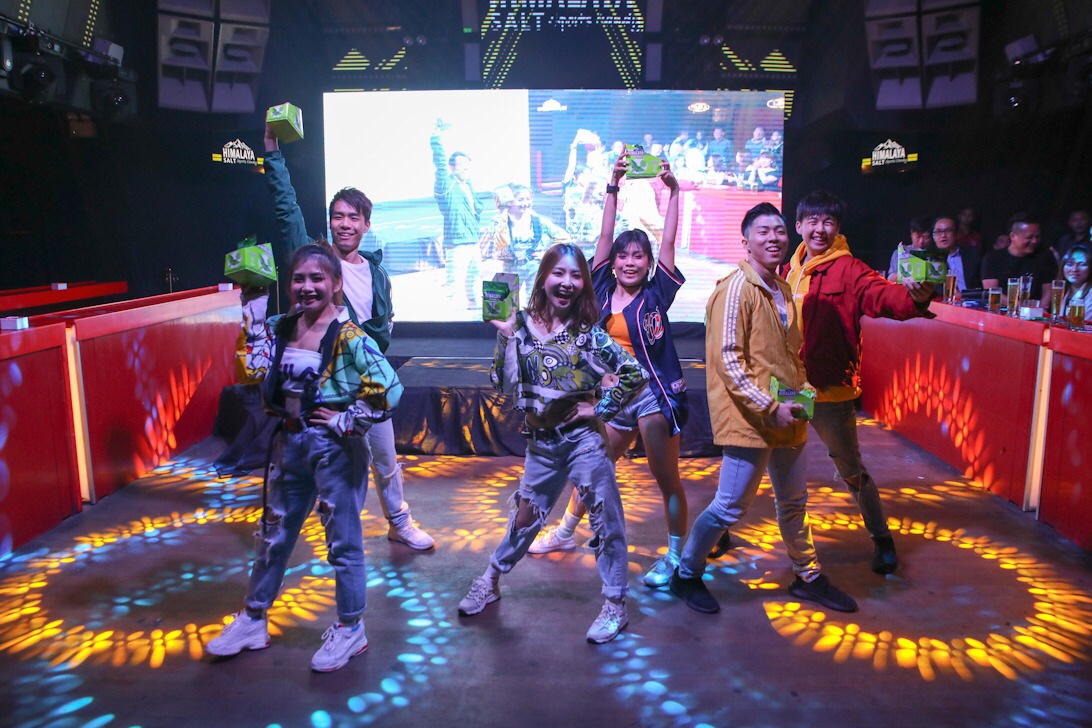 Not a fan of hard candies? The company also launched the Himalaya Pastilles Peppermint. The delightfully chewy, bite-sized pastilles that come in a convenient resealable packet that soothe the throat and freshen your breath with its strong cool mint flavour.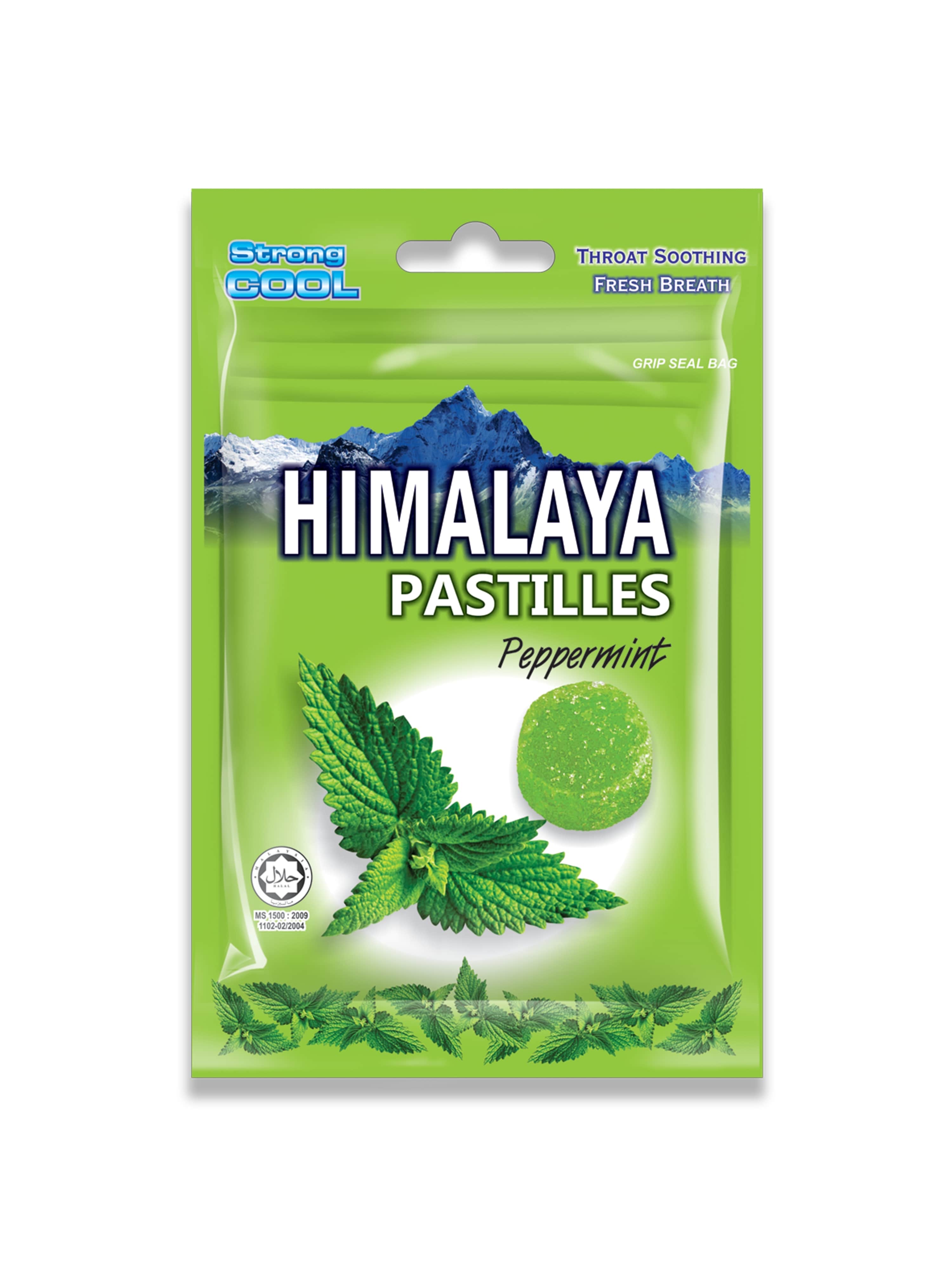 Both the Himalaya Salt Sports Candy (15g) and Himalaya Pastilles Peppermint (25g) are certified Halal and can be found in leading pharmacies, supermarkets and hypermarkets nationwide.
Read also: Time To Sign Up For Your ClassPass Because It's Finally In Kuala Lumpur, Malaysia