Having menstrual is part of what make us real women. Yes, menstrual cramps can be really awful sometimes. Many girls dread getting their period every month due to the pain it causes.
Although we naturally couldn't get rid of period cramps completely, still there are many things you can do to pamper yourself to reduce the pain of period cramps. Here are some of the things that I do to pamper myself during "that time of the month".
1. Exercise to Burn the Pain Away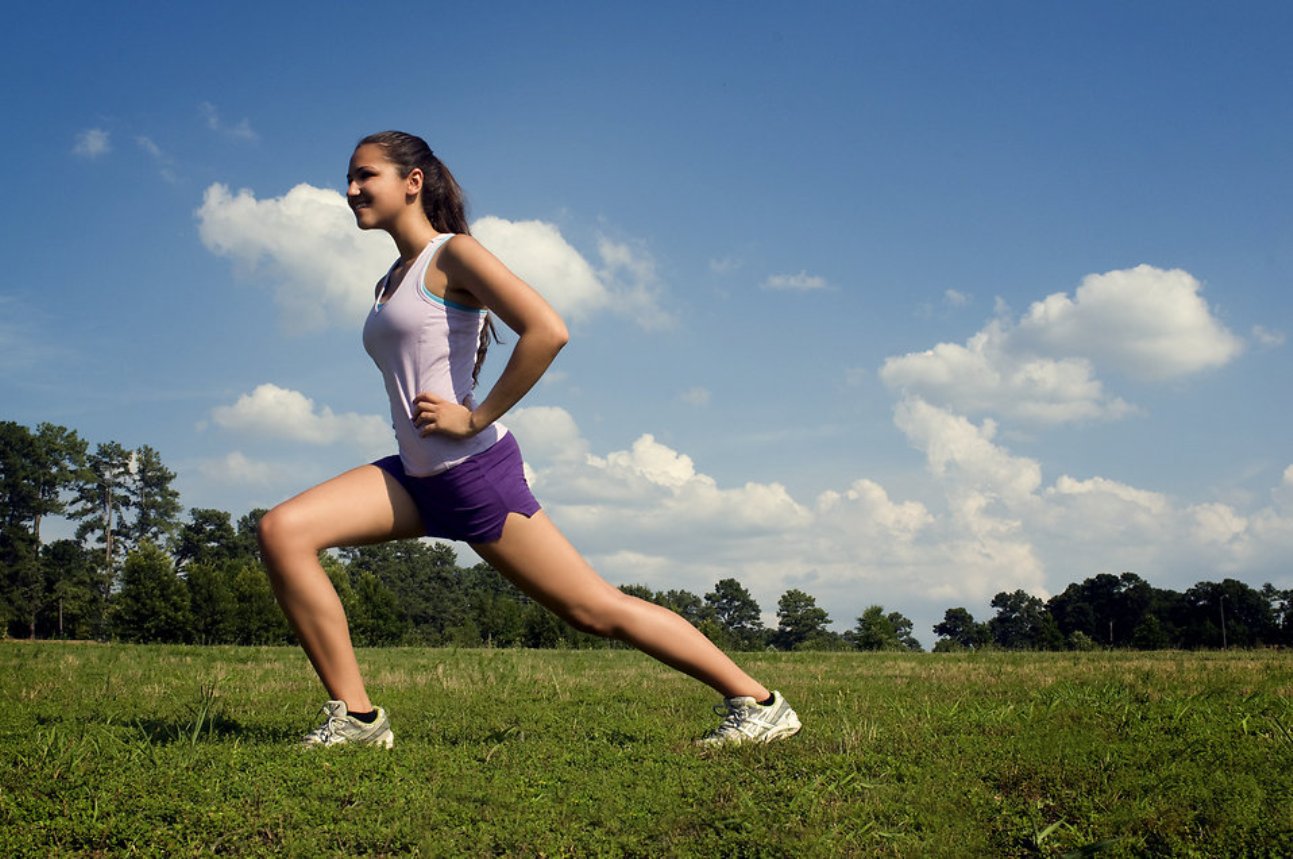 I know working out is probably the last thing you feel like doing during your menstrual cycle due to cramps and mood swings, however you shouldn't pause your workout because of period.
Many girls use period as an excuse to not exercise, but what they don't know is that exercising releases endorphins which works as a natural painkiller that makes you feel lively and happy during your menstrual cycle. In other words, exercising during your period can naturally ease up the pain you feel.
Also Read: 8 Smart Tricks to Motivate Yourself to Workout
2. Take a Relaxing Long Hot Bath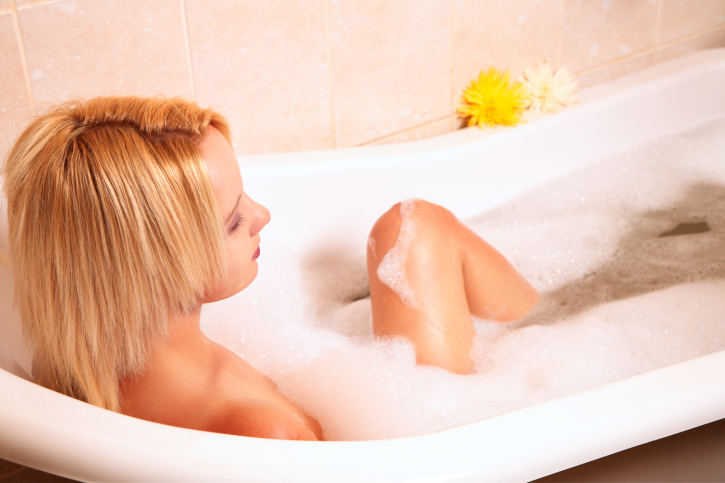 It is important to keep yourself clean and warm during your menstrual cycle period and what better way to do so than getting soaked in a nice warm bath. The purpose of taking a bath is to relax and cool off your mind. You can start by gently massaging your scalp with an anti-stress shampoo along with some conditioner. Once you are done with your hair use a deep pore body scrub to brush off all those dead cells on your skin and flourish yourself with a fragranced body wash.
3. Stay Comfortable with Comfy Clothes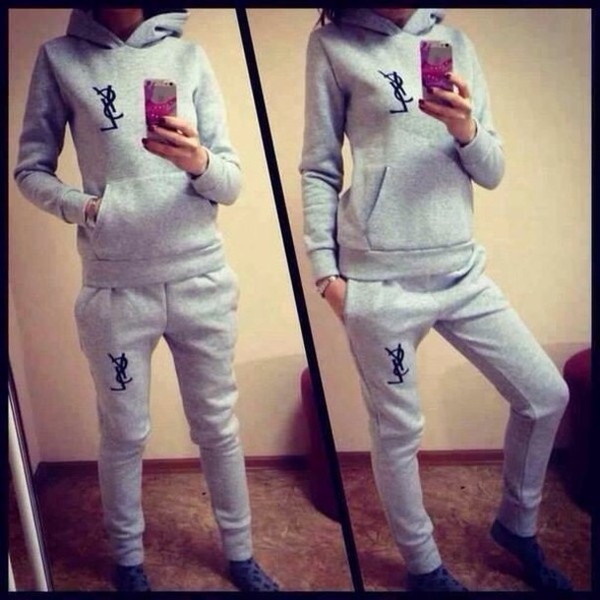 Staying comfortable during your time of the month is very important because it can seriously affect your mood and emotions in a major way. You are already going through painful cramps, you don't need tight outfit that cuts your blood circulation. Forget about your high heels and tight skirts. Loose pants and flowy tops are the way to go during your period. If you are at home, get on your sweatpants and loose t-shirts for maximum coziness.
4. Keep Yourself Entertained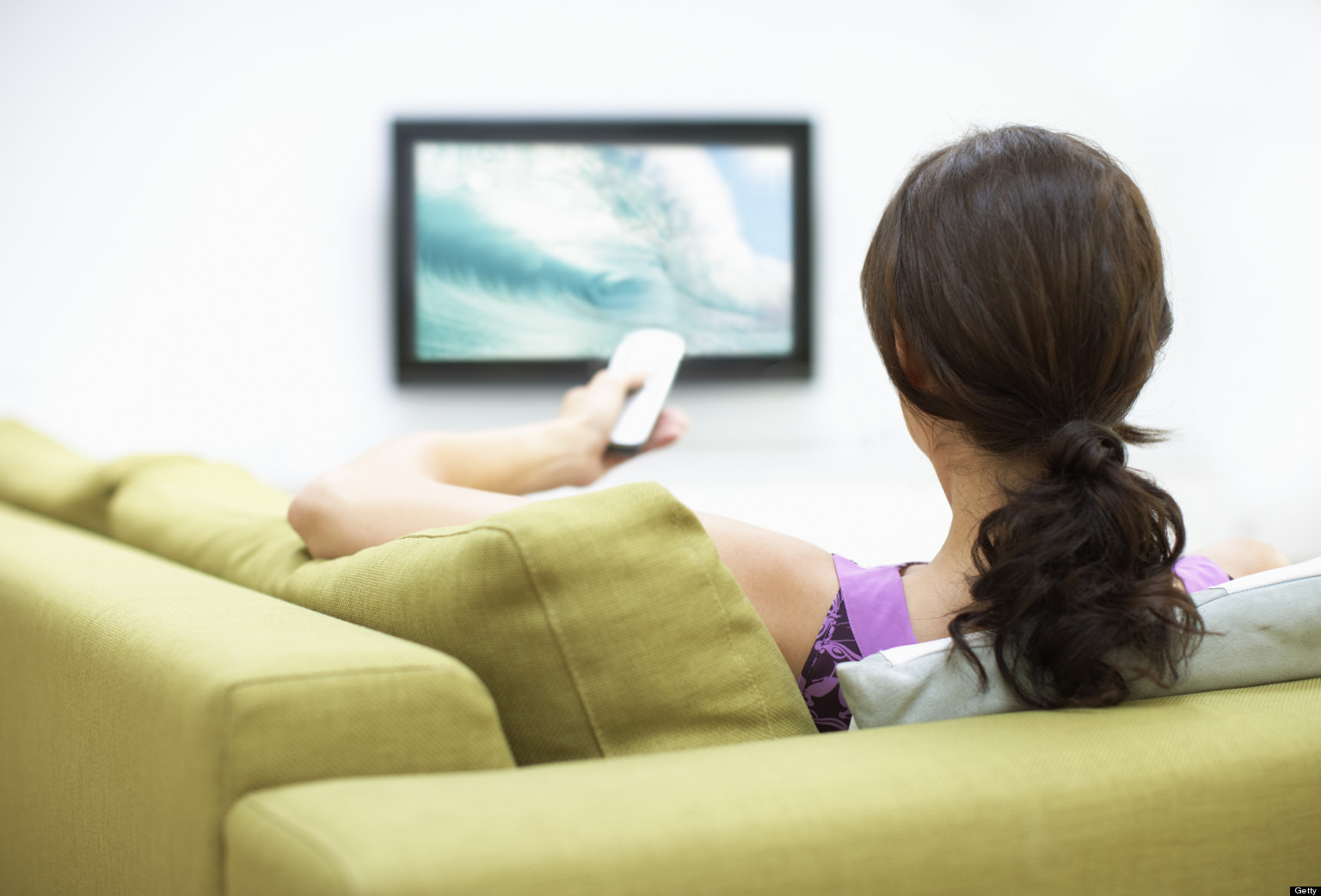 Now that you are comfortable, it is also important to keep yourself from getting bored. You don't have to go out to keep things exciting, entertain yourself by catching up with your friends via phone call.  If you are a lone wolf like me, go ahead and binge watch your favourite TV show via Netflix, all six seasons of them.
5. Ditch the Sugar and Eat Healthy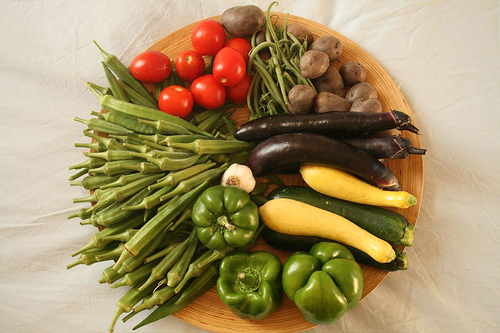 Eating healthy during your menstrual cycle can be extremely challenging, especially when your mind is craving for sinfully excessive sugar, salt and caffeine. You should always remember, you are what you eat. Healthy healthy may not should like pampering yourself but you will be very happy after eating healthy meals. Ditch those pastries and desserts, replace them with foods with lots of calcium and magnesium such as broccoli, kale, brown rice, whole wheat pasta and bread. Your future self will thank you for not munching into those sugary desserts.
Related: Natural Supplements & Vitamins to Boost Your Healthy and Active Lifestyle
6. Always Remember to Hydrate Yourself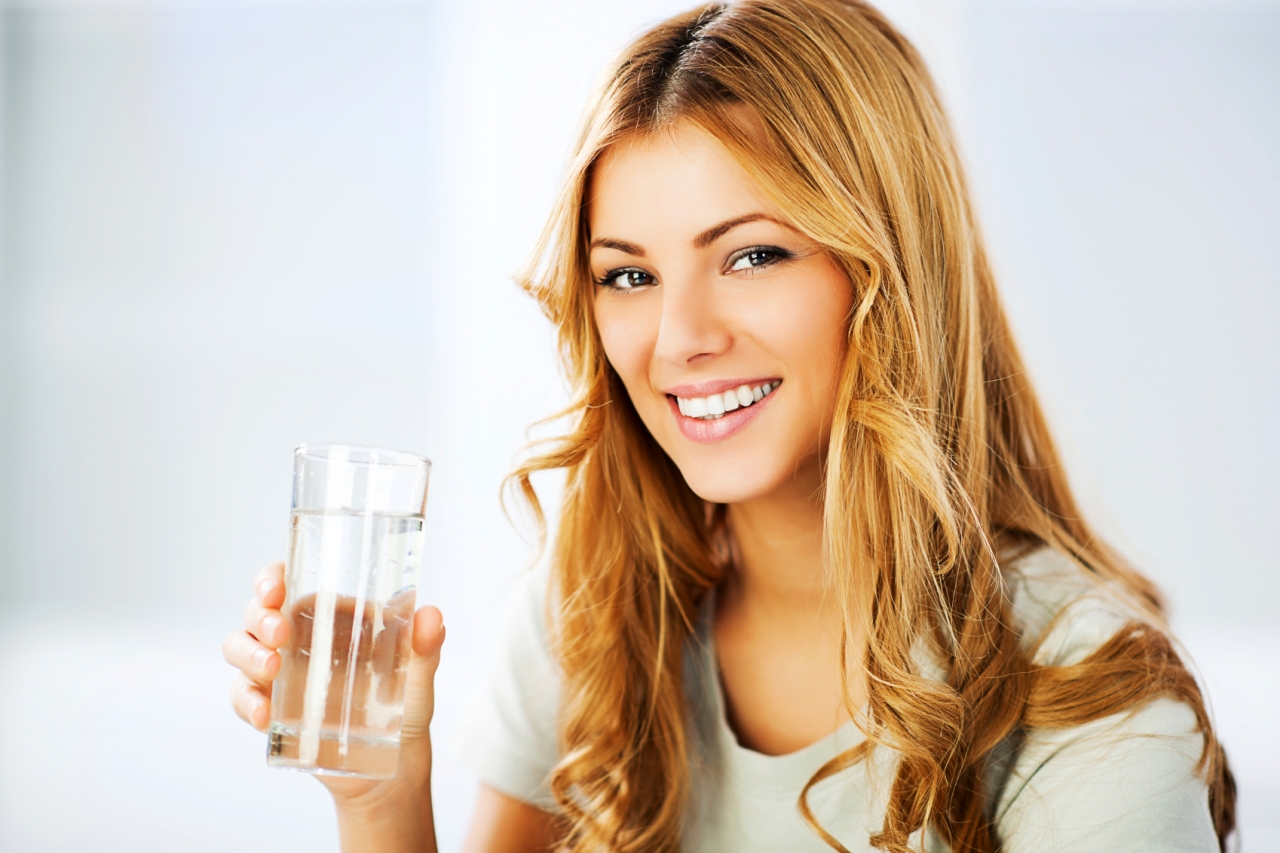 And finally, the most cliche advice ever: hydrate yourself by drinking lot of water. My stomach tends to get bloated when I'm on my period. To beat bloating, doctors highly recommend women to drink more water to stay hydrated because it helps eliminate that bloated sensation. Having enough water in your body will help prevent water retention and speed up your digestion.
– Cover Image: abc.net.au
You may also like: