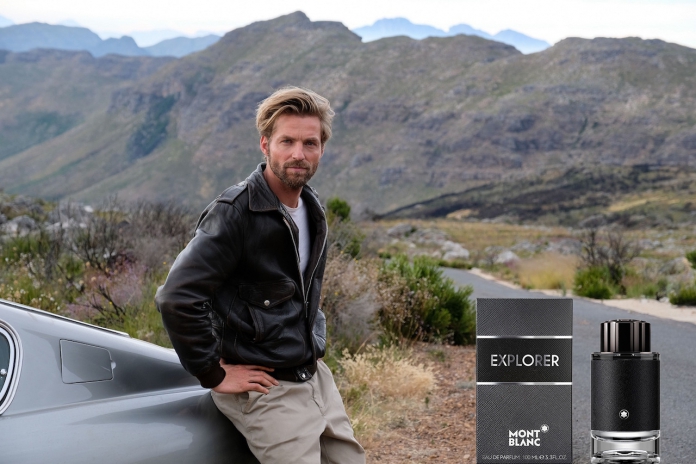 Luxasia Malaysia recently launched Montblanc EXPLORER to the market, and another trophy for masculine men who wish to have this unconventional woody-aromatic-leather fragrance.
Montblanc EXPLORER began with three outstanding talents from Givaudan with combined expertise: Jordi Fernandez, Antoine Maisondieu and Olivier Pescheux. Each of them brought their own knowledge of a specific ingredient and their emotional experience, both as a nose and a traveller, to this unique collaborative project.
Thus making Monthblanc EXPLORER ideal to its travel diary of these 3 notable men and its three main ingredients – Bergamot from Italy, Vetiver from Haiti and Patchouli from Indonesia.
Montblanc EXPLORER comes in a design of sartorial elegance with a leather-like protective sheath enveloping the bottle is printed with the elegant Saffiano motif used on Montblanc creations since 1926 and decorated with the Montblanc emblem in a shiny finish. The bottle itself echoes the earth's two hemispheres, recalling the multiple destinations explored during this olfactory expedition. Made of thick glass, its spherical shape evokes timeless solidity. At the bottom, like a mythical treasure, lies Montblanc's emblem, the iconic star representing the six glaciers of the highest mountain in Europe.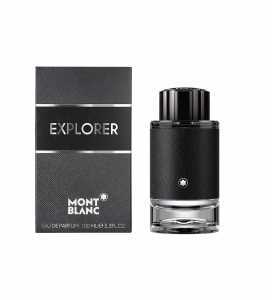 Monthblanc EXPLORER is available in three sizes and retail prices as follow:
Explorer EDP 100ml – RM399;
Explorer EDP 60ml – RM299;
Explorer EDP 30ml – RM199.
Our final verdict, a good to go for a gentleman who is active and suave. Someone who is keen for challenges ahead of him with that touch of irresistible calling. And definitely not for your dad!
Read also: #NewIn Fragrance: Jo Malone London's Frangipani Flower Cologne