Father's Day is just around the corner, show some love to your father by giving them the essential things that they may need to use every single day. If you don't have any idea yet, we sum up a list that you will find it useful. Read more.
1. Bow Tie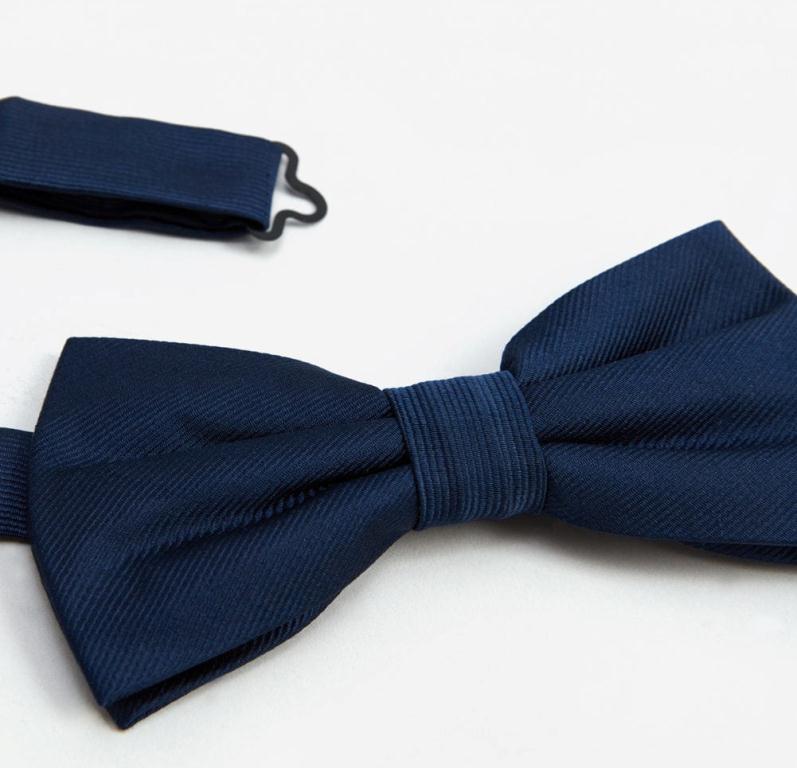 We recommend a bow tie as it is suitable for special occasion. Just imagine when your dad wears the bow tie to his important meeting or dinner. We bet the feeling is the sweetest things ever. In addition, this Textured Silk Bow Tie from Mango is made from silk fabric, thus it is very comfortable to wear.
2. Polo Shirt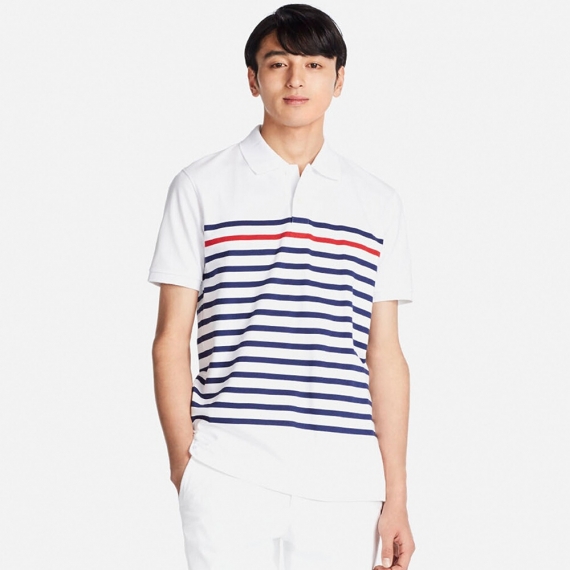 If your dad is someone who likes to dress casually, this will be a good choice as it is made from DRY materials, it will dry quickly when sweaty or after washing. The nautical striped pattern in accent colours will add some fashion and refreshing look.
3. Wallet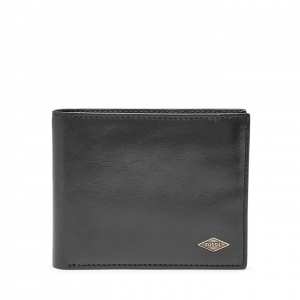 Who says we can't buy a wallet for our dad? Dad is paying for your bills sometimes, thus you pay wallet for him! This Fossil wallet is crafted of smooth distressed leather, it also features a flip-out ID window for convenience.
4. Bag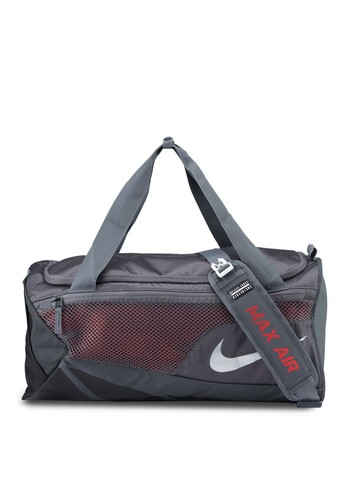 Hit the gym room together with your dad? Or going for a jog is good too. Buy this Nike sports duffel bag for the convenience of your dad if he goes to gym or sports regularly. There is wet and dry compartment for specialised storage, zip pocket for secure storage of valuables, 1 interior zippered pocket and so on.
5. Belt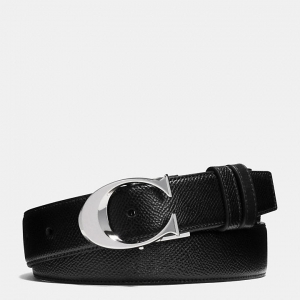 This is an accessory that you dad might need to use every day, thus you need to buy a good quality belt for him. Buy a leather belt with the refined texture that comes with a buckle with a rich nickel plating on the belt.
Featured Image: abcnews.go.com
Read also: 5 Chinese Restaurants For Father's Day Celebration