Father's Day is just around the corner as it is June already! While most of us might still thinking on how to celebrate Father's Day, whether is short getaways with family or planning a barbeque day at home, most importantly is the recognition of the contributions that father makes for their own children. If you are planning to bring your father to Chinese restaurants to celebrate, here are top 5 restaurants that we recommend for you!
Dragon-I Restaurant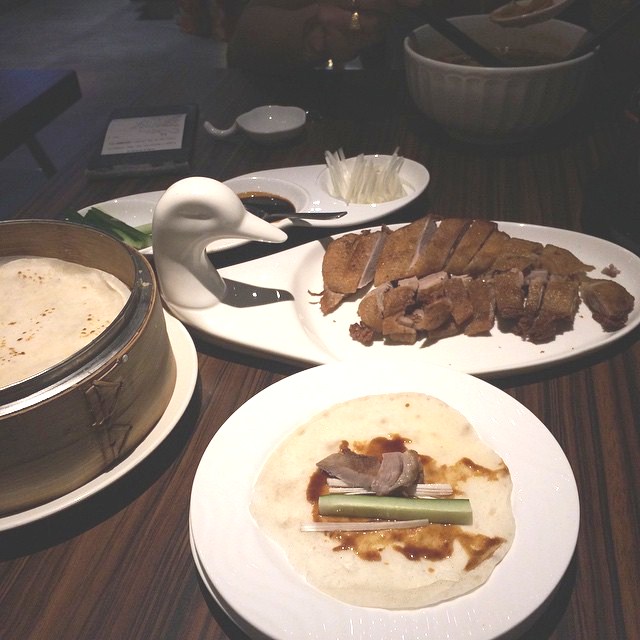 We seriously like their Peking duck, a dish from Beijing that has been prepared since imperial era. The thin layer of crispy duck skin with sauces and spring onion that is rolled in pancakes are so delicious. It is a dish that can bring joy to the whole family.
Address: Lot No. 1.17.00, Storey No. Level 1, Pavilion Kuala Lumpur.
2. Li Restaurant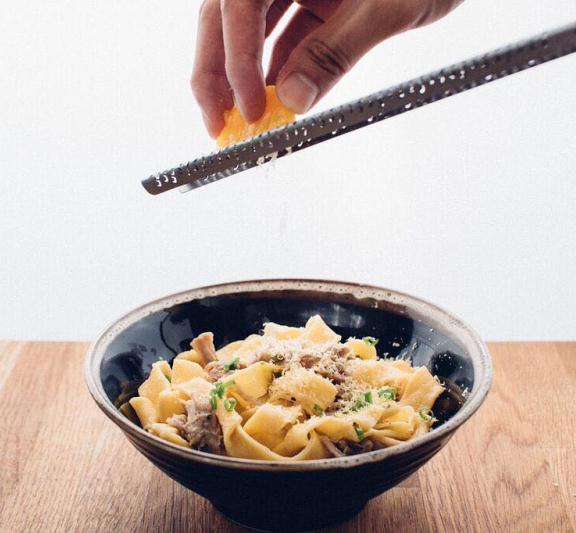 This restaurant is created by 3 passionate young peoples who loves food. Although they are new in town, their comments and reviews are great. With most of the ingredients sourced from local produce and prepared by 3 of them, we are sure that your father will like this homey style restaurant with comfort food.
Address: 47, Jalan SS 22/23, Ss 22, 47400 Petaling Jaya, Selangor.
3. You Mi Qi (有米气)Restaurant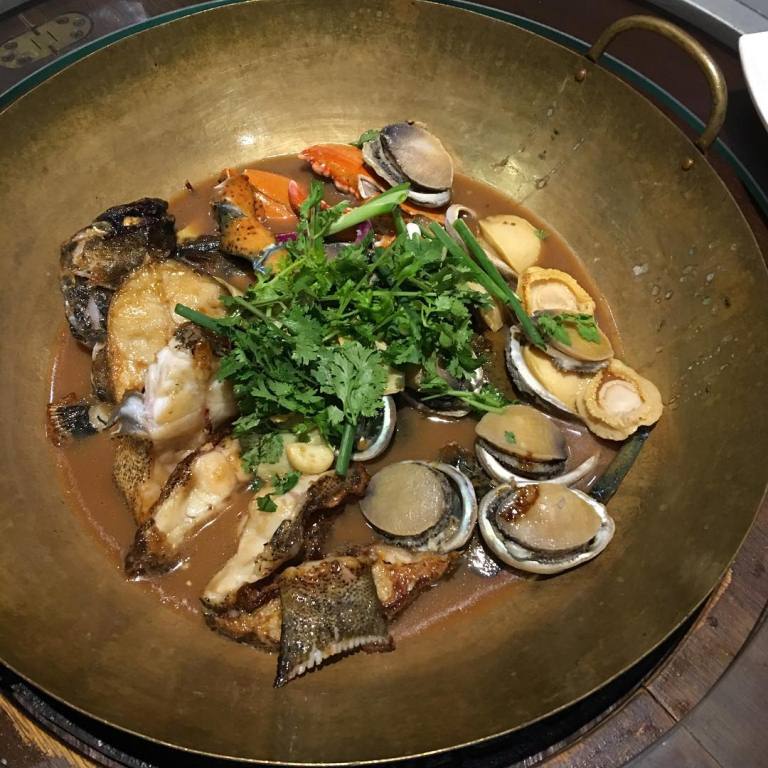 As a Malaysian, we rarely see Shunde Cuisine in most of the corner. This is because the complexity and the precision of the cooking method are precious. There are many varieties of Shunde dishes in this restaurant and all of it looks equally good.
Address: 57, Jalan Klang Lama, Batu 3, 58000 Kuala Lumpur.
4. Sek Yuen Restaurant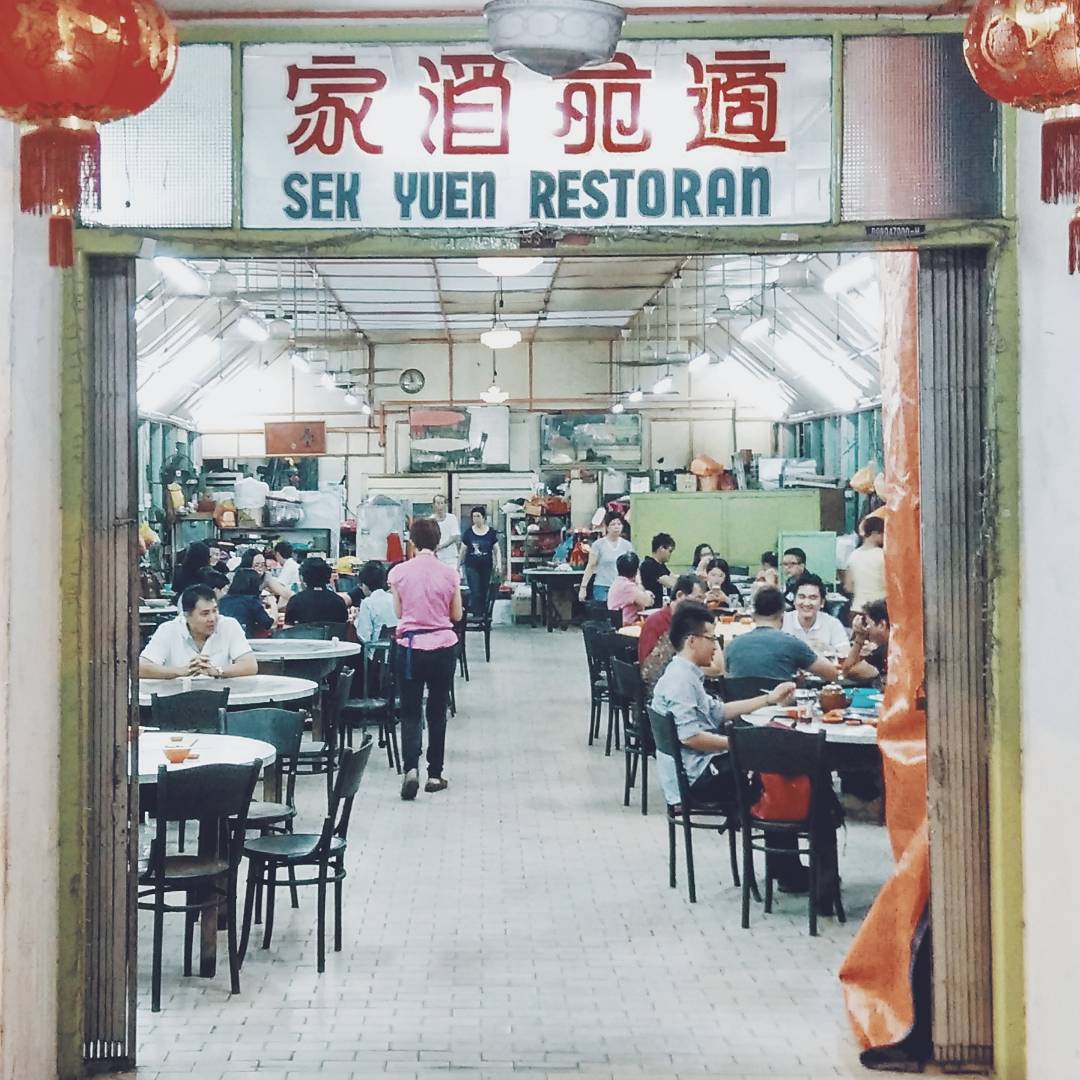 Enjoying a hearty meal at this traditional restaurant – Sek Yuen, will be a good choice too. With the old photographs of chefs and patrons from decades ago, this restaurant may remind your parents about their good older days. This restaurant is usually in a long queue, thus it is best to reach earlier especially on Father's Day.
Address: 315, Jalan Pudu, Pudu, 55100 Kuala Lumpur, Wilayah Persekutuan Kuala Lumpur, Malaysia
5. Unique Seafood Restaurant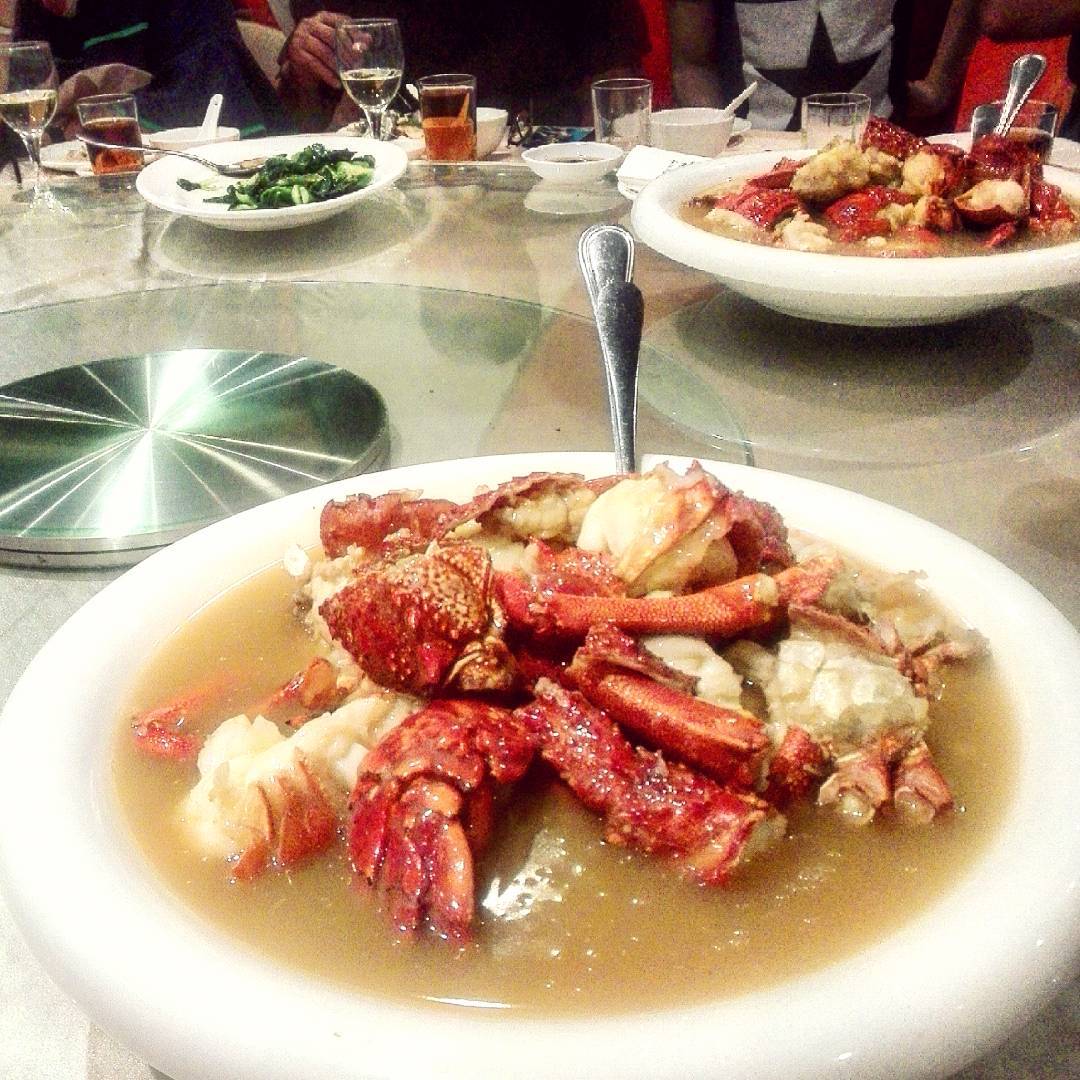 If your parents are a fan of seafood, why not spoil them a meal with lots of seafood? This restaurant is full of a variety of seafood for you to choose from. For instance, there are fresh oysters, king crab, Alaska Spider Crab and more. It might be more expensive than a normal dinner, but Father's Day is just once a year!
Address: Lot 9B-3, Jalan Kemajuan 12/18, Seksyen 13, 46200 Petaling Jaya, Selangor.
Read also: Where To Bring Your Parents for Dining This Mother's Day and Father's Day