Little Big Master
Based on a true story

"An Unbeatable Dream that Brightens Up the City"
"The Little Big Master" is based on a true story, featuring the path of Ms. Lui Lai Hung rebuilding the village kindergarten Yuen Kong Kindergarten from a waning kindergarten to a reputable kindergarten.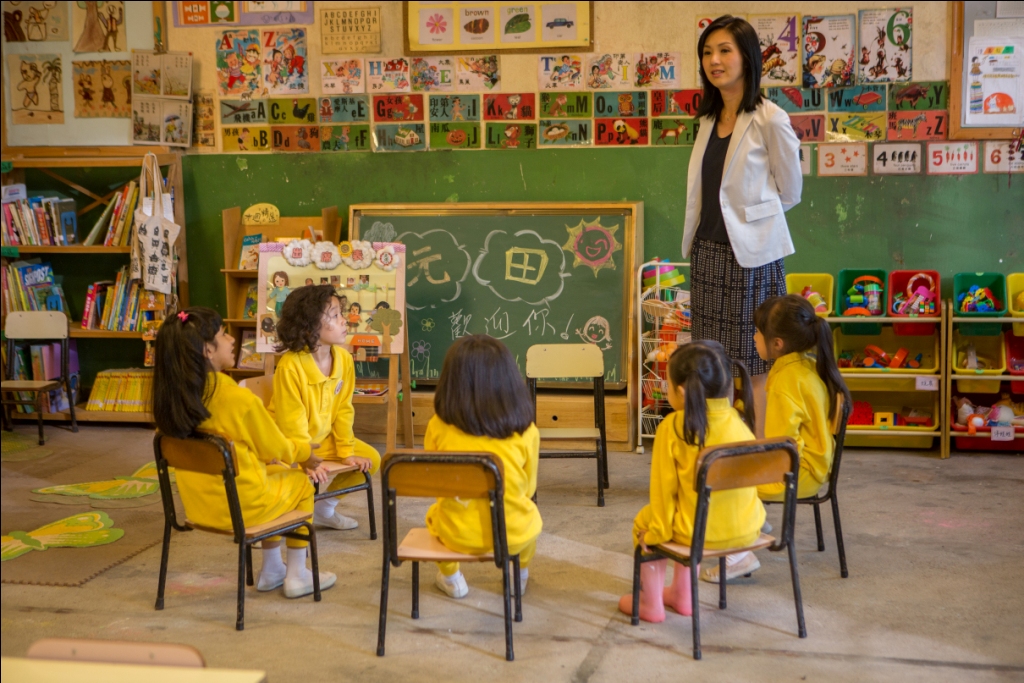 In 2009, the Kindergarten enrolling only five students from grassroots families and ethnic minorities faced the crisis of being closed due to insufficient students. With inadequate capital and no headmaster, the school supervisor Mr. Leung had no choice but to post a recruitment ad through The Labour Department. Recruiting a headmaster responsible for educational and administrative matters, and at the same time doing the janitor's work with only 4,500 Hong Kong Dollars as monthly salary, the recruitment ad became one of the hot topics in that year. Hung, a warm-hearted ex-educator in an international kindergarten who had already stepped down from the front line in the field of education, determined to apply for the job for the five remaining students. Her passion and strong will eventually saved the kindergarten from the edge.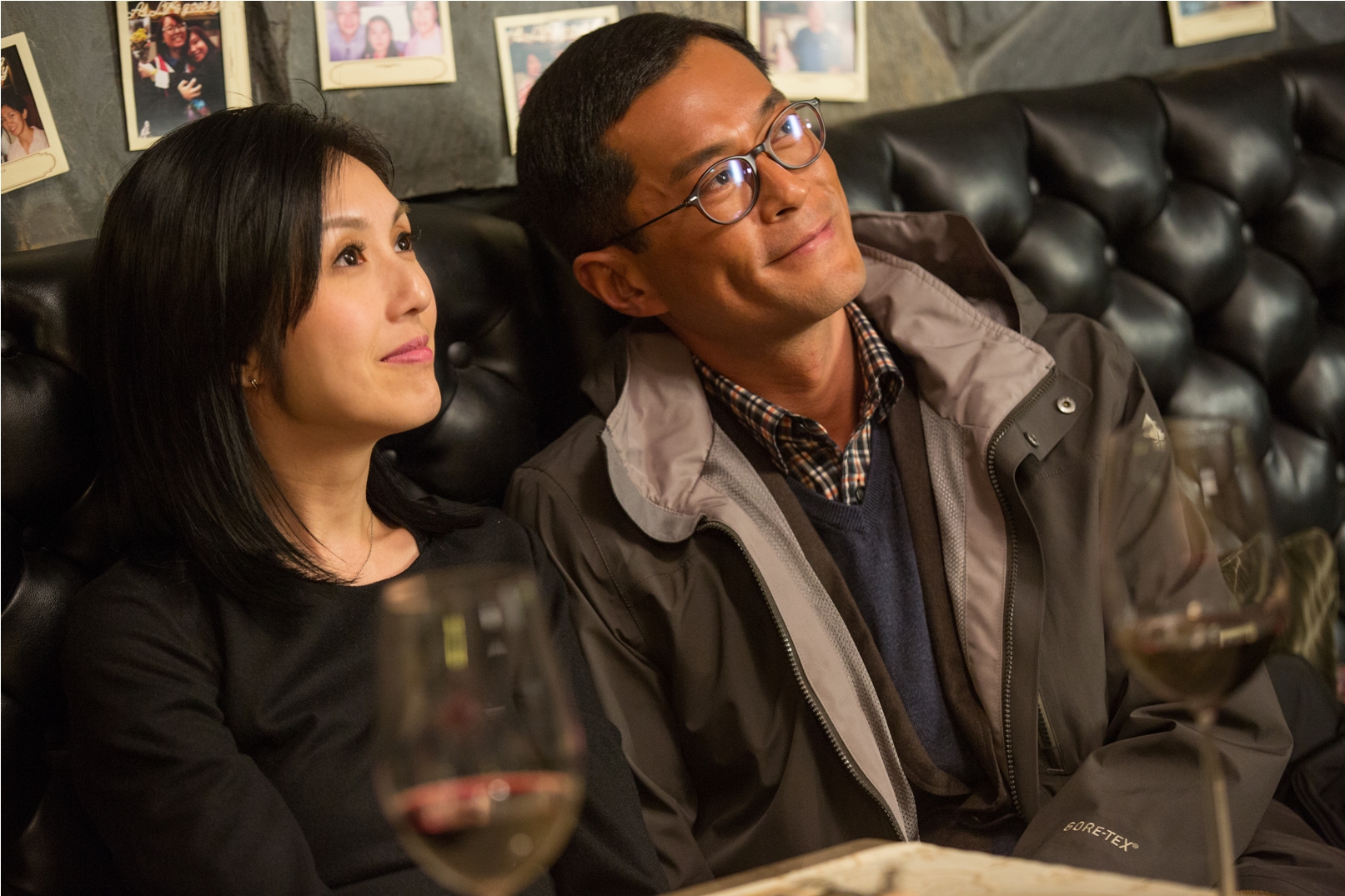 As Hung was the only staff, other than headmistress, she was also the schoolkeeper and school bus driver. Her care spread from managing the kindergarten to the students' families and lives. She found the students were thin and small as a result of insufficient nutrition. Realising their families were unable to afford enough food due to financial difficulties, she brought eggs, noodles, and milk whenever she pay a visit in the hope of ensuring the students to have a healthy life.
"The Little Big Master" recreates the tale of how Hung rebuilt the kindergarten to a bed of roses for the students – the little legend with laughter and tears in the big city.
Grab TWO free special screening ticket to the heart-warming tear-jerker of the year by simply emailing us the answers to the simple questions below! Free special screening movie passes courtesy of our kind friends at
RAM ENTERTAINMENT SDN. BHD.
Name the leading actress and actor of Little Big Master.
Answers:
How many students are there at the kindergarten?
Answer:
When will Little Big Master be hitting cinemas nationwide?
Answer:
Email the answers and your full name, I.C.No, contact number and address to pamper.malaysia@gmail.com.
Screening Details is as below: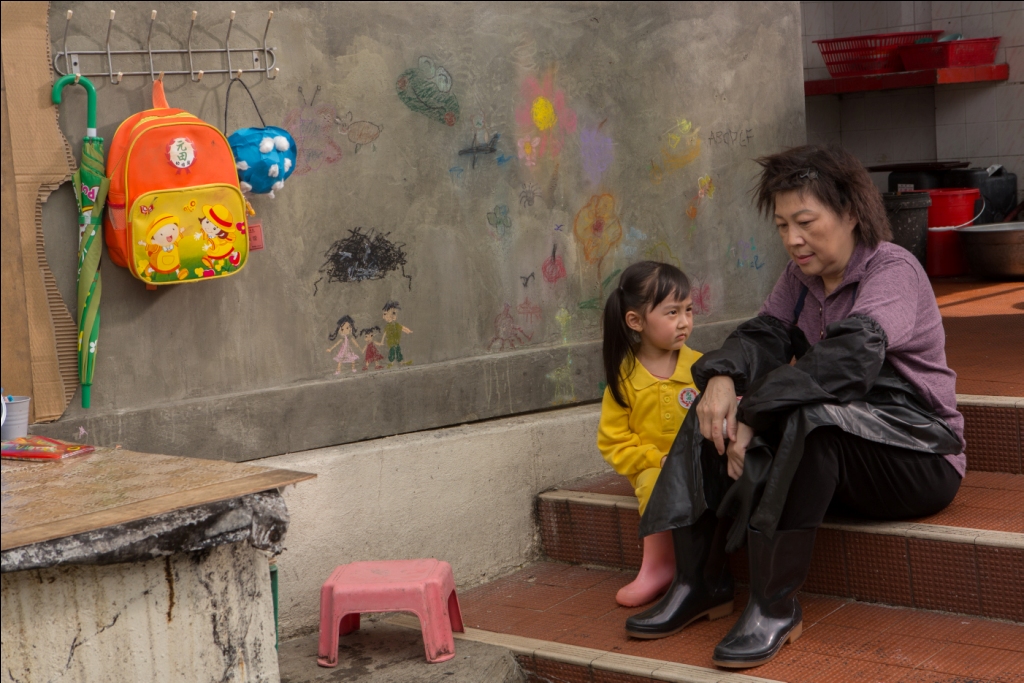 Date: 17/3/2015
Time:9pm
Venue: GSC Pavilion , Kuala Lumpur
Please provide a valid contact number as all winners will be notified through the phone.