Watsons unveils its new concept store at AEON Mall Kota Bharu, Kelantan in a glittering affair last Friday, with guest appearance from THR Gegar radio personalities DJ Shah and DJ Nazz.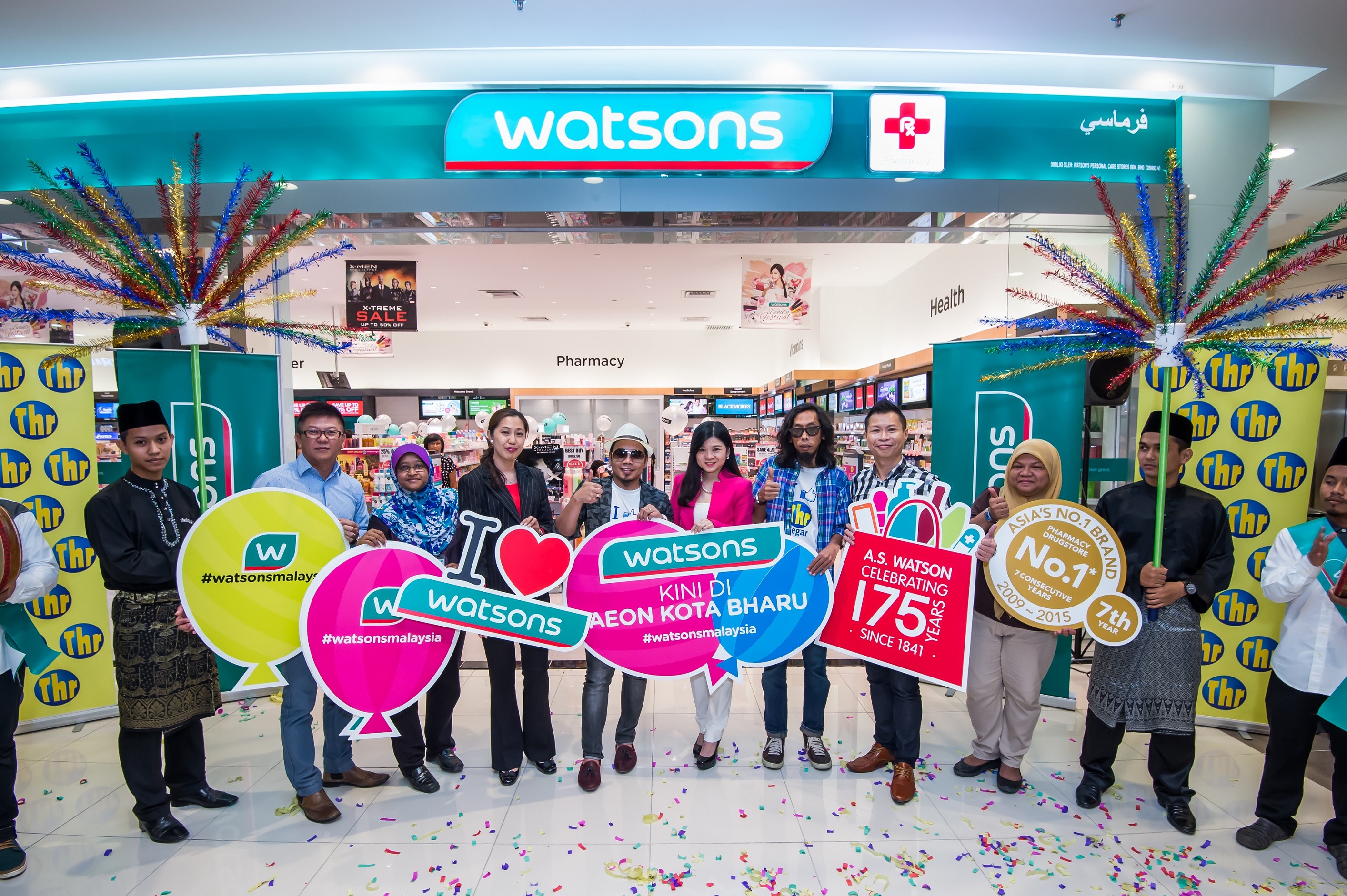 Caryn Loh, Chief Operating Officer, Watsons Malaysia says in her speech, "The opening of Watsons new concept store at AEON Mall Kota Bharu is an indication that Watsons Malaysia is focusing to the needs of all Malaysian including in the East Coast."
Watsons store opening ceremony was also attended by the management of Watsons Malaysia including Jessica Ng, Chief Customer Officer, Daniel Looi, Director of Operations, Danny Hoh, Head of Marketing and Aziam Muhamad, Assistant Mall Manager, AEON Mall Kota Bharu.
Besides there were more than 500 shoppers including Watsons VIP card members were present to witness the official opening of the new concept store.
Both DJ Shah and DJ Nazz were also meeting fans at two Watsons store after in TESCO Kota Bharu and Kota Bharu Mall where fans had a chance for a close up photo and signing autograph session.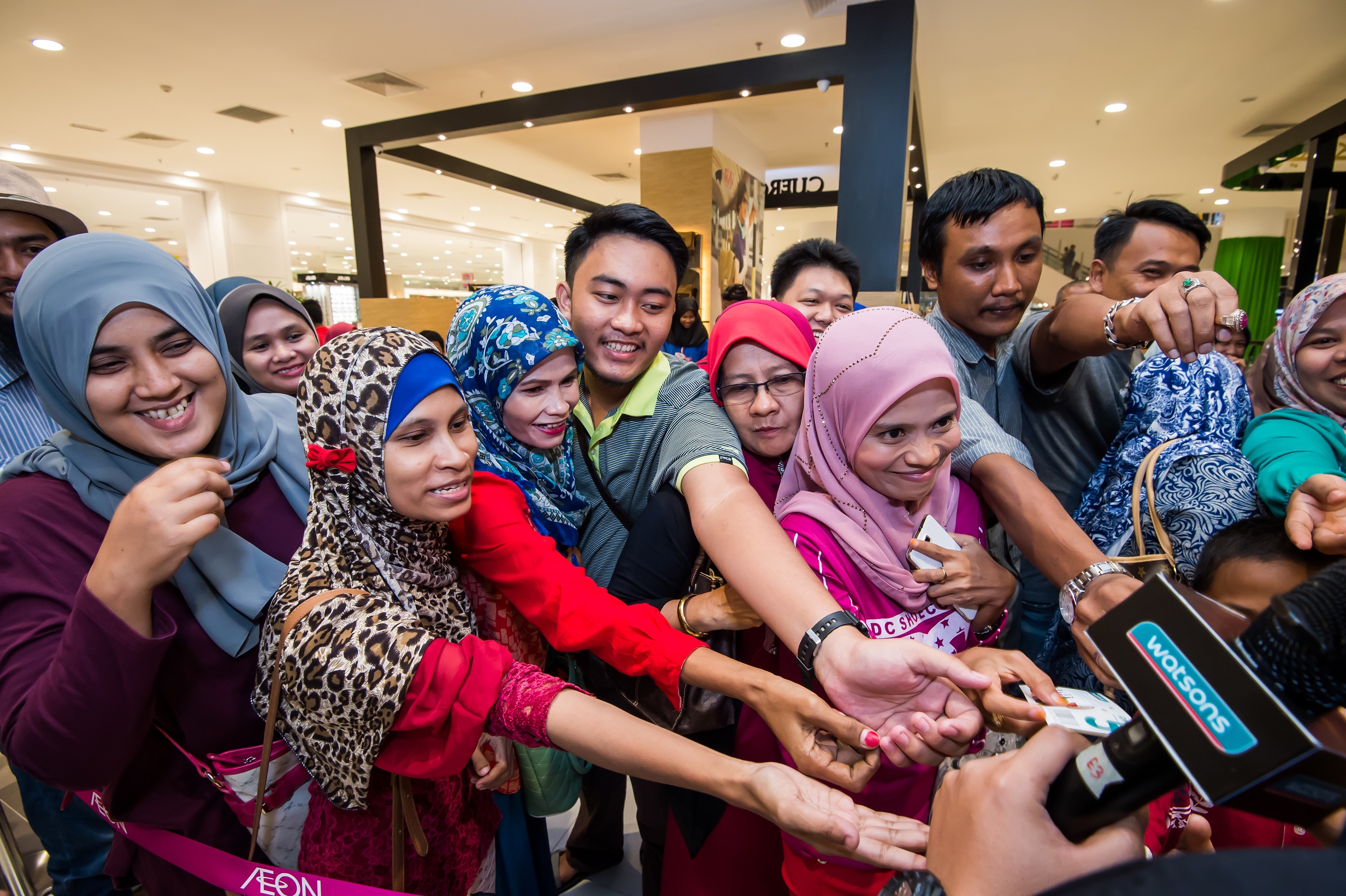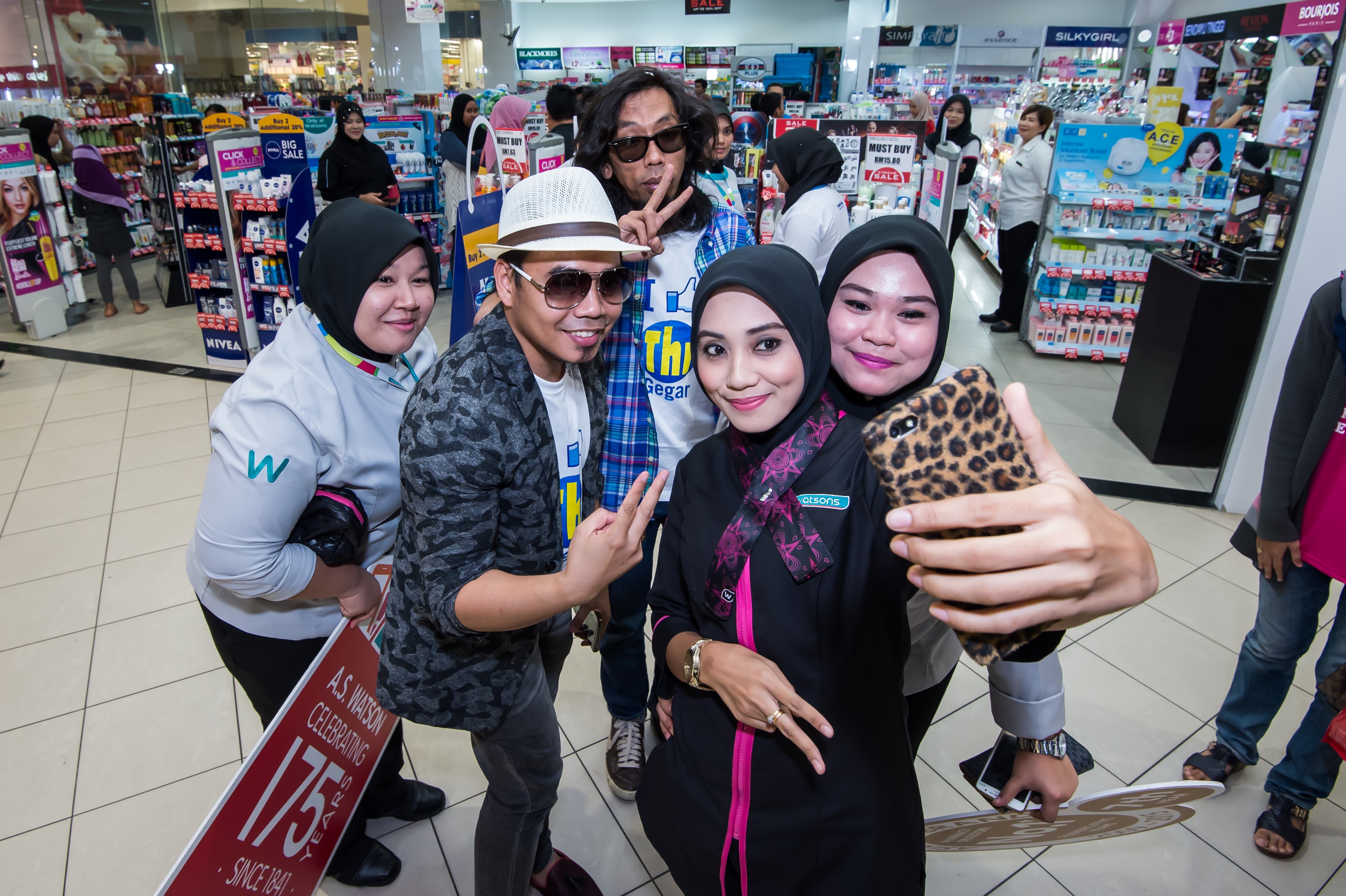 Also Read: GINTELL's Ambassador Simon Yam Celebrated Mother's Day with His Fans in Malaysia