Sisley Laboratories have revisited the brand's first purifying skincare range – Tropical Resins line that it developed 40 years ago, to purify the skin, reduce sebum, unclog blocked pores, close dilated pores, moisturize the skin and reduce imperfections.
The New Tropical Resins Line is a rebalancing skin care routine perfect for eliminating excess sebum and associated skin imperfections, attributed to the powerful purifying and soothing properties of Tropical Resins. With the helps of new extraction and formulation technologies, the extracts such as Benzoin extract and Incense & myrrh extracts are more effective than ever. It's also supplemented by plant-based active ingredients such as Burdock extract and Meadowsweet extract which are effective in balancing the skin's microbial ecosystem and stimulates the skin's natural defences.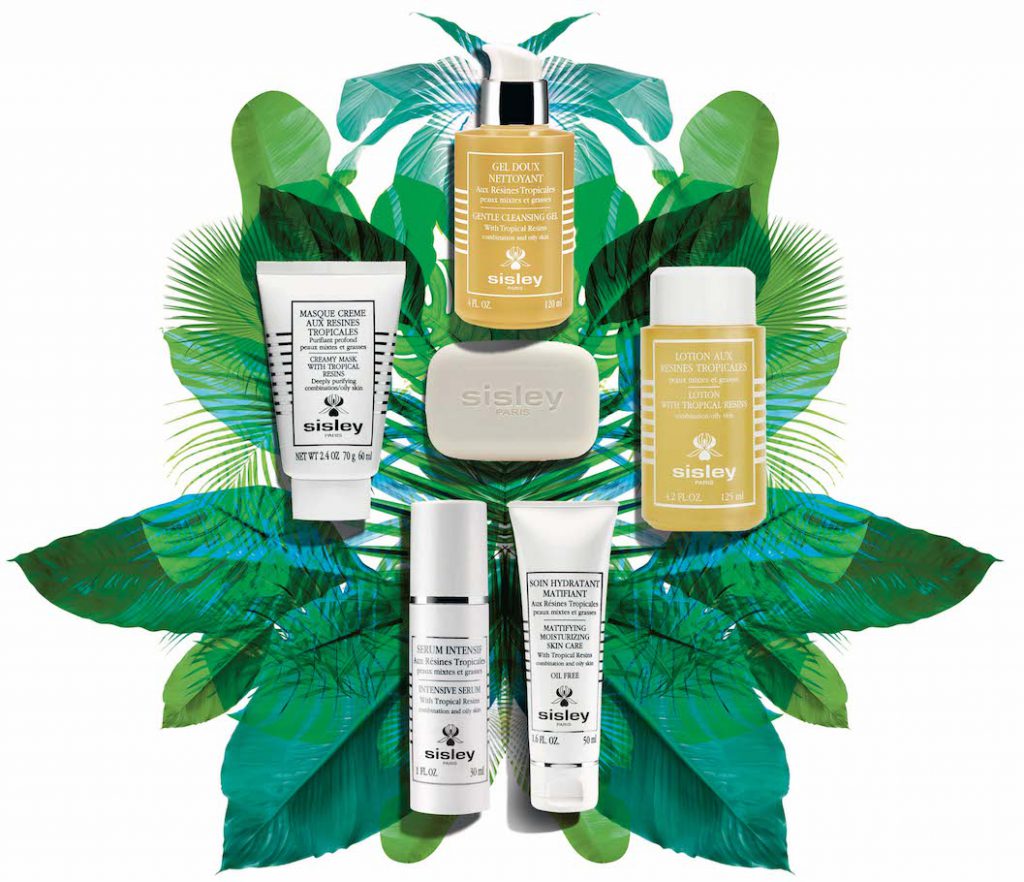 Sisley has created three new products – Gentle Cleansing Gel, Intensive Serum and Mattifying Moisturising Skin Care to the existing Tropical Resins skin care line which consists of facial cleansing bar, creamy mask and lotion, to provide a complete and effective balancing routine for combination and oily skin.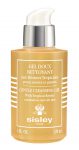 Gentle Cleansing Gel
This fresh cleansing gel cleanses skin gently and respects the epidermis to avoid reactional seborrhoea. It puries the skin without drying it out, and clean the clogged pores to make the complexion luminous.
This cleansing gel rinses off easily with water, transforming into a creamy lather with purifying and cleansing powers to remove impurities, soften the skin and eliminate excess sebum.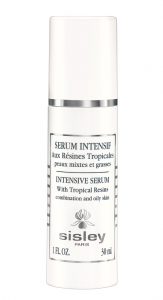 Intensive Serum
This serum which is highly-concentrated in purifying active ingredients, unclogs pores, refines the skin's texture and visibly diminishes imperfections. Its light, non-sticky texture with a velvety matte nish can be applied locally to small imperfections but also to the entire T zone for oily skin. After 7 days' use, imperfections will be signicantly reduced and shiny areas will be visibly reduced too.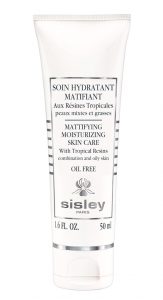 Mattifying Moisturizing Skin Care
Mattifying Moisturizing Skin Care provides an immediate and long-term solution for combination to oily skin. This gel-cream with a light, delicate and non-greasy texture moisturizes the skin, reduces sebum and durably mattifies the skin. It tightens pores while purifying the skin to make skin supple, soft and comfortable all day long.
Related: New Sisley Anti-Aging Foundation SISLEŸA Le Teint & Double Tenseur Combine Makeup and Skincare