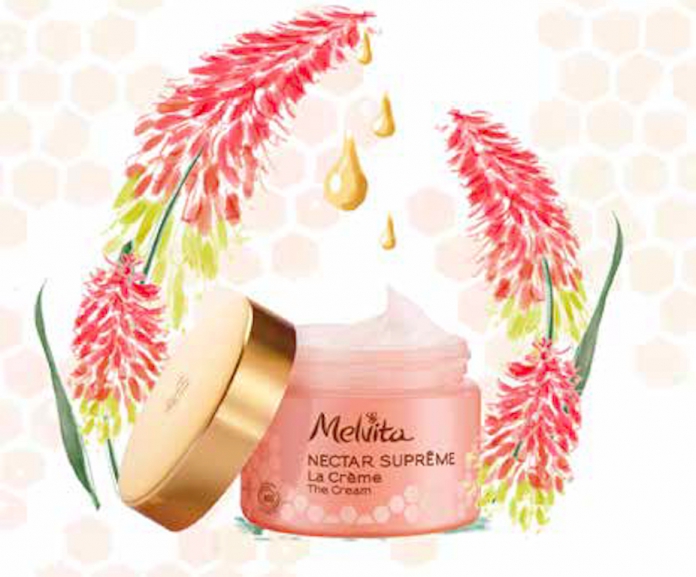 French organic beauty brand, Melvita's Nectar Supreme range is catered to smooth, densify and hydrate skin. Melvita has selected and blended the the rare nectars from the kniphofia flower and royal jelly to complement its repairing complex of three organic honeys.
The kniphofia nectar riches in minerals and essential sugars, which is known for its moisturising and anti-oxidant agents for good skin vitality. It's enhanced with the royal jelly which is enriched with nutrias values to strengthen skin's barrier function and keep skin youthful. The three organic honey complex with the repairing properties work to soften and revitalise skin.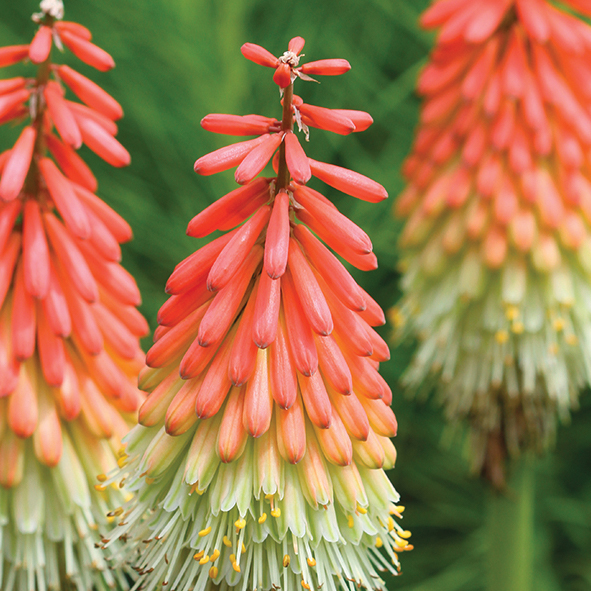 Nectar Supreme The Creme, 50ml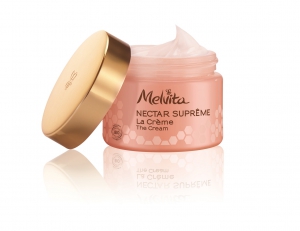 The cream is enriched with royal jelly, kniphofia nectar and 3 honey complex to restore skin's elasticity, radiance and firmness.
Nectar Supreme Eye & Lip Contour, 15ml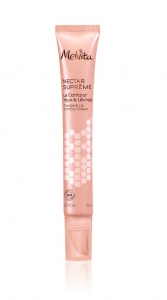 Light cream with Chlorella Extract to smooth and protect delicate eye area, helps to reduce the appearance of puffiness.
Nectar Supreme Serum and Oil, 30ml

A complex of 3 precious nectars with 3 powerful oils to rejuvenate and revitalise skin. This unique patented texture provide a "second-skin" effect with non-oily finish.
Read also: Melvita 1 Utama New Store Takes Inspiration From The Bees