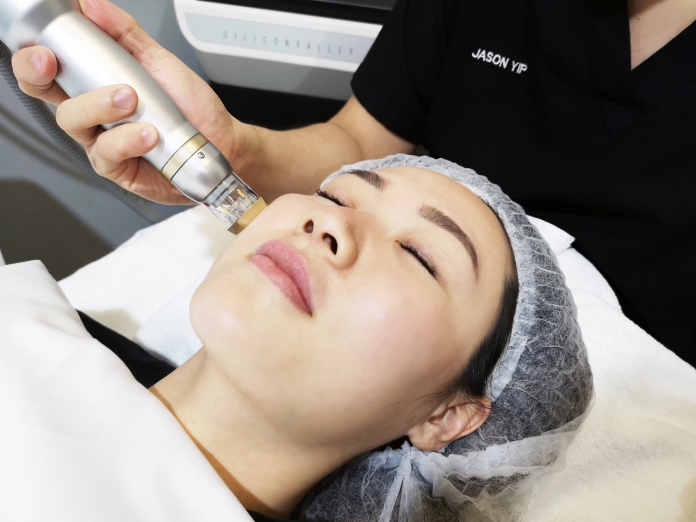 If you've been searching high and low for a way to solve your melasma, rosacea and acne scar problems, Astute Clinic's Flawless Skin Laser Treatment could be one of your solutions! The Asian skin also has more melanocytes compared to Caucasian skin; genetically, they are endowed with high levels of melanin which could lead to hyperpigmentation if your body produces too much melanin due to sun exposure, hormonal changes, ageing, injury or even heredity. So, this could be one of the reasons why we tend to get scars and pigmentation easily and it's more difficult for them to disappear from our skin.
Which is why you should check out Astute Clinic's Flawless Skin Laser Treatment. It's one out of the three aesthetic centres in Malaysia that uses the minimally-invasive bipolar radiofrequency technology, Sylfirm in the treatment. Sylfirm was developed and patented in Silicon Valley, USA and it targets abnormal blood vessels in the dermis (inner layer skin) that contribute to the development of rosacea and melasma, treating the problem at its root cause, without damaging the epidermis (outer most layer of the skin).
The Sylfirm device basically treats by generating electrothermal reaction in target tissues by converting electrical current into heat energy, coagulating the over-proliferated blood vessels and stimulating new collagen production. In the process, Sylfirm strengthens the basement membrane to block melanin migration from epidermis to dermis to bring you clearer, brighter and smoother skin.
Sylfirm also tackles fine lines, dull skin, acne scars and large pores. Used with ASTUTE Clinic Lucent C as an after-care, some patients have noticed their skin is hydrated, soft, velvety smooth and looks noticeable younger after just 2-3 treatments.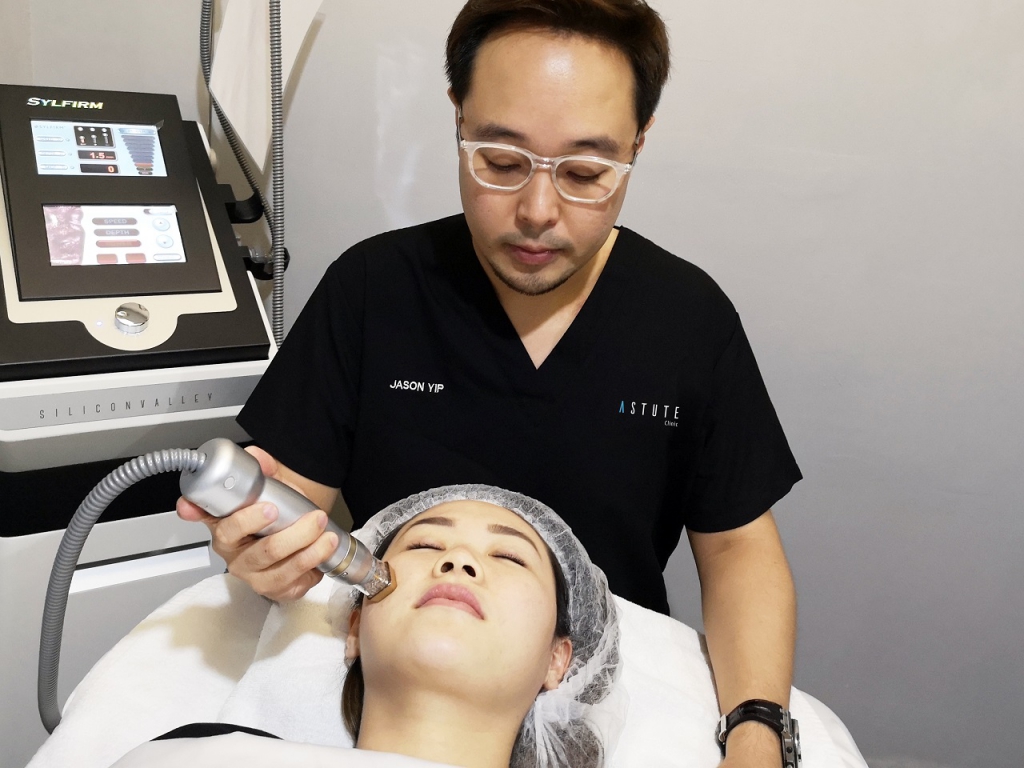 "This procedure is ideal for those who have melasma, acne scars, large pores and poor skin
texture. It is proven to tackle the appearance of skin discolouration, improve the appearance of rough and uneven skin tone and minimise pores. It brings the glow back to lacklustre skin. Best of all, it does this with minimal or no downtime," said Dr. Jason Yip, Medical Director and Founder of ASTUTE Clinic.
Here's a breakdown on what to expect from the treatment:
Double Cleanse
Begins with cleaning the face with a make-up remover followed by a cleanser to remove all
dirt, oil, makeup and impurities.
Numbing Cream
Apply numbing cream and let it rest for 20 minutes.
Sylfirm Laser Treatment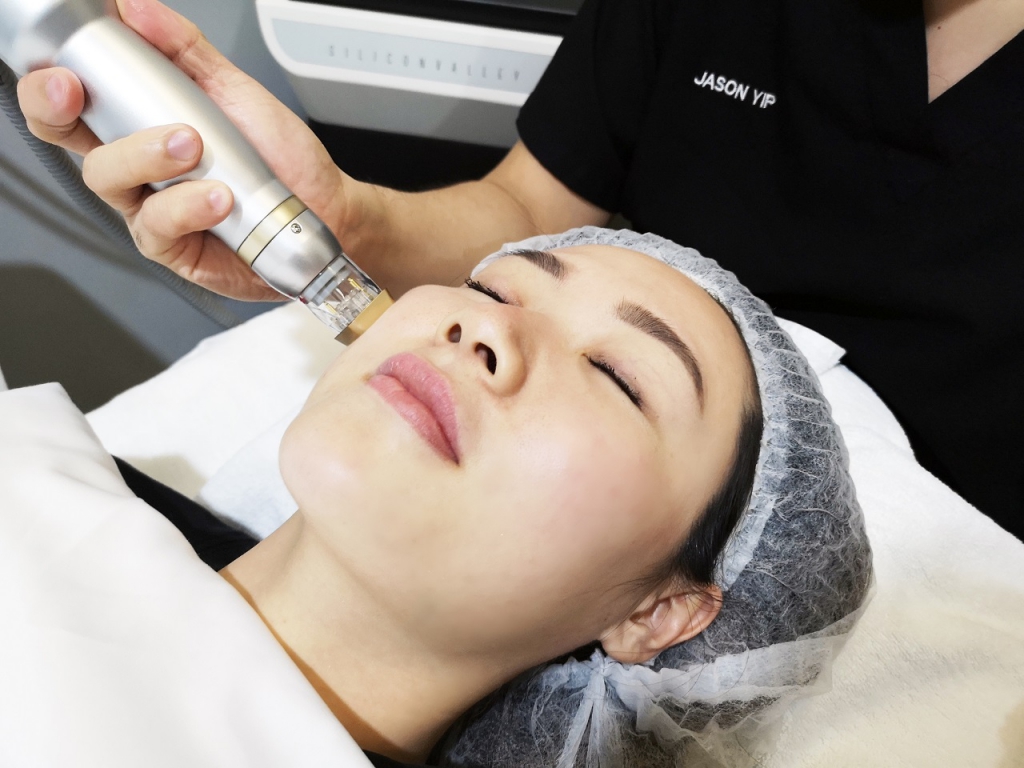 Microneedles with delivery of pulsed radiofrequency are stamped on skin surface covering
entire face, sometimes neck. The pulsed radiofrequency is particularly effective against
abnormal blood vessels and hyperpigmentation. Additionally, microneedling also
regenerate photo-damaged elastic and collagen fibers.
Then, the therapist will apply the aftercare to finish the treatment.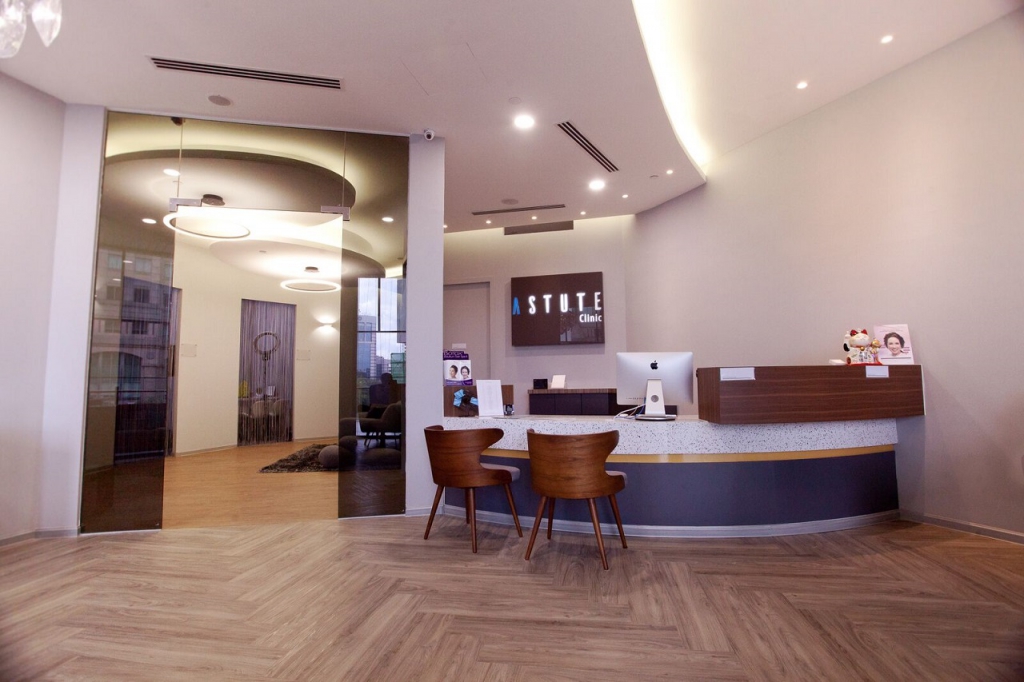 Experience the Astute Flawless Skin Laser Treatment (RM1,500) at Astute Clinic located at:
Address: #2-18 Level 2 DC Mall, 6 Jalan Damanlela, Damansara City, 50490 Bukit Damansara, Wilayah Persekutuan Kuala Lumpur, Malaysia.
Operating Hours:
Monday-Friday : 10.00am – 7.00pm
Saturday : 10.00am – 5.00pm
Sunday & Public Holidays : Closed
For more information, visit www.astuteclinic.com or follow Astute Clinic on Facebook and Instagram for the latest updates.
Read also: Tried & Tested: Astute Clinic's Astute Quintessential Facial