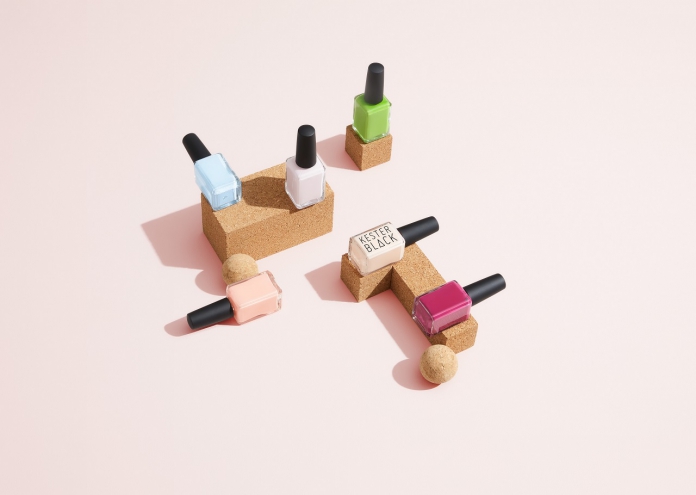 Leading Australian brand, Kester Black is here rescue your nails for Raya with its environmentally-friendly range of high-shine, highly-pigmented and Halal (its breathable and water permeable formulation is certified as Halal by the Halal Certification Authority of Australia, and the Islamic Association of Katanning, a foreign Halal certification recognised by Jakim) nail polish that are vegan and cruelty-free! Which means, Kester Black nail polish is also wudhu'-friendly – so you can even wear it for prayers.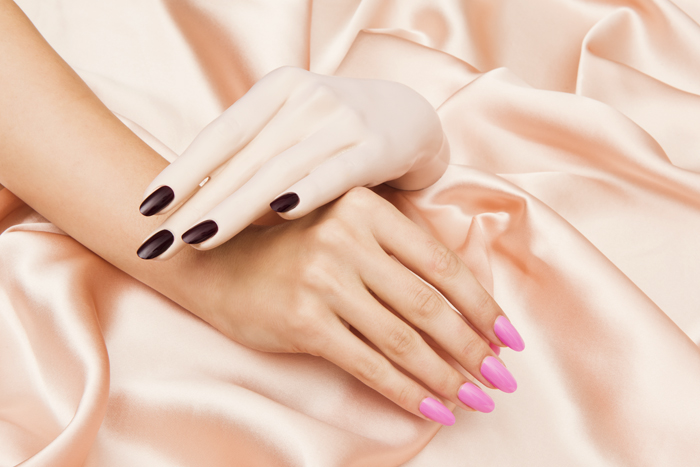 Founded in 2012 by design enthusiast and businesswoman, Anna Ross, it's now one of Australia's leading manicure and skincare brands. Their range is the result of belief in cruelty-free and sustainably produced cosmetics inspired by beautiful design and uncompromising ethical principals. Driven to minimize their environmental impact and maximize the quality of their cosmetics, they use sustainable production method that utilize recyclable materials and small batch manufacturing to minimize wastage. All of Kester Black's products are manufactured in Australia and are Vegan Society, Cruelty-Free International, Choose Cruelty-Free, Australian Made and B Corp accredited.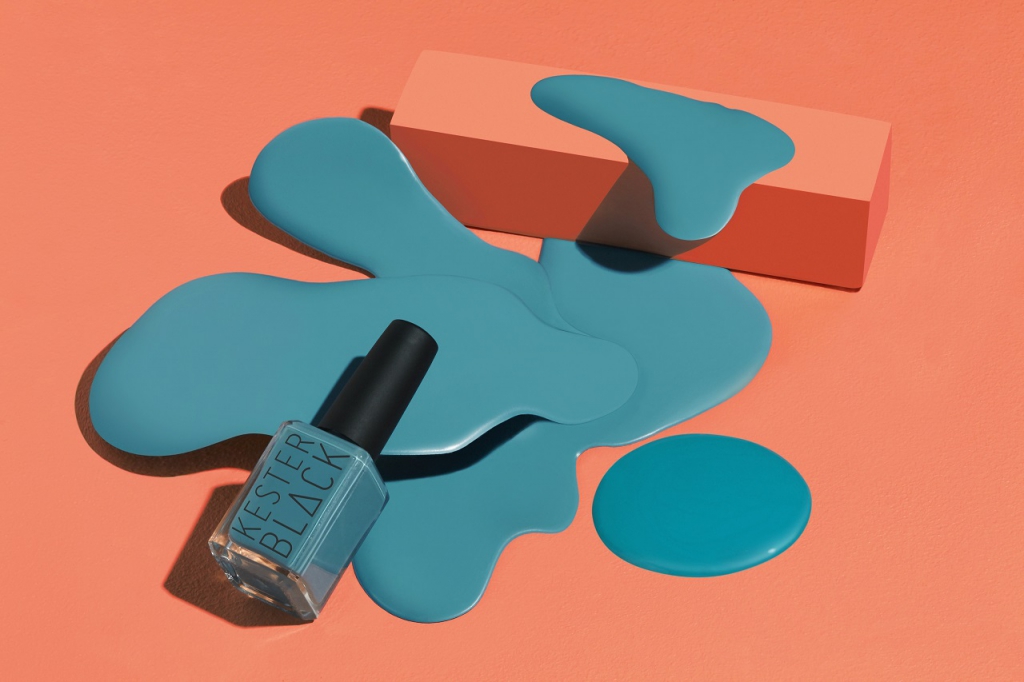 Kester Black nail polish comes in 52 amazing, magical mood-boosting colours along with nourishing nail care products that are free from parabens. These breathable polishes support the health and quality of your nails and manicure without the restrictions of non-breathable polishes. On top of that, Kester Black nail polish is highly chip-resistant.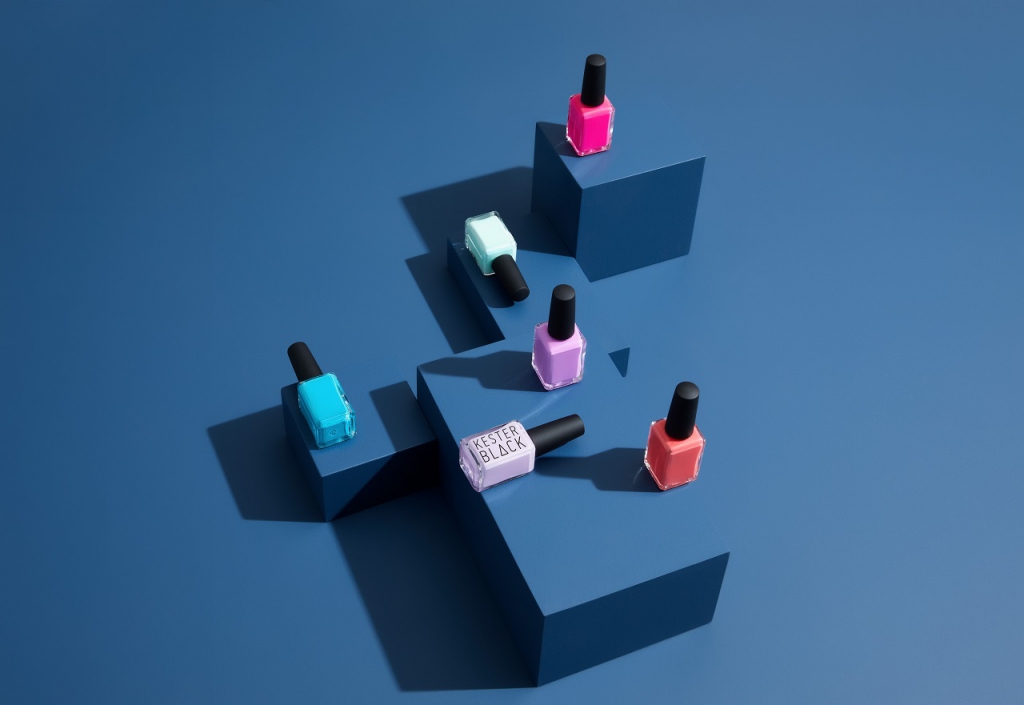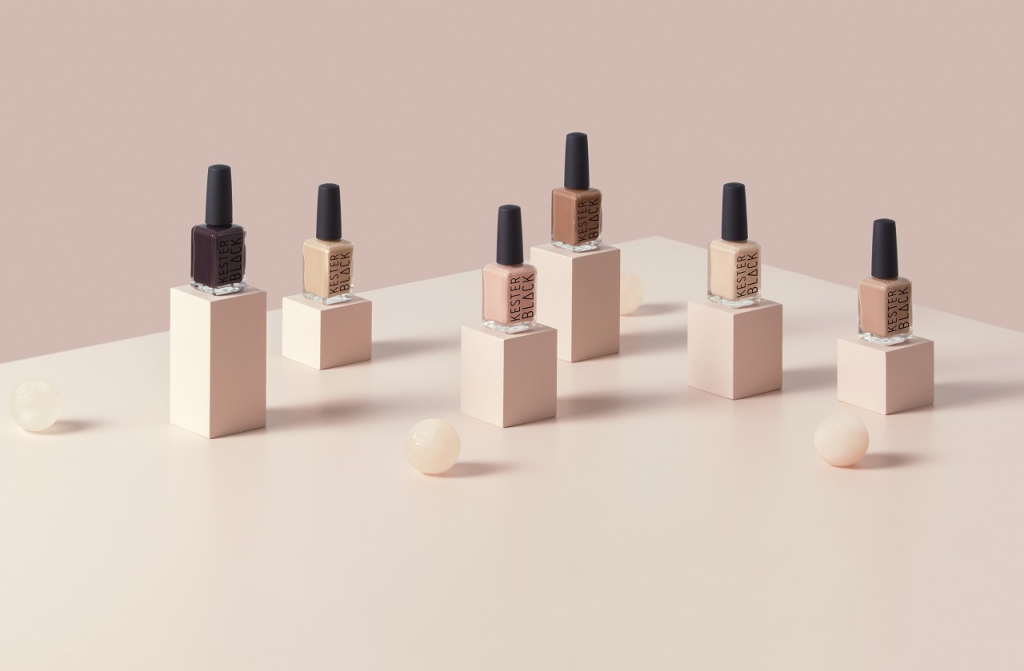 When it comes to eco-conscious companies, they don't get much more ethical than Kester Black with its 10-Free formula – it contains no:
Toluene
DBP
Camphor
Formaldehyde
Formaldehyde Resin
Xylene
Parabens
Phthalates
Fragrances
Animal-derived or tested ingredients
Kester Black has also never used ingredients such as ethyl tosylamide and triphenyl phosphate.
Kester Black amazing wearability and super trendy and funky colour palette is just icing on the cake. No doubt about it, your nails can be beautiful and healthy at the same time. What are you waiting for? See for yourself!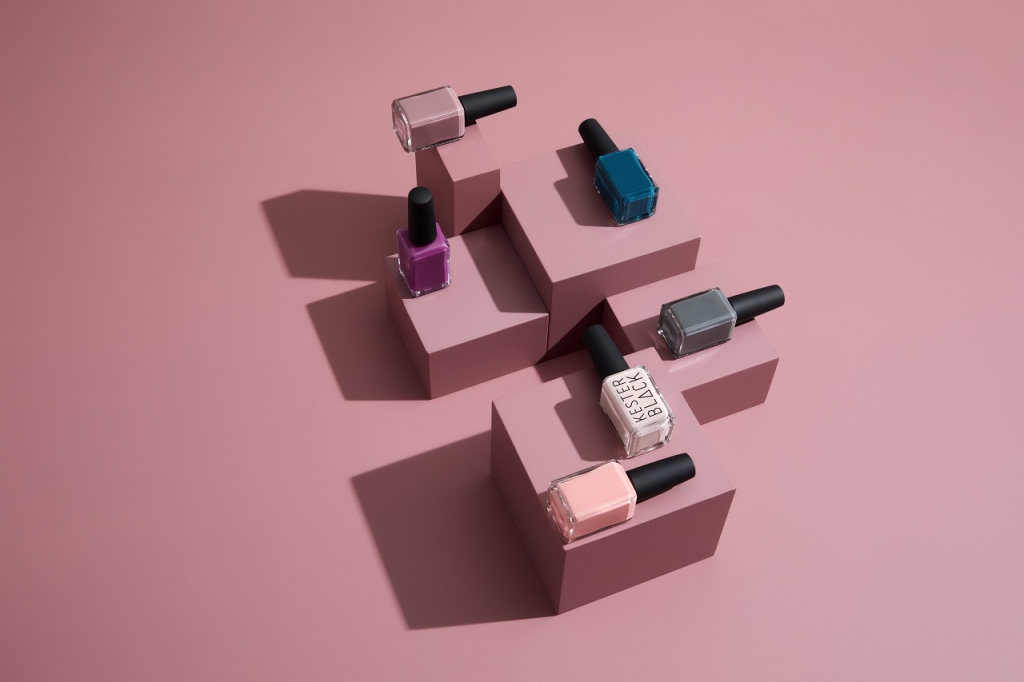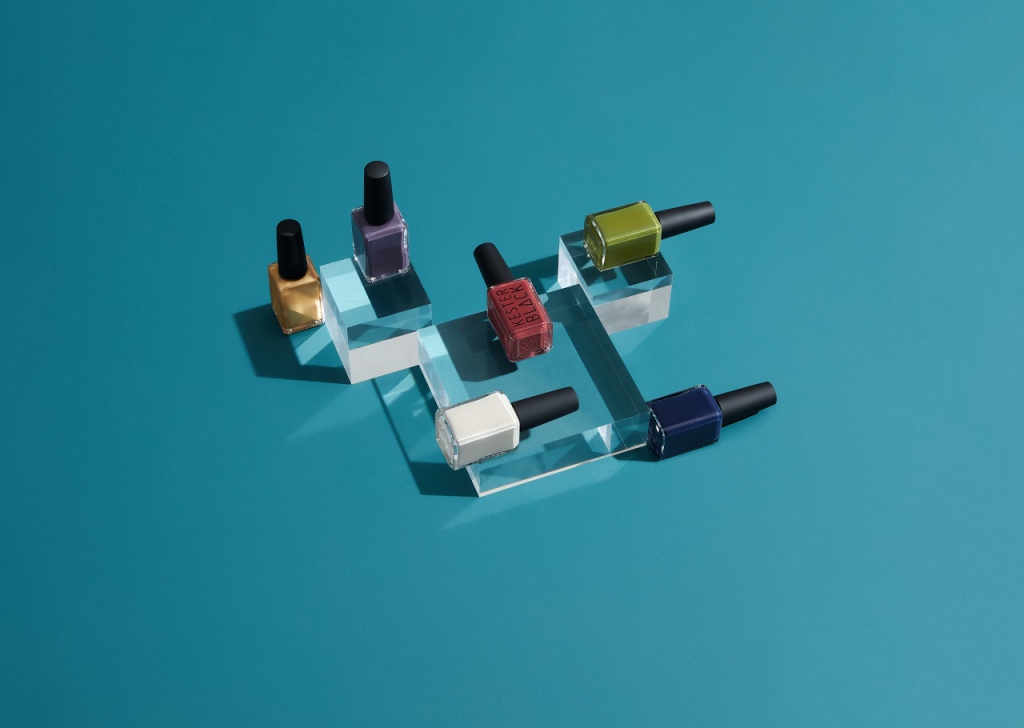 The Kester Black nail polishes are RM62 each (15ml) and the products are retailed at Robinsons, M+ Natural Remedies and are also available online at:
Visit www.vphilosophy.com.my for full list of stockists.
Read also: Tried & Tested: Get Your Hair And Nails Done With Simpli Dry And Posh! Nail Spa, Plaza Batai