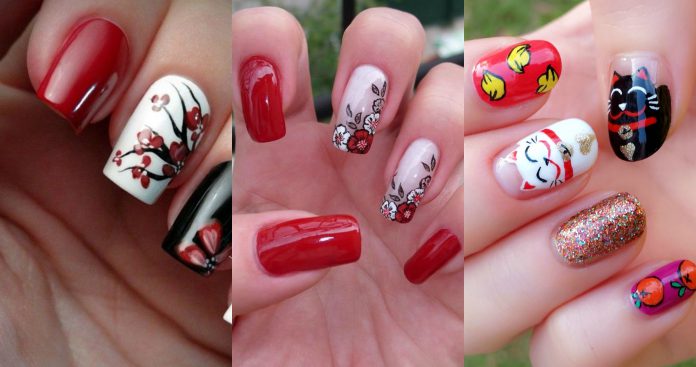 One of the must-do beauty rituals before Chinese New Year is getting our nails done! And since we want to bring as much 'ong' as we can, having some pretty nail art could help. But instead of flooding your nails with Swarovski crystals and other bibs and bobs, here are 10 Chinese New Year nail art inspirations that're chic and will not get caught in your hair when you're in the shower.
Florals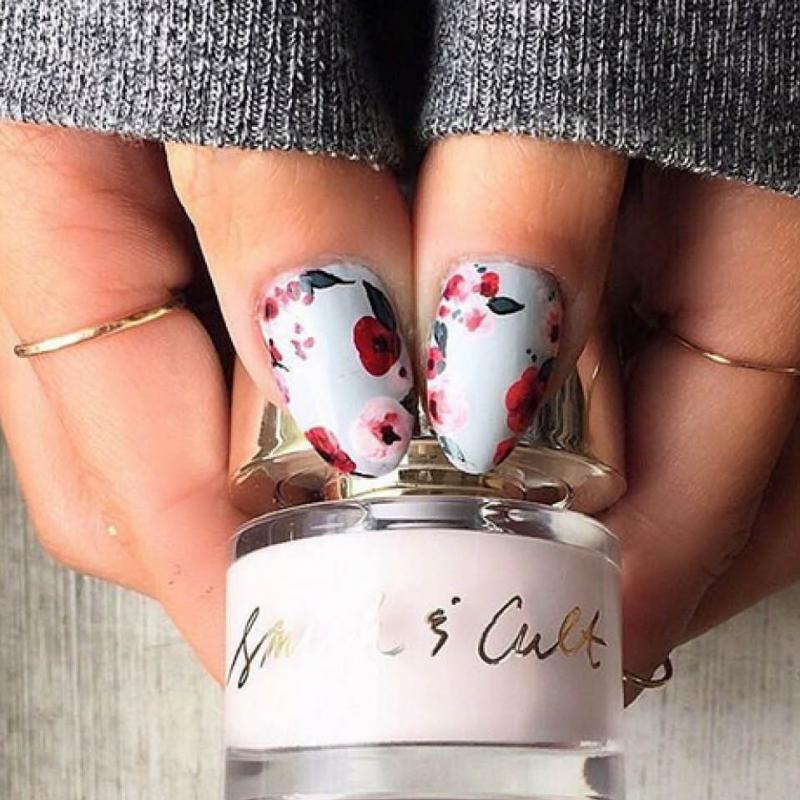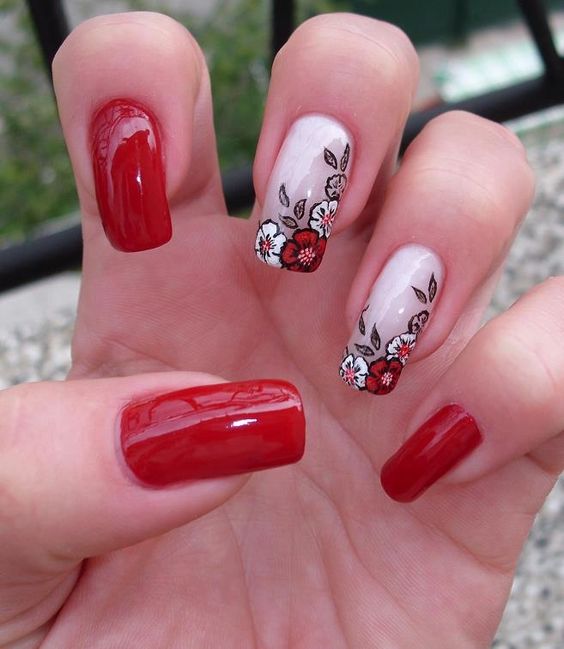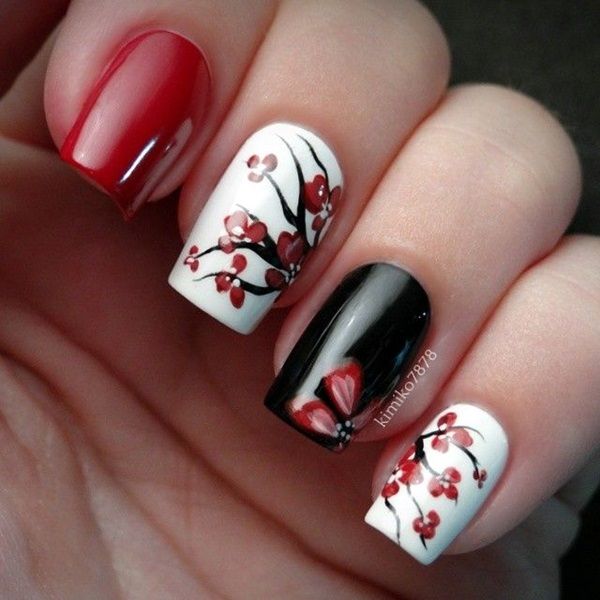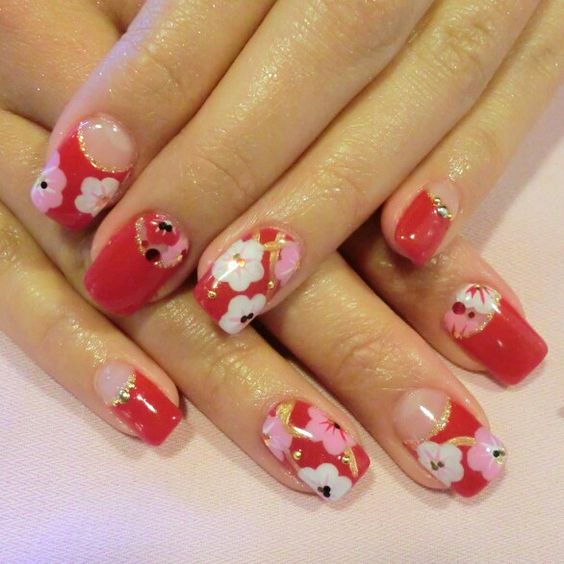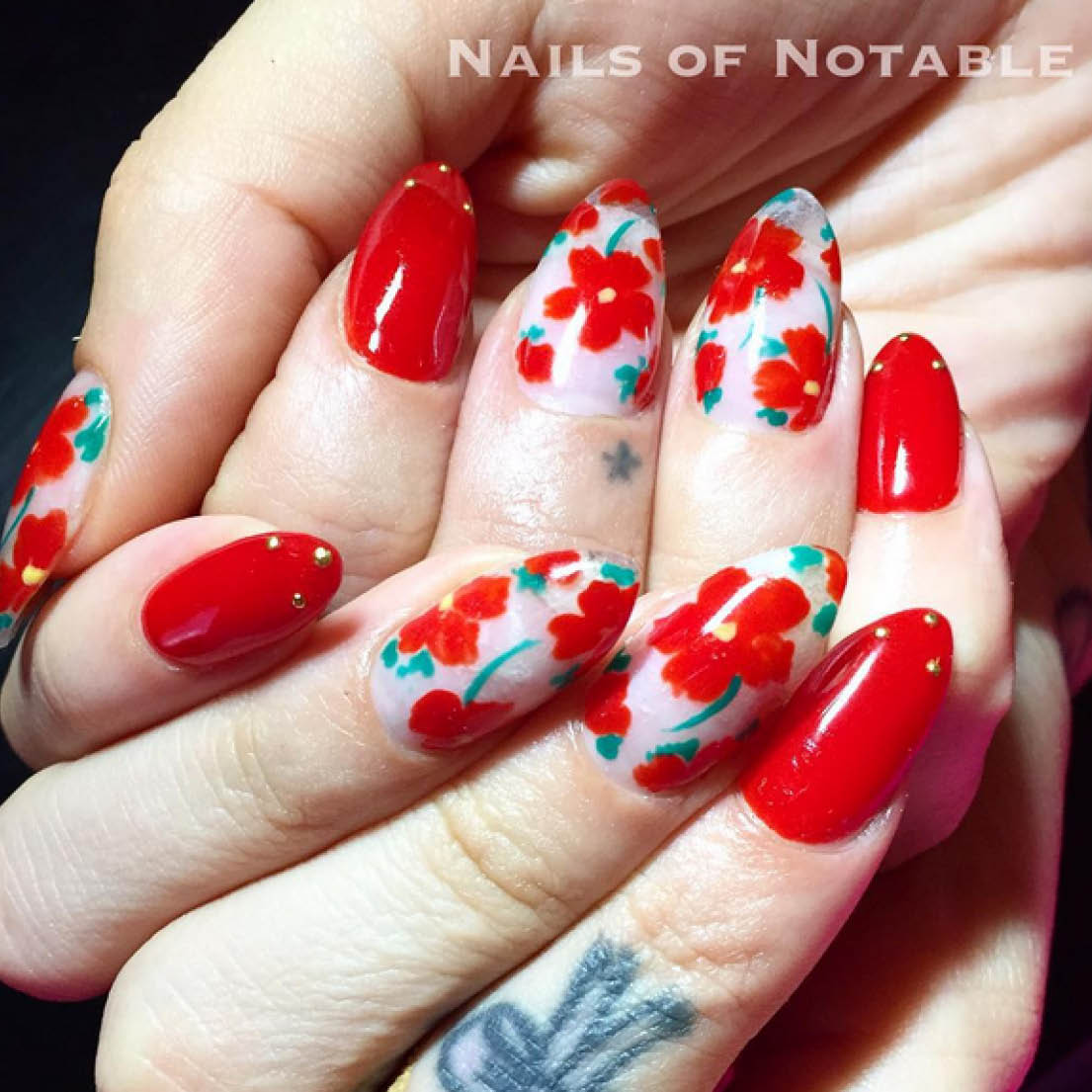 Fun Patterns and Characters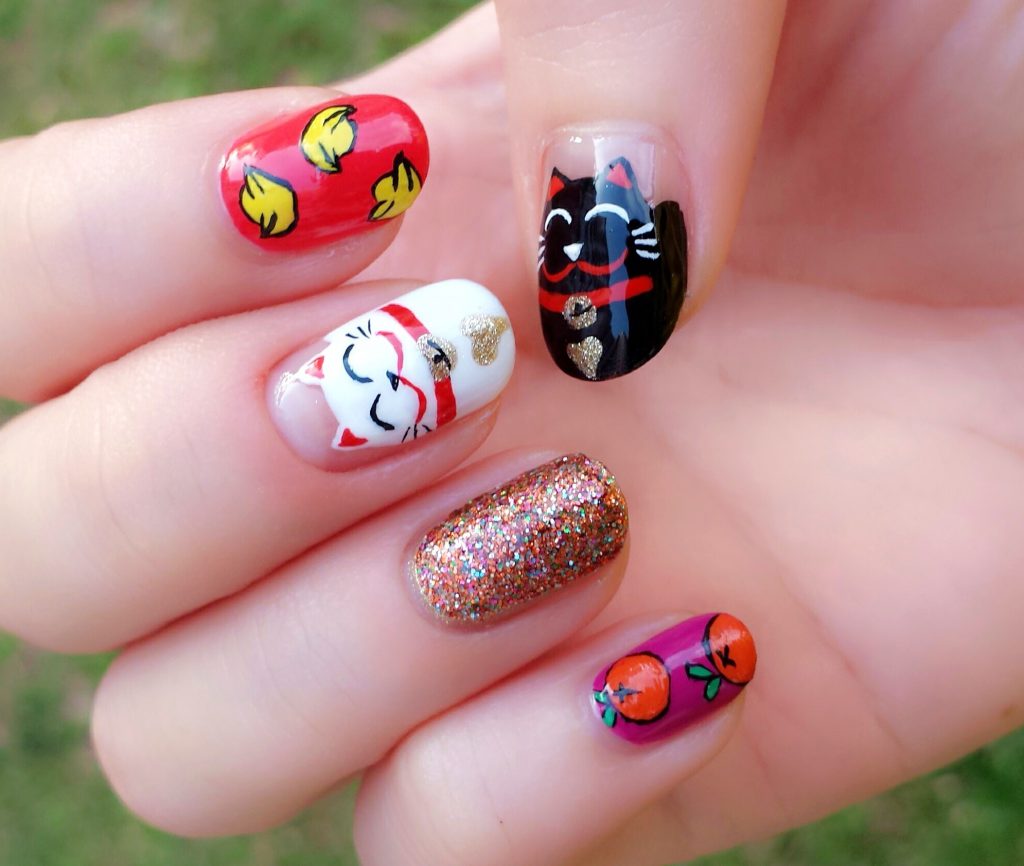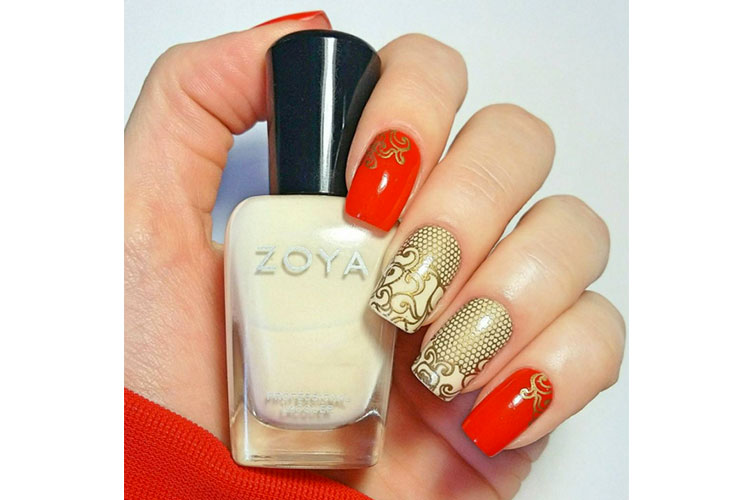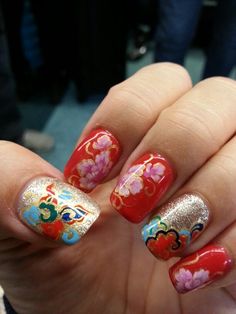 If you're too busy to leave your house to get your nails done, you could always go for a mobile nail service such as CRNailz. Here are some of the Chinese New Year nail art designs that she has, if not you could always show her these designs as reference too.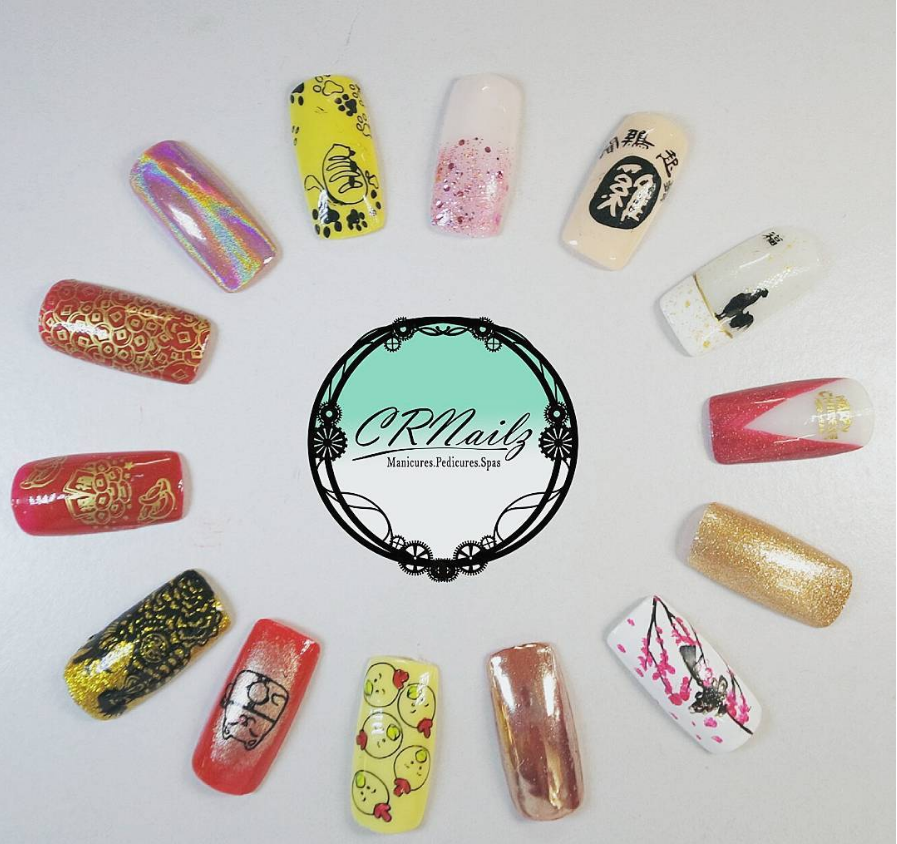 We can't wait to get our nails done with one of these Chinese New Year nail art designs! Which nail art are you going for this Chinese New Year?
Read also: The Latest Nail Art Trends To Try On Your Next Mani-Pedi Session!