The American actress is just a couple of months from officially joining the royal family when she and Prince Harry tie the knot on May 19 at St George's Chapel, Windsor. Although she is 36 years old this year, her flawless looking skin is attracting every one of us. Here is how does Meghan Markle maintain her glowing skin.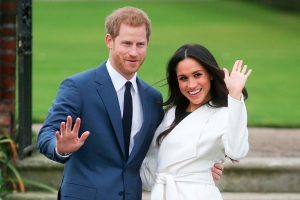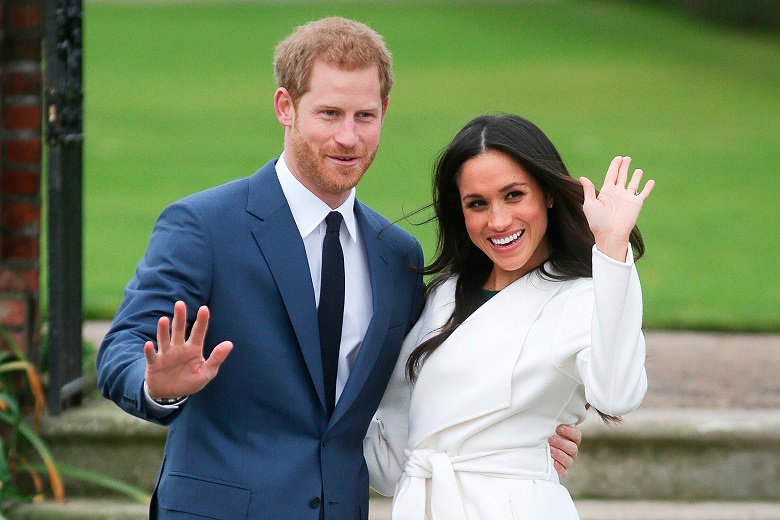 Do you know what is the secret tips on the glowing skin? The royal-to-be revealed that she kickstarts her day with a healthy and wholesome breakfast.
'As I'm getting older, my approach to ageing is quite different, I take care of my skin and body," said Meghan Markle. She added, "And I don't just take care of myself for aesthetic reasons, but because how I feel is dictated by what I'm eating, how much rest I'm getting and how much water I'm drinking."
Meghan Markle's usual breakfast choice would be steel-cut oats with bananas or fruit topped with manuka honey and bee pollen. Benefits of manuka hone have been touted in the natural health world for a long time and even more recent years. The anti-bacterial and anti-inflammatory properties which work with its moisturising abilities, helping to boost elastin and cell regeneration of our skin.
https://www.instagram.com/p/BgWw_d0hWkX/?tagged=beepollen
On top of that, bee pollen is rich in vitamins, minerals, proteins, lipids and fatty acids, enzymes, carotenoids and bioflavonoids. It has powerful antibacterial, antifungal and antiviral properties that strengthen the capillaries, reduce inflammation, stimulate the immune system and lower the cholesterol levels naturally.
In conclusion, a healthy breakfast is very crucial for a healthy glowing skin. However, we need to consume more mineral water, fruits and vegetables throughout the day in order to achieve glowing skin too.
Featured Image: www.cosmopolitan.com
Read also: This is Song Hye Kyo Healthy Keep Fit tips you need to know