There has been some debate about the use of colour correcting and its closely-related relative, contouring. Do not be mistaken by the two. Contouring is used to play with the effects of light and shadow to alter your facial features – a slimmer jawline, slimmer nose, more pronounced cheekbones.
Related: Our Thoughts on Contouring – Is This Trend for You?
Colour Correcting actually serves a functional purpose in my opinion – you use the various shades of concealer to eliminate the various flaws on your face, including redness, dark circles, patchy skin, or even 'sickly' yellow toned skin.
The purpose? To achieve a more even complexion, while still maintaining the natural beauty of your true self.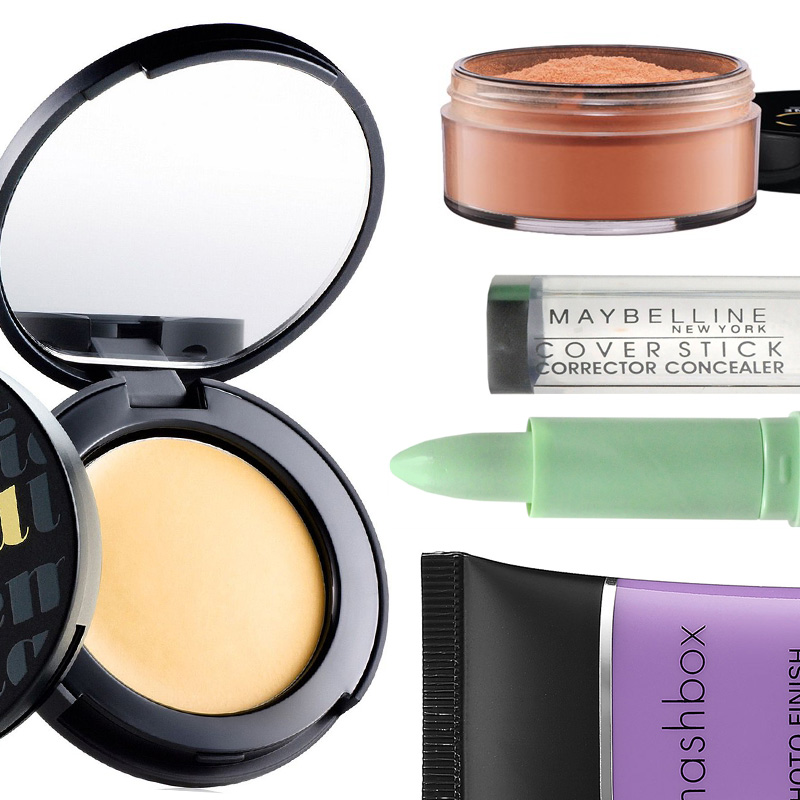 How does it work?
Colour correcting erases/counteracts the discolouration on your face. You do this before you apply your foundation to achieve a more even and finished look. If you suffer from purplish-blue dark circles under your eyes, use a red or orange toned colour to erase the darkness.
Related: Beauty Tips for Those Dreaded Dark Circles
Are you overly flushed and want to get rid of redness? Use green concealer. Sickly, or yellow undertones can be brightened and evened out with a bit of purple/blue concealers. Whilst peach and yellow concealers act as instant brighteners for dull, dark shadows.
Why would you use it?
It's ideal for you if you have any flaws that you're trying to conceal, and when foundation or concealer doesn't do the trick. It may seem like just another step in your makeup routine, but once you get the science of it down pat – it's well worth it!
Related: 7 Beauty Routine Tweaks that Make a Big Difference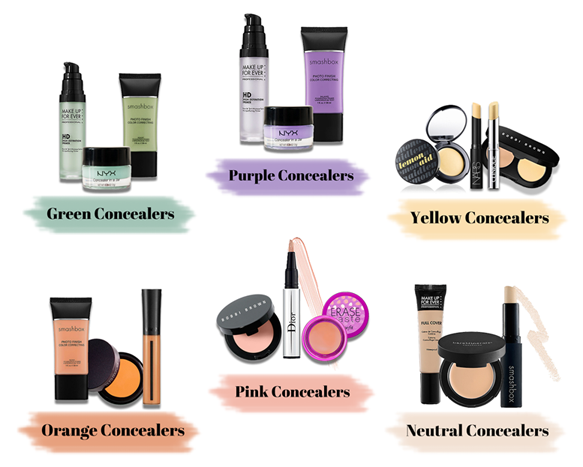 Here are a few rules
Pale skin types should deploy salmon-pink corrector;
Olive and brownish skins are better with peachy corrector (though peach also works well on brown patches on the light-skinned);
Dark-skinned women should opt for orange correctors;
Lilac correctors neutralise sallowness and work best on east Asian and Middle Eastern skin tones;
Green corrector cancels out red on florid complexions;
Yellow brightens very pink skins, giving a soft, glowy finish.Whichever you need, the method is the same. Use either your ring finger to pat, or a brush to stroke the corrector over foundation. Blend.
Check out the video below: