After much anticipation, Kat Von D Beauty is finally back in Sephora stores! Kat Von D's beauty products are also 100% vegan so it's cruelty-free! Now we can finally get our hands on some of the cult beauty favourites such as…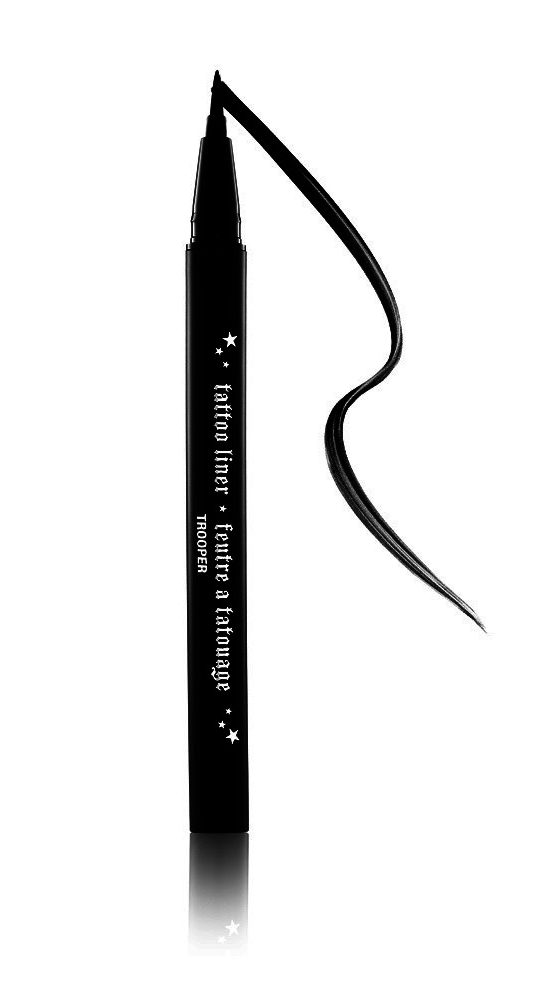 Tattoo Liner in Trooper, a brush tipped satin black eyeliner that's famed for its waterproof, fade-, melt-, crack-, and run-resistant finish.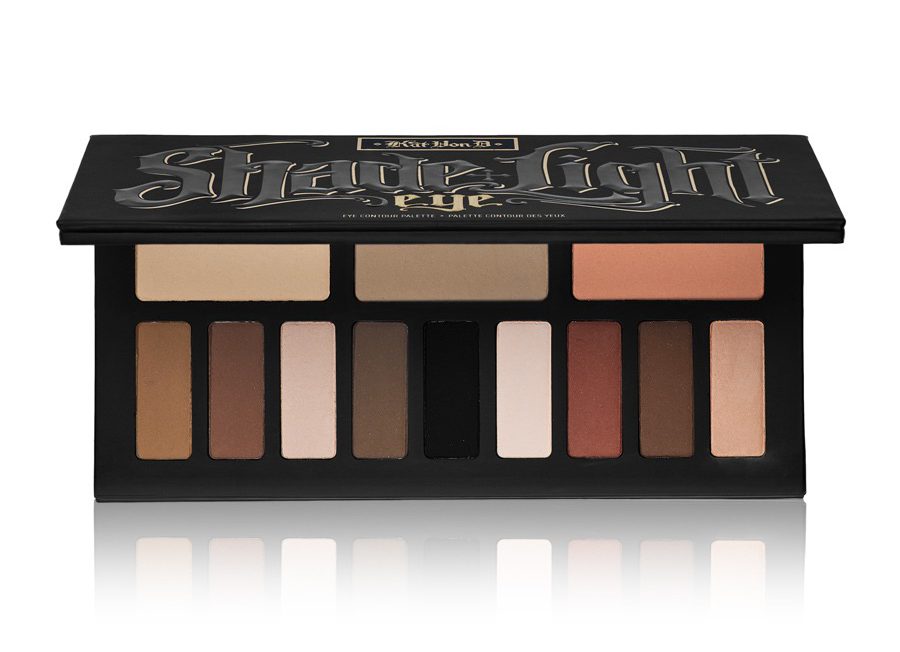 Shade + Light Eye Contour Palette which has three colour quads—neutral, cool and warm—so it can flatter every skin tone. It's mostly matte shades too so you can easily pick a colour to emphasise your cut-crease look! Commonly used by beauty YouTubers too!
Today, we're going to focus one of her most raved about product, the Everlasting Liquid Lipstick line! You probably have seen numerous YouTubers and bloggers raved about it while some even have the entire range.
Many rave about its great pigmentation and long-wearing colour.  Its formula also feels very comfortable on the lips even after it dries to a true matte finish because it's infused with comfort-enhancing ingredients, including vitamin E and sunflower seed wax. The application is a breeze, just like putting on lip gloss and it doesn't bleed into the outer part of your lips.
Since there are about 28 shades, it's going be a difficult decision. What if you only have the budget for 6 liquid lipsticks or less?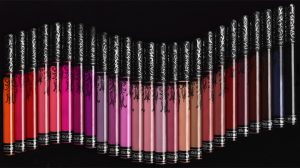 We've narrowed down to the 6 most popular shades to make it easier for you to decide! (In no particular order.)
1. Lolita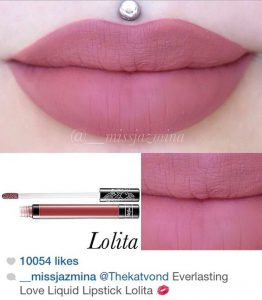 This shade is still one of the biggest sellers to date! It's said to be a chestnut rose shade. We personally love this shade because it's like your natural lip colour but better!
2. Lolita II
This terra-cotta nude shade is the second generation of the Lolita. We think this is a wearable coral shade for every day.
3. Double Dare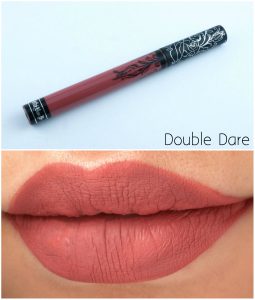 Double Dare is a cocoa blush shade so if you're looking for a pinkish-brown lip colour, this is a great one!
Here's a comparison of Lolita, Lolita II and Double Dare.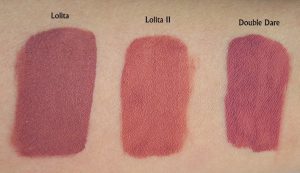 Each has a slight difference but it depends on your natural lip colour and the lip liner you're using so the results will be different on everyone.
4. Bow & Arrow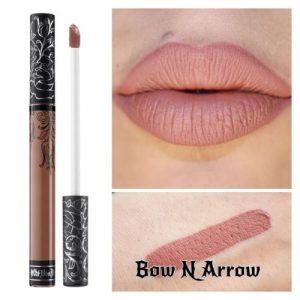 A fawn nude shade that's more of a coral nude. Another one to add to your nude lipstick collection we say.
5. Outlaw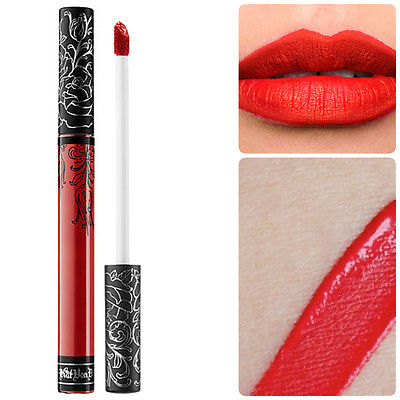 This brick red shade is perfect if you want Snow White's lip colour! It's a bright red with a slight warm undertone that's great for all skin tones.
6. Witches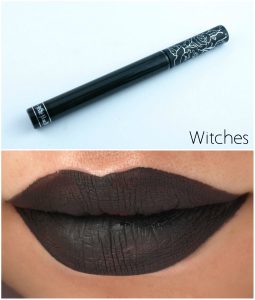 We finally have a pitch black lip shade to add to our collection! Dark lip colours are trending so if you're feeling adventurous, pair this with a simple eye look to let the black stand out.
We'll be keeping a lookout for the 20 new shades of Everlasting Liquid Lipstick that'll be coming out soon! Kat Von D gave a sneak peek for 1 out of the 7 brown/nude shades, Crucifix. And we love our brown lip so we can't wait!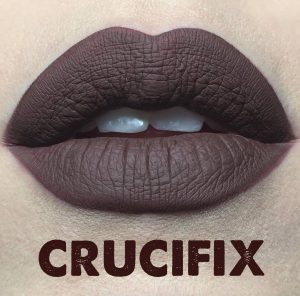 Related: #SephoraMYTurns5 #NightOutParty Celebration was a Blast!
– Cover Image: glamour.com