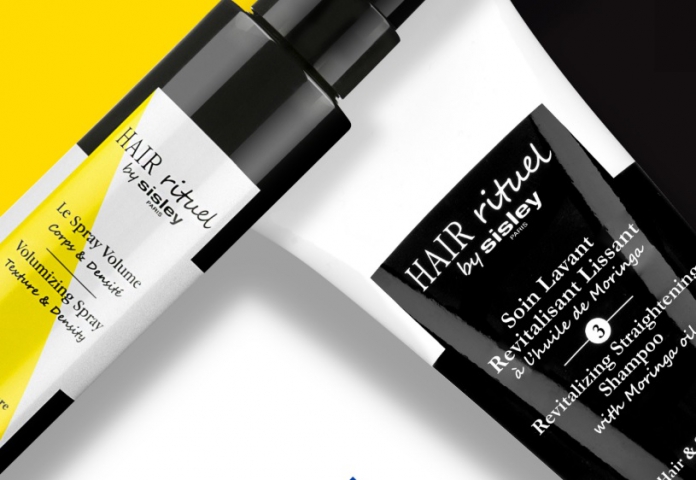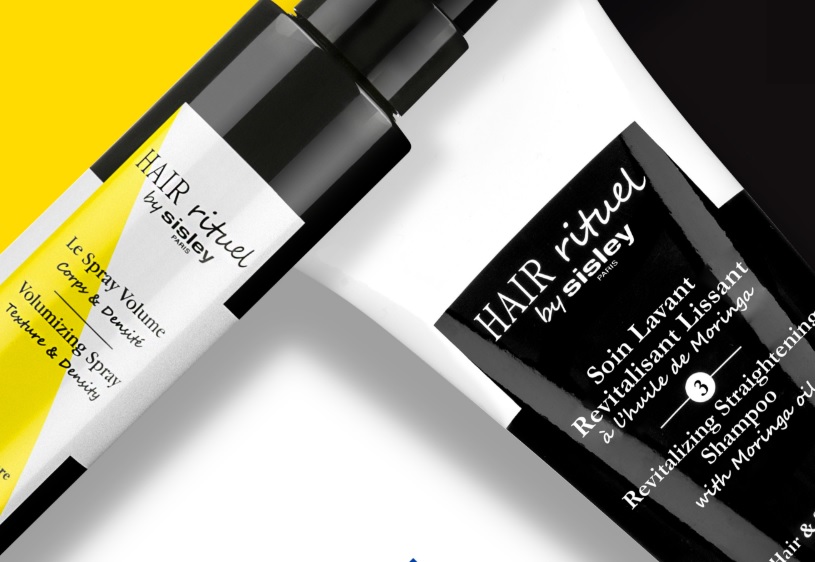 Hair Rituel by Sisley Paris is adding two new products to its amazing range to cater to more hair needs! This coming September, you'll be able to try the new Volumizing Spray to add more volume to flat, lackluster hair and if you have frizzy hair, the new Revitalizing Straightening Shampoo is the one you need.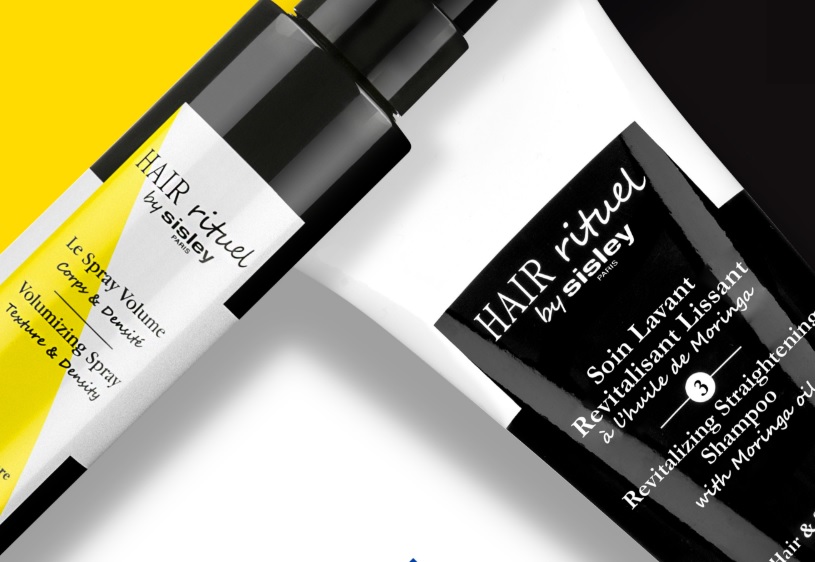 Find out more about these two below.
Volumizing Spray, RM350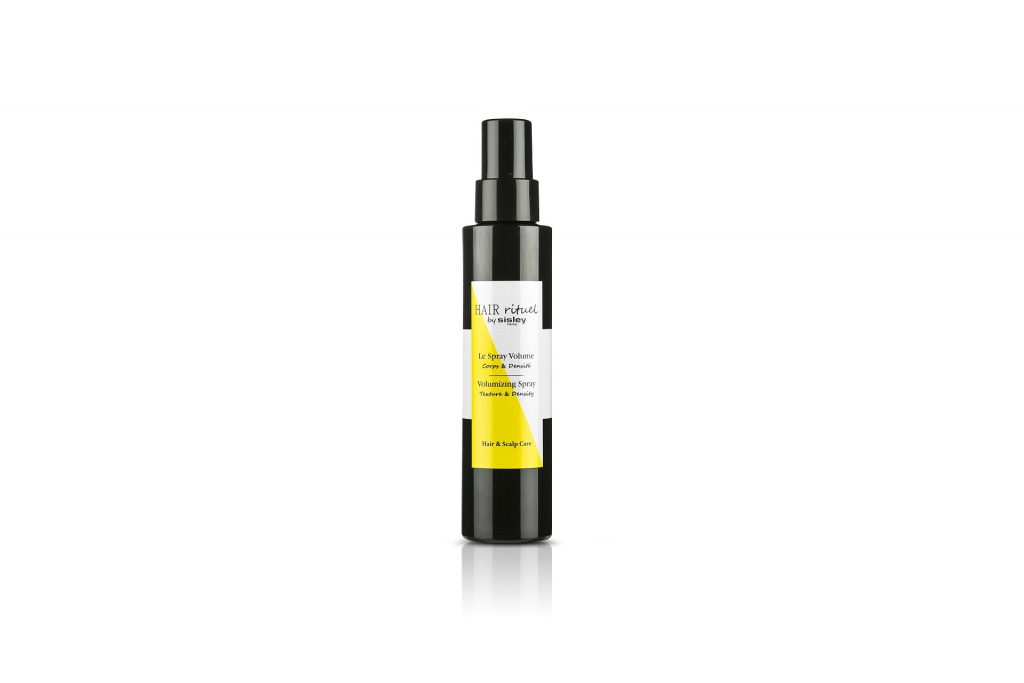 This is what you need to bring more texture and volume to fine, flat, lackluster or flyaway hair. The lightweight, airy formula instantly lifts the hair from the roots to give immediate and long-lasting volume thanks to the texturizing and sheathing properties of Boswellia gum. It also has Rice bran proteins to help separate the fibers and give your hair a much-needed boost, while a new resin coats each hair in a flexible volumizing film that withstands humidity. Use this after the Revitalizing Volumizing Shampoo and lightly spritz on the roots of wet hair before blow-drying. It can also be used once a day on dry hair for a quick touch-up.
Revitalizing Straightening Shampoo, RM300
Its sulphate-free formula tames, controls and softens curly, thick and unruly hair with a dual action:
Scalp: hair care from root to tip
It acts from the roots down to kick-start the cellular mechanisms of the hair bulb using a vitalizing fortifying complex of minerals and vitamins to give hair energy, shine and vitality.
Hair fibre: straighten, coat and nourish
Its restructuring complex acts deep down to fortify the fibre's lipid and protein structures. Once strengthened, its upper layers are ideally prepared to absorb active ingredients. An ultra-straightening complex of three oils (Meadowfoam seed, Shea and Moringa) also nourishes the hair fibre by coating it in a sheathing, smoothing film.
The Hair Rituel Volumizing Spray (RM350) and Revitalizing Straightening Shampoo (RM300) are launching from September 2018 onwards.
You can find Hair Rituel by Sisley products and services at Sisley Paris counters and three selected A Cut Above Salons.
For more updates, follow Sisley Paris Malaysia's Facebook or visit www.hair-rituel.com.
Read also: Haircare Is The New Skincare Cause Sisley Just Launched Its New Haircare Brand, Hair Rituel By Sisley!