International luxury fragrance brand Amouage, has introduced Beach Hut Man & Woman, the newest additions to the Midnight Flower Collection.
An evocative olfactory ode from Creative Director Christopher Chong, Beach Hut Man continues the narrative of its predecessor, the subtle and enigmatic fougère, Bracken. The Beach Hut Man narrative opens with a carefree fragrant mélange of Mint, Orange Blossom and Galbanum radiating light green and sweet floral notes nuanced with sensuous musk. As the story unfolds, the cool wood tones of Vetiver and luscious earthy notes of Moss hark back to the verdant forest, while Ivy quickens the pulse with a promise of adventure. As the sun sets on the horizon towards the end of the day, the fragrance is enwrapped with the alluring trail of Patchouli, Myrrh and Dry Woods that lingers into the evanescent amber sky.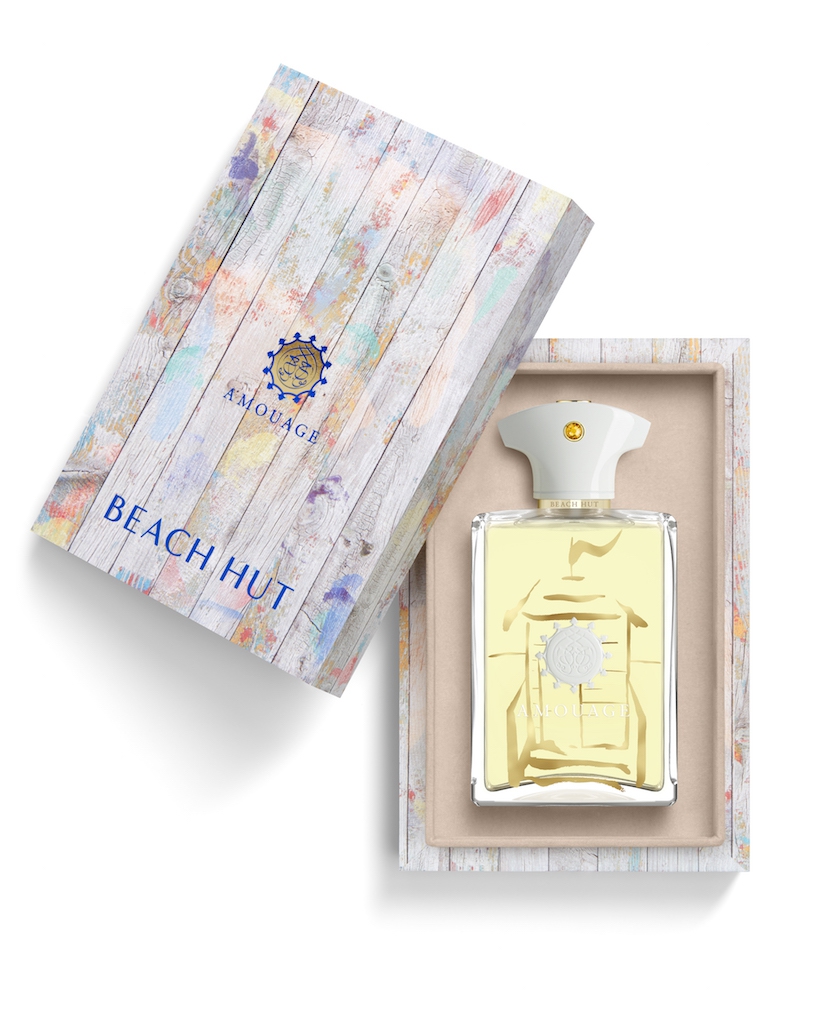 Also a continuation of the narrative of its predecessor Bracken, the Beach Hut Woman fragrance captures the serenity of a deserted beach in winter. The Beach Hut Woman opens with a contrast of fresh Bergamot and an earthy Mineral Accord, and as the gentle waves of the coast drift in, the fragrance reveals its heart of Driftwood Accord and Lislyang. With dawn breaking and the clouds unveiled by the amber sky, the rich aromas of Patchouli and Cashmeran envelop the dunes with memories of years gone by.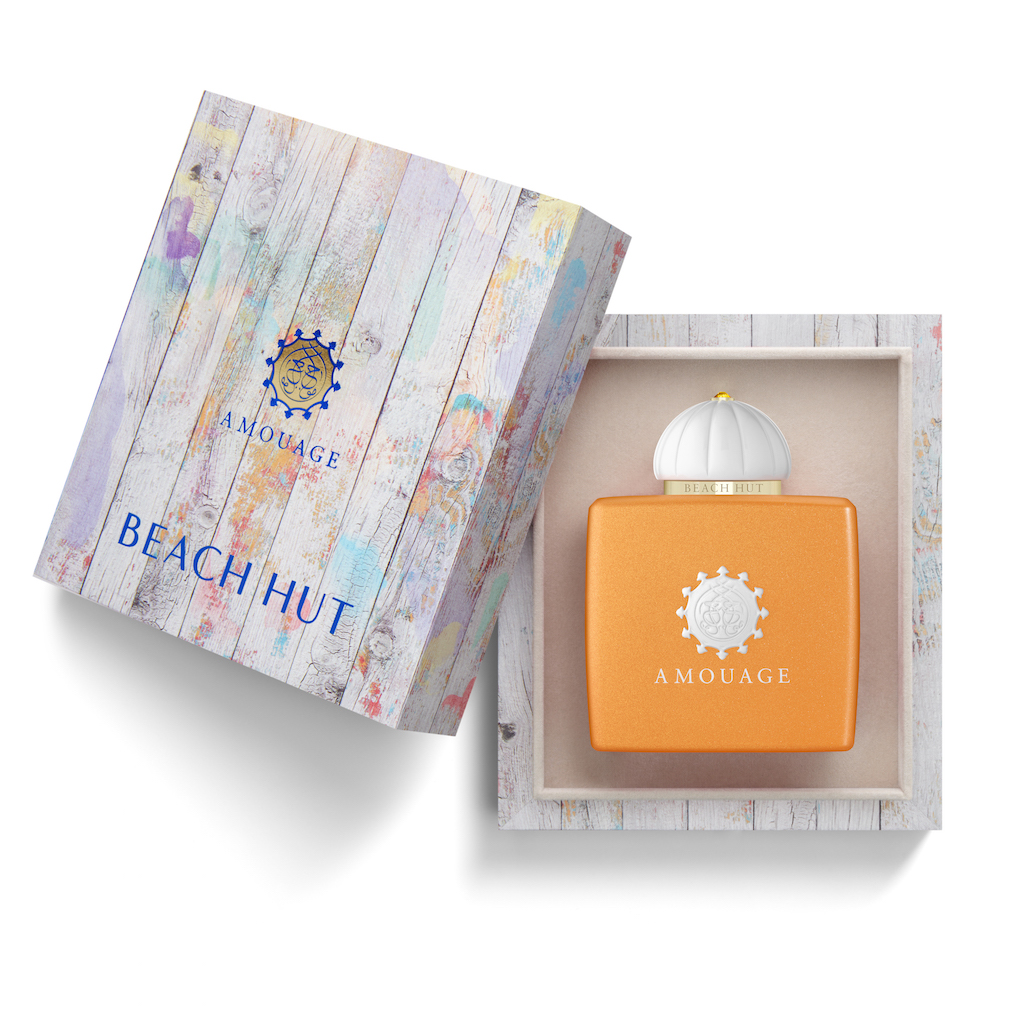 Beach Hut for Man and Woman are part of the Midnight Flower Collection which also includes the fragrances 'Bracken' and 'Sunshine' as well as 'Hope', 'Love', 'Happy', 'Smile', and 'Joy' candles and complementary room sprays.
Read also: New Amouage Fragrance: Figment Man and Figment Woman