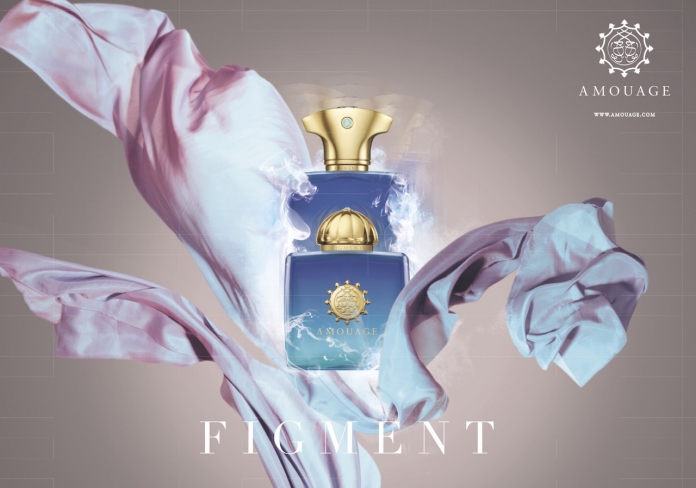 An extraordinary and beguiling perfume, Figment is the highly anticipated third chapter of 'Portraits of Life', an exuberant exploration of the second cycle of the Amouage narrative by Creative Director Christopher Chong. An expression of elusive beauty inspired by Chong's enduring fascination with Bhutan, the Land of Happiness, this scented work of art sublimely sings the ethereal wonder that cloaks the kingdom in his dreams.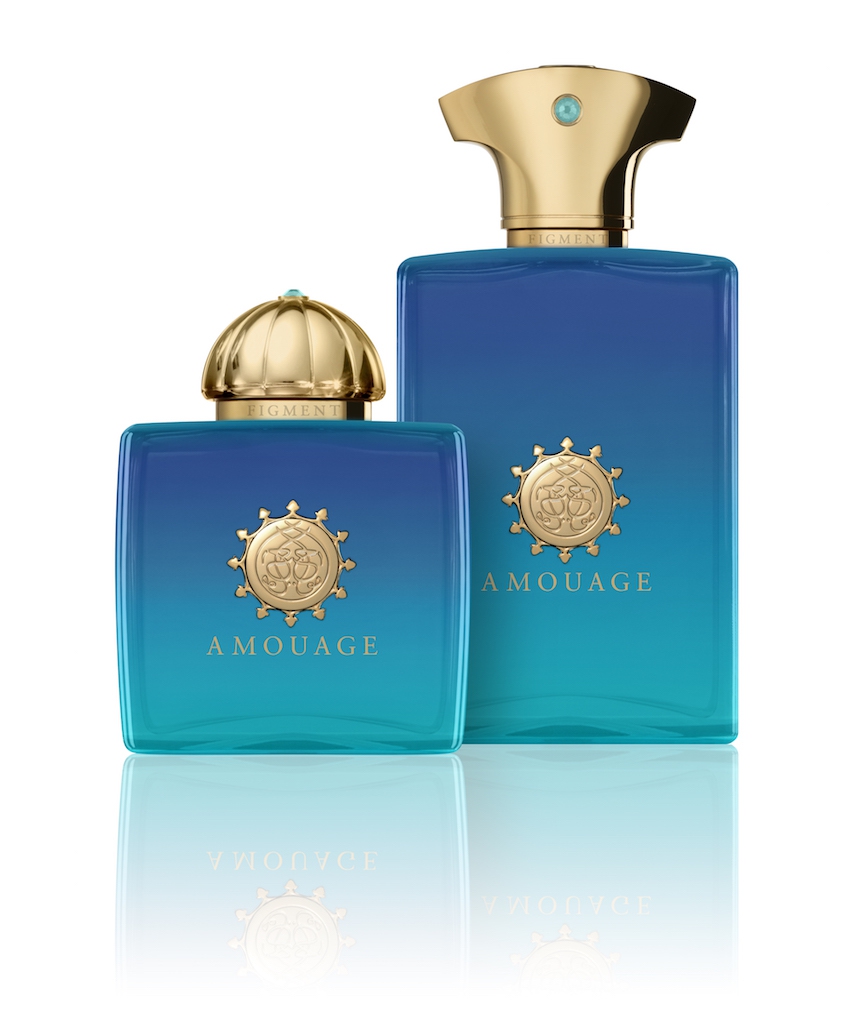 In Figment for Man, Chong artfully contrasts and juxtaposes scents to explore the nuances of these illusions. Teasing the imagination to the possibilities of the unknown, he suggests serene beauty with floral and fresh top notes of Lemon, Geranium and Pink Pepper. A luminous heart of Sandalwood dramatically entwines with Animalic Accord and Vetiver for facets of leather and smokiness to tantalise the subconscious. Capturing a mystical aura, Figment for Man intoxicates with a base of Labdanum, Guaiac Wood and Earthy Accord for woody and balsamic tones laced with notes of musk to complete the continuum of wonder.
Figment for Woman unveils the magnetism and magnificence of the poetic embroidered garden of Chong's mind's eye, opening capriciously with peppery and bittersweet accents of Sichuan Pepper and Saffron embellished with the green tones of Gardenia. Its radiant heart of Tuberose is adorned with garlands of silky sensuality from Jasmine Sambac, Orange Blossoms, Lisylang and Cassia. This graceful and glorious enticing beauteous chameleon is completed with the woody warmth of Papyrus and Patchouli together on top of Incense.
The sumptuous floral tapestry design of the Figment presentation boxes denotes the otherworldly inspiration for these transcendent perfumes. The opulent turquoise and blue graduated metalized finish of the Amouage iconic crystal bottles implies the illusion that is at the heart of Figment, while the pale sapphire of the Swarovski crystal adds a hint of evanescent magic.
Read also: A Romantic Floral Adventure with Blossom Love by Amouage