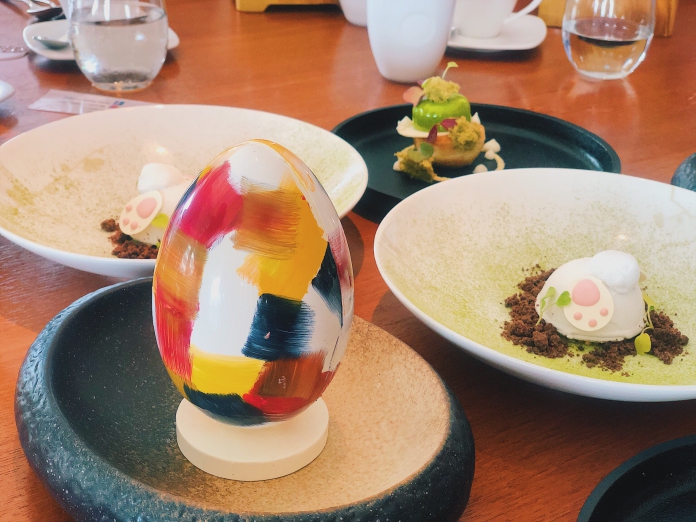 We may not have cherry blossoms in Malaysia but who says you can't enjoy them here? Nobu Kuala Lumpur is bringing a taste of hanami (the Japanese term for cherry blossoms viewing) for us Malaysians from 30th March until 28th April 2019 with its beautifully curated Hanami High Tea bento sets!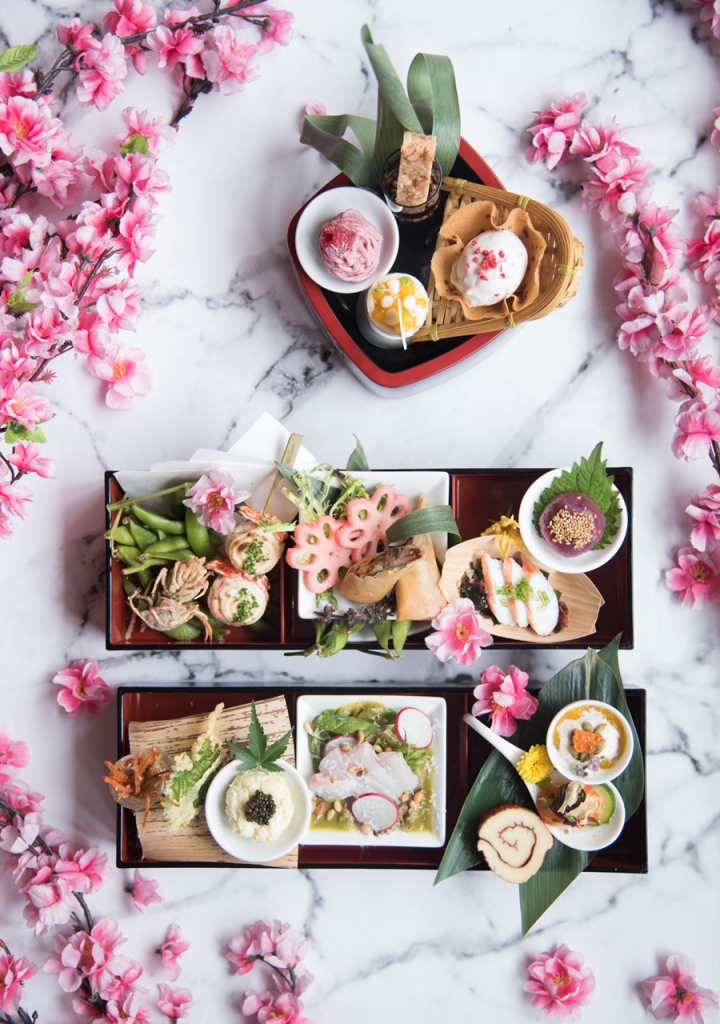 Once the season's over, the Easter bunny will come out to play so Nobu Kuala Lumpur has crafted some Special Easter Desserts to tackle your sweet tooth that's available from 19th April until 2nd May 2019.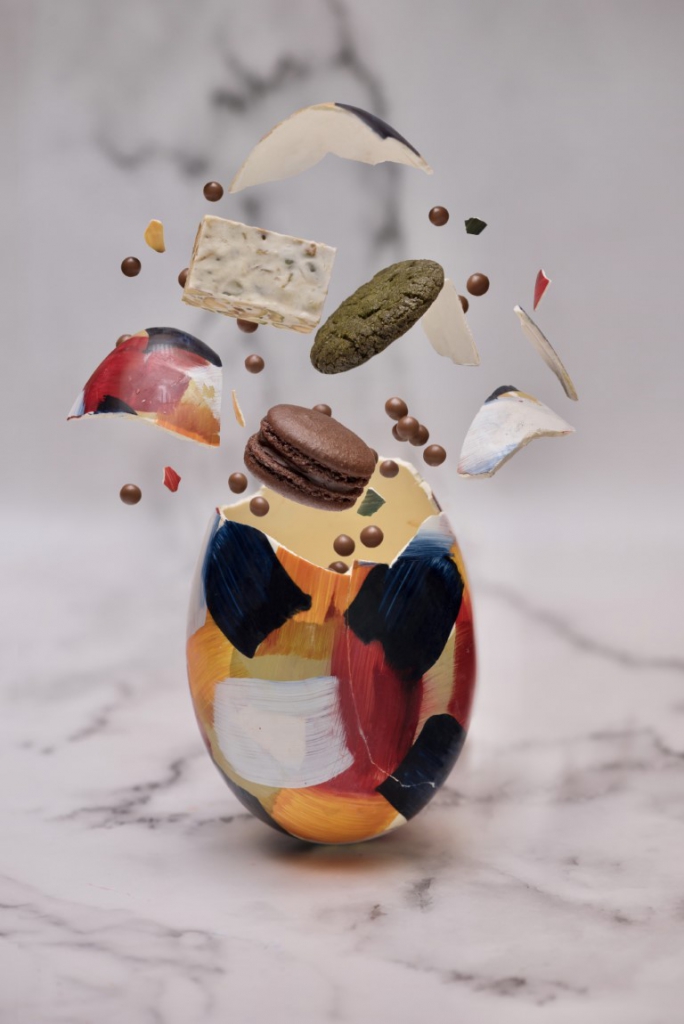 Read on to find out what deliciousness you can expect in the Hanami High Tea Bento Sets and Special Easter Desserts at Nobu Kuala Lumpur!
Hanami High Tea Bento Sets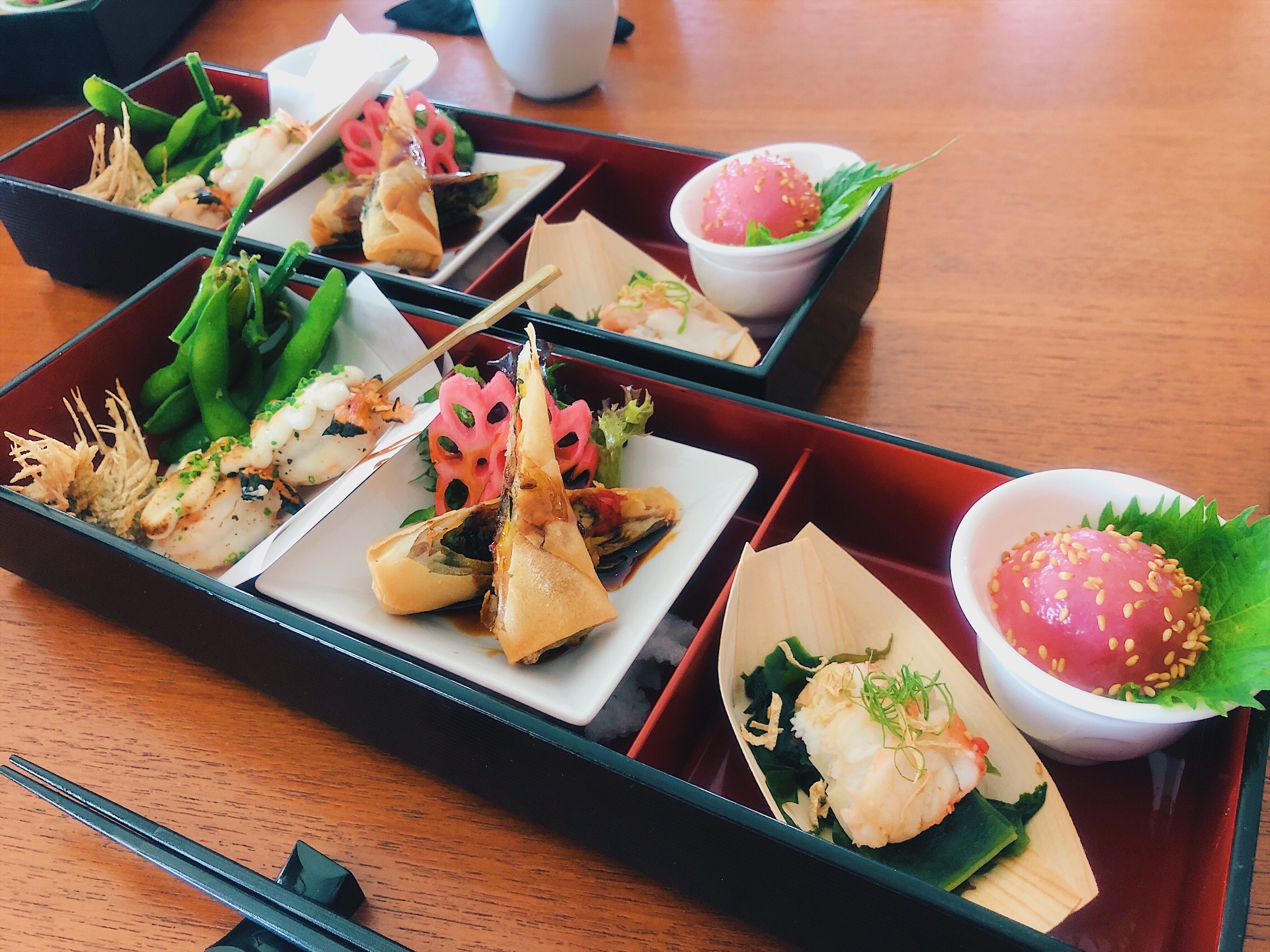 Each set is priced at RM150++ and is inspired by the radiant Japanese springtime where people would enjoy picnics under the cherry blossom trees.
Sushi Bento, RM150++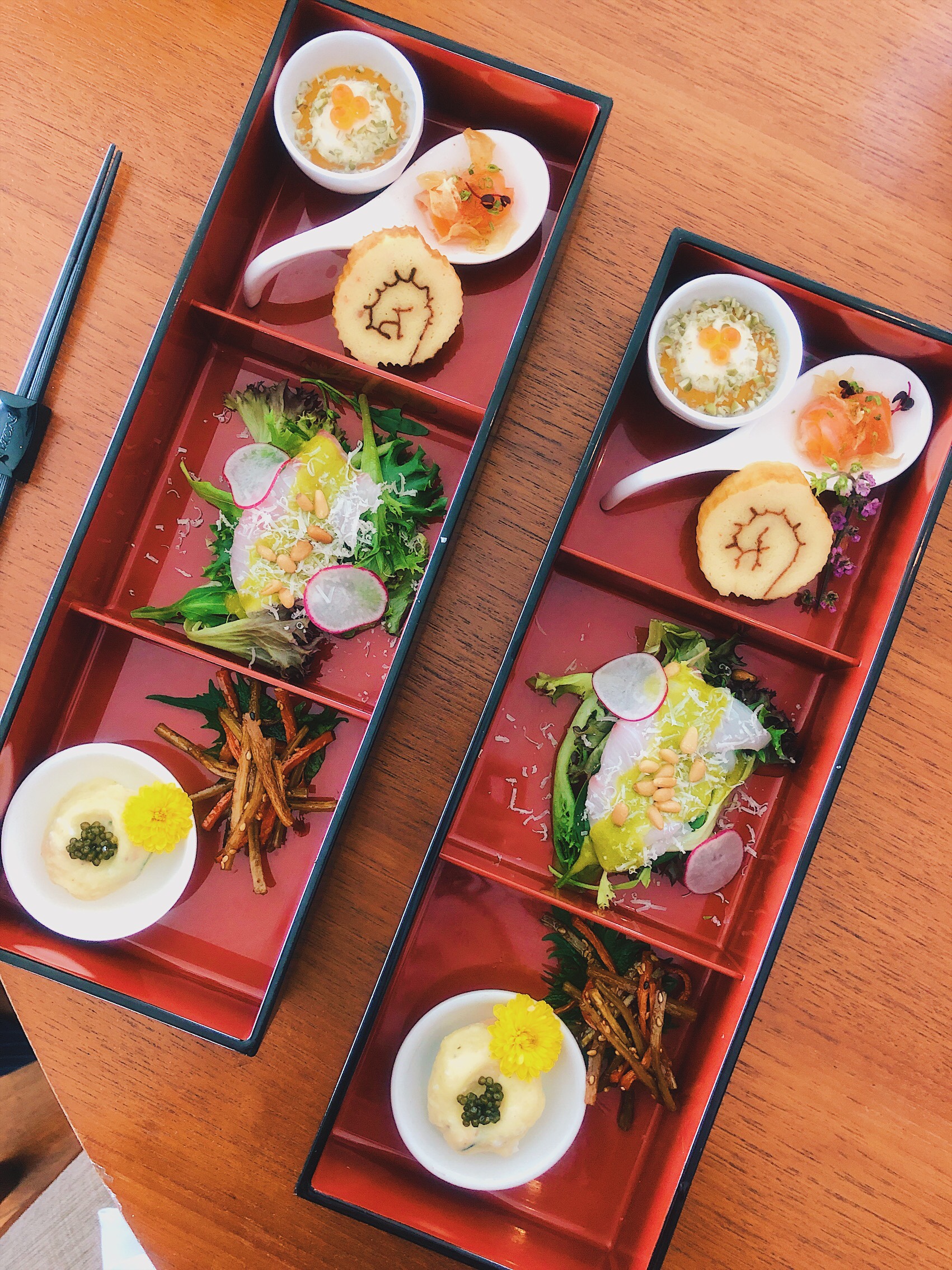 The star of the Sushi Bento is the Whitefish Sashimi Salad with Cilantro Dressing, Pine Nuts, and Parmesan. Thankfully the cilantro dressing did not overpower the sashimi, instead it helped to cut out the fishy aftertaste.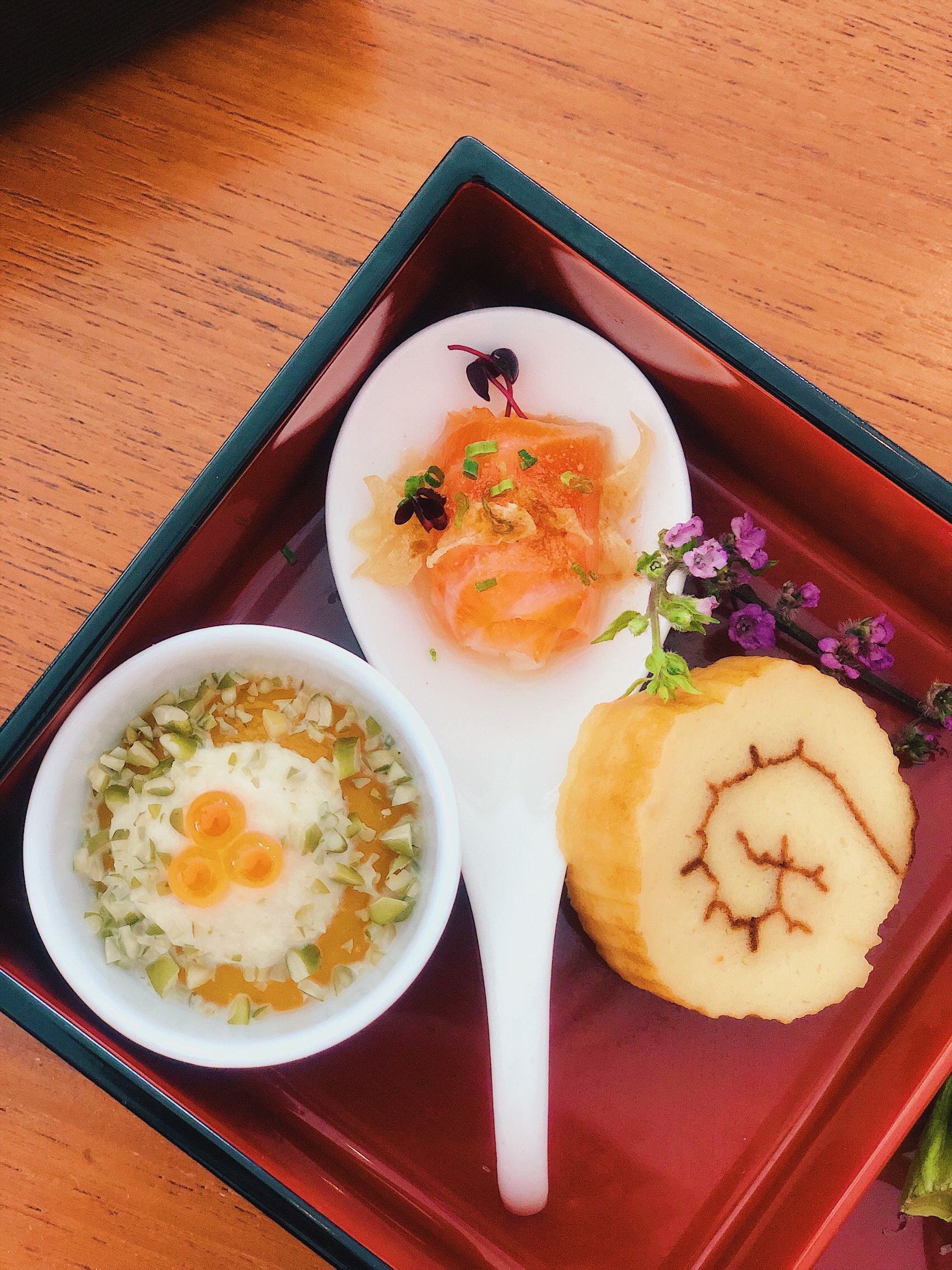 Then, there's the Pumpkin Custard, Salmon Sashimi with Asian Pear, and Date Maki.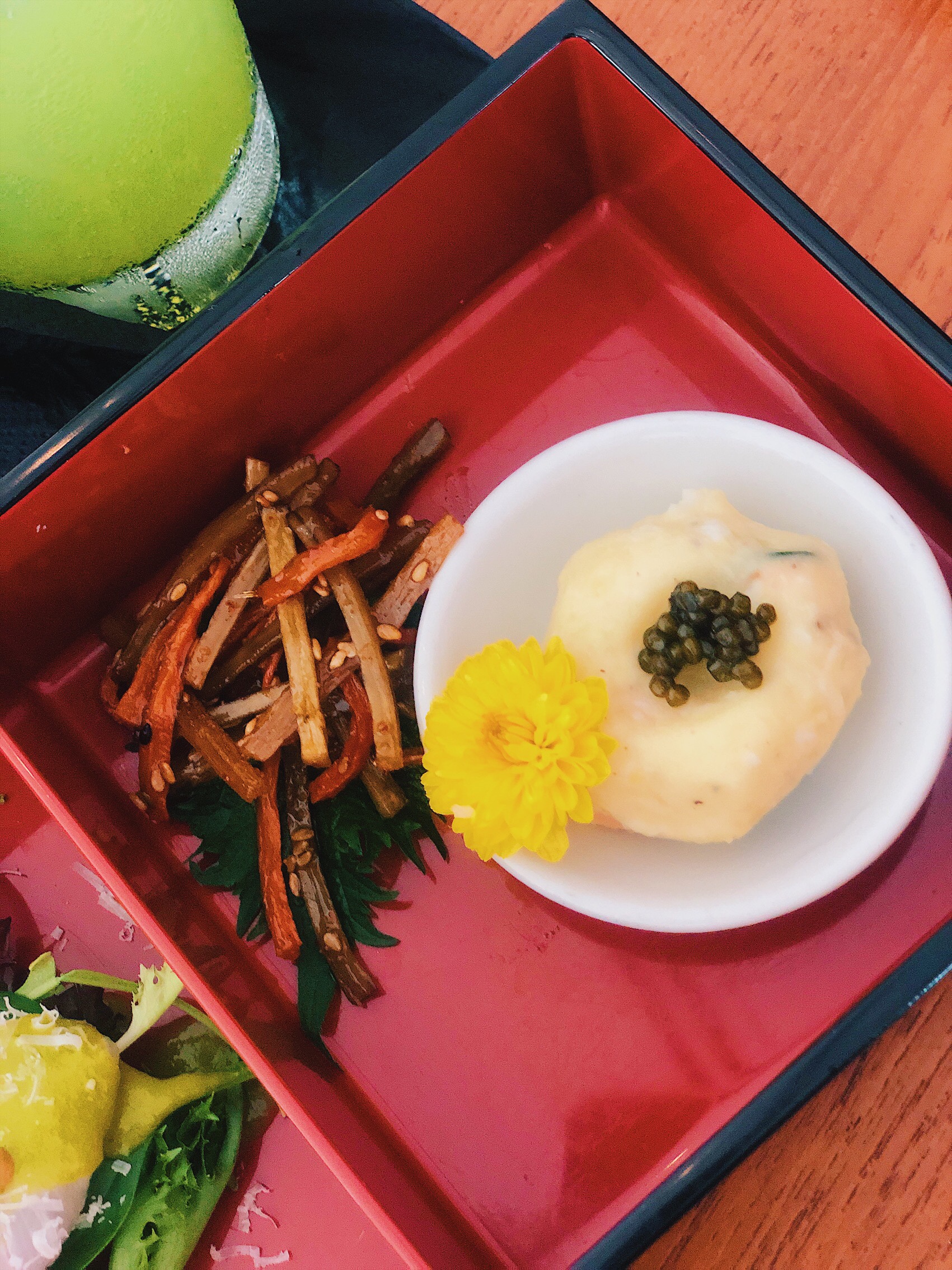 Kinpira Gobo pickles with Potato Salad with Caviar.
Kitchen Bento, RM150++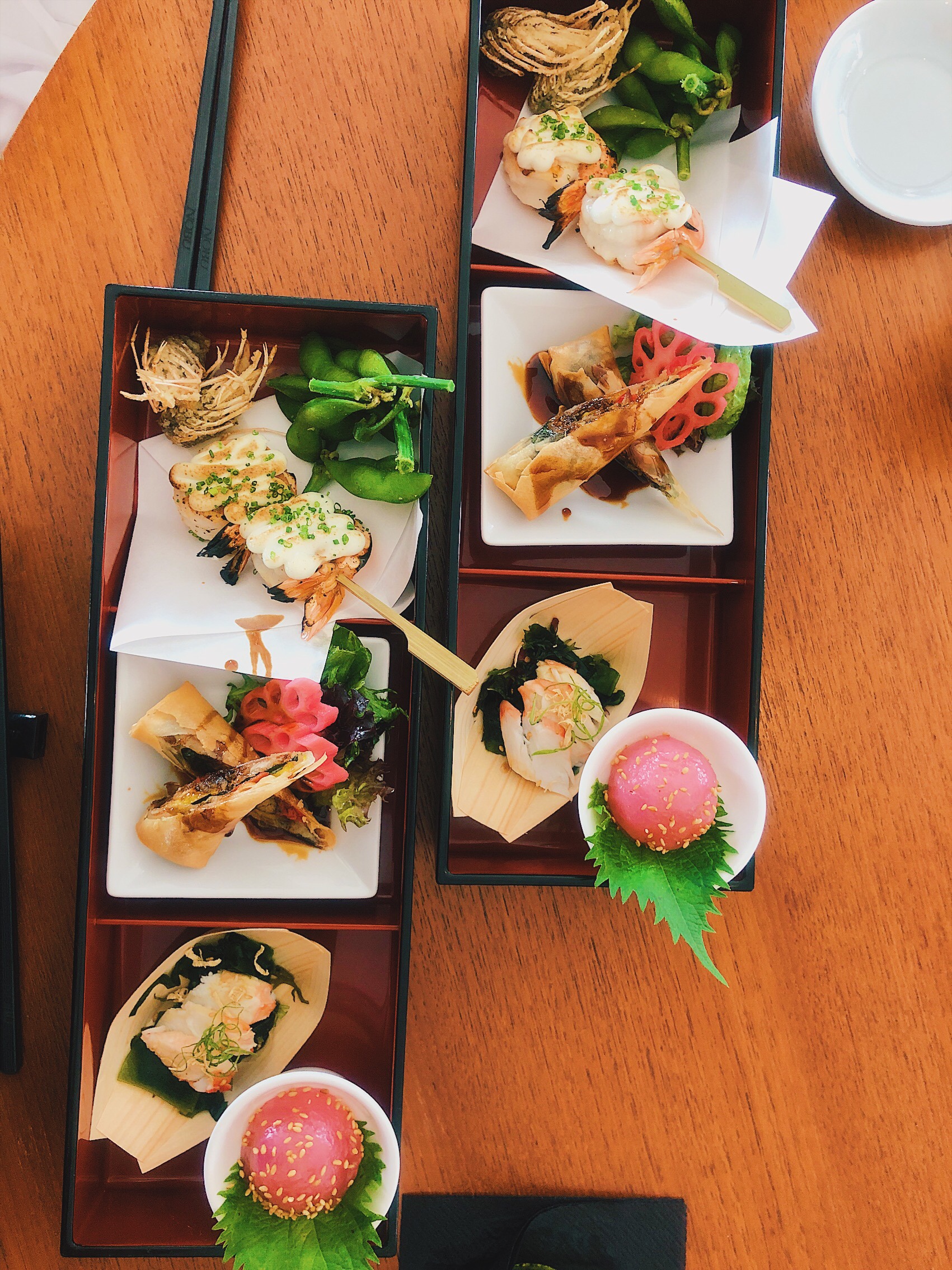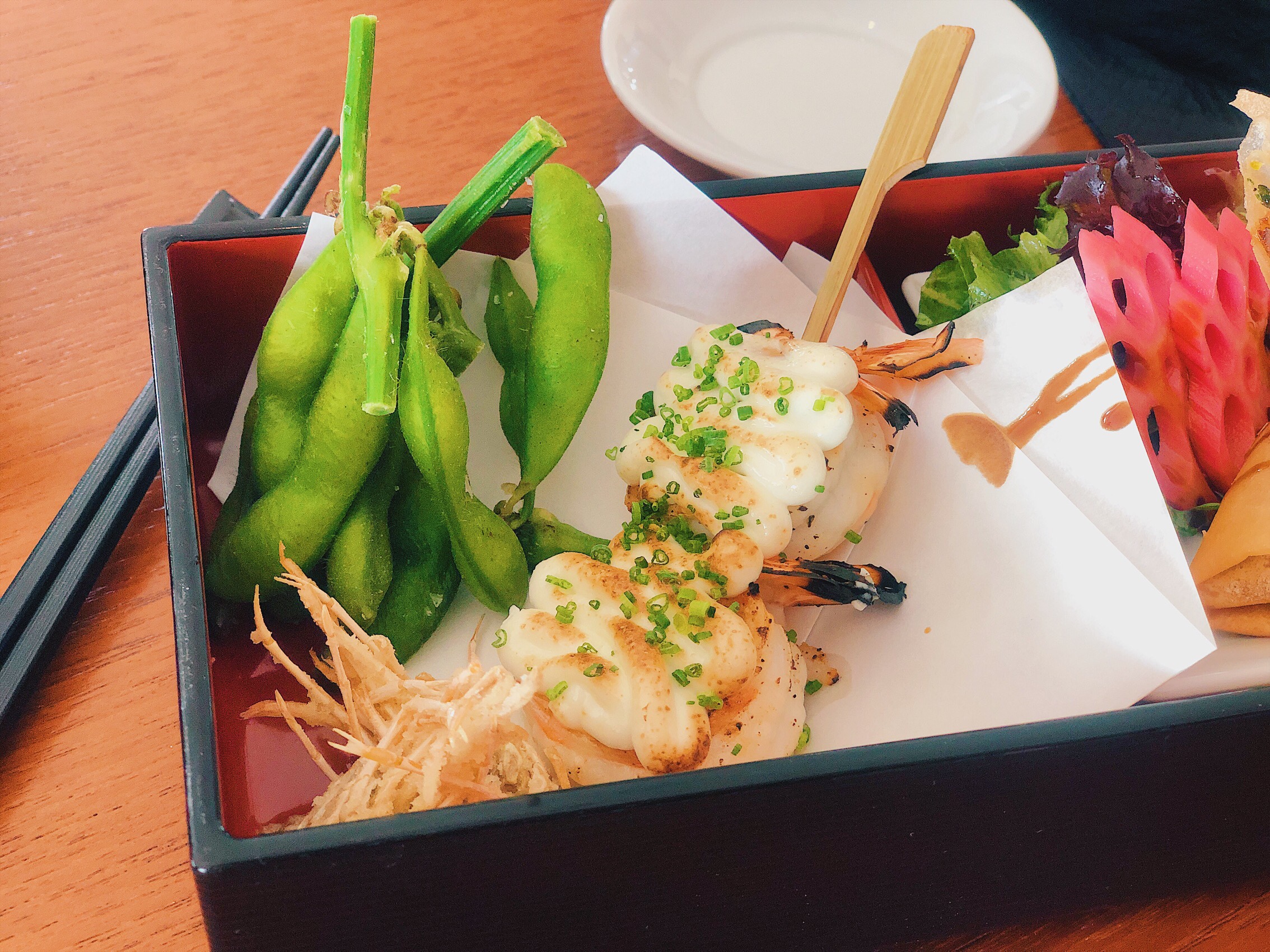 Grilled Shrimp with Garlic Aioli and Edamame.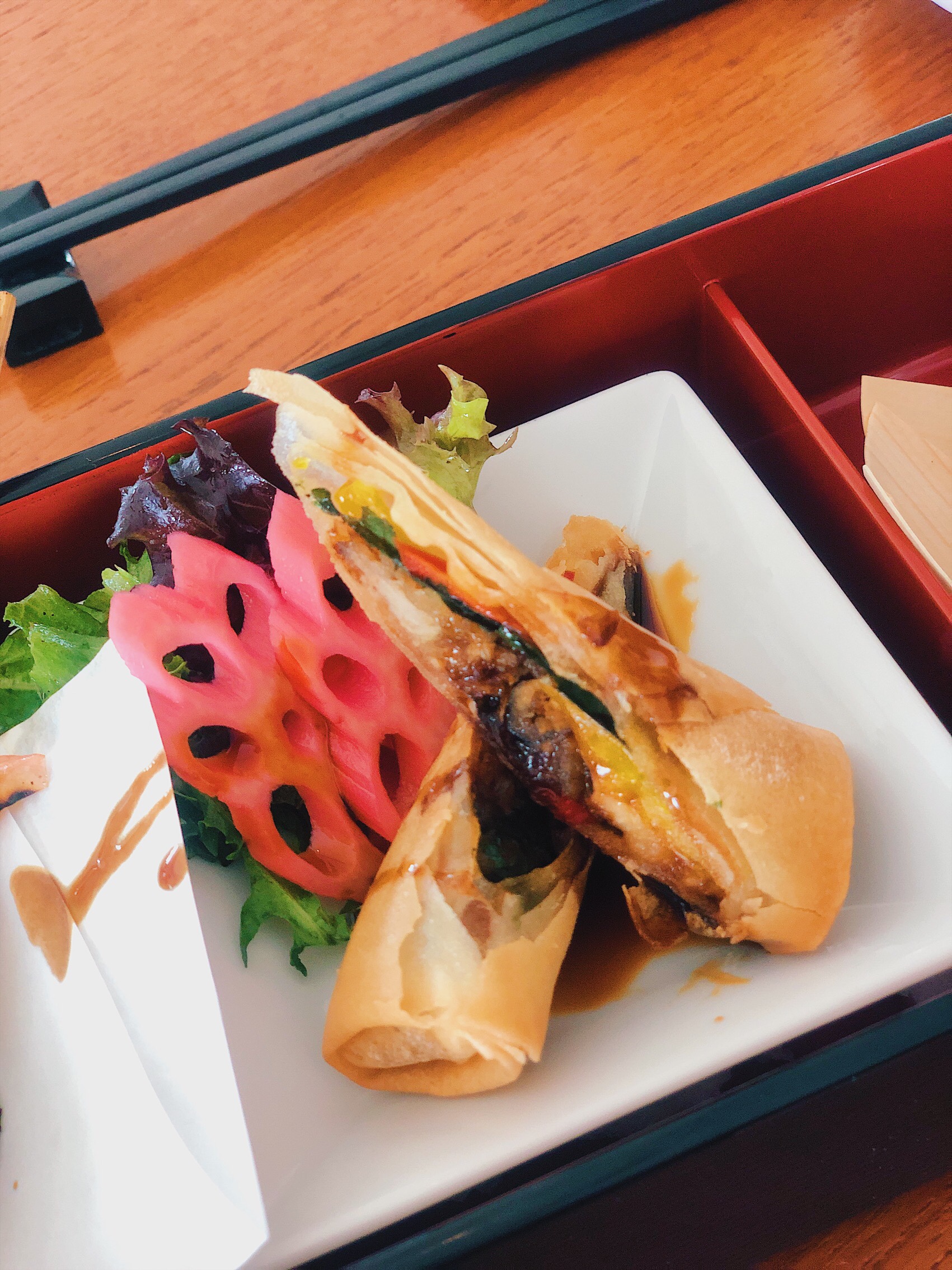 The Soft Shell Crab Harumaki is served with pickles and sweet soy sauce.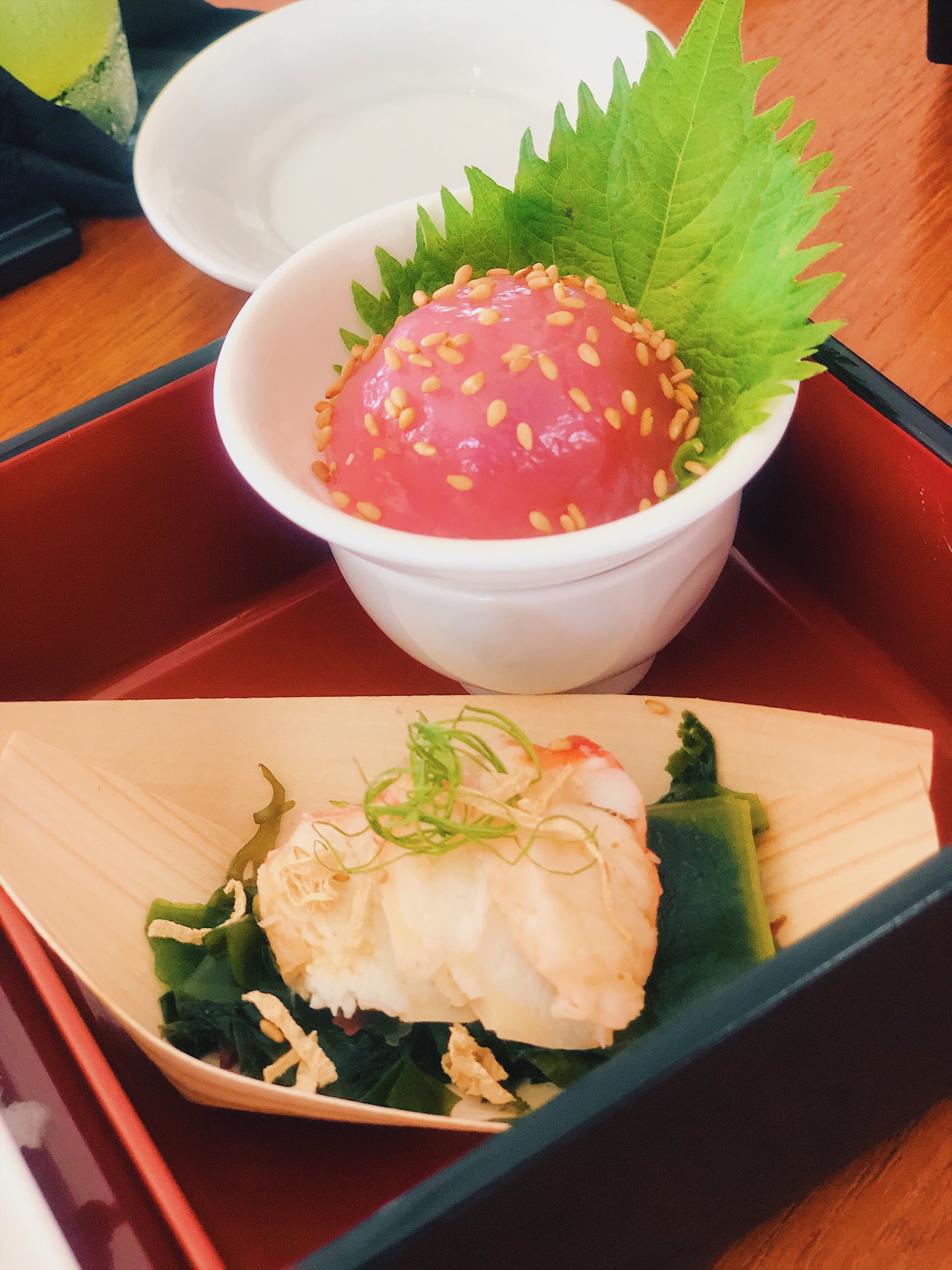 The King Crab Miso with Ponzu sauce with Sakura Chicken Dumpling with Black Soy Bean Miso.
Sweet Bento, RM150++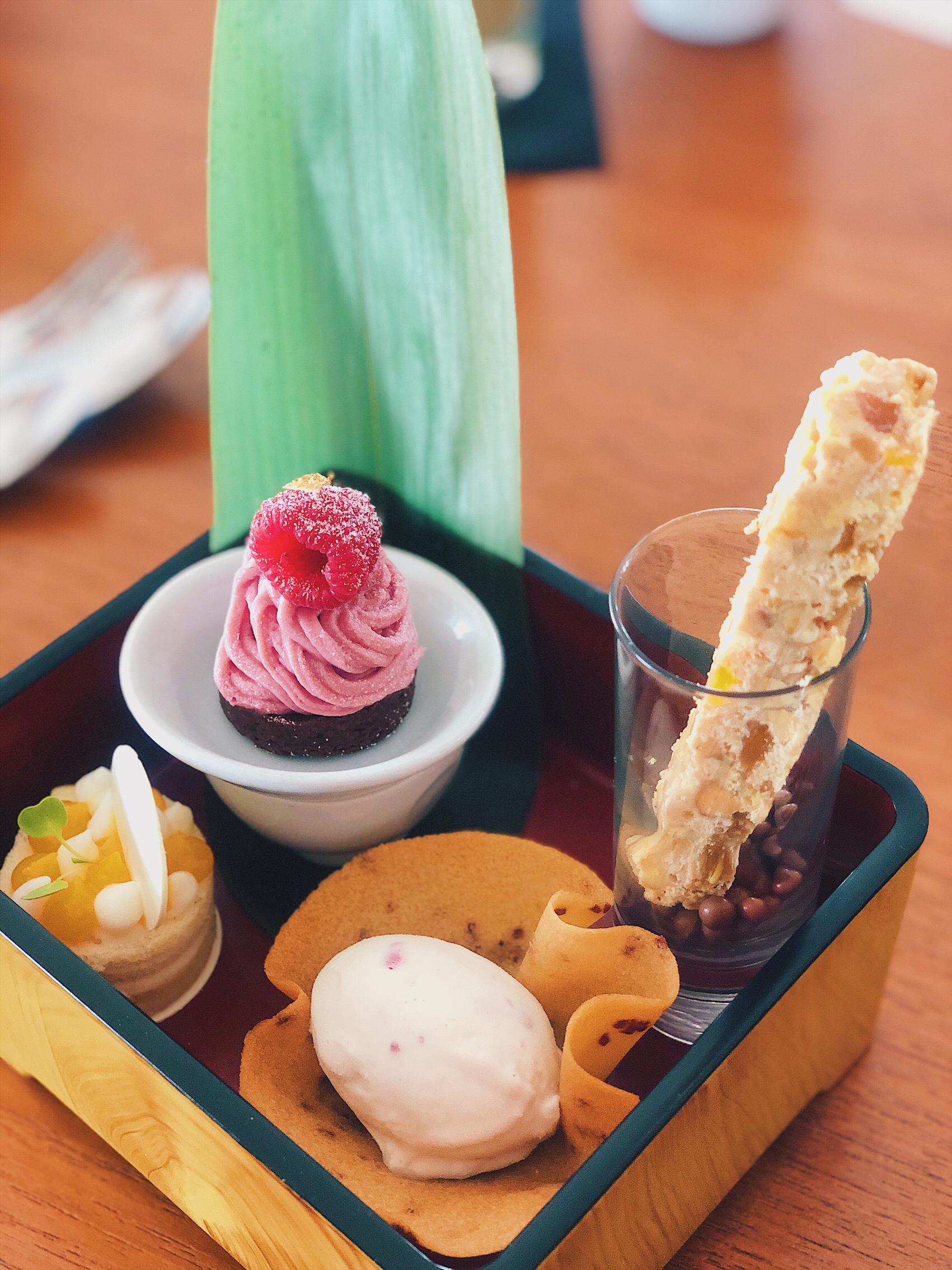 Our favourite treat from this dessert bento is the Sakura Strawberry ice-cream on top of the wafer and the Chocolate Chestnut Tart topped with gold leaf raspberry. The other desserts found in this bento is the White Goma Sponge on the left corner and the Fruity Crunchy Bar and choco pearls.
Special Easter Dessert Menu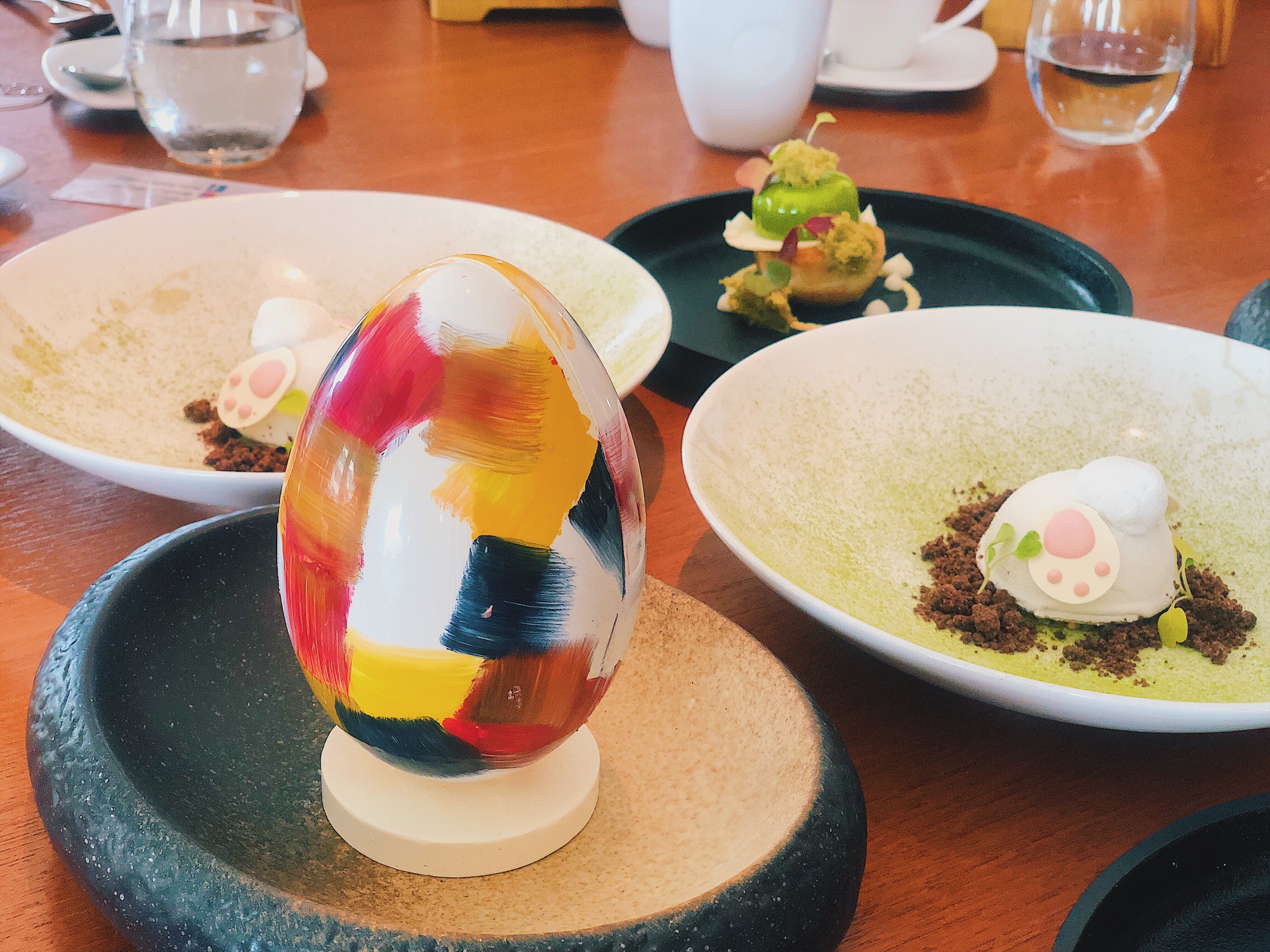 There are 6 decadent desserts made up of a combination of delightful flavours that plays on the Easter theme. Prices start from RM45++.
Easter Egg, RM50++ (Available in house or take away from 19th April until 23rd April 2019)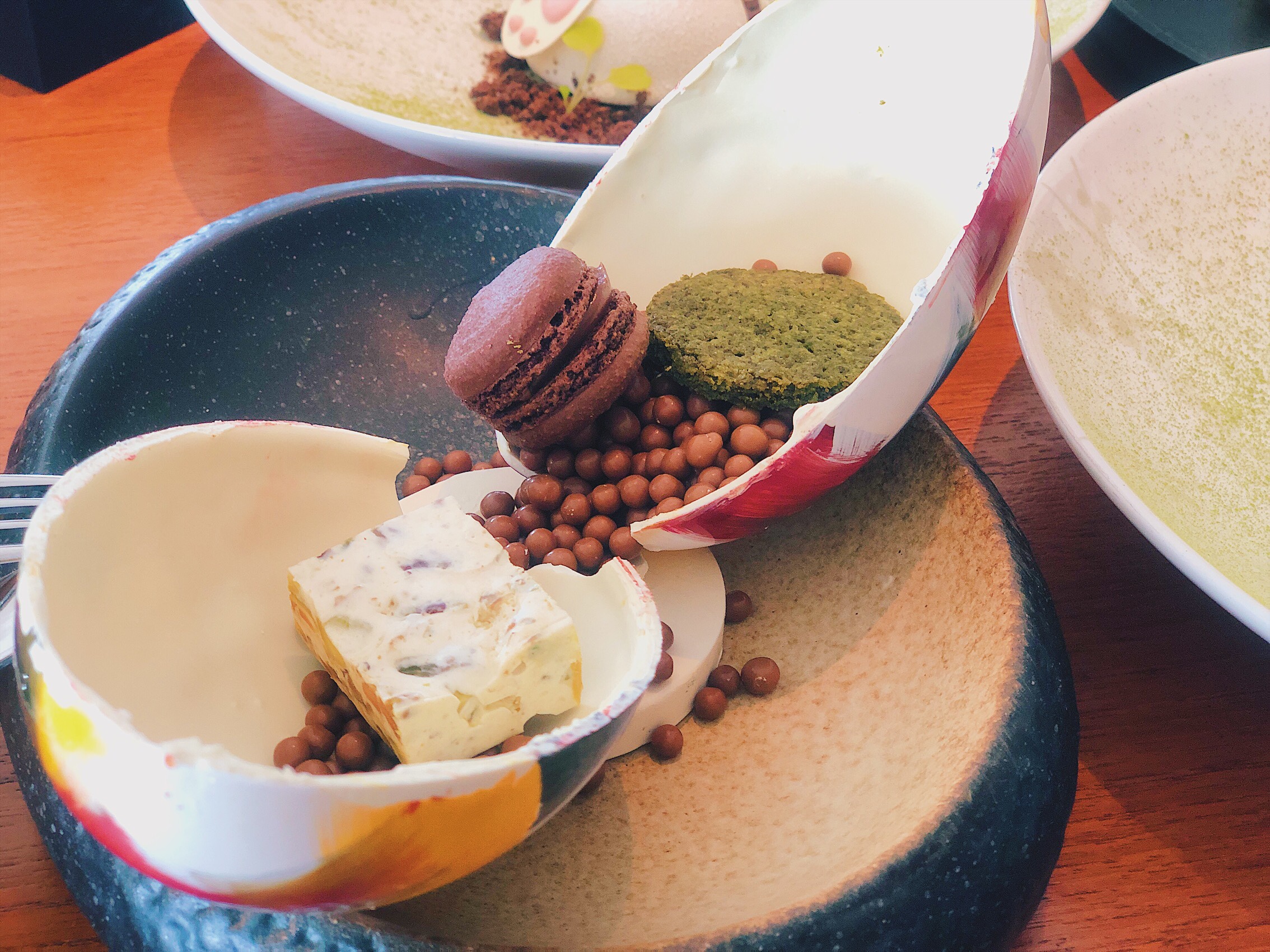 Crack open its colourful white chocolate shell to a medley of surprise made up of a Chocolate Miso Macaroon, Yuzu Pistachio Nougat and Green Tea Grammy Soft Cookie!
Mango Yuzu Pavlova, RM50++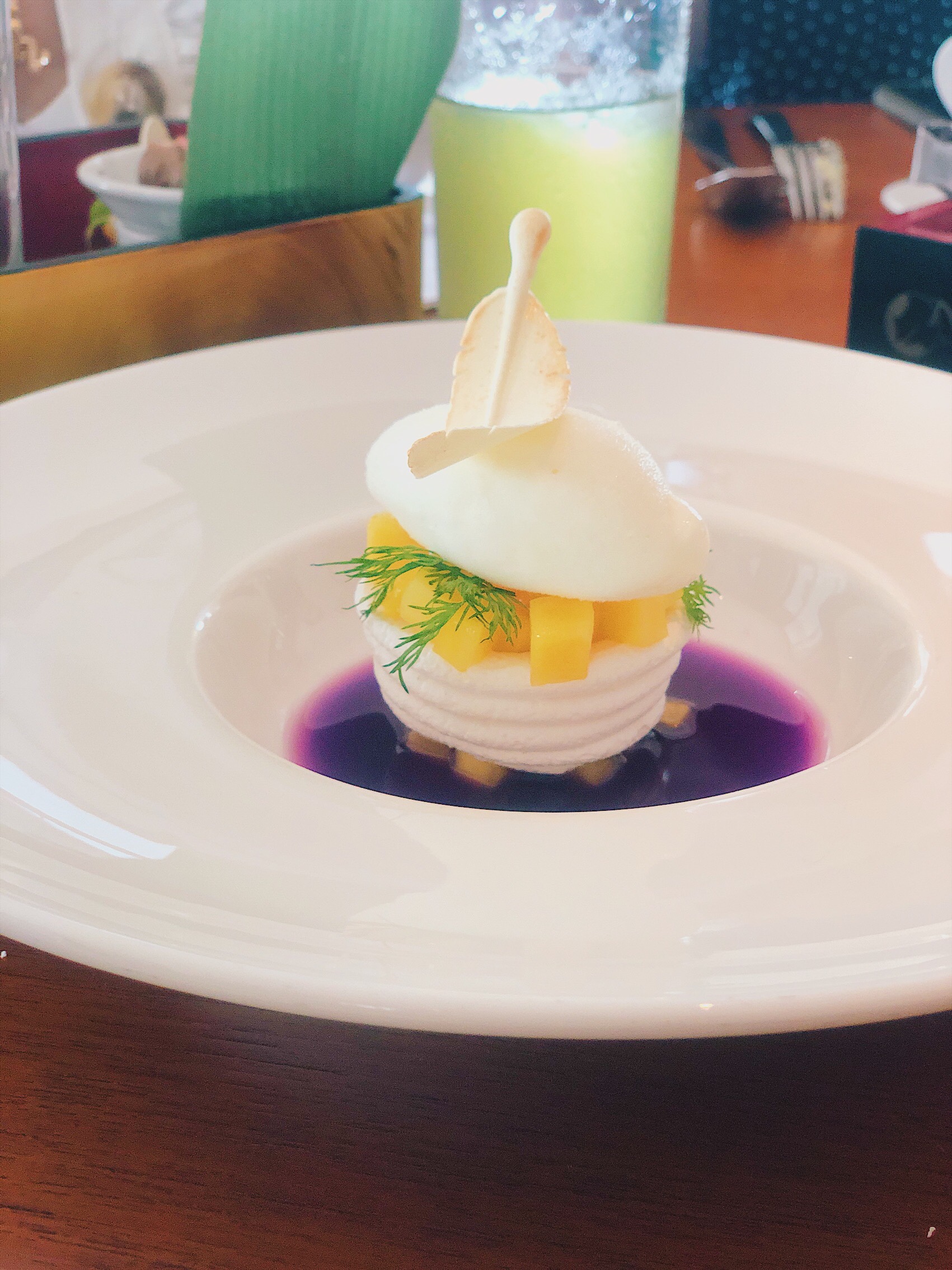 This fruity pavlova is topped with fresh mango, yuzu cream, yogurt ice-cream, a white chocolate feather, and is surrounded by a butterfly pea ginger yuzu syrup.
White Goma Panacotta, RM45++
White goma (sesame) panacotta with a red bean mousse and sable base for that nice crunch that's not too sweet. With a green tea ice-cream and red bean cooked in syrup to give that touch of bittersweet taste.
Hojicha Kakigori, RM50++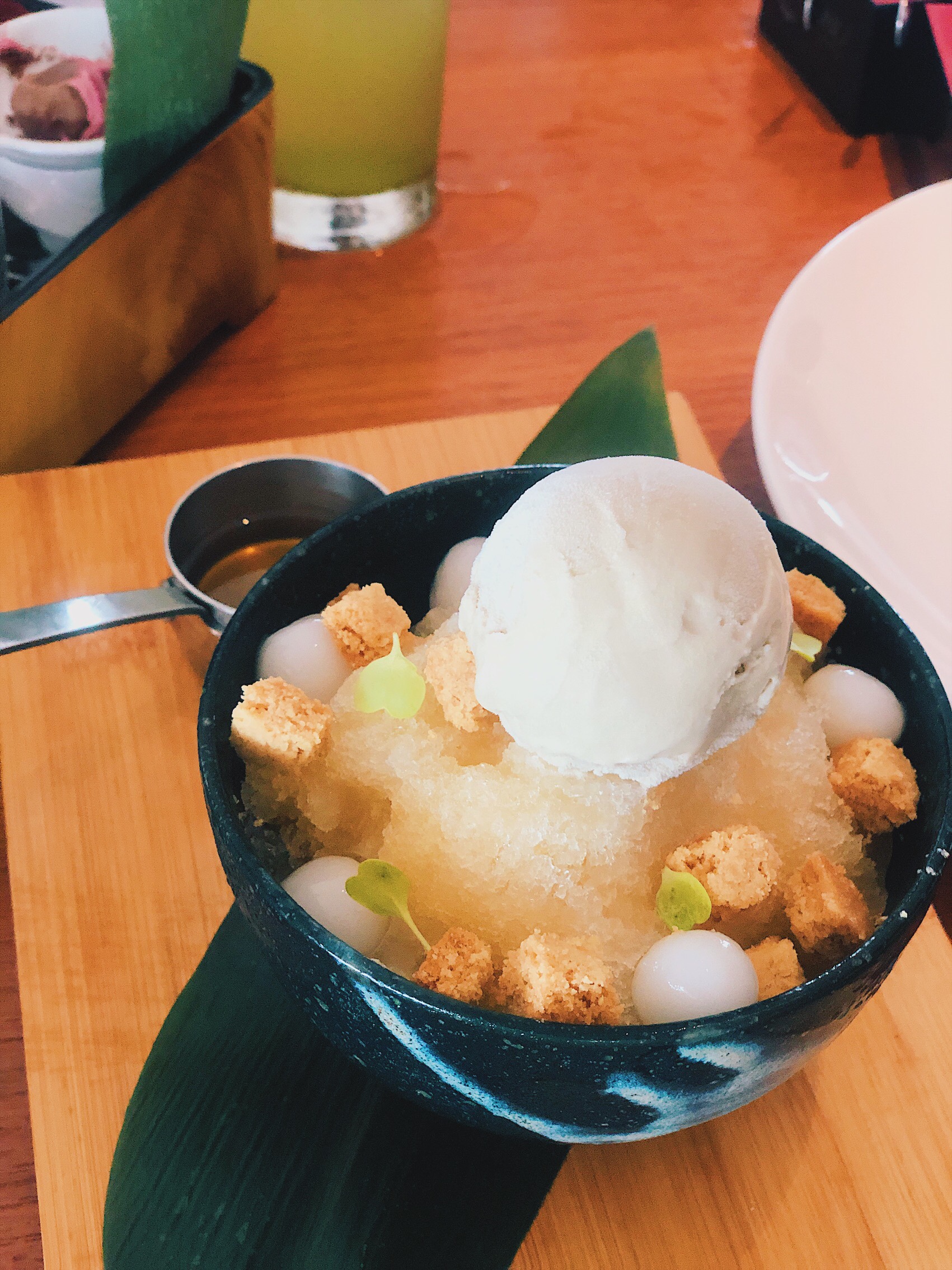 We love hojicha (roasted green tea) so this is a refreshing dessert for our hot weather. It's made up of a hojicha ice-cream, peanut butter cream, mochi, almond crumble and a hojicha syrup on the side for you to add into the hojicha kakigori.
Apple Sour Cream Cake, RM48++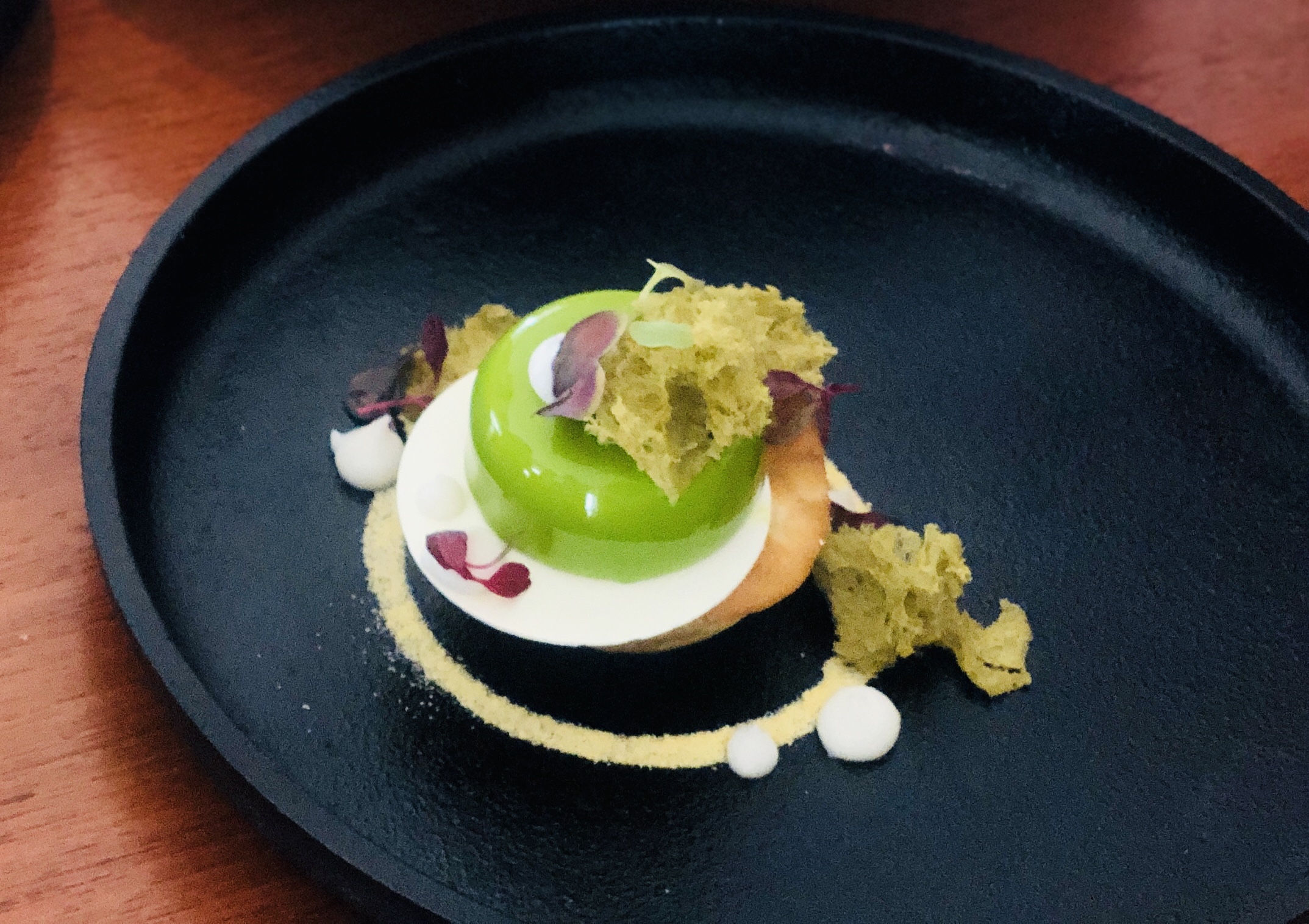 For something tangy, this sour cream cake with cream cheese, fresh apples, white chocolate mousse, green tea microwave sponge caje topped with apple jelly might tickle your fancy.
Easter Bunny, RM48++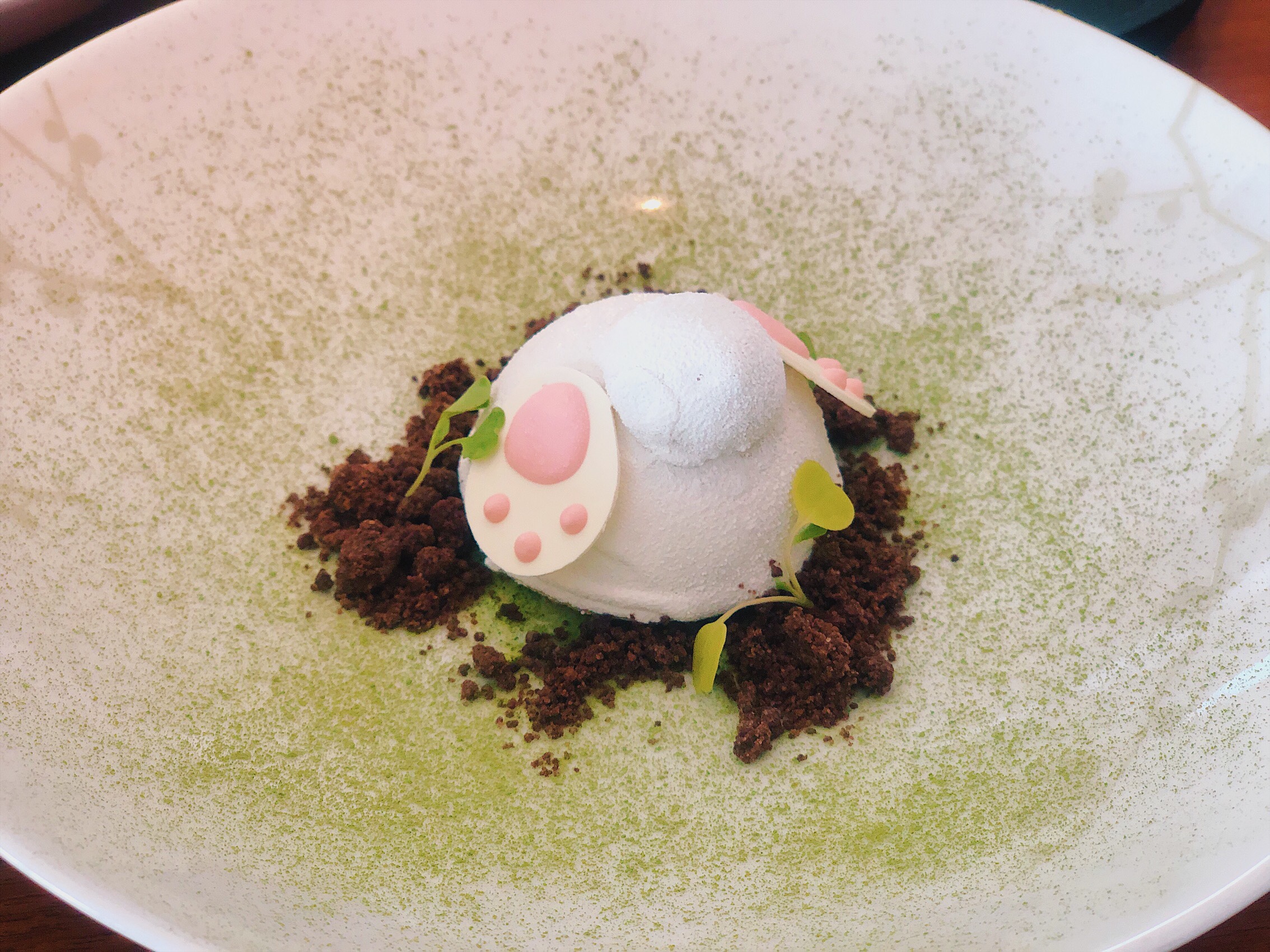 This bunny diving into its burrow is made from a buckwheat florenta base and is filled with balsamic mascarpone cream and strawberry compote while surrounded by chocolate crumble and matcha powder.
Verdict
My sweet tooth is more drawn to the Sweet Bento from the Hanami High Tea Menu and the Chocolate Miso Macaroon found inside of the Easter Egg! While my savoury taste buds were loving the Kinpira Gobo from the Sushi Bento and Grilled Shrimp with Garlic Aioli from the Kitchen Bento.
For more inquiries and reservations, call 03-2164 5084 or Whatsapp 019-3895085.
Visit Nobu Kuala Lumpur's Facebook & Instagram for the latest updates.
Read also: #FoodReview: Mo-Mo-Paradise At J's Gate Dining, Lot 10 Shopping Centre