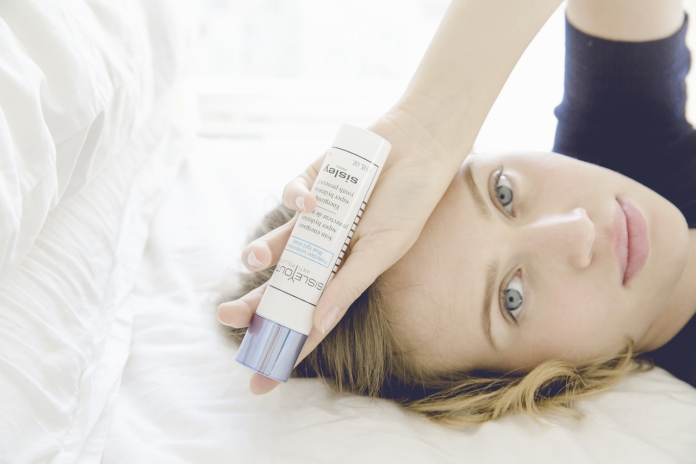 In today's constantly moving world, environmental pollution is now compounded by digital pollution. The French beauty brand, Sisley enhanced its SisleYouth, an unisex anti-pollution skincare that was introduced in 2014, to protects the skin's youth potential by combating the impact of indoor and outdoor pollution on the skin, as well as to act as a "screen" to shield it against the harmful effects of new technologies such as blue light.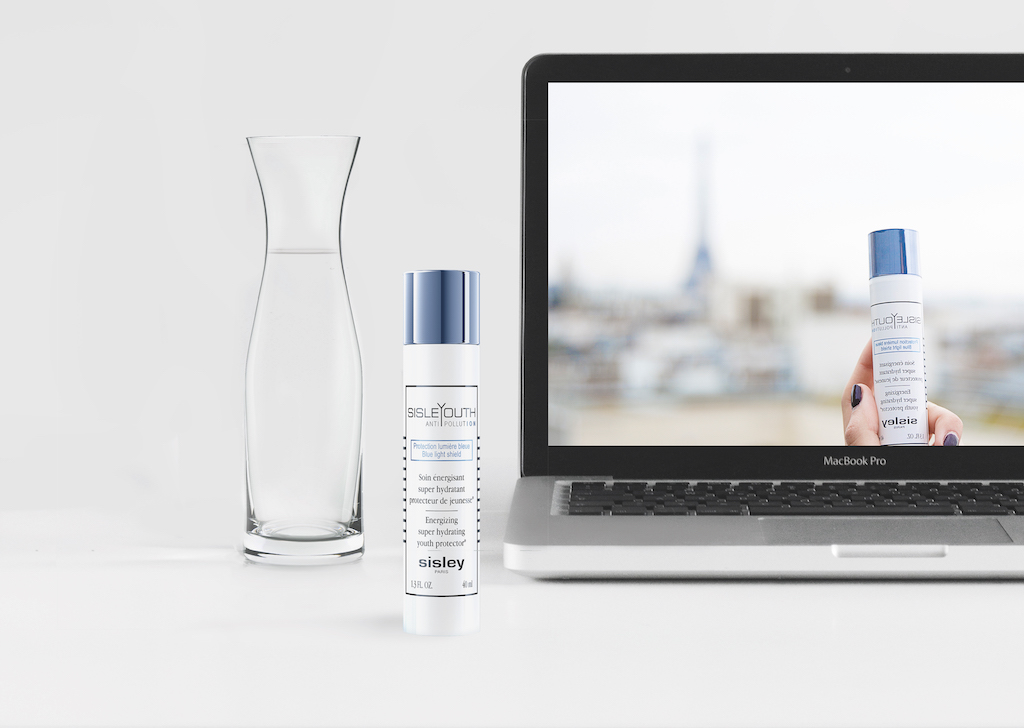 Advancements in scientific research have demonstrated that excessive exposure to blue light from smartphone, tablet and TV screens accelerates skin ageing. This colour of light penetrates more deeply than harmful UVA rays, entering all of the skin's layers and causing oxidative stress to skin cells. Skin becomes dehydrated more quickly and ages prematurely.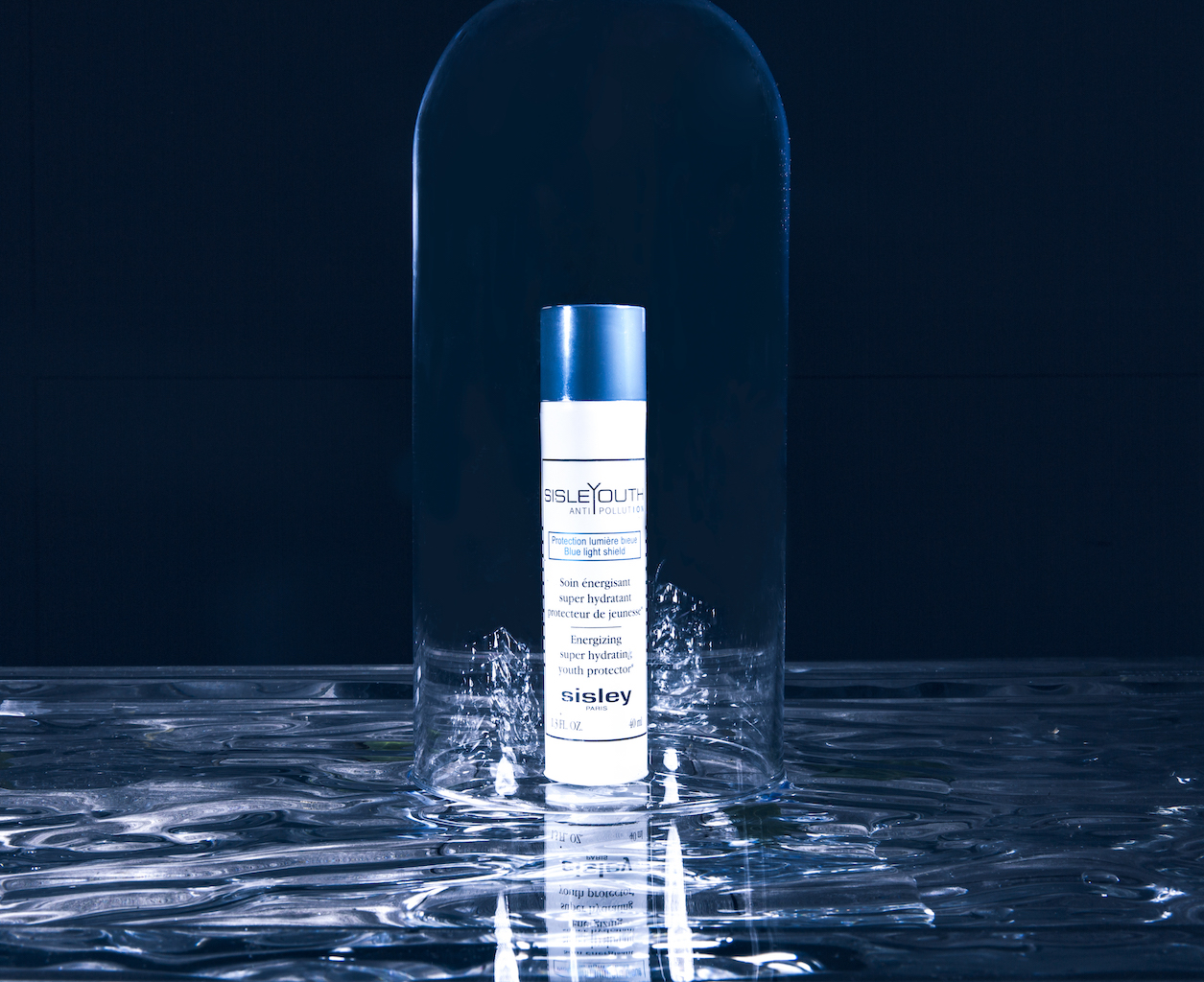 To give a comprehensive anti-pollution action, the antioxidant action of SisleYouth has been enhanced with the following ingredients to effectively protect the skin:
Organic Buckwheat seed extract – a powerful antioxidant, strengthens the skin's barrier function and acts as a protective shield against attacks from pollutants.
Organic Ginkgo biloba leaf extract – Sisley's star active ingredient, protects the skin from the attacking free radicals produced by pollutants and blue light in particular.
Pea extract – Boost the functions of the epidermis which acts as a «bodyguard» to enhance skin's resistance.
Vitamin E derivative, with its anti-free-radical properties – further strengthens the skin's natural defences.
Ginseng extract – renowned for its invigorating properties, gives a fresher, revitalised complexion
Kiwi extract – nourishes the skin with minerals and vitamins to restore its vitality.
Plant based sugar, a naturally sourced active ingredient, promotes water storage in the stratum corneum and helps the skin to stay optimally hydrated. It is combined with Organic Buckwheat seed extract, which has a high sugar content, to help moisturize the skin.

The formula is completed by Shea butter, which is rich in essential fatty acids renowned for their nourishing, protective virtues.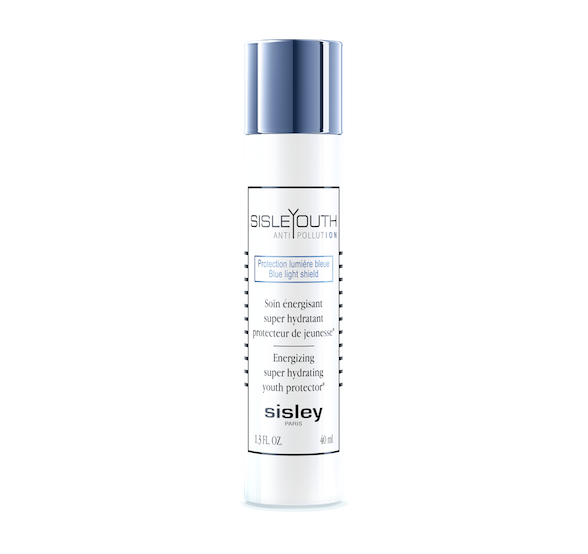 The new enhanced SisleYouth has a fresh, melting fluid texture with a matt, velvety finish to be applied morning and night to the face and neck. It immediately stimulates the senses with the zesty, energizing notes of Lavender and Litsea cubeba essential oils. Its bottle features a new metallic blue cap, a reminder of its action against the effects of blue light.
The new SisLeYouth will be available at all Sisley Malaysia counters nationwide from April 1, 2019, retails at RM720.
Read also: #NewIn Hair Rituel by Sisley adds a new Protective Hair Fluid to its Haircare Line