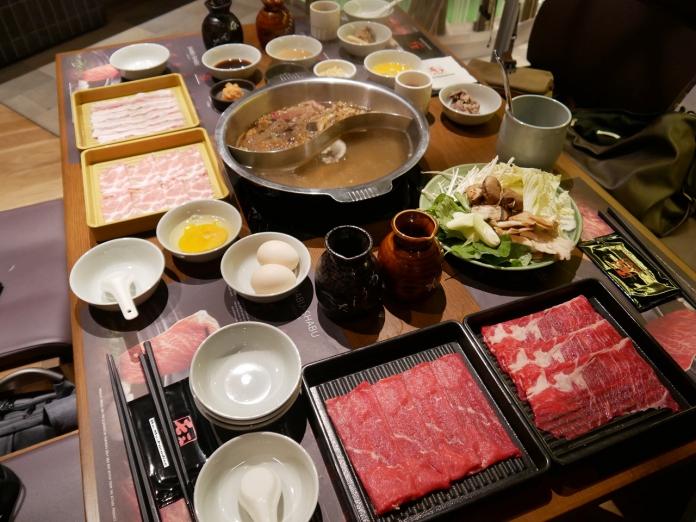 Shabu-Shabu and Sukiyaki, both may look the same but each has its own hotpot styles. But you can have both in the same place at the first Mo-Mo-Paradise in Malaysia, located at J's Gate Dining, Lot 10 Shopping Centre.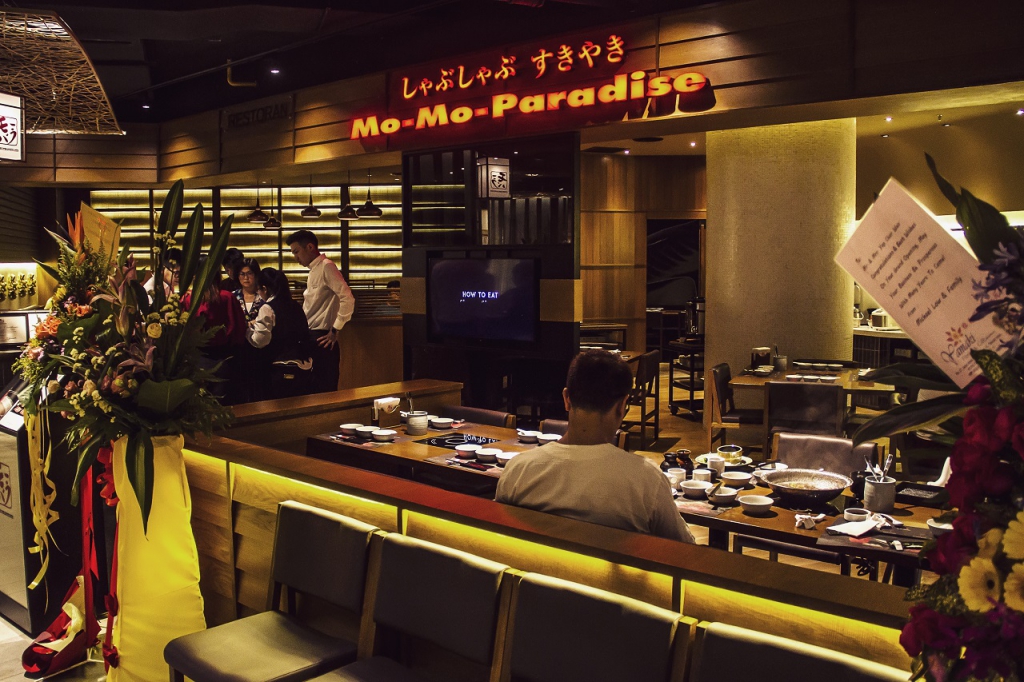 Dubbed as the traditional Japanese hotpot with a modern twist, Mo-Mo-Paradise is founded in 1993 at Shinjuku Kabukicho, Tokyo. Today, Mo-Mo-Paradise is found in 9 countries with the one in Malaysia as the latest to enjoy the ultimate Shabu-Shabu and Sukiyaki experience, with special focus on a wide variety of fresh, high-quality ingredients, accompanied by warm hospitality, all at a reasonable price.
Following the 'All-You-Can-Eat' concept that Malaysians love, you can enjoy an unlimited refill of meat and vegetables from the buffet spread within a time limit of 100 minutes together or with either styles of hotpot – Shabu Shabu and Sukiyaki. Shabu-Shabu, the original light broth to be enjoyed with ponzu and gomadare (sesame) sauce, which is specially formulated by Mo-Mo-Paradise and is directly imported from Japan. For a richer, sweet-salty flavour, customers can opt for Sukiyaki, the traditional broth from Shoudo Island. If you can't decide or want the best of both worlds go for the mixed course.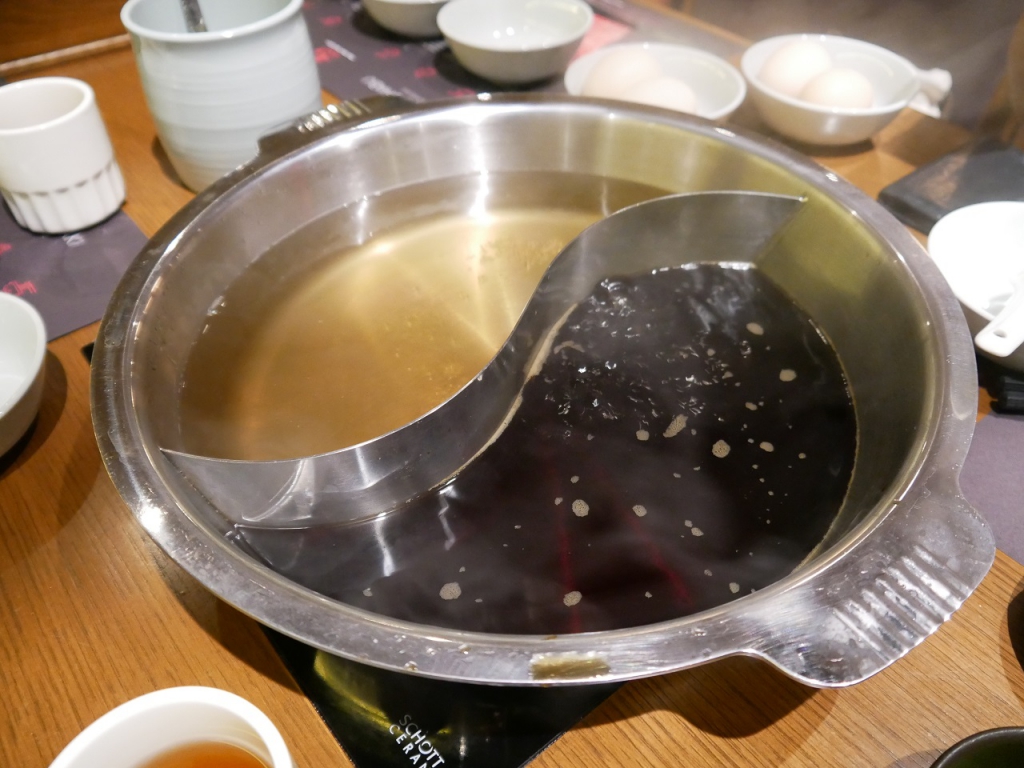 You can choose from the mouthwatering selection of different types of meat such as sakura pork that is sourced locally and beef that is air flown from Australia. The meats are carefully sliced and kept in a strictly controlled temperature before serving.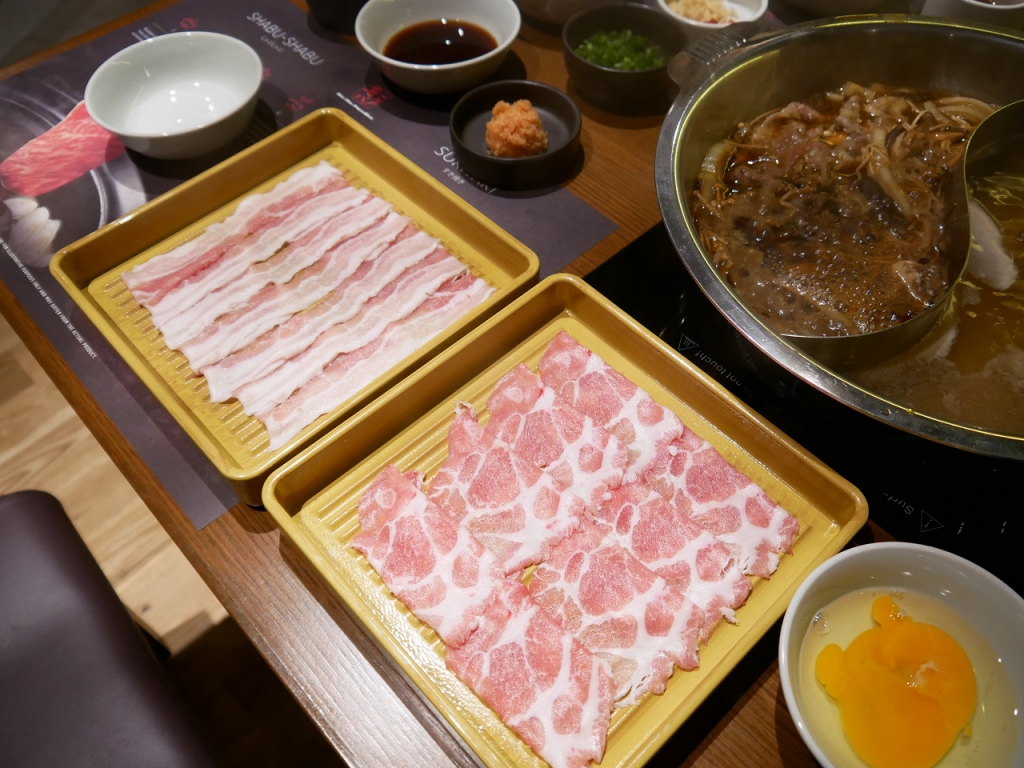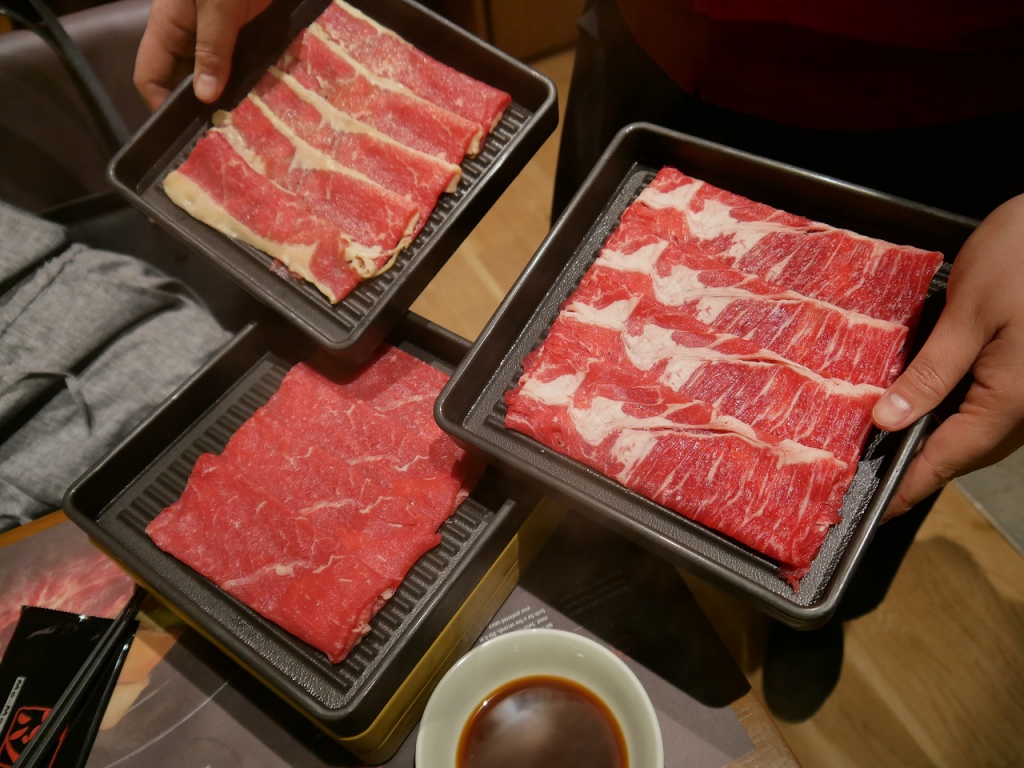 You can't forget your fibre intake and the vegetable bar has more than 20 types of vegetables, sourced locally and carefully selected to ensure utmost freshness.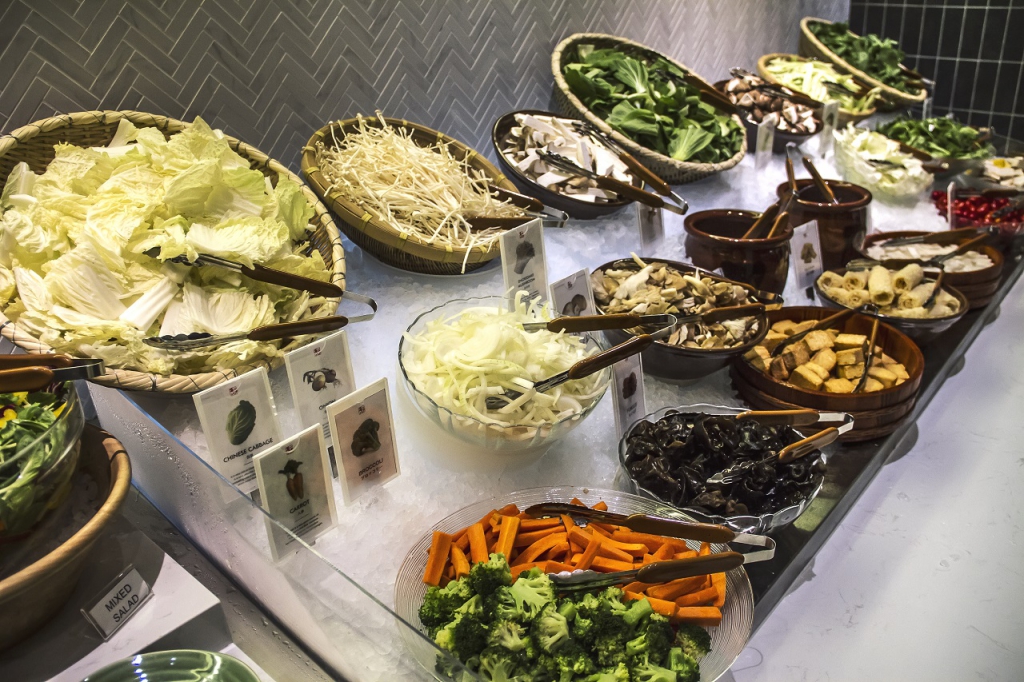 "What makes Mo-Mo Paradise a truly authentic Shabu-Shabu experience are the consistent standards we uphold. We worked very closely with Mr. Takeshi Yoshida, Executive Director and General Manager of International Business Mo-Mo-Paradise Japan, in order to bring Mo-Mo-Paradise Malaysia to life. Every single ingredient is meticulously inspected and handpicked by Mr. Yoshida before we receive a seal of approval, right down to the utensils
we use. This way, your dining experience in Kuala Lumpur will be similar to your experience in Tokyo," said Chor Wen, co-founder of Mo-Mo-Paradise Malaysia.
The cozy outlet has a capacity of 80 seats, where each table sits four people, to give a truly immersive dining experience where customers can sit back, and enjoy the Japanese brand of unparalleled hospitality.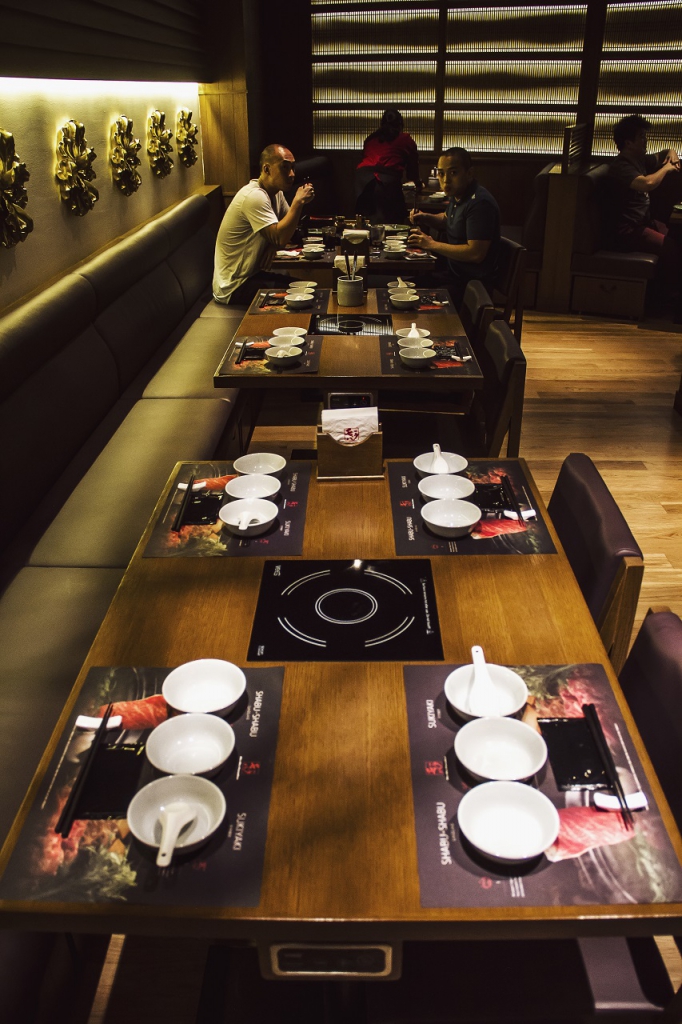 There's a private room that comfortably fits around 15 people is also available on request, for intimate social gatherings.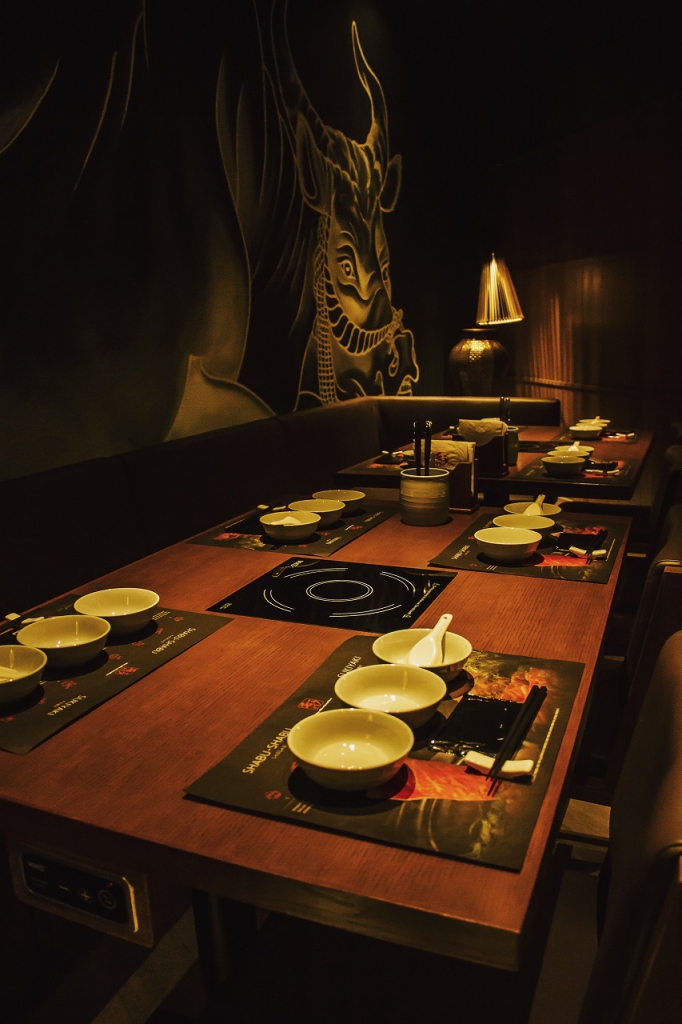 But do you know the Japanese way of eating Shabu-Shabu and Sukiyaki? Here are the guides to enjoying these hotpot styles to the fullest!
GUIDE TO EATING SHABU-SHABU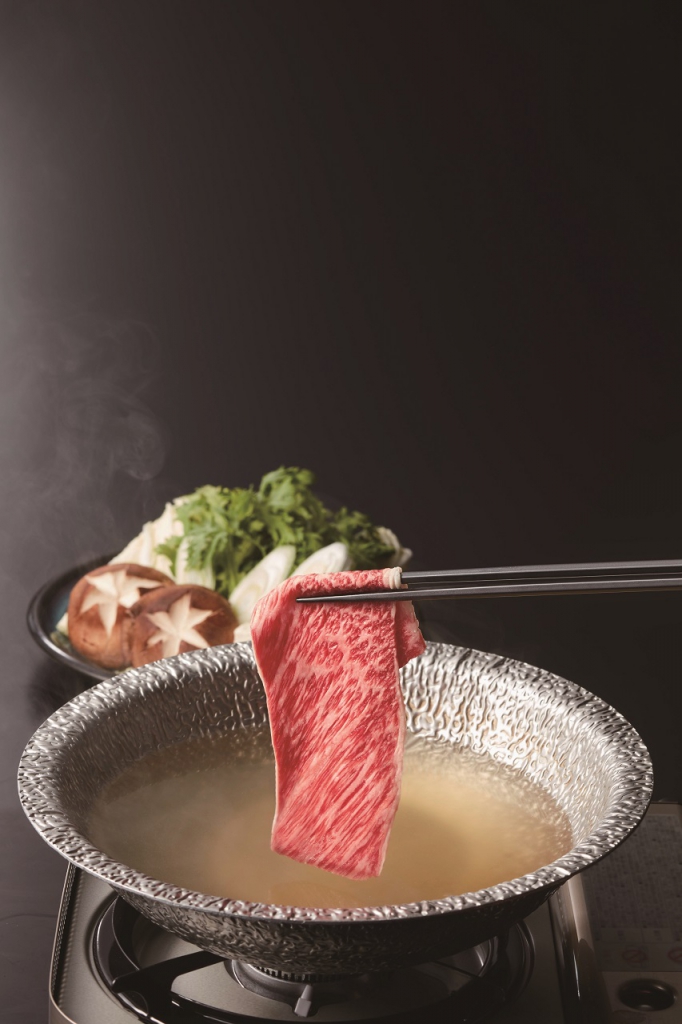 This Japanese hotpot dish consists of thinly sliced meat and vegetables that are boiled in water. Cooked piece by piece, the food is cooked by the diner at the table! An onomatopoeic term, Shabu-Shabu refers to the sound emitted when the ingredients are stirred in the cooking pot before it is served with dipping sauces.
Take a piece of meat, and put in the pot. Swish the meat in the light broth until it's cooked. This should take mere seconds before it's ready.
Take the cooked meat and dip into the sauce of your choice (between ponzu or gomadare), and savour the taste in your mouth!
Select your favourite vegetables, from the wide array available! The choices include cabbage, mushrooms, scallions, shungiku (chrysanthemum greens) and a whole lot more!
Now repeat the steps above, with the vegetables that you have chosen.
Do it all over again, until you are full and satisfied!
GUIDE TO EATING SUKIYAKI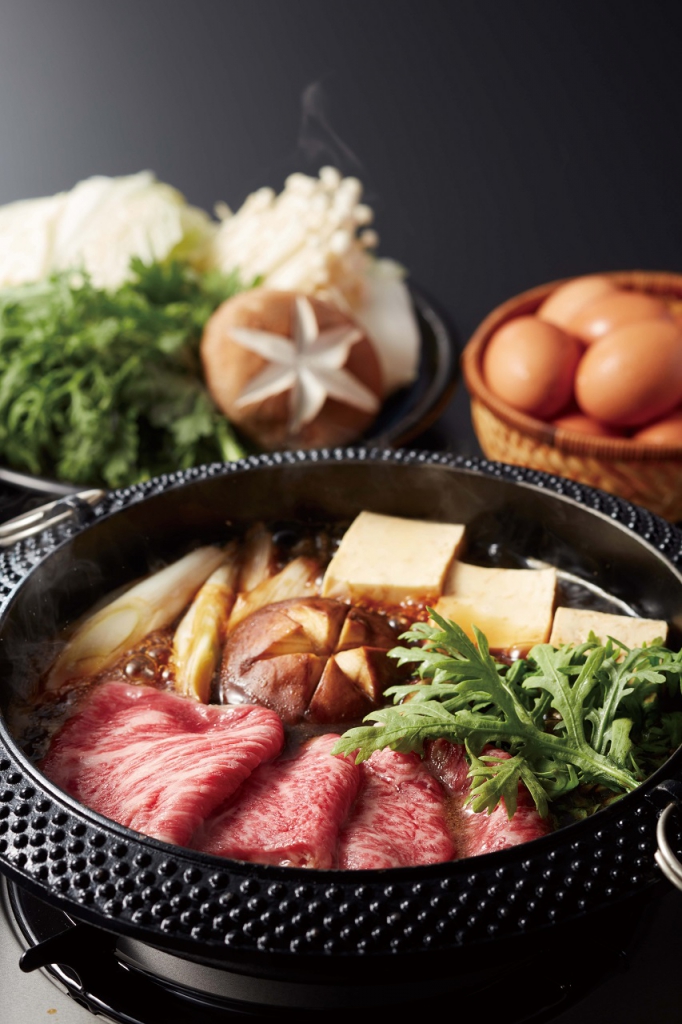 Similar to Shabu-Shabu, Sukiyaki also cooks thinly sliced meat and vegetables before serving with a dipping sauce. What makes it different is the method of cooking, as well as the distinctive broth and dipping sauce. With Sukiyaki, you put all vegetables and meat together in a pot of simmering broth. The broth has a rich flavor, made of salty-sweet soy-base seasoning.
Begin by adding your choice of vegetables into the broth mixture of soy sauce, sugar and mirin. Let it simmer.
Once the vegetables have become soft, add the meat of your choice into the pot.
Beat a raw egg in a small bowl as dipping sauce.
Dip the cooked meat and vegetable in the beaten egg mixture, and enjoy the taste!
End the night with a happy tummy by adding in a bowl of udon into the rich broth. Sprinkle some green onions and add an egg for the finishing touch.
Verdict
We would come back again because we love both the broths and the freshness of the meats!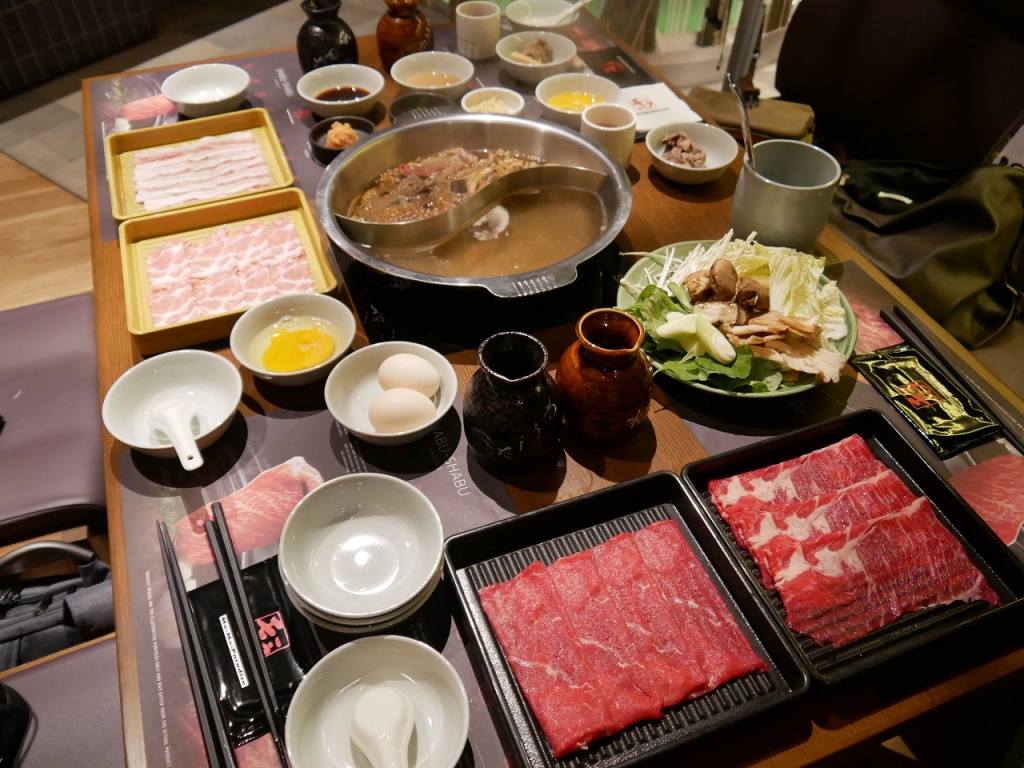 It has different cuts of pork and beef slices so we got to taste different textures as well. We couldn't help stuffing ourselves to the brim because the sauces for both Shabu-Shabu and Sukiyaki goes so well with the meat! Our favourite is the Shabu-Shabu and raw egg dip which we added a bit of chopped garlic and chilli.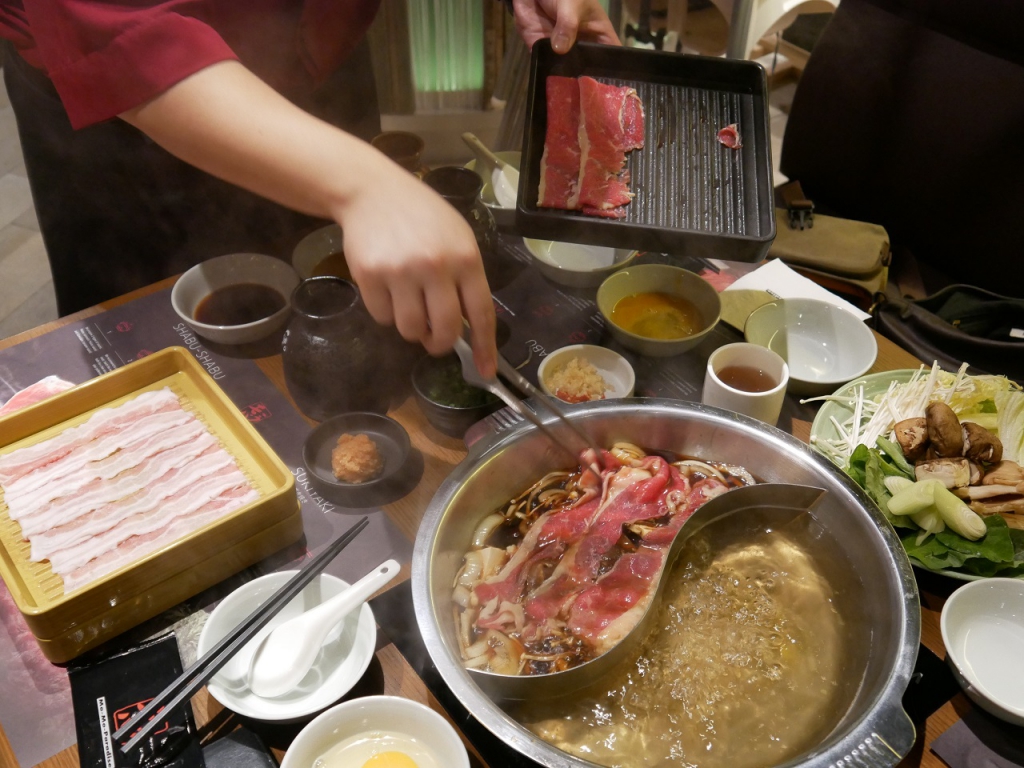 FYI, all meats and vegetables are refillable within the 100 minutes time limit so eat away. Non-alcoholic beverage such as sodas and coffee are also refillable at RM4.50 whilst water and tea are free of charge.
There's also the Karamiso broth which is spicy miso based for those who wants that extra kick.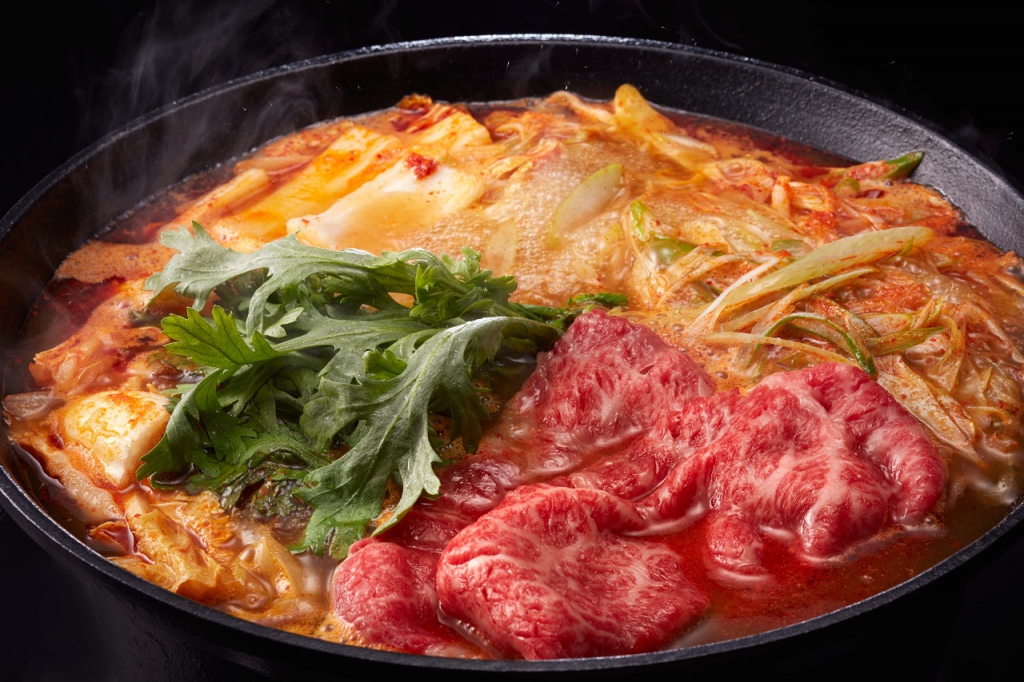 Price: RM68++ for single pot and RM76++ for mix pot, per person
Address: P1-10/11 Level 4, Lot 10 Shopping Center, Jalan Sultan Ismail, 50250 Kuala Lumpur.
Tel: +603-21103588 for reservations.
Operation Hours: Mon-Sun 11:00 am – 11:00 pm
Follow Mo-Mo-Paradise on Facebook and Instagram for the latest updates.
Read also: #FoodReview: Sunday Brunch Degustation At Maison Française, Kuala Lumpur