Are you constantly looking out new cafes or restaurant to visit? There are plenty of new cafes to visit in Klang Valley in this new year. On top of that, it is all very Instagram-worthy and tantalizing. What are you waiting for? Here are 5 new cafes you must visit in Klang Valley now!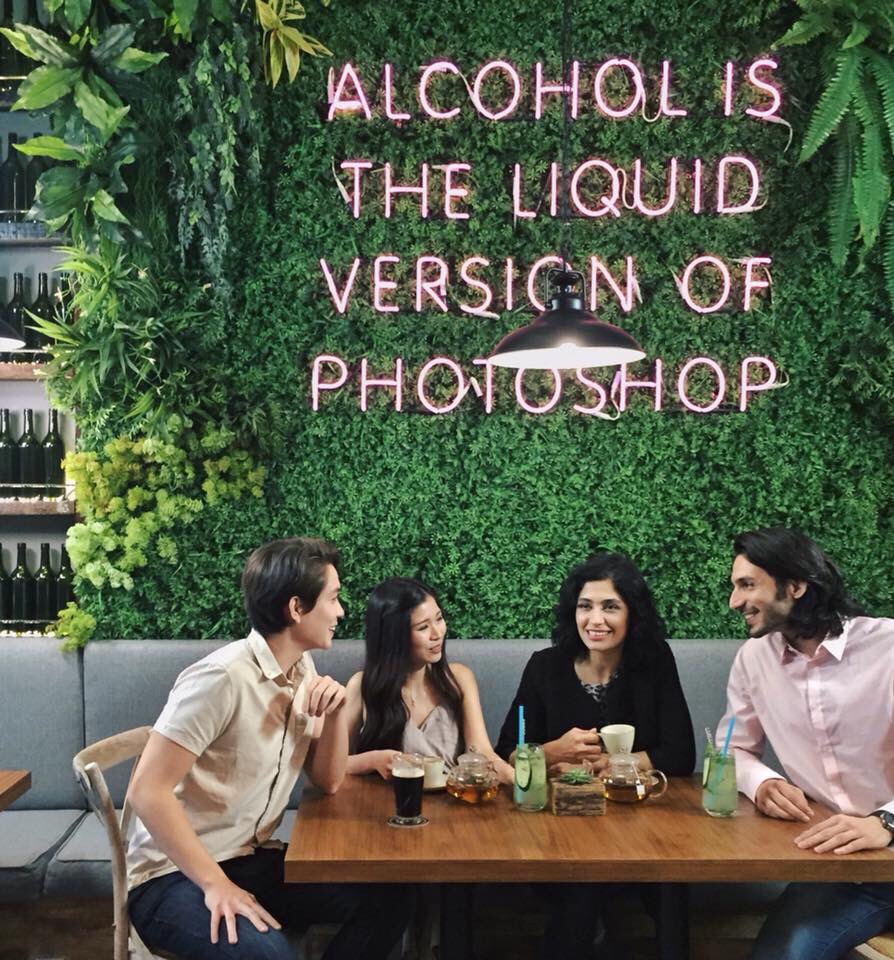 Credits: Mighty Monster Facebook
1. Podgy Kurau
Before we talk about the food, we need to let you know that the interior of this cafe is superb! With hexagonal tiles, tropical vibes and muted colors, we believe you will get a very nice photo here. This cafe serves all-day breakfast, mains, desserts, and coffee. You can literally come at any time.
2. Dew
If you haven't noticed, Dew cafe is the next dessert place to visit. From the same lady behind Jaslyn's Cakes, this cafe sells a higher range patisserie that makes you want to eat them all! All of the desserts look very decadent, we had a hard time to choose only one but the Kopiko tart is a must-try since it brings a touch of nostalgia.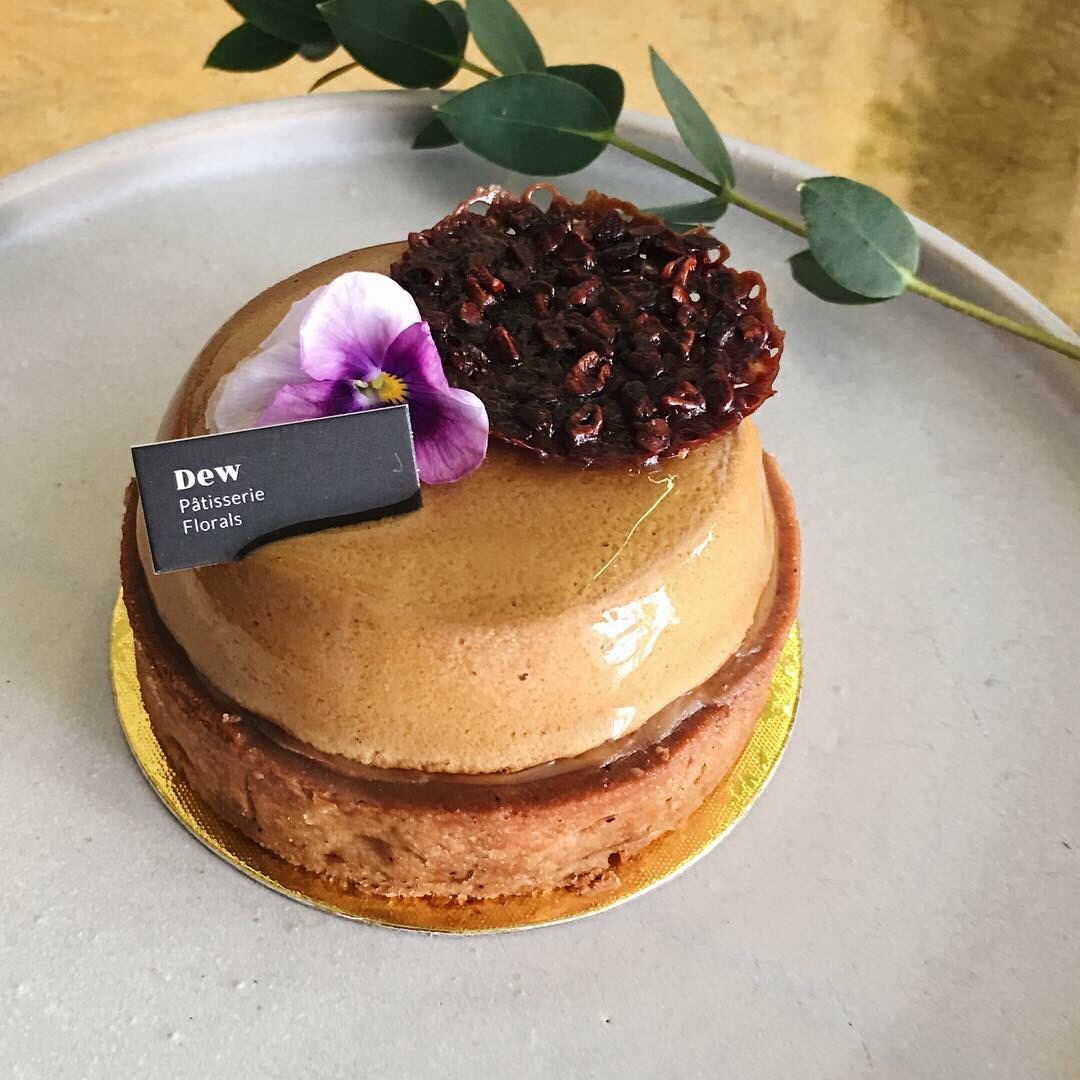 Credits: Dew Bangsar Facebook
3. The Owls Cafe
Yes, this cafe is the new cafe after New Chapter by The Owls in Bukit Jalil. Apart from the signature desserts such as waffles, you can also get mains here at The Owls Cafe. On top of that, we are really liking the interior of this space as it has wooden elements and greenery in it.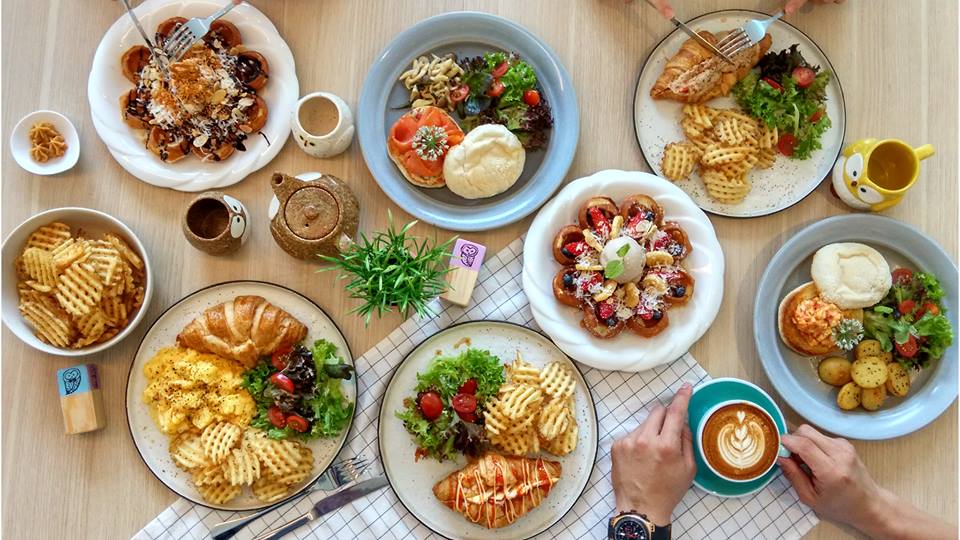 4. The Little Food Shop
This is not your ordinary cafe, it is a part grocery store and part cafe. On top of that, there is Western and Eastern style food for you to choose from. Be sure to order a plate of 'nasi lemak with Ayam Goreng' as it tastes really good.
5. Mighty Monster
Are you looking for Australian-inspired brunch? Here you go! Mighty Monster aims to serve Australian-inspired brunch with a dash of Asian influences. Be sure to check out their wide selection of menu while you're here. You have to try the Mushroom & Polenta dish!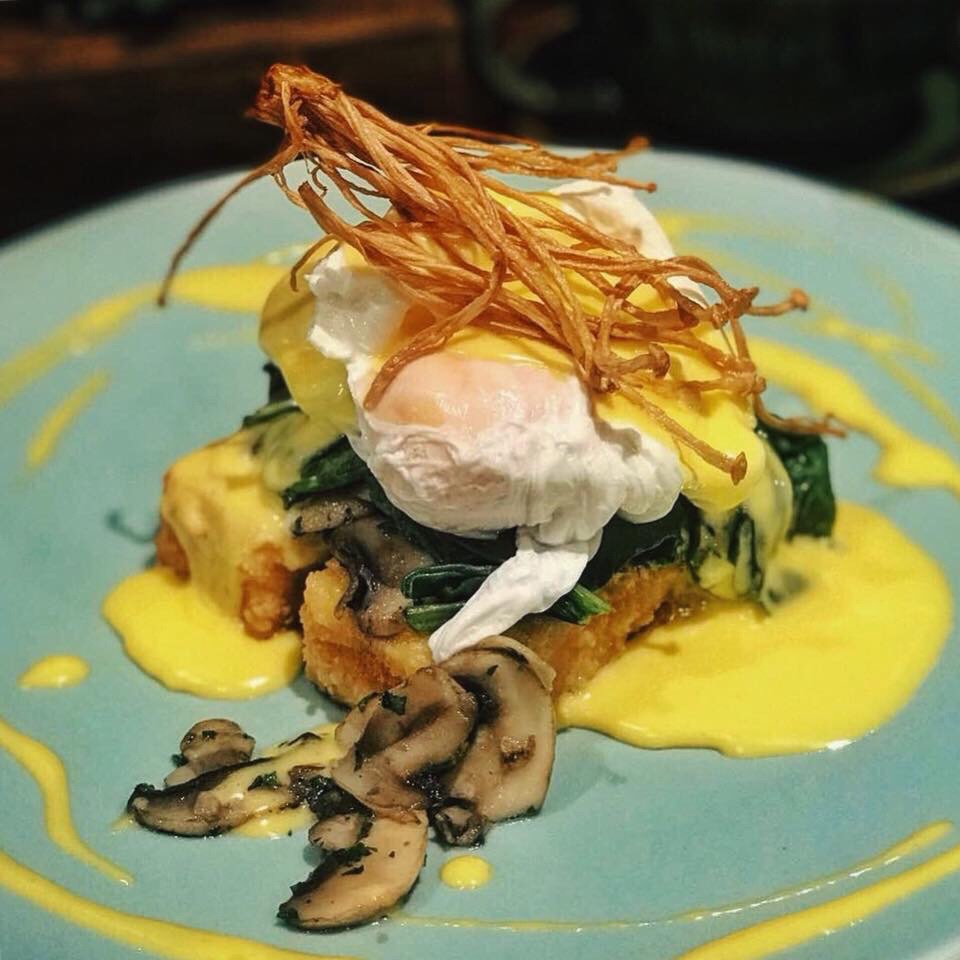 Credits: Mighty Monster Facebook
Read also: 5 Places For Taiwanese Desserts and Snacks Craves