I was inspired by Eleanor World's beautiful art inspired Victorian-esque packaging that I had to put on my Classic Lolita dress just to match the products. If you missed out on our post on Eleanor's launch, you can read more about it here.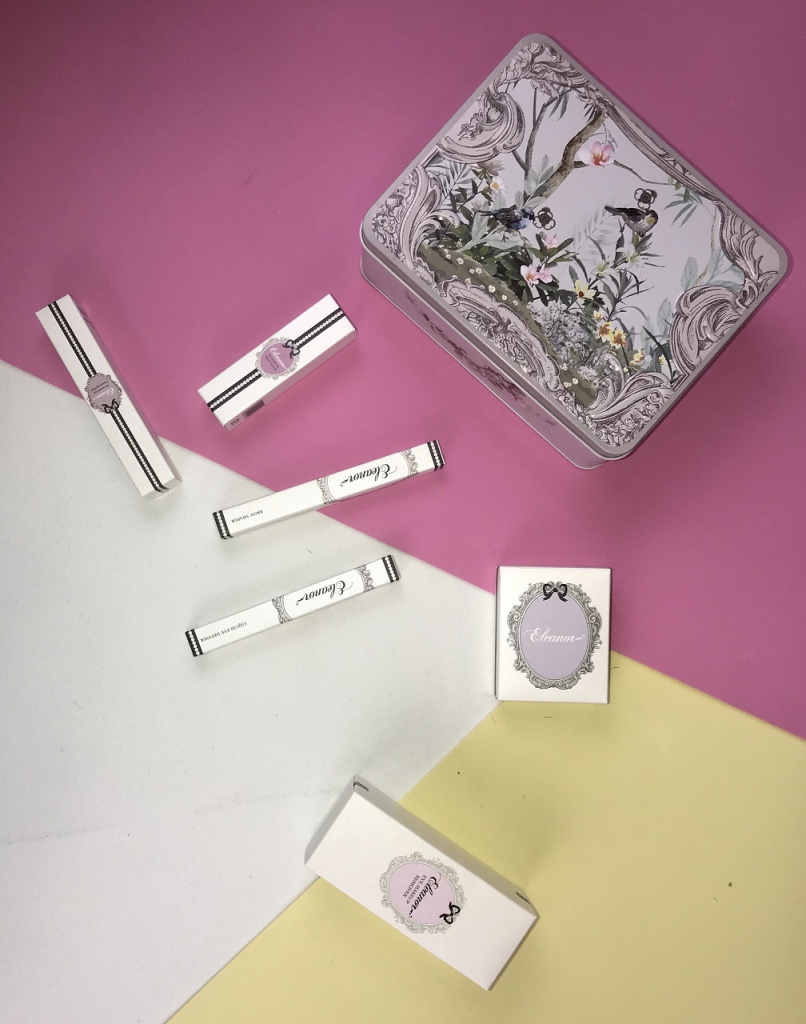 Here's a short gist about Eleanor, it's a Sasa Exclusive brand that is from Hong Kong and the products are formulated in Japan. With a motto of 'Being beautiful never goes out of art', Eleanor is here to let you be your own your muse and craft your own beauty.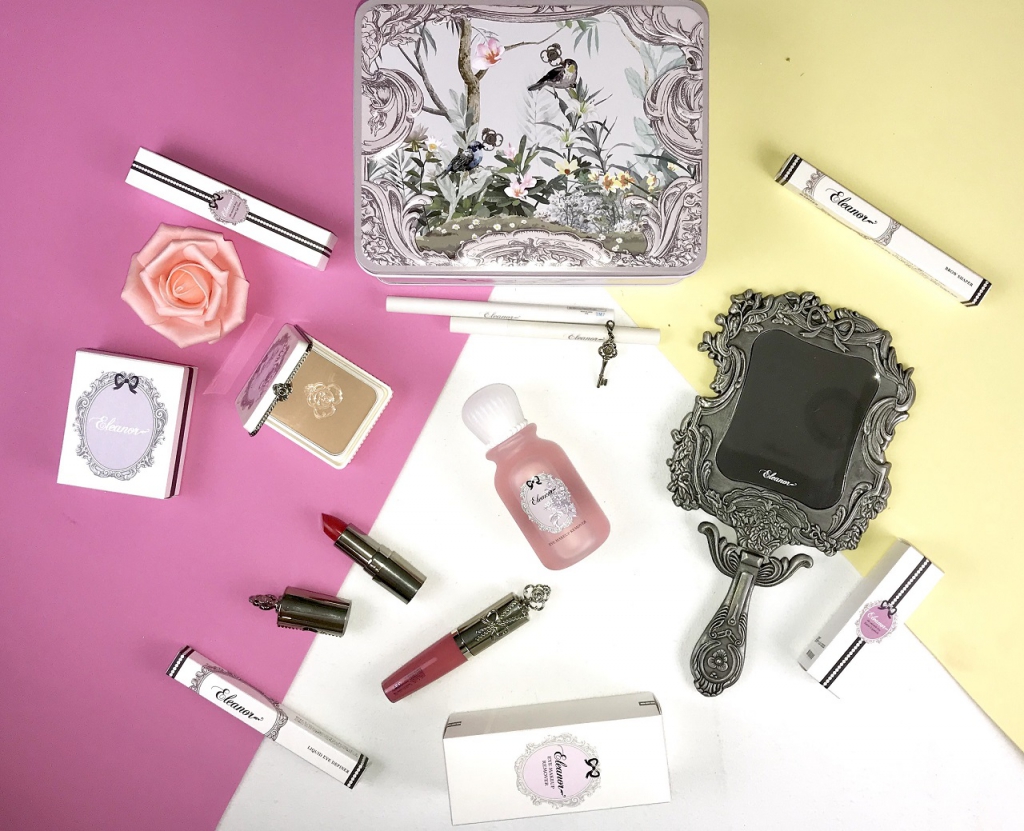 Find out more on some of the Eleanor products we received from the launch and see me swatch them in the new episode of #PamperWithKye.
Verdict
I really enjoyed Eleanor's products! The formula and quality of the products are amazing. The Couverture Powder Cover Foundation Compact shade I received is slightly dark for my skin tone but it has a light to medium coverage which I feel is buildable as it didn't become cakey on my skin and it works well as a touch-up powder. The Satin Lipstick (RM125) is pigmented and goes on like butter, while the Lip Gloss is not sticky and gives a decent amount of pigmentation. As for the eye products, the Liquid Eye Definer is easy to control and the brush tip is quite sharp so you can draw fine lines with it and the colour is black as night, then the Brow Shaper eyebrow pencil is easy to blend too.The only product I have not tried is the Eye & Lip Makeup Remover which I will update once I do.
Eleanor is available at selected Sasa store nationwide, head to Sasa Malaysia's Facebook for more info.
Read also: #PamperWithKye: Did The 3CE Treatment Hair Tint Work On My Hair?