Presented by 28Mall.com, Miss Talent International Competition in Malaysia is proud to present the Miss Talent International Competition (Malaysia) 2018 with cash and prizes worth RM200,00 to attract talented Malaysians to join the competition, and the winner will represent Malaysia to participate at the international level competition in Hong Kong schedule in May 2018.
The submission to participate in the Malaysia edition is now open where interested applicants can sign up online on the official Facebook page by clicking the sign up button. All applicants will receive a shopping voucher from 28Mall.com worth RM350.
The major highlight of the Malaysia edition competition is the introduction of Malaysia's first Miss Social Media Award. This Award with attractive cash and prizes worth RM50,000 will be presented to the winner with the best social media engagement during the contest period, and will be appointed Social Media Ambassador and Influencer for 28Mall and our sponsors. The first Miss Social Media Award was presented in the Hong Kong edition competition held in January 2018 and awarded to Alice Au.
The Malaysia edition competition will also include many activities that will focus on improving the skills and talents of delegates including a rewarding modelling coaching session with Amber Chia, Malaysia's well known celebrity and supermodel, and 28Mall.com ambassador. Amber will be the catwalk and modelling coach for the contestants to prepare them for the final competition.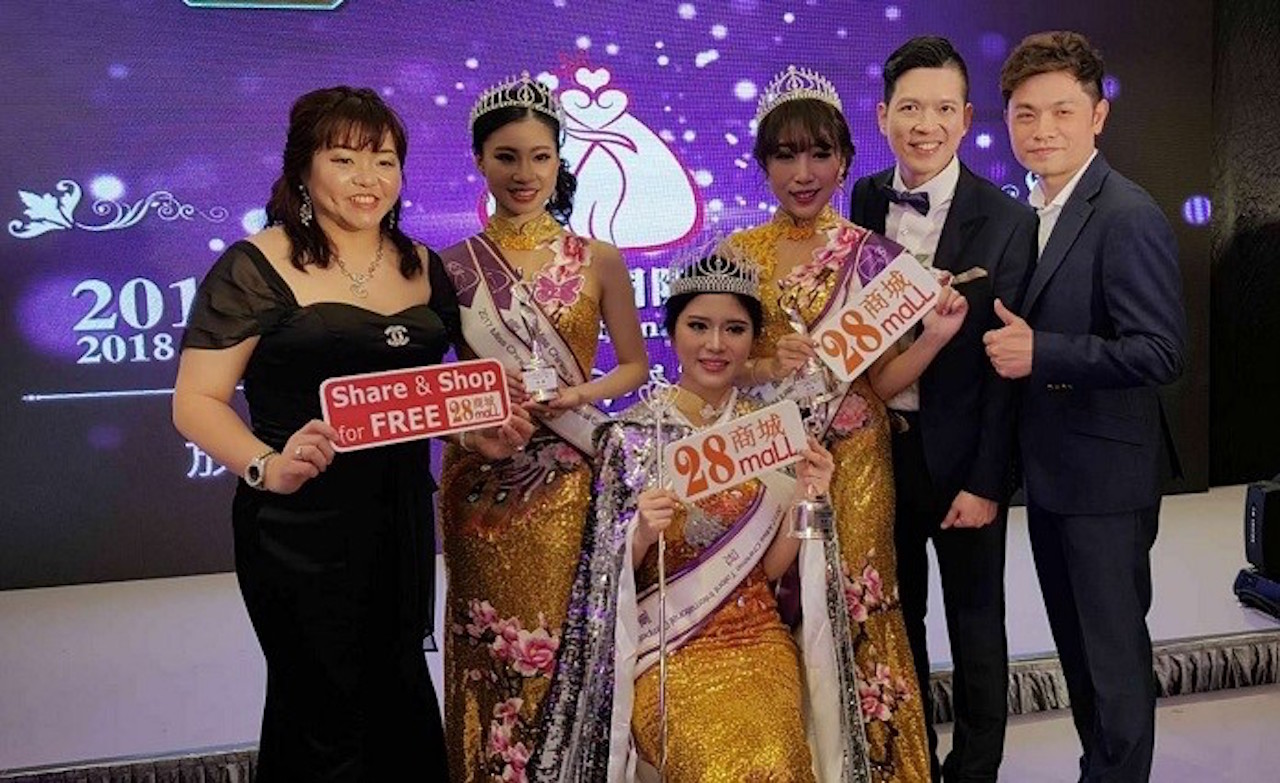 For more information, visit Miss Talent International Competition Malaysia 2018 website and Facebook.
Read also: Student & Part-Time Model, Jane Teoh Crowned As Miss Universe Malaysia 2018