You've seen her on the runway and red carpets, now she's going to be rocking some cool fitness wear as she's joining the PUMA family as the new ambassador for its women's training business!
From the runway to the gym, you'll be able to see Adriana's workout in action as she'll be starring in coming PUMA campaigns!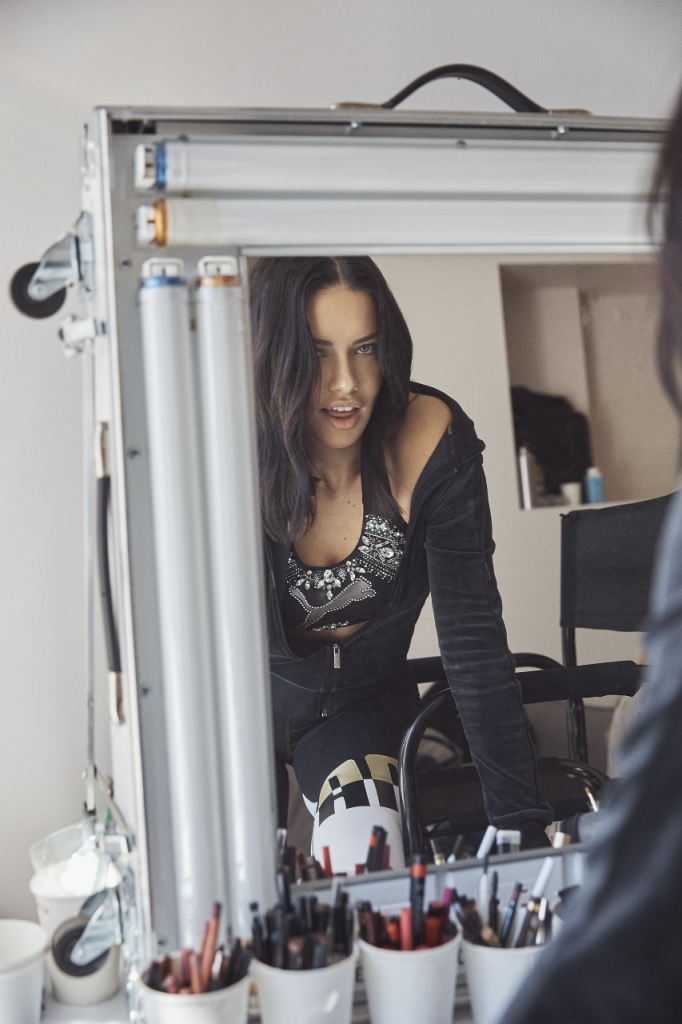 This supermodel mum is pretty badass especially when's she's training for the runway, she's a huge fan of boxing!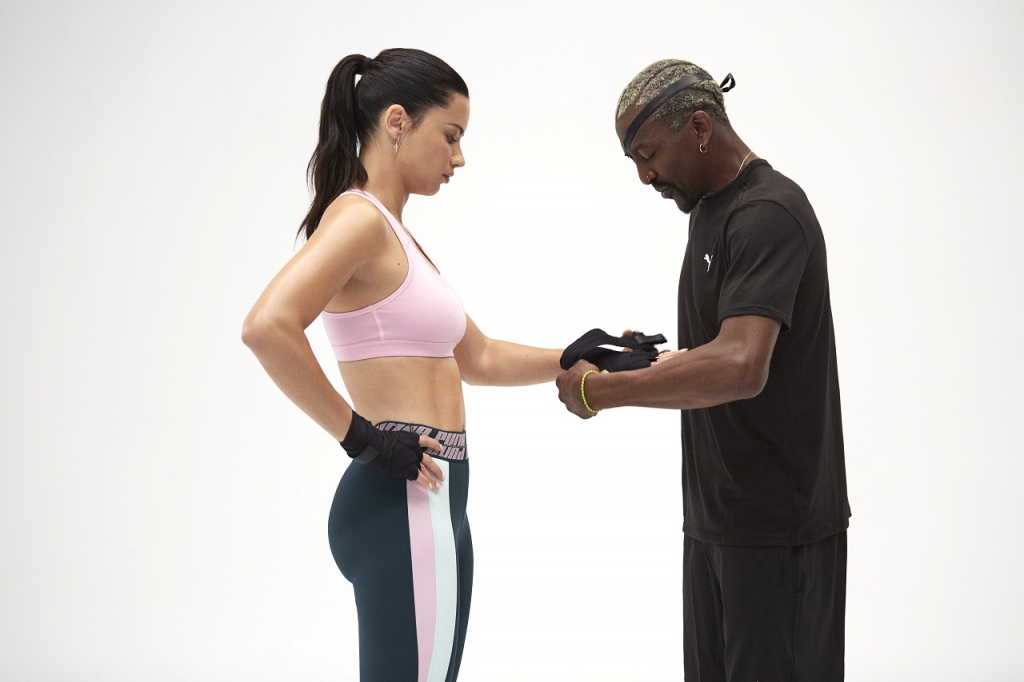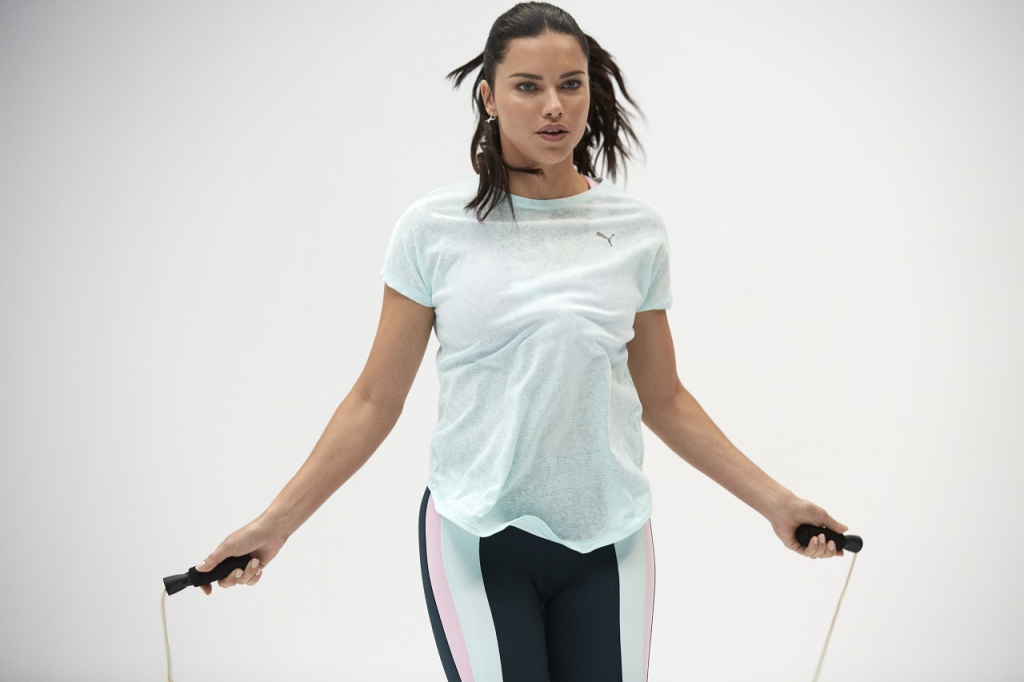 "Supporting, encouraging, and empowering women is important to me; this is one of the reasons I wanted to partner with PUMA. They've worked so hard to encourage women to be themselves and to show them that by working hard, you can accomplish anything," said Adriana Lima. "People have seen me on runways and magazine covers – with this new partnership with PUMA, I want to share my personal training journey and what it takes for me to achieve a healthy balanced life."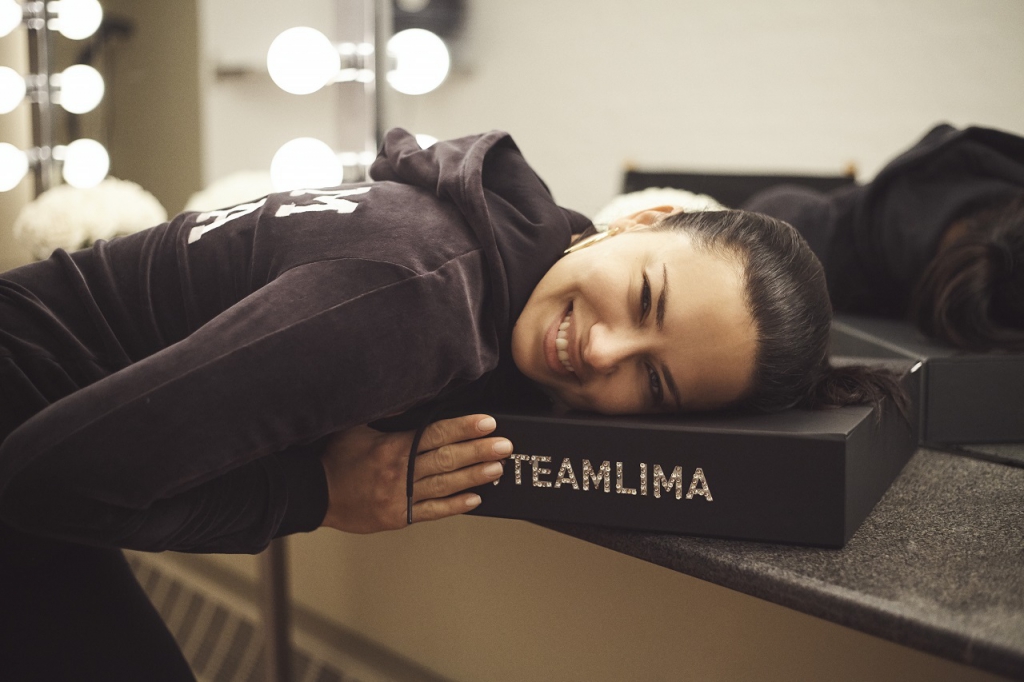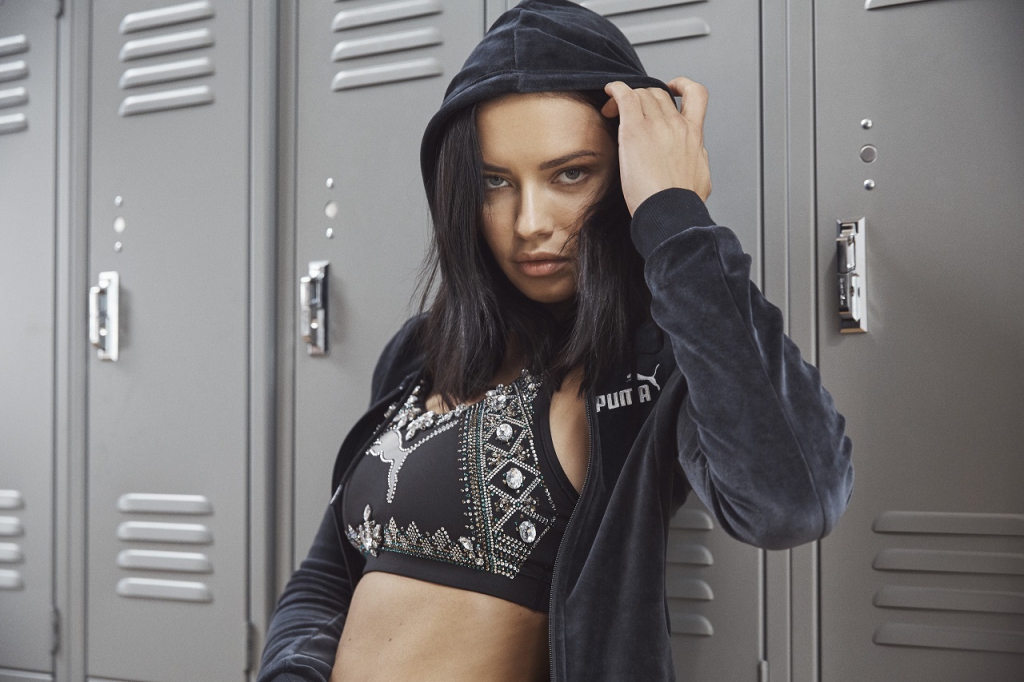 "Adriana is such an inspiring, caring and real person. She is the embodiment of our women's training business, if you follow her on Instagram, you'll see that she loves sports, fitness, and most of all, boxing," said Adam Petrick, Global Director for Brand and Marketing for PUMA. Follow #TeamLima to see what's coming!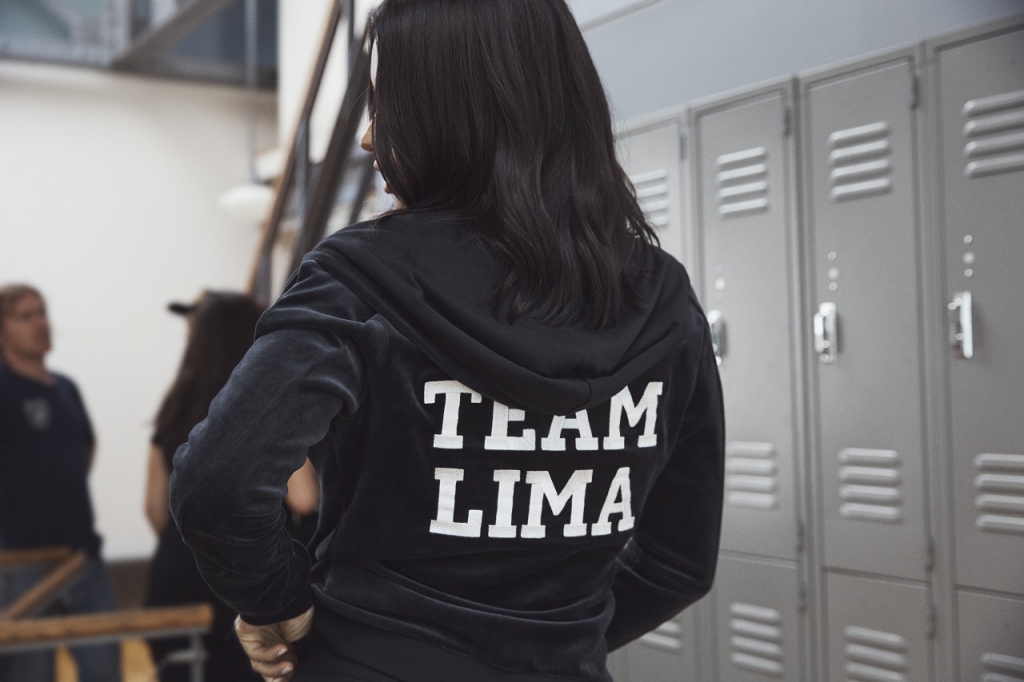 Read also: Lines, Colours and Words Make a Bold Statement for PUMA x Shantell Autumn 2018 Collection