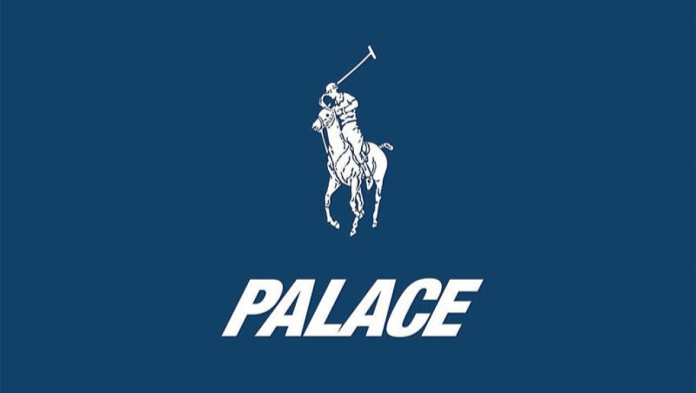 Expect the unexpected. Never would we ever thought we would hear Palace and Polo Ralph Lauren in the same sentence…that is until last week. Three billboards popped up at Tokyo's Shibuya district bearing Polo Ralph Lauren's polo player image and the word "Palace" in the skate brand's signature italic style which was soon followed by the same sign in Los Angeles and London, and people were left to wonder what is coming.
"That tells you everything you need to know right there," said Lev Tanju, founder of Palace to Business of Fashion. Both brands later announced the collaboration on their official Instagram in which Polo Ralph Lauren included this statement:
"Palace Ralph Lauren is a timeless collection that represents a love letter from a young London skateboard company to their favourite brand in the universe."

— Palace
When asked why they decided to go with the preppy fashion house, Palace cofounder Gareth Skewis told Business of Fashion, "It's the only brand that you can wear to a board meeting, a funeral, and go to the football in—and all in the same day. We don't want to rest on our laurels and do boring stuff; we want to keep it fun and exciting". Both Skewis and Lev Tanju are lifelong fans of the brand and the creative partnership seems to be a way for Ralph Lauren to also reach out to milleannials.
In terms of what to expect, the collaboration will offer a selection of menswear items such as tops, pants, outerwear and accessories as well as a classic Polo Oxford button-down shirt, slated to be released "imminently". T-shirt will go on for $60 (approximately RM250) while jacket will retail around $230 (RM957) onwards.
Read also: A Burberry x Vivienne Westwood Collaboration Is In The Works