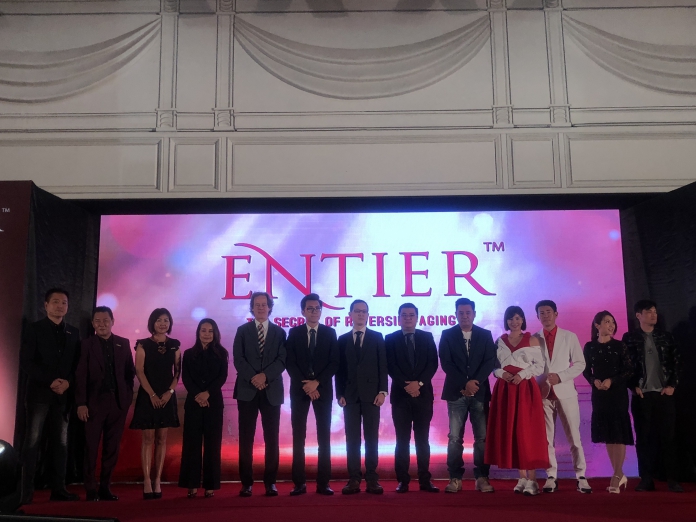 Asia's 1st Health & Beauty O2O Business Platform, Entier Bhd officially launched today along with its high-quality, scienced-back beauty products!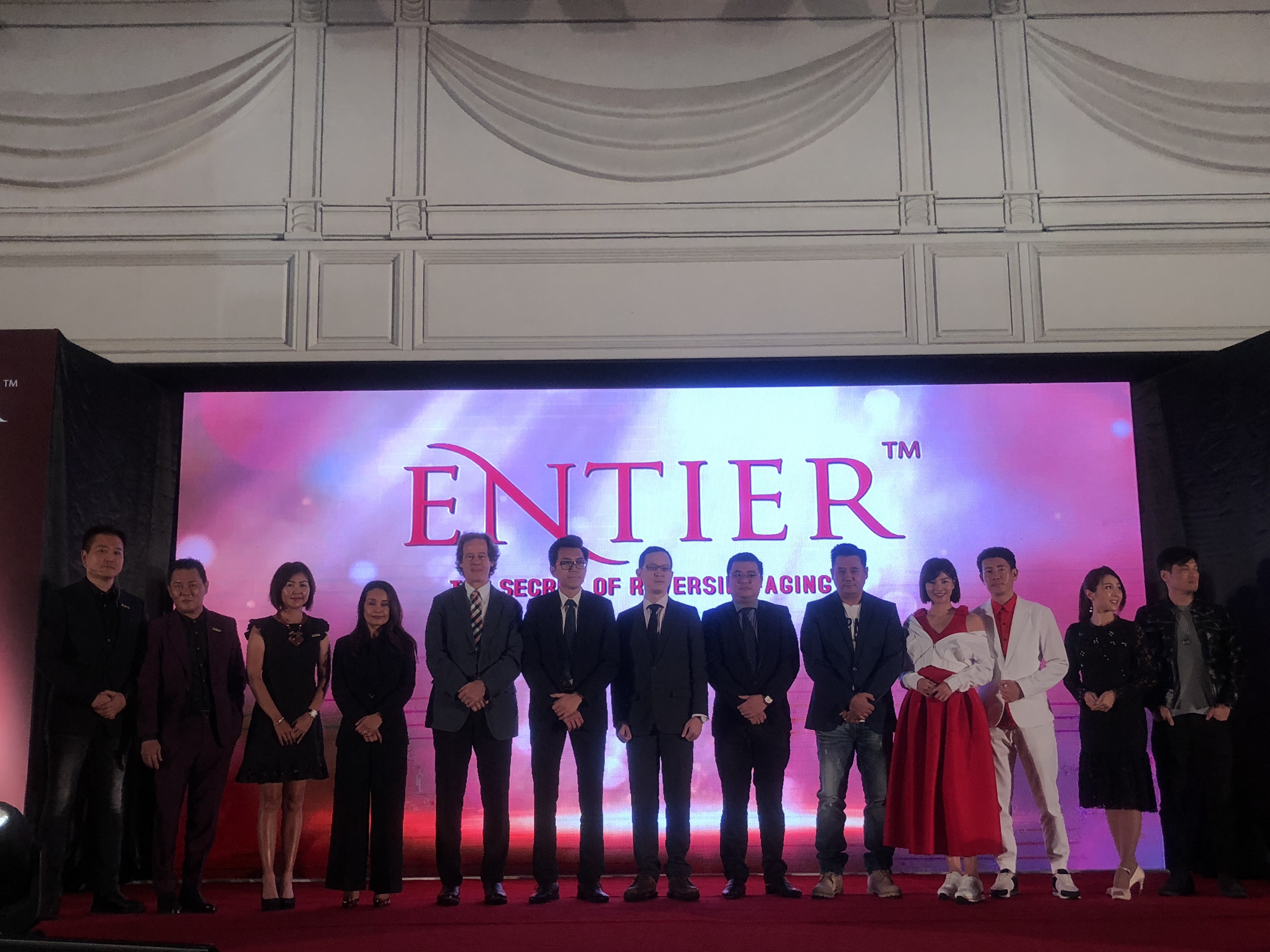 From skincare to supplements which are made in the USA under strict guidelines, you'll get the best quality and effective results!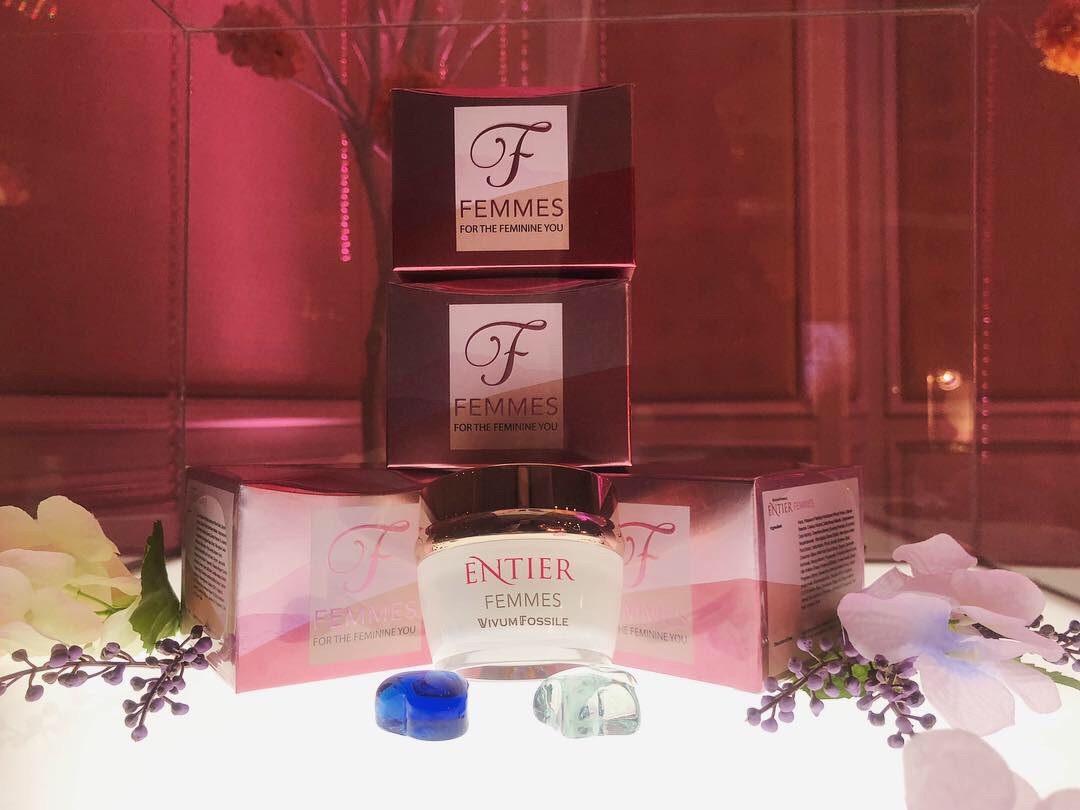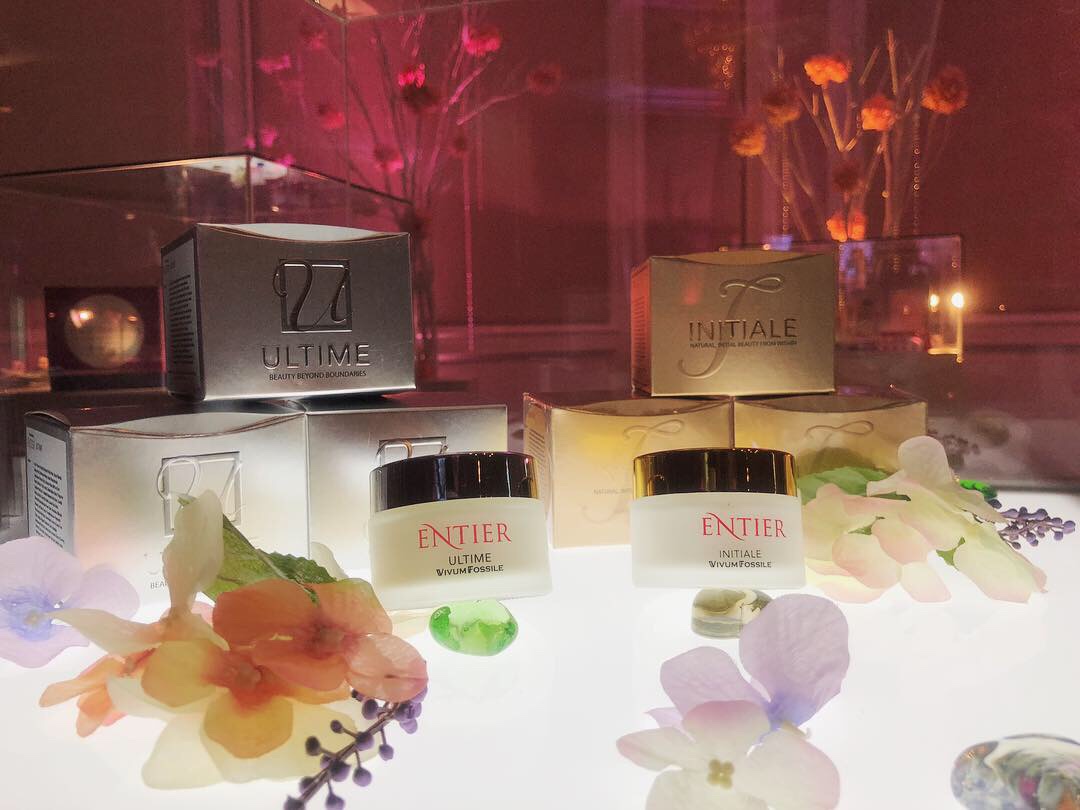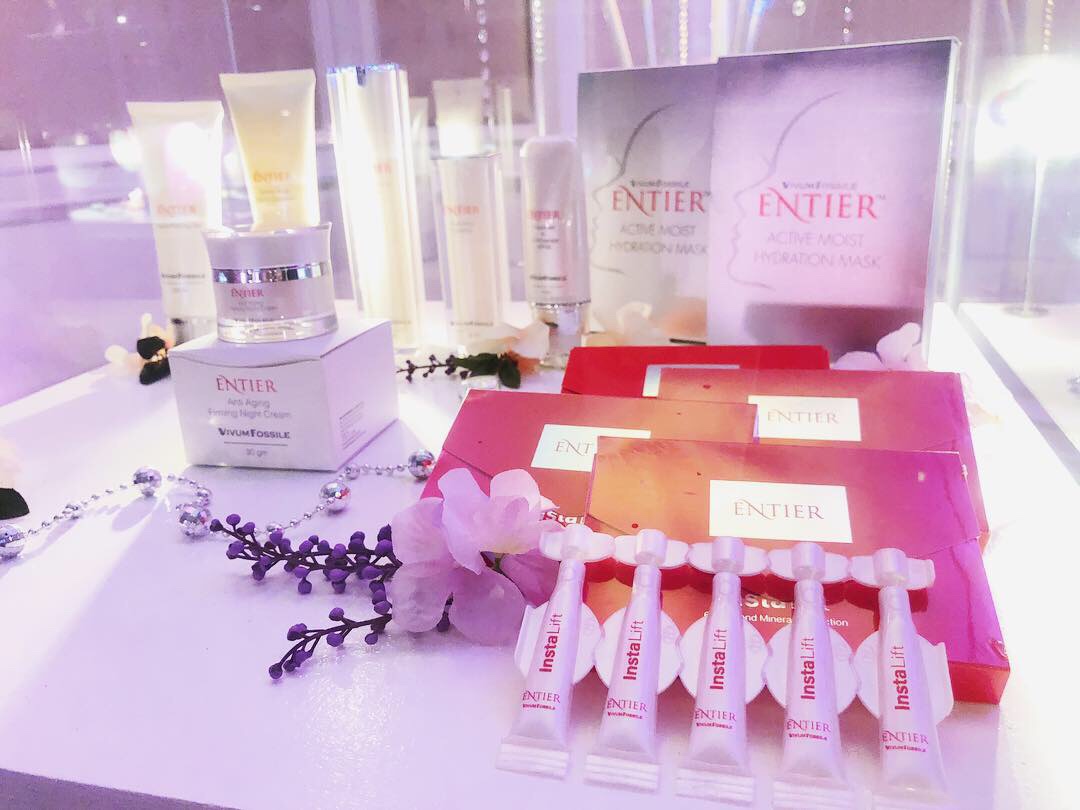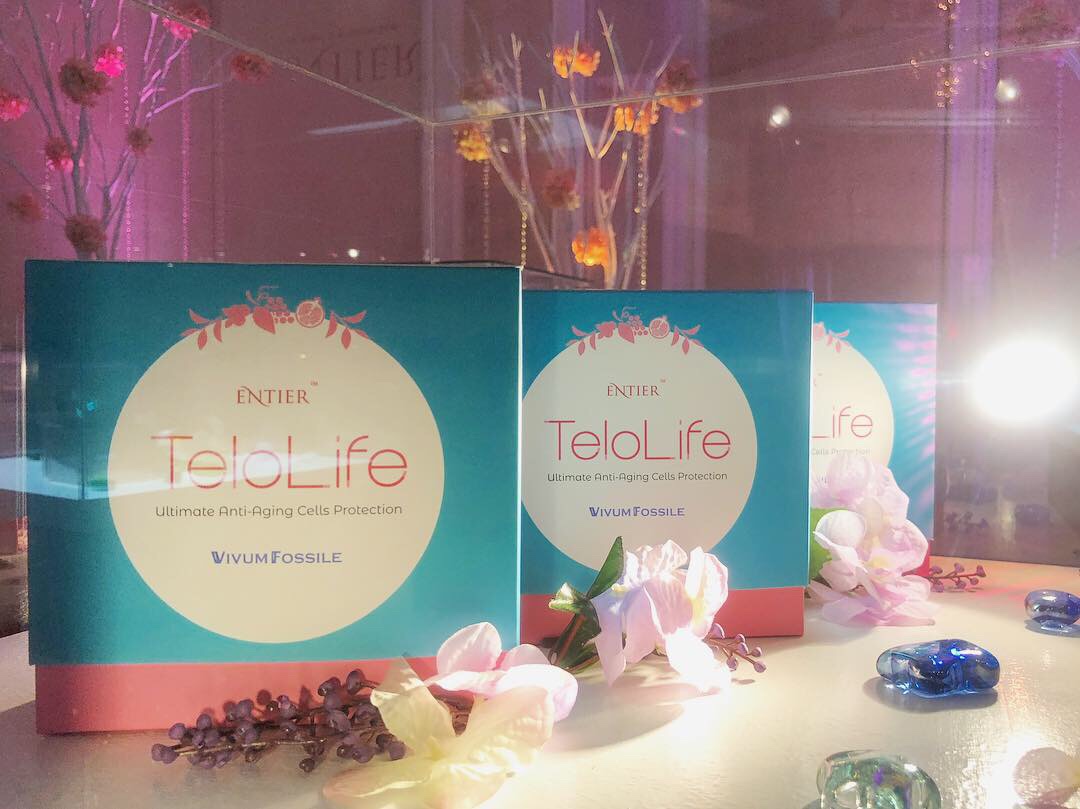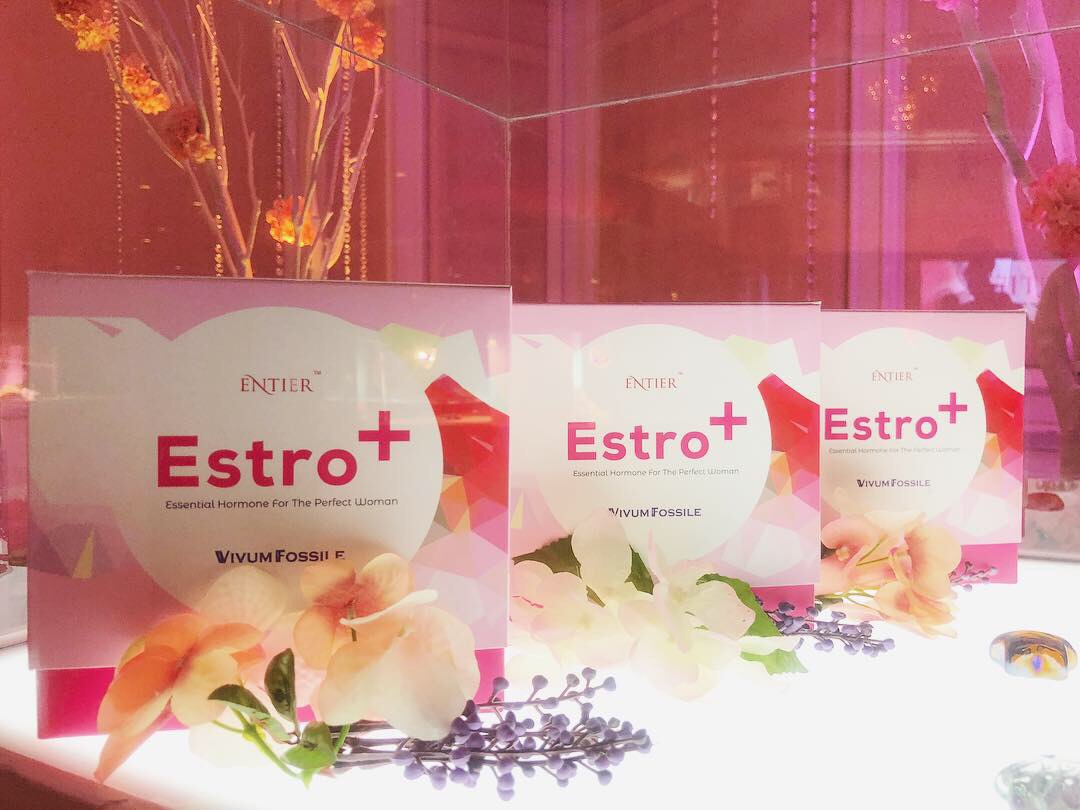 The brand also got famous Hong Kong celebrity, Mak Cheung-Ching and other local celebrities as their ambassadors!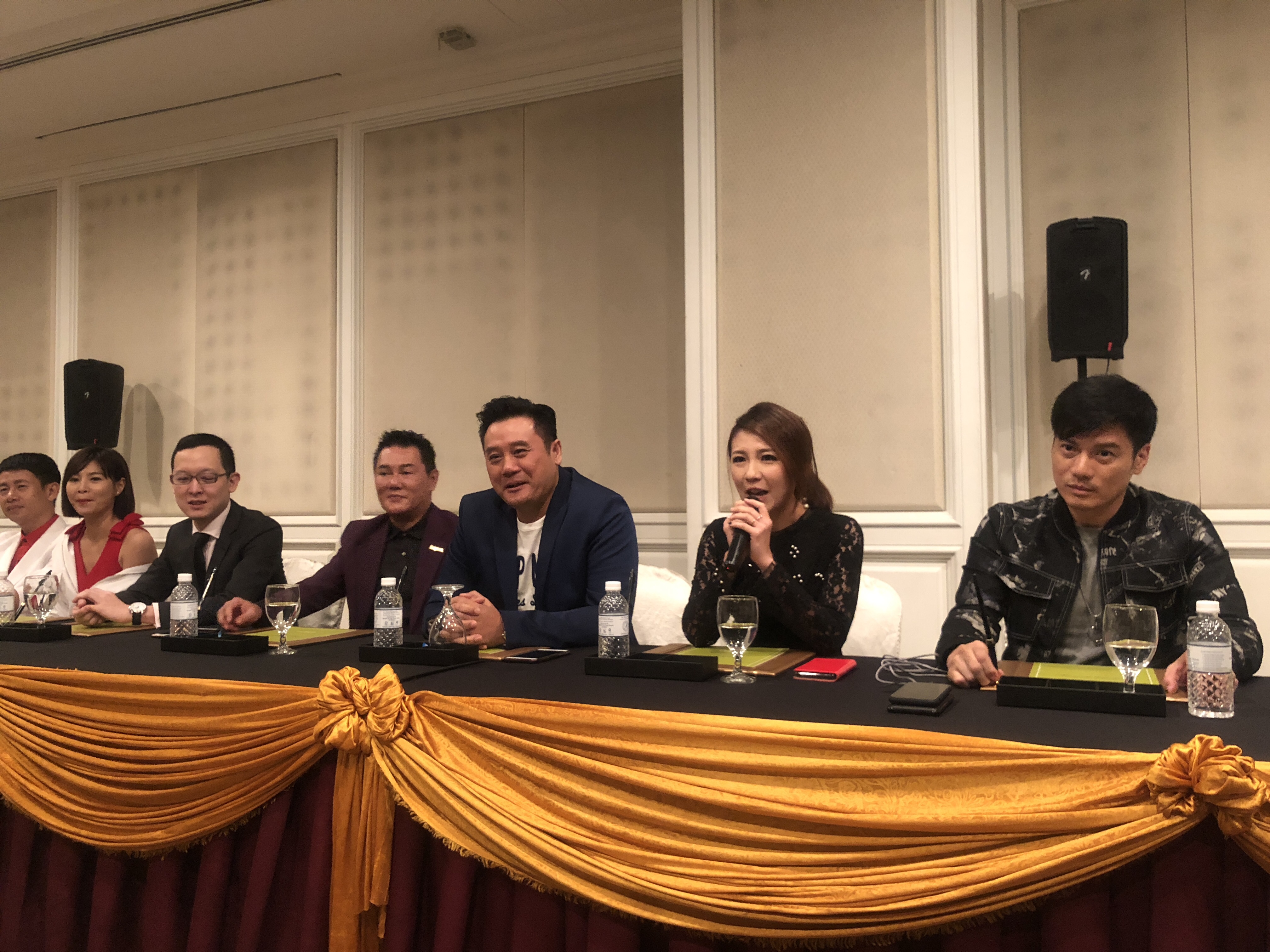 For more information, visit www.entiermalaysia.com.my
Read also: #Scenes: Refresh Your Body After A Workout With A Little Help From Himalaya Salt Sports Candy