Korean brand hailing from South Korea, MIXXO, recently launched its Fall Winter 2018 Travel Capsule which embraces four personalities to front the collection – The Romantic, The Minimalist, The Glamorous and The Modernist.
The collection, a Winter holiday dream translated into fashionable yet practical essentials, expressed MIXXO's mix and match statement to create the right look for your next Winter getaway.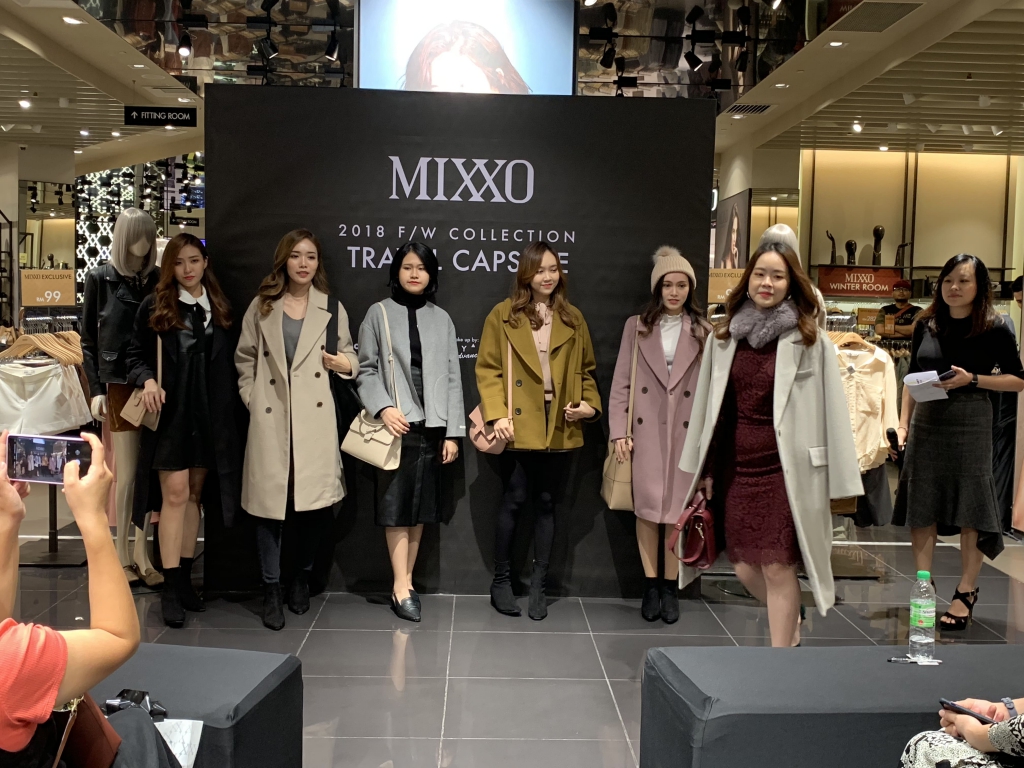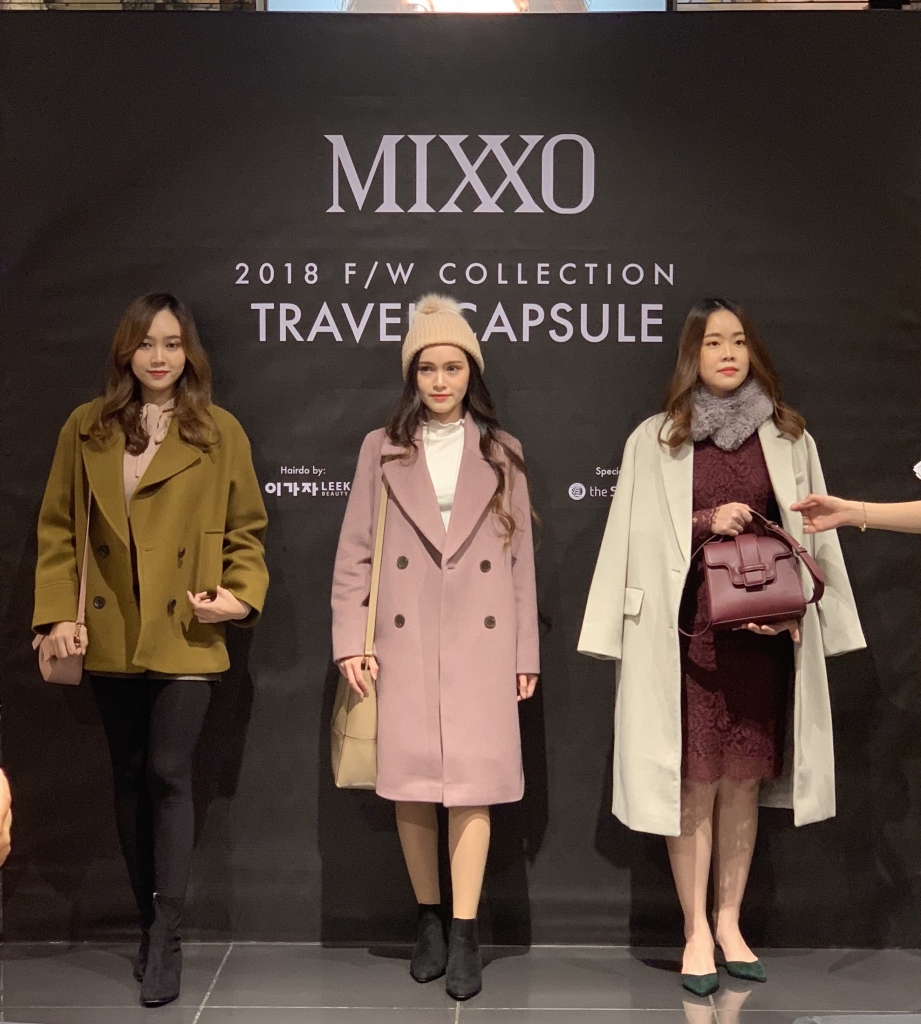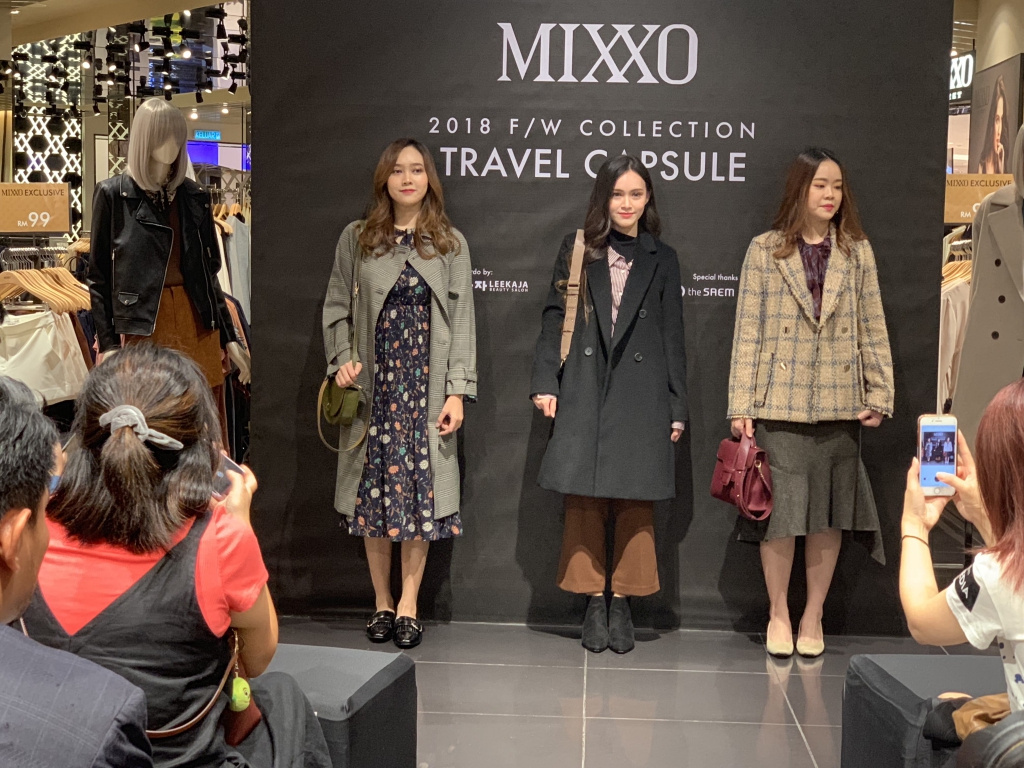 The Romantic
Who is she: The female protagonist from Korean drama series.
What's her style: Feminine but daring.
What she wears: Anything pastel and pink. she's also a big fan of lace.
The Minimalist
Who is she: A light traveler / lady who is on-the-go o'clock
What's her style: Simple yet purposeful
What she wears: Black, white, grey and leather
The Glamorous
Who is she: She travels like a celebrity. Wherever she goes, The Glamorous grabs attention.
What's her style: Bold and beautiful.
What she wears: Animal print, brown, corduroy and fur. To her, texture is LIFE and she loves layering.
The Modernist
Who is she: That one girl who's always sporting the latest of trends.
What's her style: Contemporary and experimental.
What she wears: Checks, tweed, chic & sleek, mix of fabric and prints. The Modernist is fearless in mixing prints and colours.
MIXXO is available at Parkson Elite Pavilion Kuala Lumpur as well as Paradigm Mall Johor Bahru.
Read also: All You Need To Know About Cardi B's Collaboration With Fashion Nova