SuperPark, the friendliest all-in-one indoor activity park in the world from Finland, will officially launch in Malaysia in the first week of December 2018. Boasting a 40,000 square foot site in Avenue K Shopping Mall Kuala Lumpur, SuperPark Malaysia will be offering over 20 fun, healthy and energizing activities such as bubbling laughter, beaming smiles and red cheeks from kids, teenagers and adults alike, under one roof.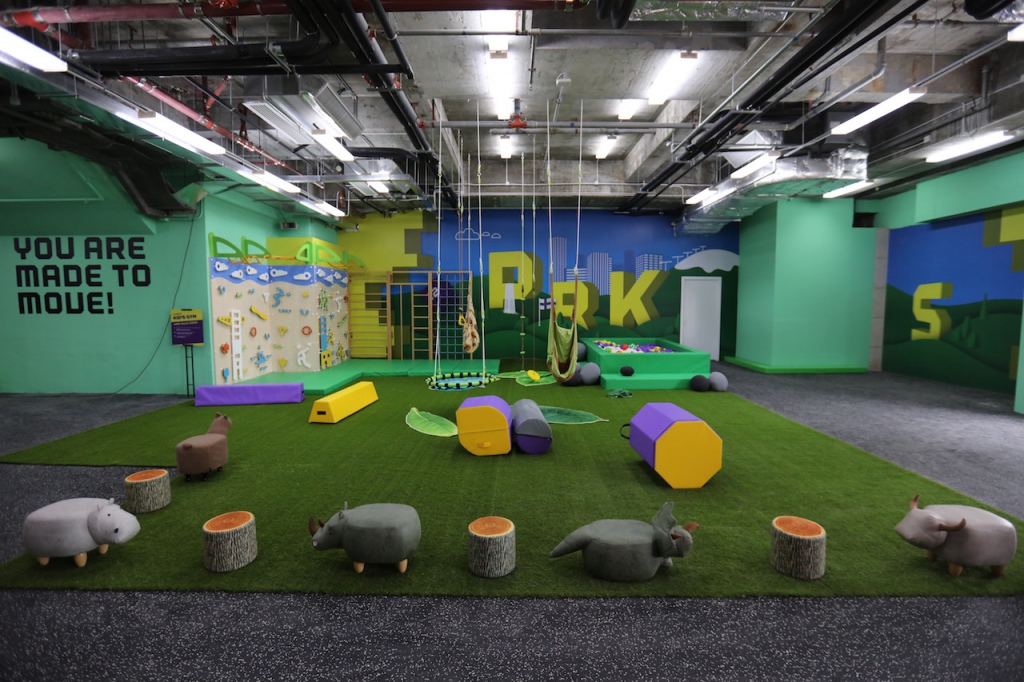 Exclusive to Malaysia is the 2,500 square foot skate rink which is made from an artificial, 100% recyclable and non-toxic synthetic ice that is quality and environmentally certified (TÜV SIO 9001 & 14001). The rink will be able to stand up to the most demanding of athletic requirements, and the synthetic ice reacts and responds just like conventional ice! Some of the benefits of synthetic ice is that there is no water, and is safe enough to walk on without fear of slipping. It provides hockey and skaters the ability to stop, turn and pirouettes just as well as the real thing.
SuperPark Malaysia will offer over 20 activities, based on three themed areas.
The Adventure Area – Offering exciting play activities for younger children and parents, including iWall (interactive parkour game), Flying Fox (zip wires),Tube Slide (slides), Kid's Gym (Toddlers area), Kid's Adventure City(playtowers), Pedal Car Track and much, much more.
The Game Arena – Youngsters can swing for the stands in the Baseball nets, hone their jump shot at Street Basketball, or compete with RoboKeeper (AI goalkeeper). Performance is measured by radar and other digital systems, so kids can challenge their friends (or parents!)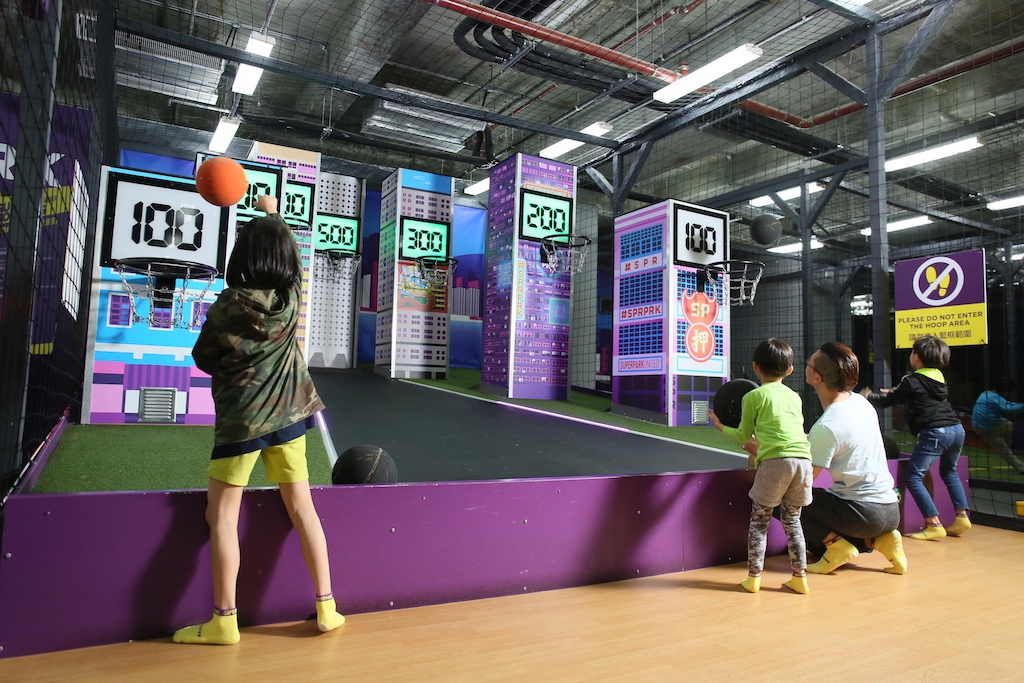 The Freestyle Hall – Teenagers can put down the smartphone and challenge themselves with SuperClimb (tailor made fun climbing concept) and the newNinja Track (warrior obstacle course). They can also venture intoSkate and Scoot World, bounce on Trampoline Platform, and attack the Augmented Climbing Wall, and glide on the one-of-a-kind skate rink.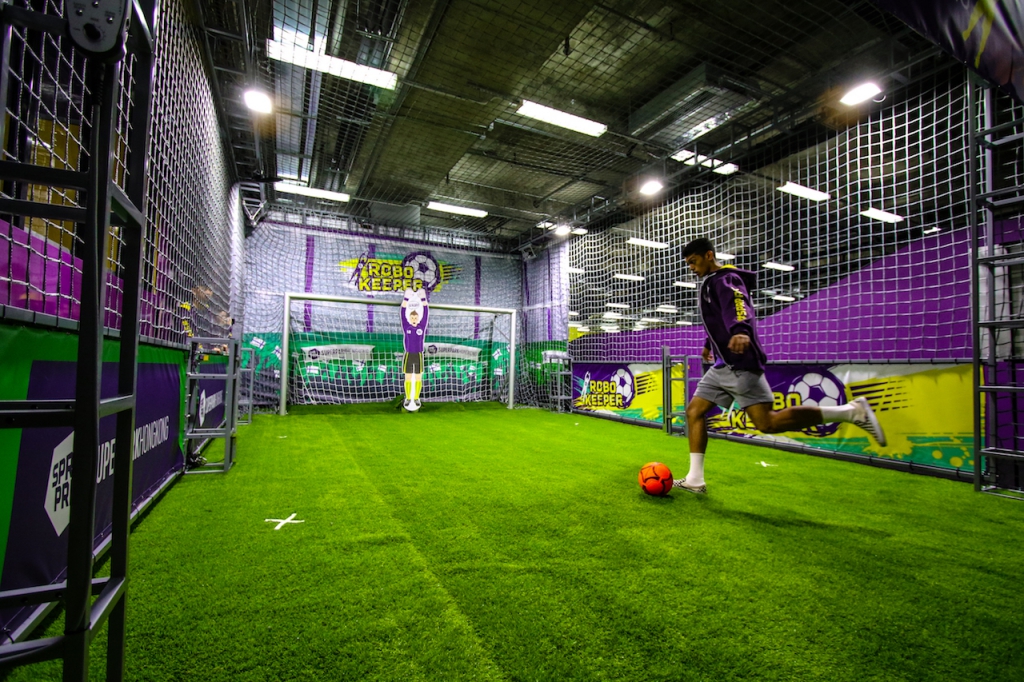 Prices range from RM30 – RM50 per person (prices vary for weekdays and holidays, which include weekends, public holidays and school holidays). Six party rooms will also be available for group, birthday or corporate activities, making SuperPark ideal for company team-building activities, birthday parties, friends' reunions or familycelebrations.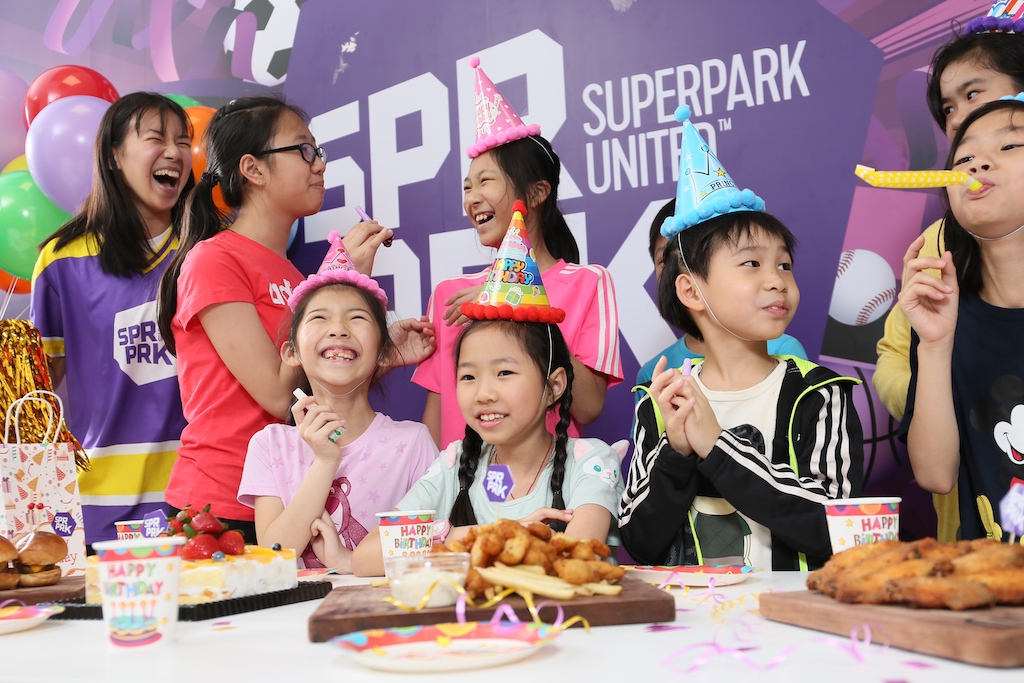 For more info, visit www.superpark.com.my.
Read also: Tried & Tested: BROWHAUS and STRIP Services at Avenue K