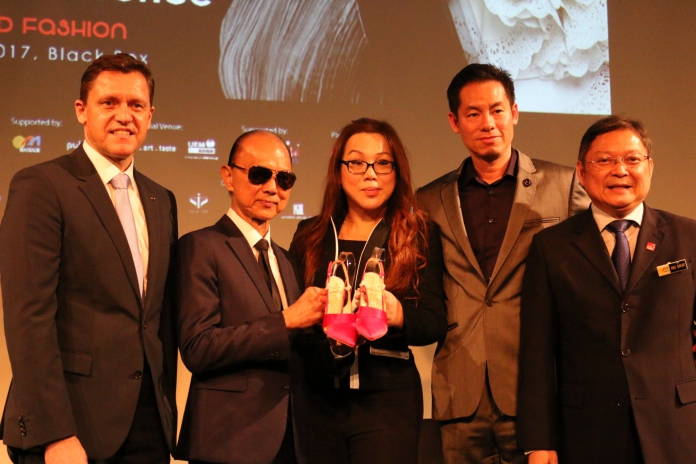 Malaysia Fashion Week (MFW) returns for its fourth edition this 18th until 22nd October 2017 with the theme "Art Beyond Fashion' – Capsule Collection. This year, MFW 2017 will be taking over the ever popular destination of Publika, Kuala Lumpur with fashion shows featuring local and international designers, and a fashion and lifestyle exhibition booths opened to both fashion trade and public visitors. With the theme 'Art Beyond Fashion', this year's MFW will be a blending of art and fashion, featuring artistic displays of installations, exhibition clusters and galleries and showcases that makes up this year's event.
Among the highlight of this year's event will be Malaysia's renowned shoemaker Datuk Prof. (Dr.) Jimmy Choo's "My Tribute to Diana" Gallery, which will feature the last uncollected pair he designed for the late Princess of Wales, and a replica collection of various shoes that he designed for her over the course of their close friendship. This will be the first time ever in Asia that it will be showcased in Malaysia, shortly after his showcase in London following his appointment as Ambassador for The Diana Award.
To announce this year's MFW highlights, its organizer STYLO International held a press conference cum signing ceremony with its majn partners and sponsors yesterday. Those in attendance include Dato' Nancy Yeoh-Reissiger, President & CEO of STYLO International and Chairman of MFW 2017 and Mercedes-Benz STYLO Asia Fashion Week, Datuk Professor (Dr.) Jimmy Choo, OBE, Honorary Advisor of Malaysia Fashion Week and Mercedes-Benz STYLO Asia Fashion Week, Dr. Claus Weidner, Chief Executive Officer & President, Mercedes-Benz Malaysia, En. Abu Bakar Yusof, Director of Lifestyle, Lifesciences, Medical Devices and Pharmaceutical Section, MATRADE and Raymond Cheah, Chief Operating Officer, Commercial, UEM Sunrise Berhad.
Also participating in this year's MFW is Official Beverage Partner, Coca-Cola and Official Accomodation Partner, Airbnb, "Belong Anywhere with Airbnb". In addition, playing an important role in supporting the performing arts section, Keep It Local (KIL), the Official Entertainment Partner.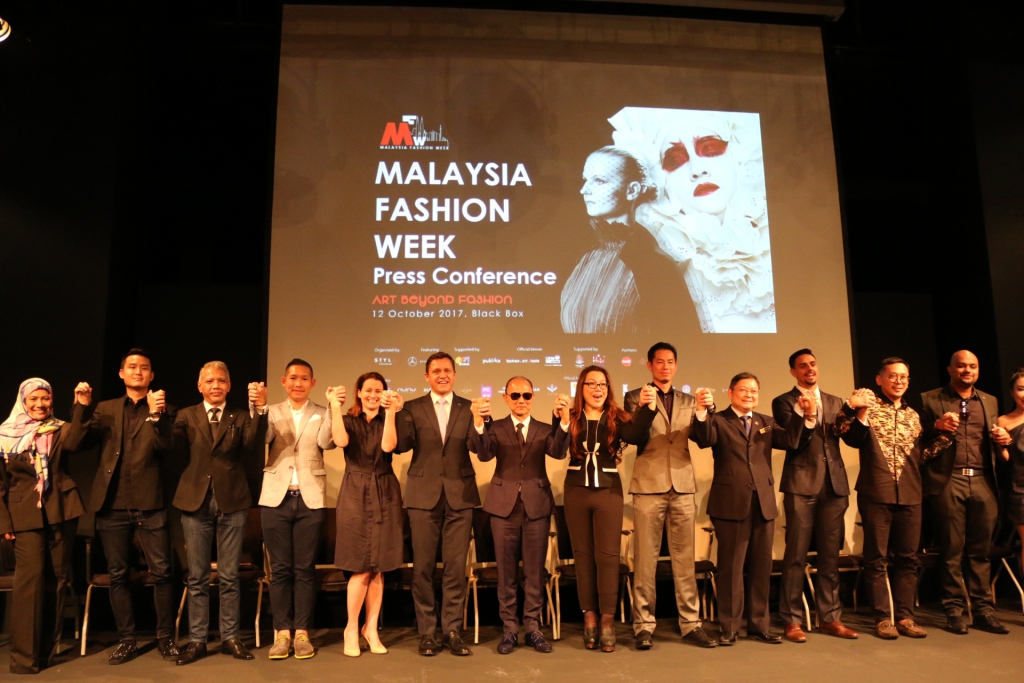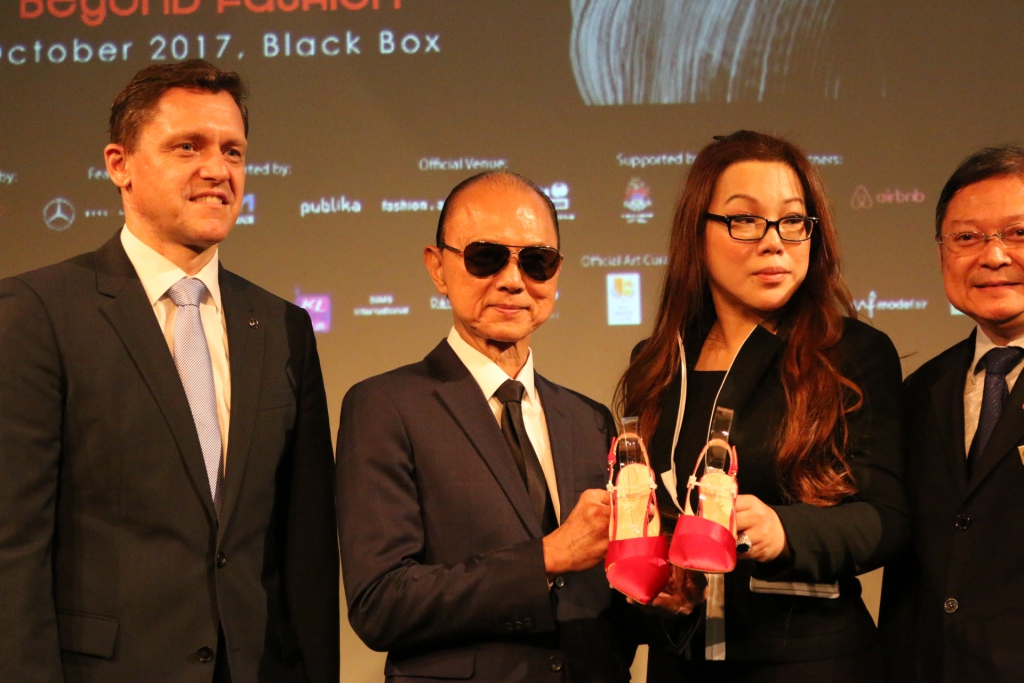 Read also: Malaysia Fashion Week 2015 To Kick Off In MECC Nov 4-7